SJW is Maintaining Safe and Reliable Water Service During the Coronavirus (COVID-19) Pandemic
Notification details
We are San Jose
With more than 150 years of serving San Jose and the surrounding communities, we have an interest in supporting and promoting the health and vitality of this community. We demonstrate this commitment through a combination of donated time, treasure, and talent. Our long term success is dependent on maintaining the health of our community and supporting a rich network of organizations that are part of our vision for an even better tomorrow.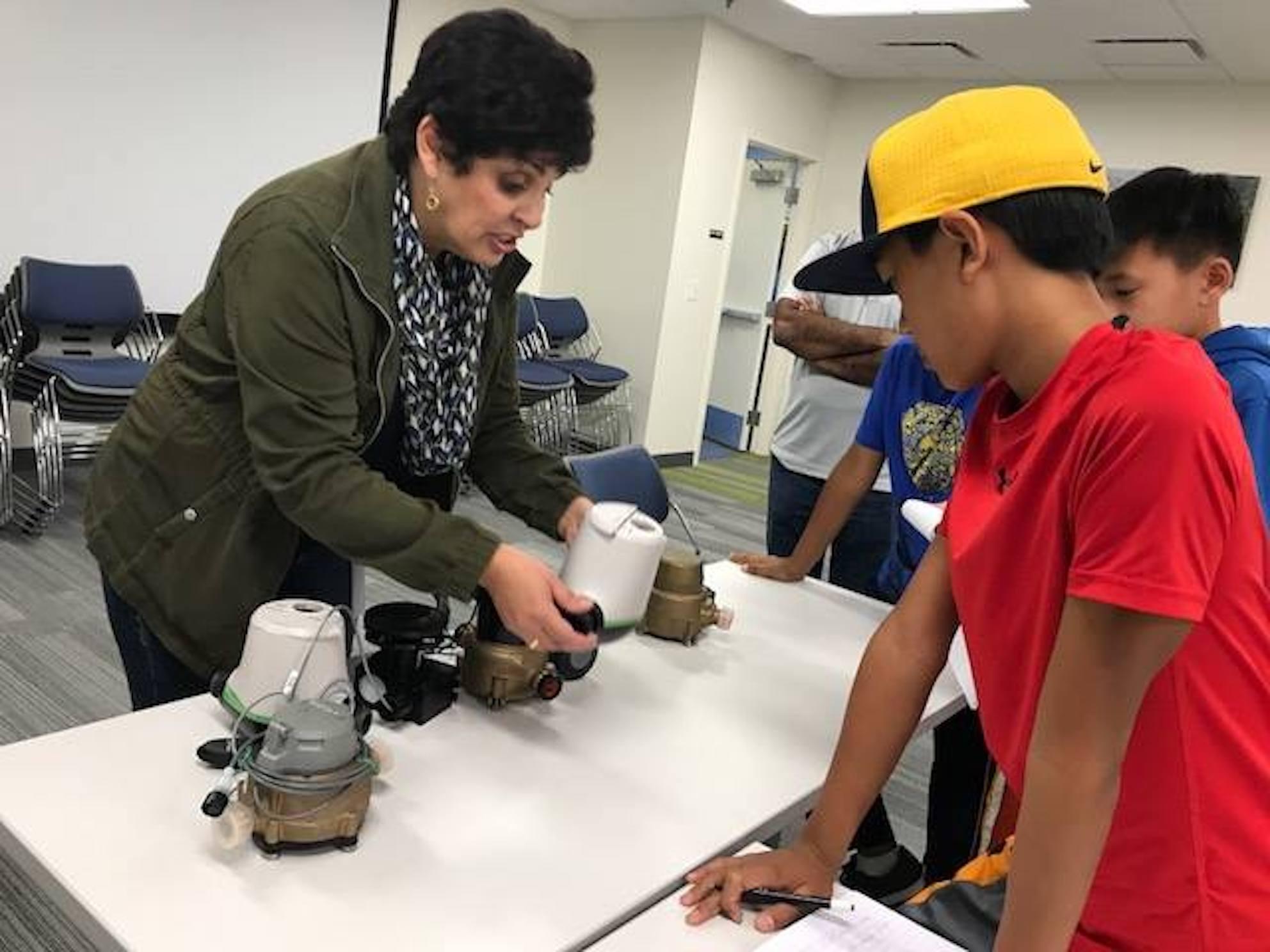 Enriching and Educating Youth
We recognize that the workforce of tomorrow is being created by the educational environment of today. We support programs that help prepare students for higher education, that promote science and technology-based learning, and that encourage success in the fields of engineering, technology and business. Through our Corporate Social Responsibility program we support the Jose Valdez Math Foundation, the Children's Discovery Museum, Junior Achievement, and the Boys and Girls Club, just to name a few.
Supporting Health & Human Services
When crises arose both near and far, our employee giving program teamed up with our corporate social responsibility team to provide more than $30,000 in disaster relief funds for the 2017 San Jose floods, the victims of Hurricane Harvey in Houston, and the victims of the Wine Country Fires.
Beyond supporting our neighbors as they recover from disaster, we are committed to a variety of services that protect and promote the health and wellness of our community. In 2017, we donated to Martha's Kitchen, Stand Up 4 Kids, Services for Brain Injury, sibcares.org, the Stroke Awareness Foundation and Santa Clara County's FireSafe Council, the Silicon Valley Leadership Group's Turkey Trot, among dozens of other organizations.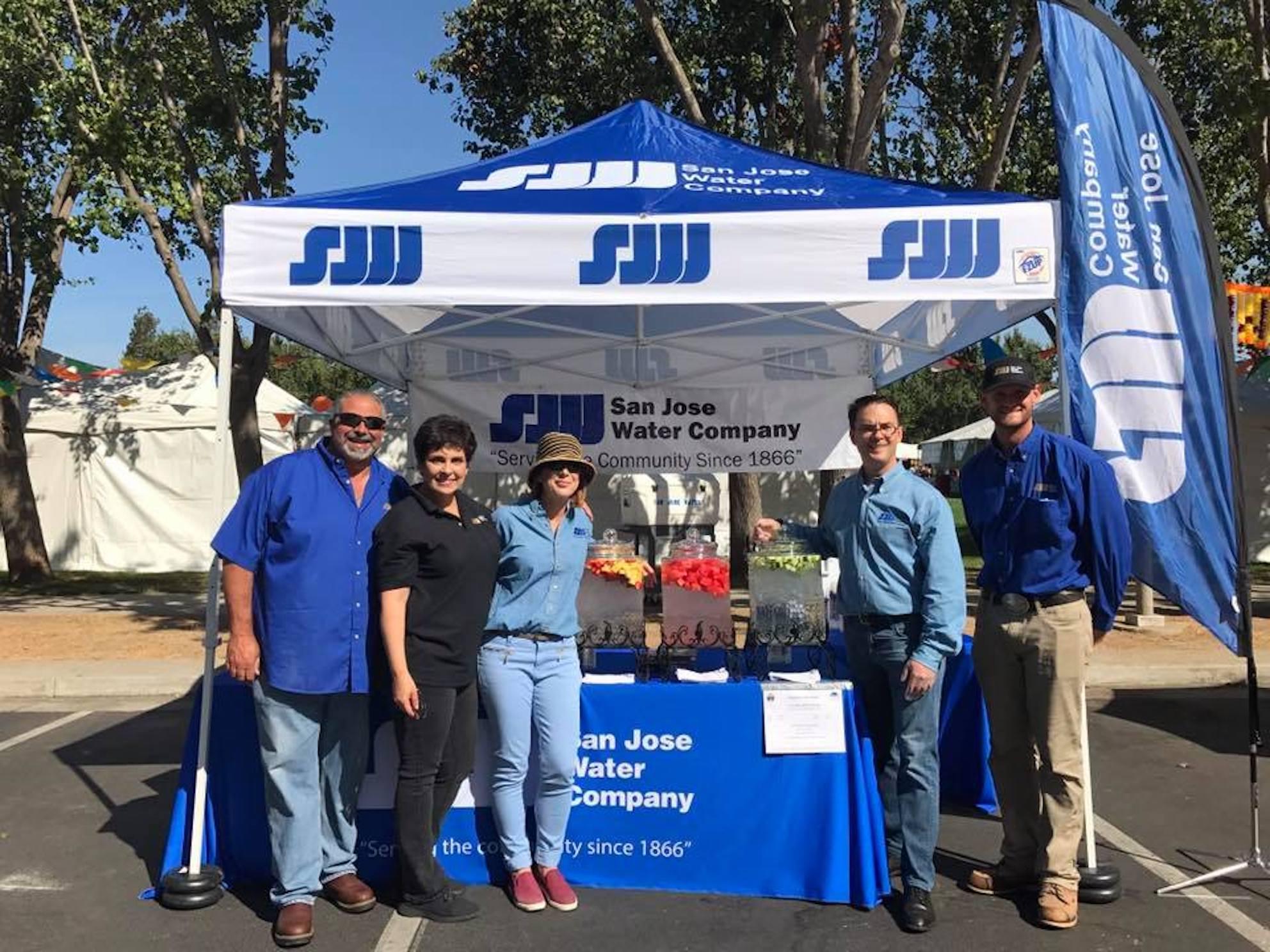 Promoting Outdoor Experiences
We believe that a healthy community offers a rich variety of experiences and opportunities for its residents and its youth. Through our Corporate Social Responsibility program we support the Guadalupe River Park Conservancy's Super Guadalupe River Run. We also support Happy Hollow Park and Zoo.
Does your organization benefit the San Jose community? Learn more about how we might be able to help.