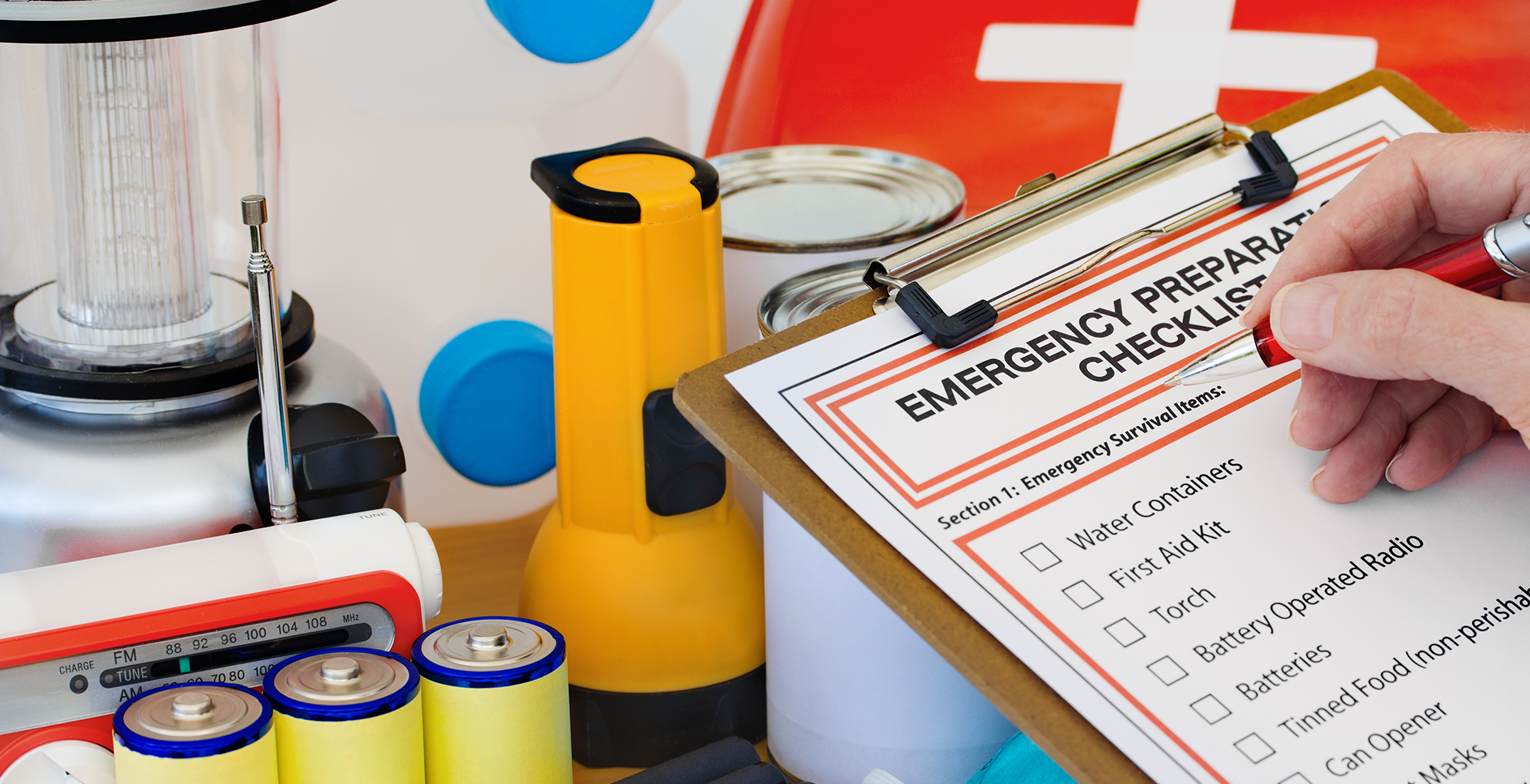 How to Prepare for Emergencies
The Bay Area is no stranger to natural disasters. Being prepared for the next emergency is the best thing you can do to insure your health and safety. This section offers emergency preparedness tips and guides, as well as information about how our company responds to water-related emergencies.
We encourage all San Jose residents to keep a minimum of three days worth of water per person on hand. Check out this section for more on how to best prepare.
What to Do in a Water Emergency
Contact SJW Customer Service at (408) 279-7900. This line is staffed 24/7 for water emergency services. After our call center closes, your call will be routed to dispatch or to an after-hours operator.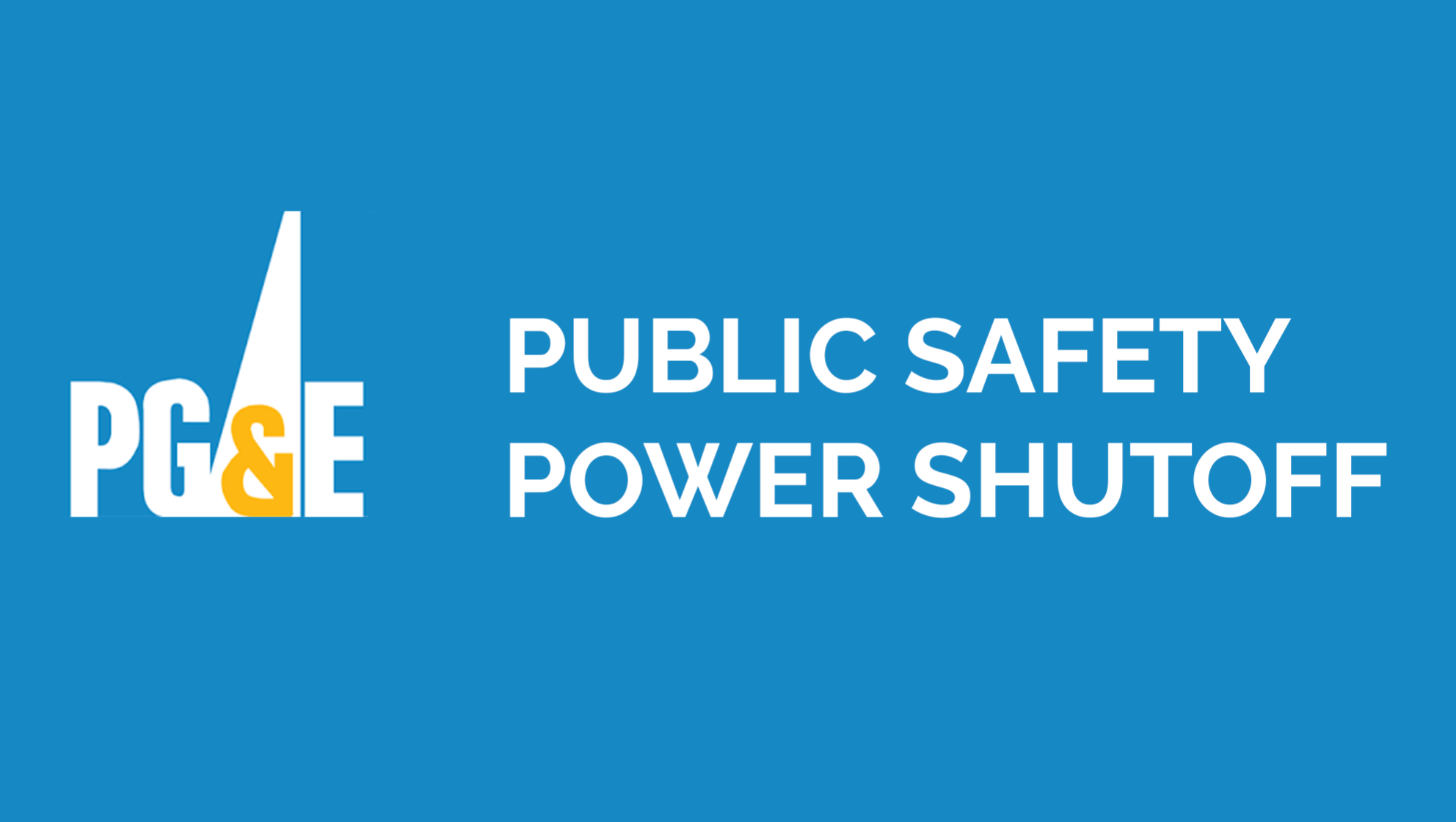 SJW is prepared! We have invested not only in the pipes, tanks, and water treatment infrastructure for the future, but the purchase and installation of back-up power and control systems that might be called upon from time to time during electrical power outages.  
At San Jose Water, we are committed to providing support to our customers when facing the unimaginable — the loss of a home, business or property due to a disaster declared by the state or federal government.  If you are a victim in this situation, we can assist in the following ways: