Image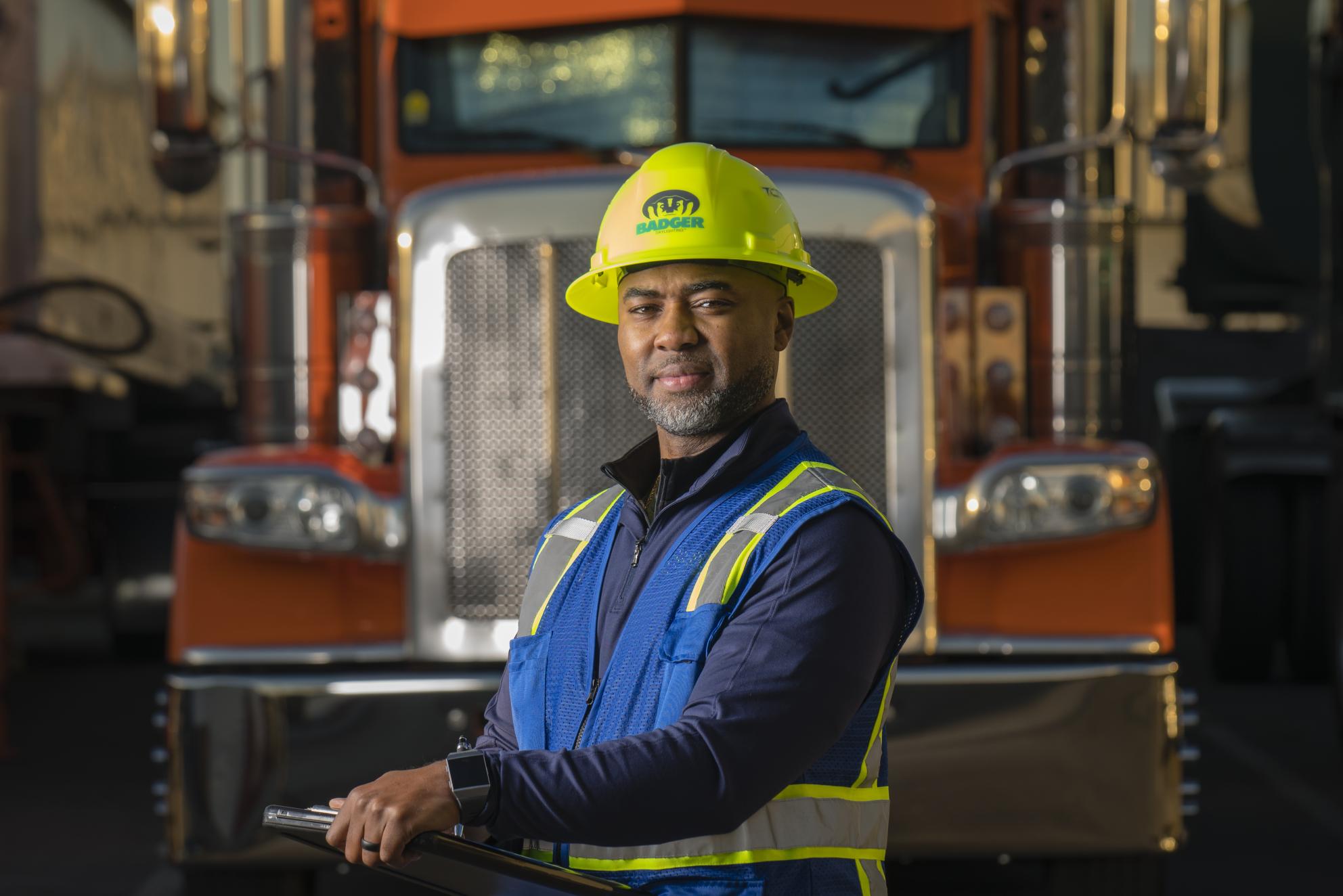 As CEO of San Jose Water, Eric Thornburg and the SJW Executive Leadership Team are focused on how we can build on our strong heritage, while best positioning the organization for the future. At San Jose Water it is our mission to be trusted professionals delivering exceptional quality water and service to customers and communities while protecting the environment and providing a fair return to shareholders.
We recognize that, in order to accomplish this mission, we must honor our core values of integrity, respect, service, compassion, trust, teamwork and transparency, while focusing on the following strategic building blocks: our customers, our community, our employees, and the environment.
Our supplier diversity strategy fits firmly within the framework of our mission, values, and strategic building blocks, representing an important part of our Corporate Social Responsibility (CSR) program.
San Jose Water is committed to continuously improving our supplier diversity program. We recognize that partnering with Diverse Business Enterprises (DBEs) is an important part of San Jose Water's success. We can best accomplish our mission with a diverse supply chain that enables us to be more competitive and enhance the economic vitality of the communities we serve.
We hope you find the information and tools made available through this Supplier Diversity section of our website, useful in connecting with us and growing your business.
Understand the process by which we vet and hire suppliers, and see ongoing opportunities to work with us.
See how to become certified for our supplier diversity program.
See answers to frequently asked questions about supplier diversity at San Jose Water.
Register your business as a "diverse supplier" to allow stakeholders at SJW to view your profile.
Partnering with diverse suppliers is an important part of SJW's operations. Learn more about our program and accomplishments.