Who We Are
Founded in 1866, San Jose Water is an investor owned public utility, and is one of the largest and most technically sophisticated urban water systems in the United States. We serve over 1 million people in the greater San Jose metropolitan area with high quality, life sustaining water with an emphasis on exceptional customer service. SJW also provides services to other utilities including operations and maintenance, billing, and backflow testing. By sharing these services with others, we benefit the local community, lower the cost of water operations, and improve opportunities.
SJW is owned by SJW Group, a publicly traded company listed on the New York Stock Exchange under the symbol SJW. SJW Group also owns: Connecticut Water Company in CT; Maine Water Company in Maine; and Texas Water Company in Texas.
Image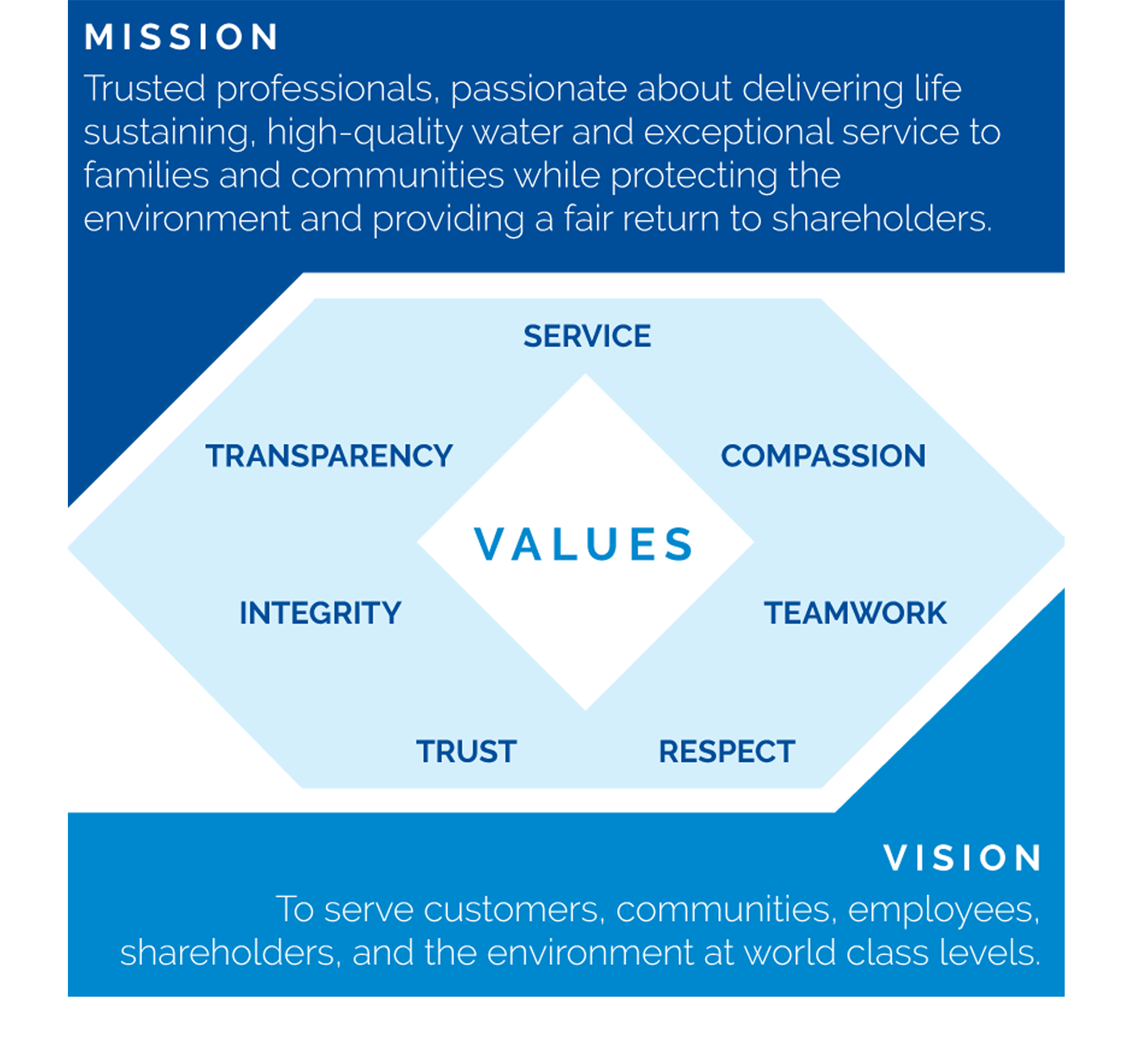 Hear directly from our CEO, Eric W. Thornburg, in the video below.