San Jose Water |
Home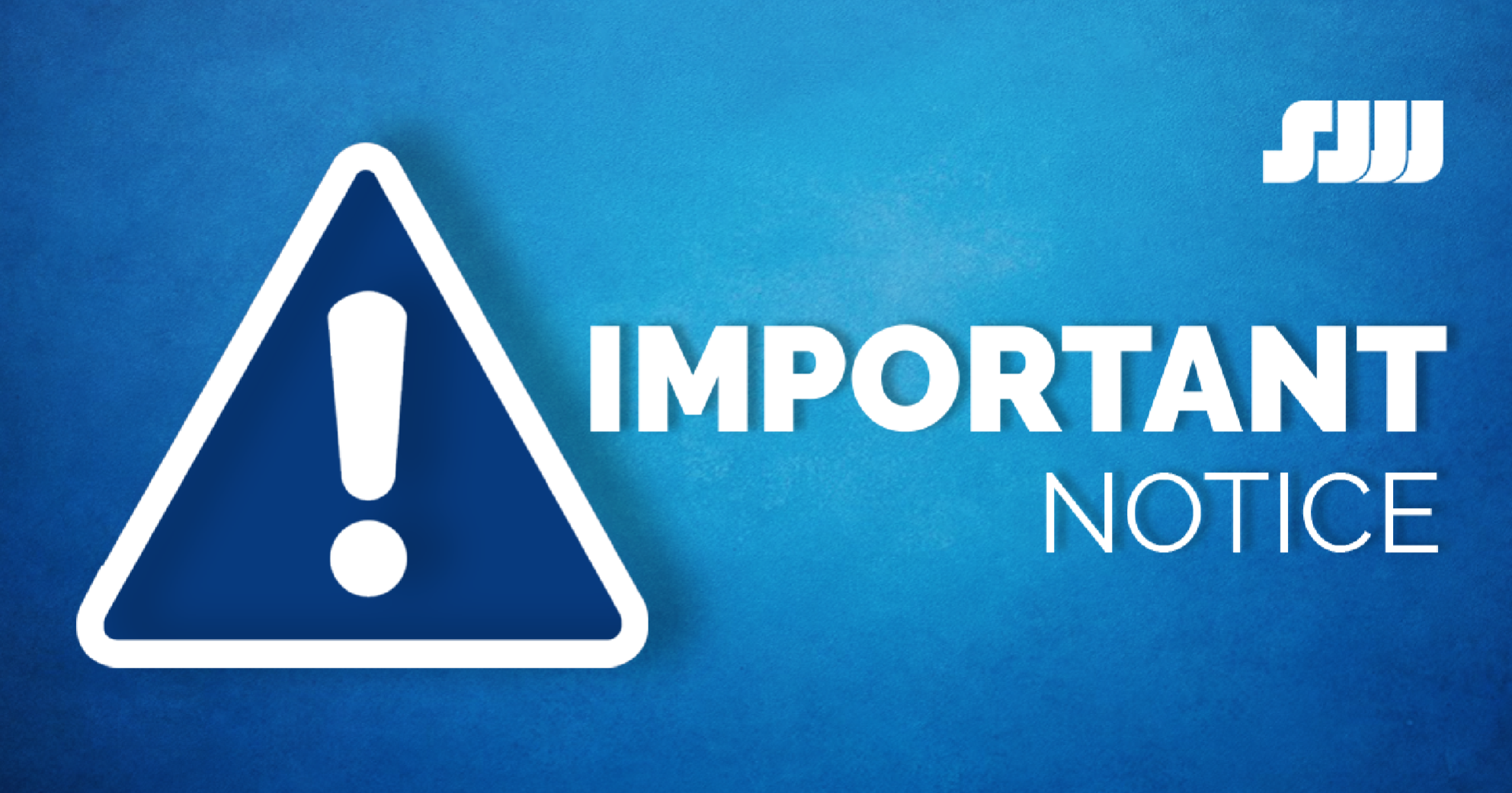 Water Update for Almaden Valley Customers - July 16, 2019
Due to a mechanical failure at Valley Water's Santa Teresa Water Treatment Plant last night, San Jose Water customers may experience a change in the taste and odor of the water we provide them. This mechanical failure did not impact the safety of the drinking water served to our customers.
The change in the aesthetic quality of our water may be noticed by our customers in Almaden Valley and its surrounding areas as a strong chlorine smell. 
Our customers are encouraged to call back if the taste and odor issues they are experiencing are not resolved by Wednesday, July 17, 2019.
Certain customers are eligible for a 15% discount and/or other rebates and incentives. See if you qualify.
As our costs of providing service increase, so must our rates. See what the 2017 increase means for you.
Are you in our service area?
is
the San Jose Water service area.