San Jose Water |
Home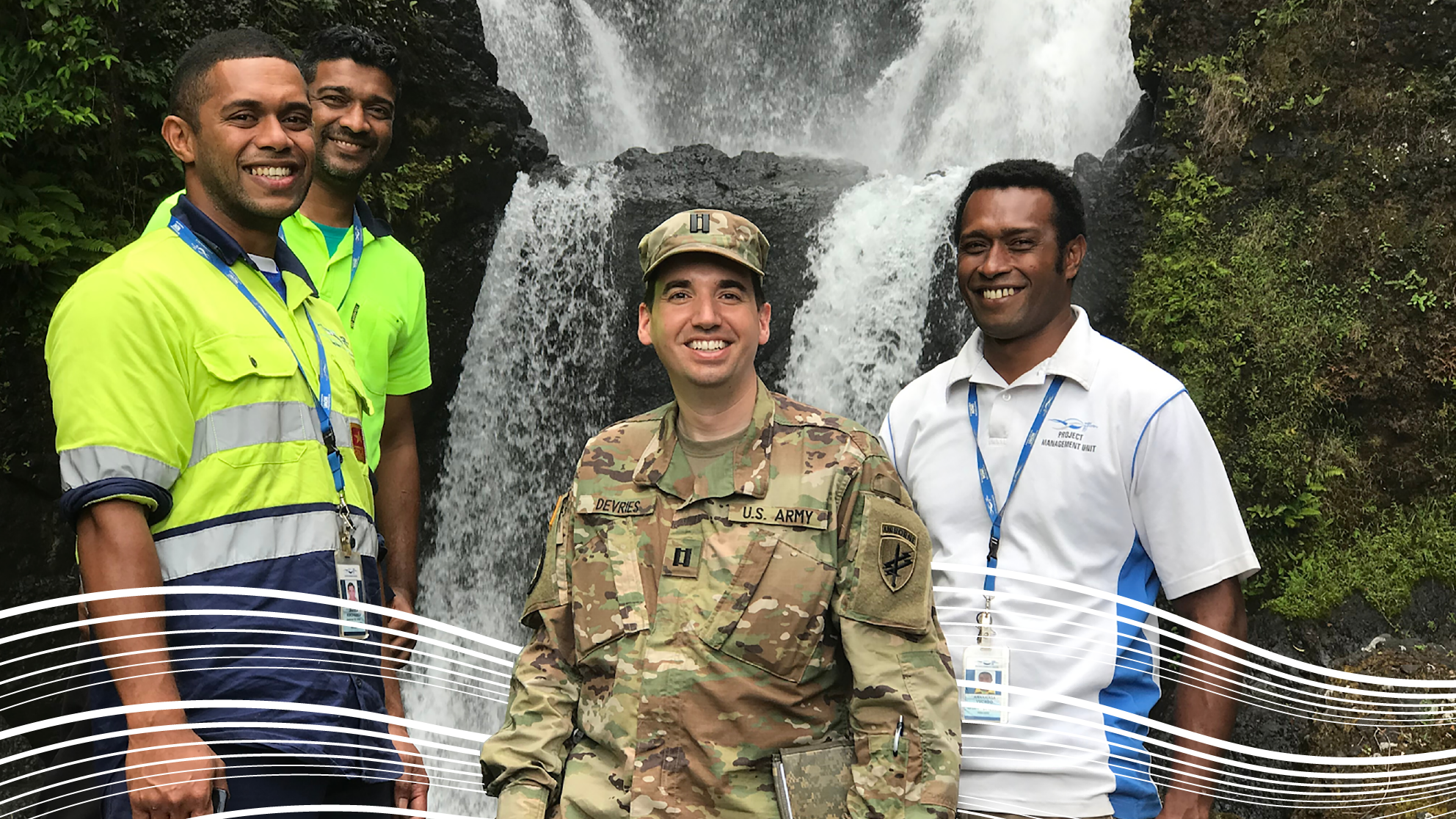 Employee Spotlight: Gavin Devries
A San Jose Water engineer who doubles as Public Utilities Officer in the U.S. Army Pacific Reserves? Read all about it in our latest Water Blogged, featuring a rewarding mission that took him to Fiji this summer to share water industry expertise with the Water Authority of Fiji. Proud to call him our own!
Congratulations to our President and Chief Operating Officer, Andy Gere! We know he will bring a valuable voice to this important organization in the industry. Read the press release here.
Certain customers are eligible for a 15% discount and/or other rebates and incentives. See if you qualify.
As our costs of providing service increase, so must our rates. See what the 2019 increase means for you.
Are you in our service area?
is
the San Jose Water service area.