San Jose Water |
Home
SJSU Spartans Take On UNLV and We've Got YOUR Complimentary Ticket Now!
There is a only a finite amount of water on this earth. Therefore, it is important for us to get involved in protecting this precious resource. In honor of raising awareness and showing appreciation for water, San Jose Water will be hosting Water Appreciation Night on October 27th. 
Come join us at the SJSU vs University of Nevada Las Vegas football game. To get more information on how you can get your FREE tickets, follow this link.
Certain customers are eligible for a 15% discount and/or other rebates and incentives. See if you qualify.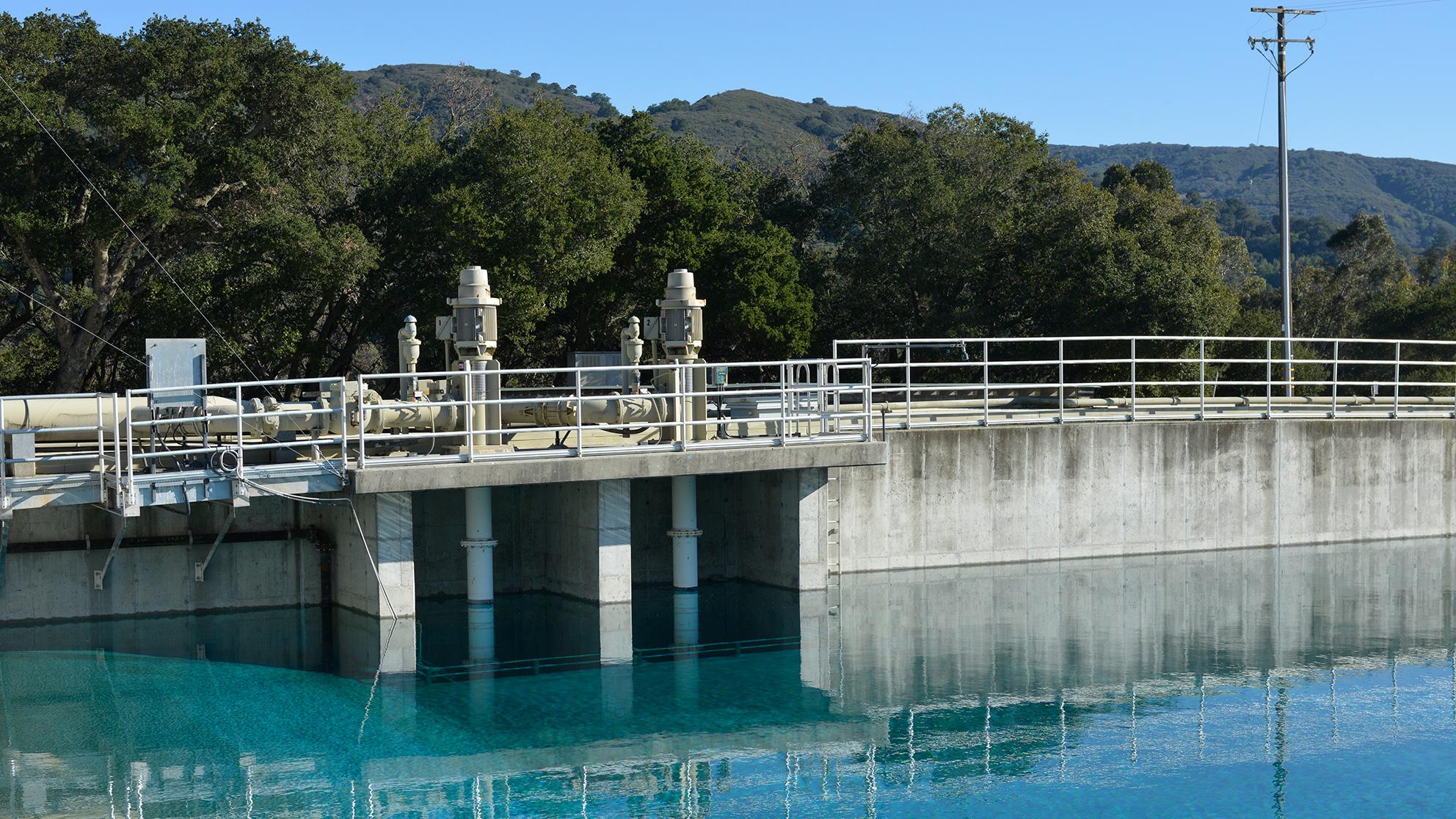 As our costs of providing service increase, so must our rates. See what the 2017 increase means for you.
Are you in our service area?
is
the San Jose Water service area.