Image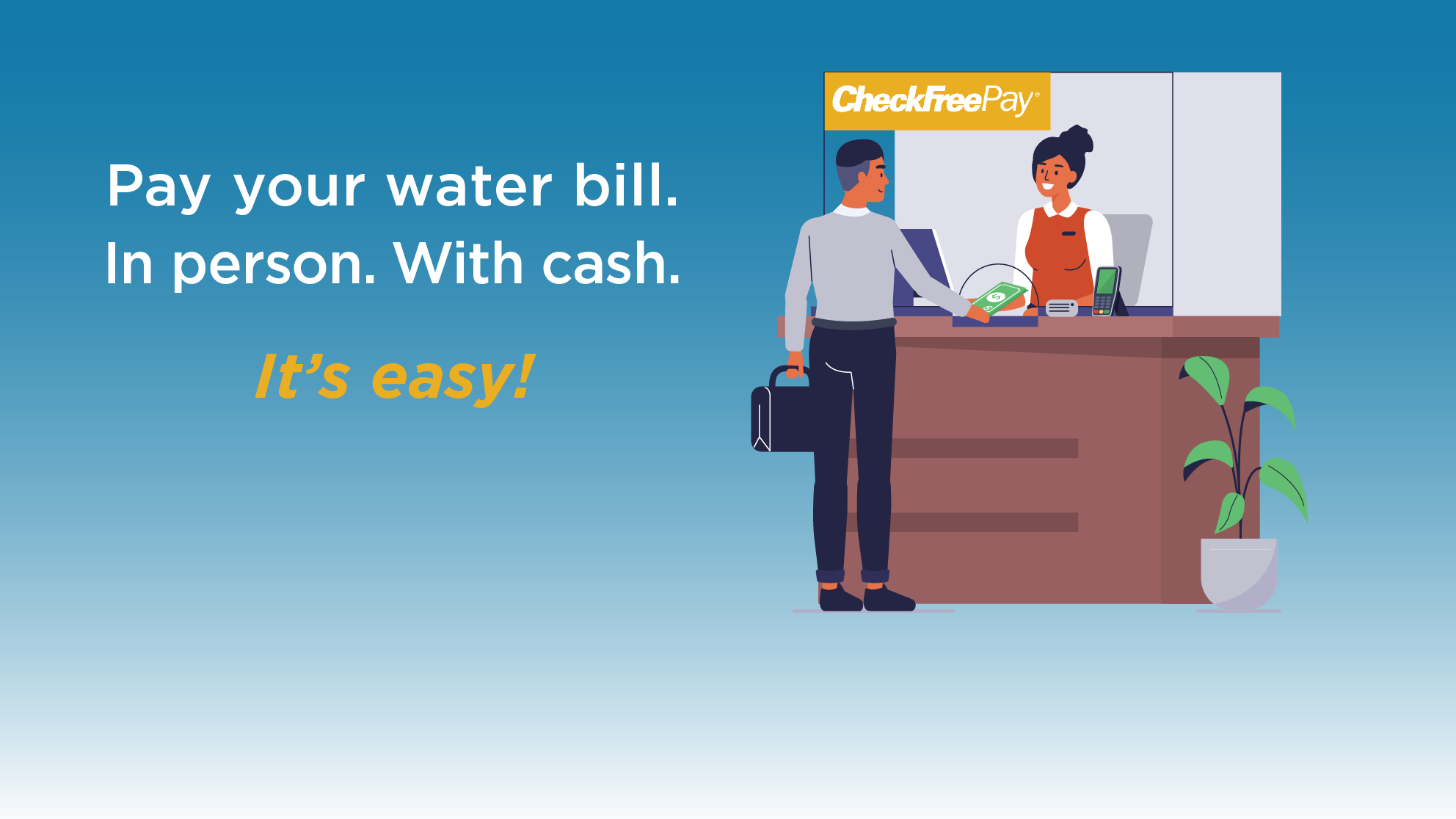 CheckFreePay: New Bill Pay Option for Customers
CheckFreePay® is a convenient way to pay your water bill in-person with cash. It is the largest processor of walk-in bill payments in the United States with more than 20 locations in our community. Go to our new CheckFree page to find a location near you!
---
Pay your water bill online - it's fast and easy!
While our Customer Service office is closed to the public, we offer several options to pay your bill online. Learn how to register your account, make a one-time or automatic payment and more at our Billing & Payment page.
---
High Call Volumes
Our customer service team is currently experiencing higher call volumes coupled with staffing challenges. This combination is increasing hold times and response times. We are working to address these challenges to deliver a better customer experience. Our website is an excellent resource of information for customers—try exploring the links below for immediate help with your questions:
---
Image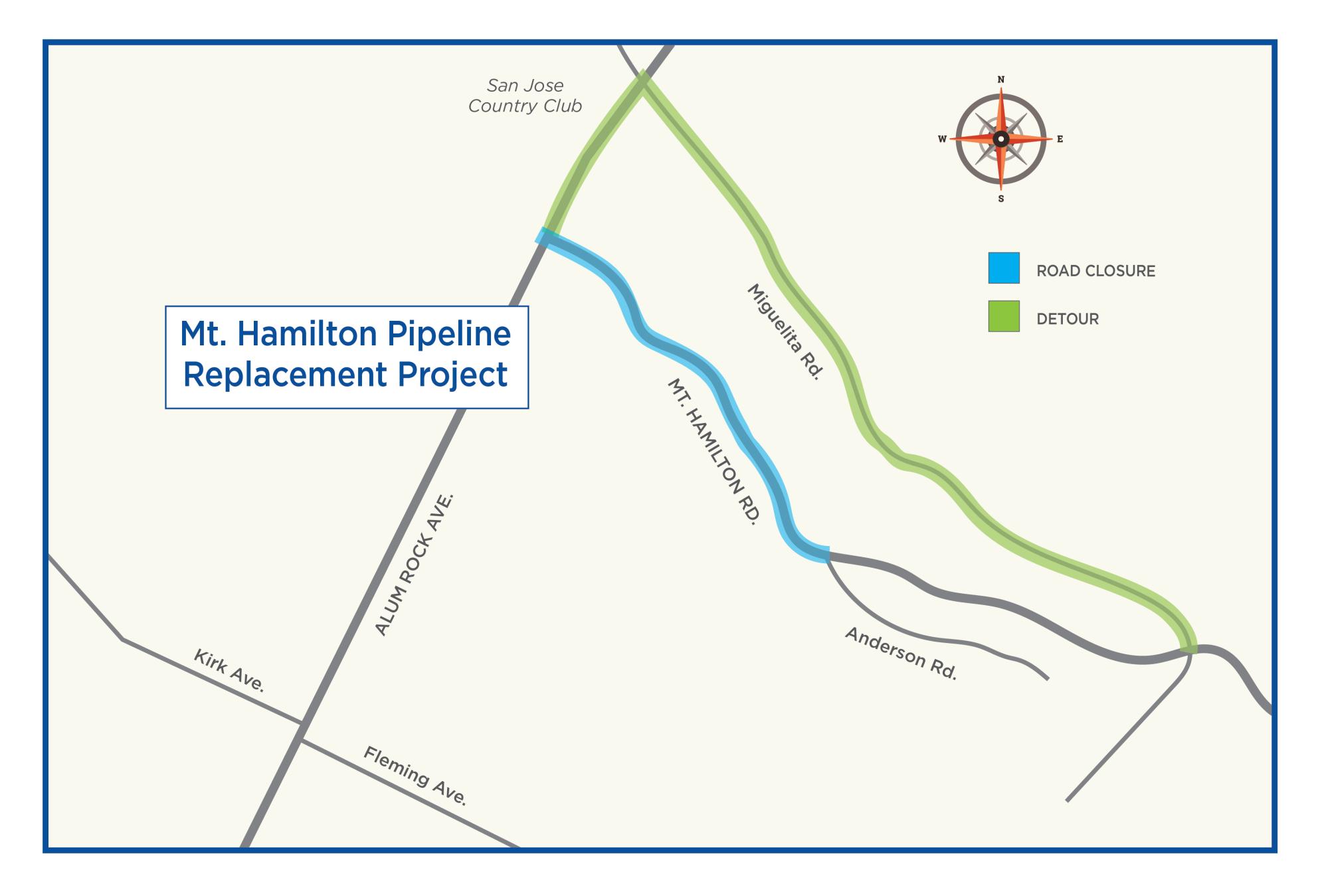 Mt. Hamilton Road Closure
Our Mt. Hamilton main replacement project started the week of February 6, 2023 and is expected to run through May.
Click here for more information on road closure impacts.
.
Image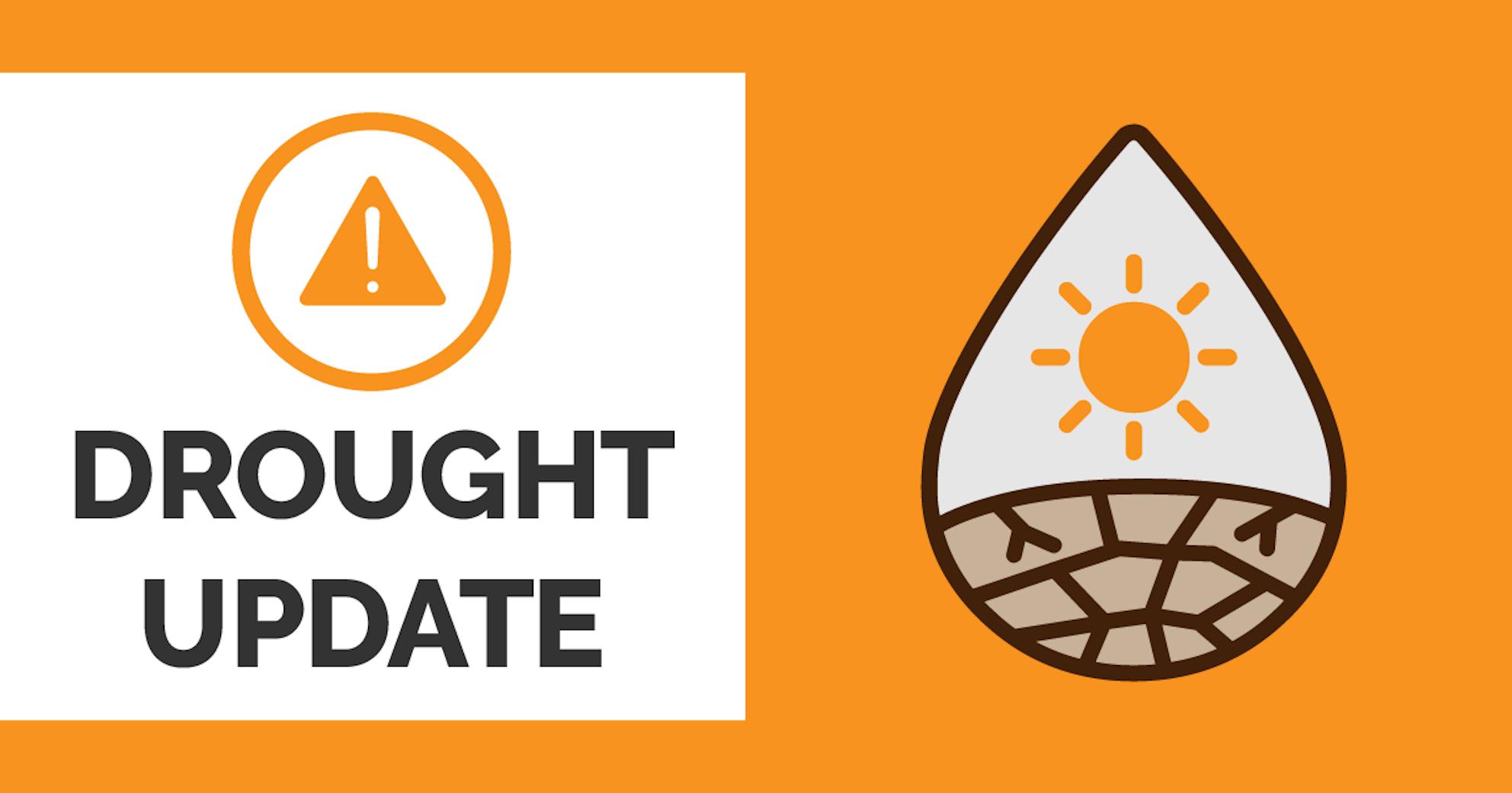 Drought Update
California is facing historic drought conditions after a very dry winter.
For more information, go to www.sjwater.com/drought
There's plenty of info to help all of us get through this drought crisis together.
Image
Drop Box Available for Payments
Our Customer Service office remains closed to walk-in visits. However, we offer the following options to make a payment: 
We have a convenient drop box located outside of our 110 W. Taylor office in San Jose. Check only, no cash please. 
One-time and automated online bill payments
Free automated payment service at: (855) 771-7900
Mail forms to: San Jose Water, 110 W. Taylor Street, San Jose, CA 95110
Image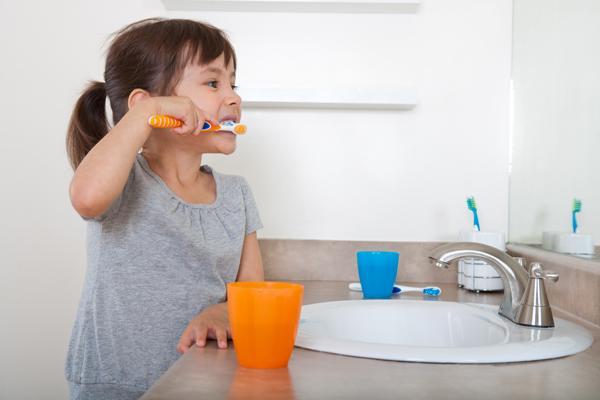 Water Quality
Image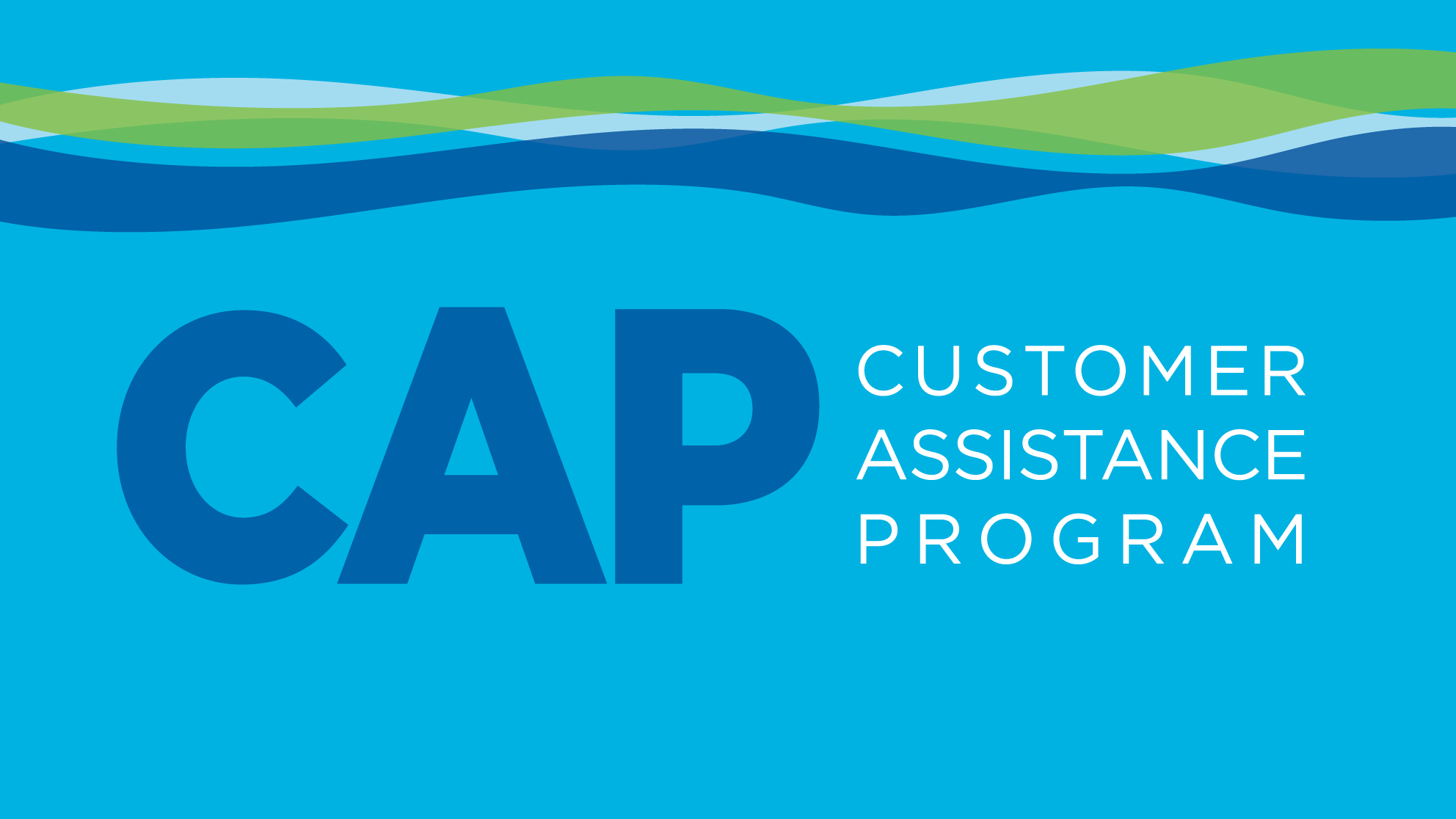 CAP & Billing
If you're struggling to pay your water bill, we're here to help!
From CAP to our flexible payment plans and easy new online pay portal, we will work with you.
Contact us at (408) 279-7900 or customer.service@sjwater.com
---
Use our payment center to pay your San Jose Water bill with Visa, MasterCard and Discover!
Are you in our service area?
is
the San Jose Water service area.
Image
Conservation
Water is a precious resource. Saving it now means more for generations to come. Conservation can also help you save on your water bill. Learn more: Conservation page.
Image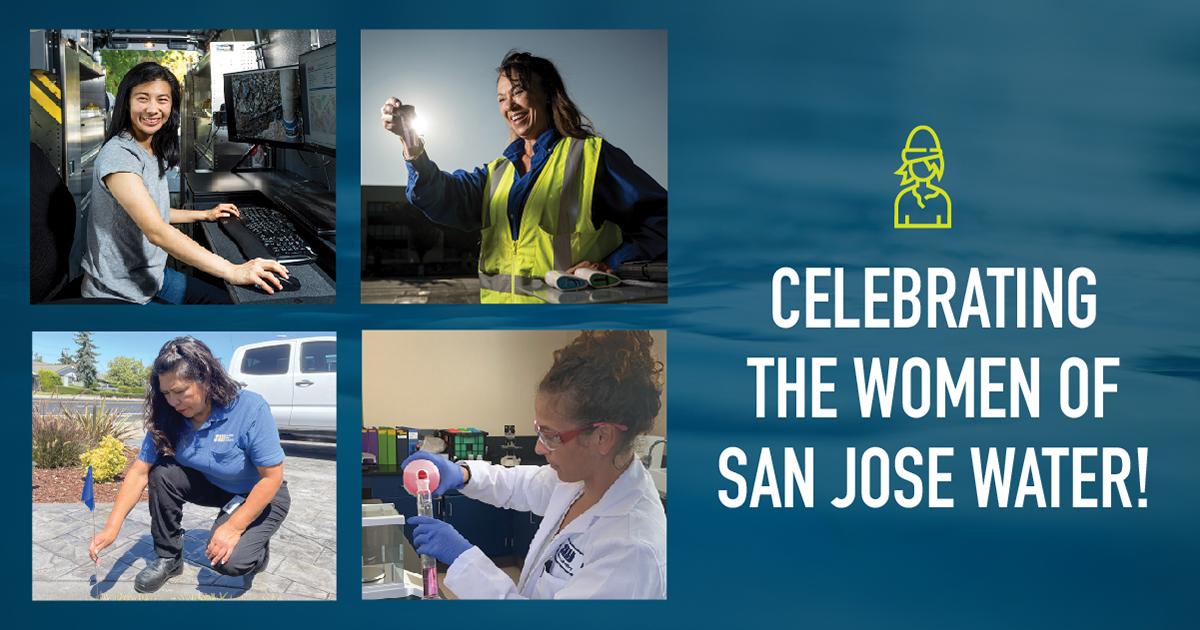 Women's History Month
SJW has a proud history of supporting and lifting up women in the workforce. To learn about the national tradition and events of Women's History Month, visit womenshistorymonth.gov.
Missed our February 8 webinar on Maintaining the Water Flow? Not to worry! Catch the full presentation including Q&A here.
Image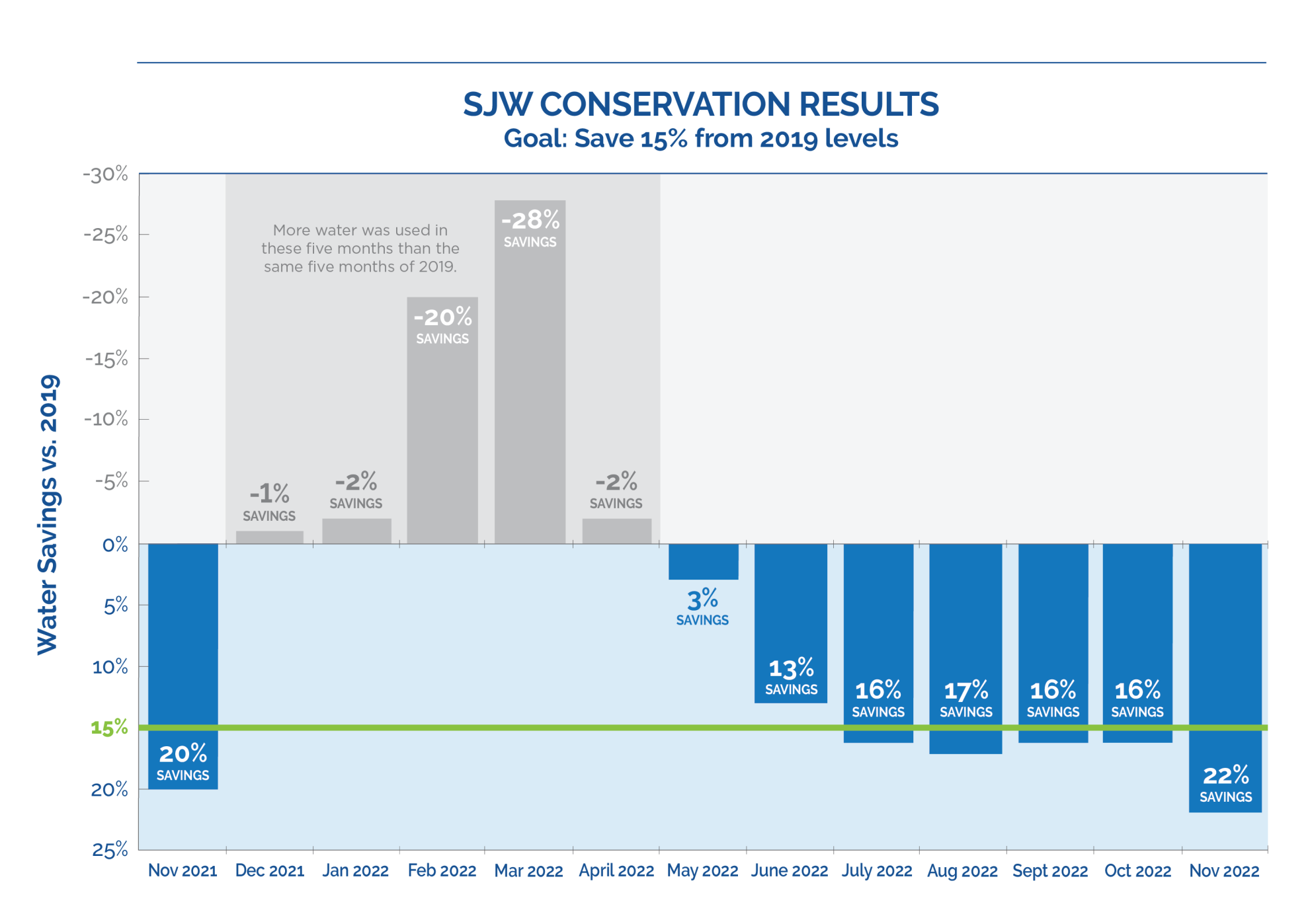 Tracking Every Drop
Congrats to all our customers' great conservation work. You went above the 15% conservation goal. Continue your efforts – every drop counts during this historic drought. Check out our Drought Page.
How storms will impact San Jose residents' water bills
Read SJW President Andy Gere's Mercury News Op-Ed about short and long term impacts of recent rain on customers' water bills.
Employee Spotlight: Colby Sneed
Get to know our Director of Operations and Treatment, Colby Sneed in our latest blog post. Learn all about his role overseeing customers' drinking water supply, transmission, and distribution.
Tech Perspectives: SJW's Jake Walsh On Static vs Mechanical Water Meters
Assistant Chief Engineer of Planning Jake Walsh recently contributed an article on key advances in static water metering technologies for Water Finance & Management's Tech Perspectives.
Villa-Jackson Main Replacement Project
We are replacing the transmission and distribution system infrastructure in parts of Los Gatos, including portions of Villa, Jackson, Alpine, Highland, and Main Street. Head here for updates.
---
Claims Information for Los Gatos Villa Ave. Customers
If you wish to file a claim related to the Villa Ave. leak incident, please visit our claims process page for more details.
---
Help Paying Your Water Bill - Up to $15,000
Having trouble paying you water bill? California has a program which can help – the Low Income Household Water Assistance Program (LIHWAP).
Image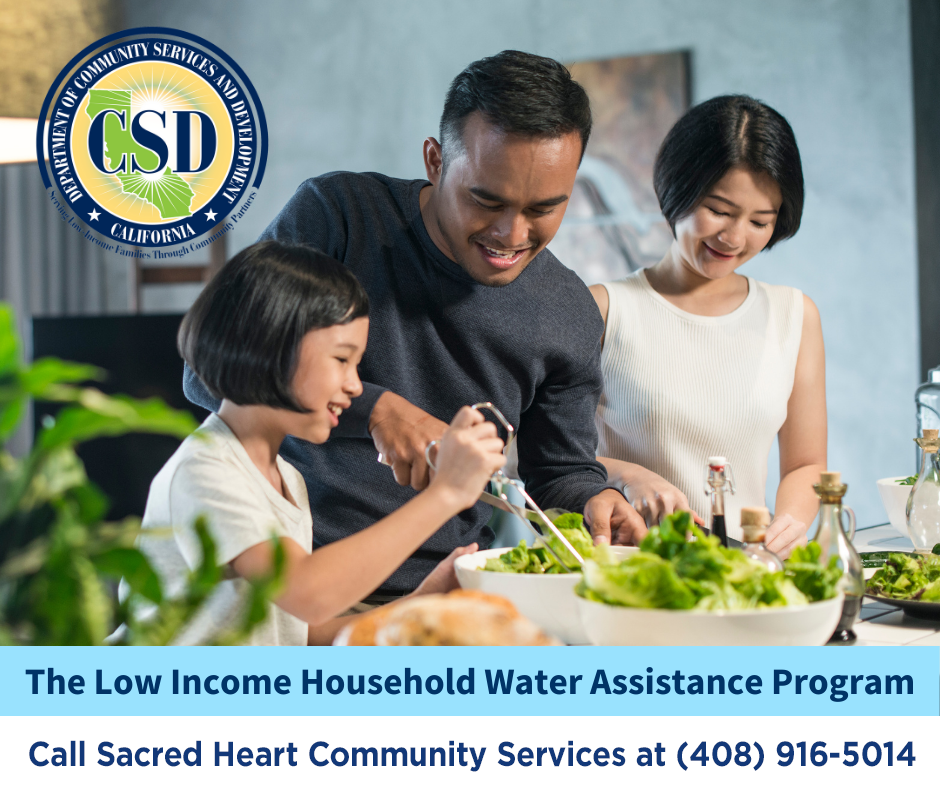 ---
For more of the latest SJW buzz, visit our News & Media page.
How to Read Your Water Meter
This short video guides you through reading your SJW water meter.