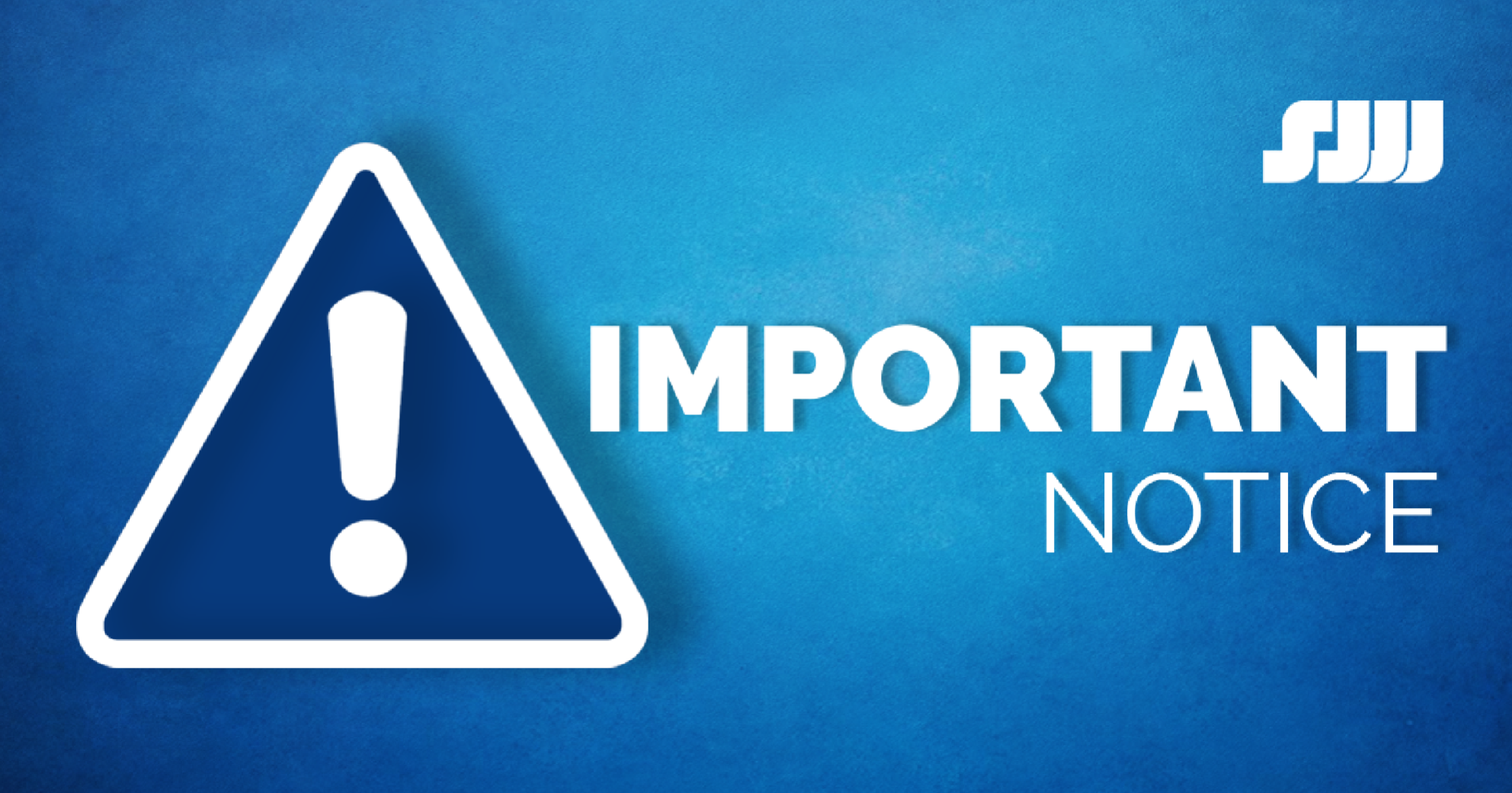 San Jose Water is currently experiencing high call volume and there might be a little longer wait than usual. Your call is important to us. Please consider calling back at a later time.  This website offers useful information that can assist you, including bill pay options. Feel free to email us at customer.service@sjwater.com
---
In March 2022, water usage climbed 28% from 2019 levels. Learn why in our blog.
---
When two eight-year-old boys learned about their science project at school, they decided to step out of the standard display board model and go big!  Learn more about their water conservation campaign throughout May as part of Water Awareness Month. Read about their adventures in our blog.
---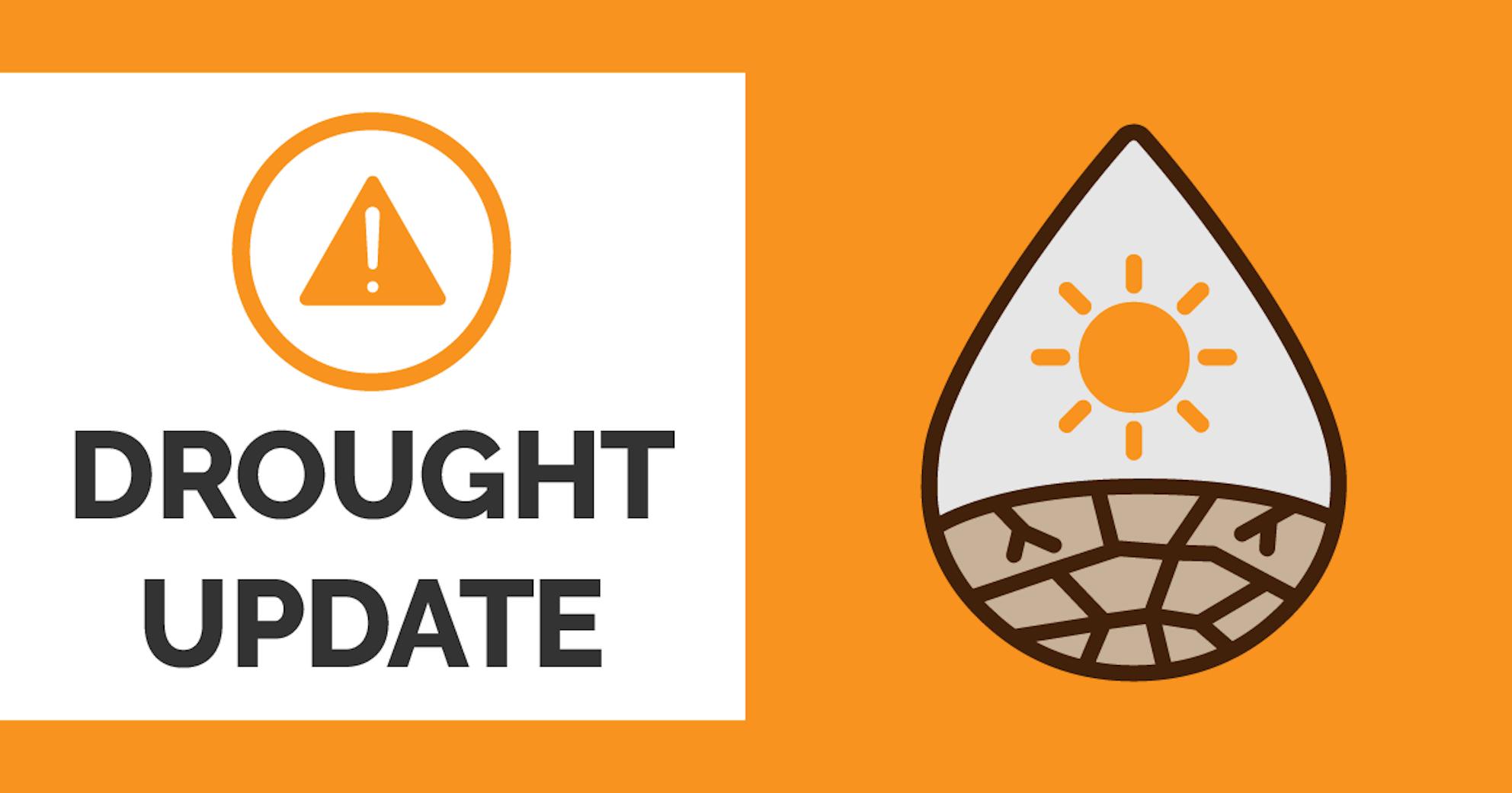 Drought Update
California is facing historic drought conditions after a very dry winter.
For more information, go to www.sjwater.com/drought
There's plenty of info to help all of us get through this drought crisis together.
Office Closed to Walk-In Visitors- Details to Help
Our Customer Service office remains closed to walk-in visits. 
You can perform key transactions through our website:
Call or email our Customer Advocates for info, help or water emergencies at (408) 279-7900 or customer.service@sjwater.com.
Free automated payment service is available at (855) 771-7900.
Mail payments to San Jose Water, P.O. Box 7045, Pasadena, CA 91109-7045
Mail forms to San Jose Water, 110 W. Taylor Street, San Jose, CA 95110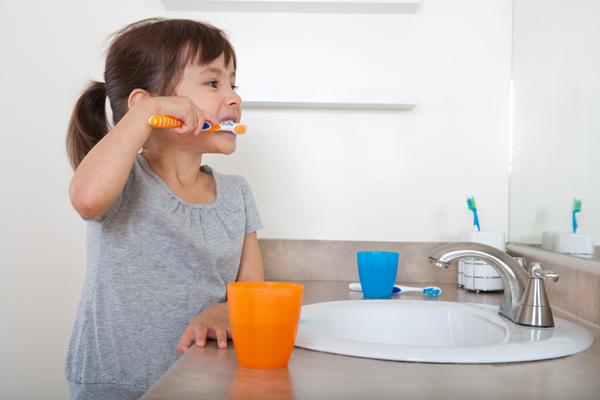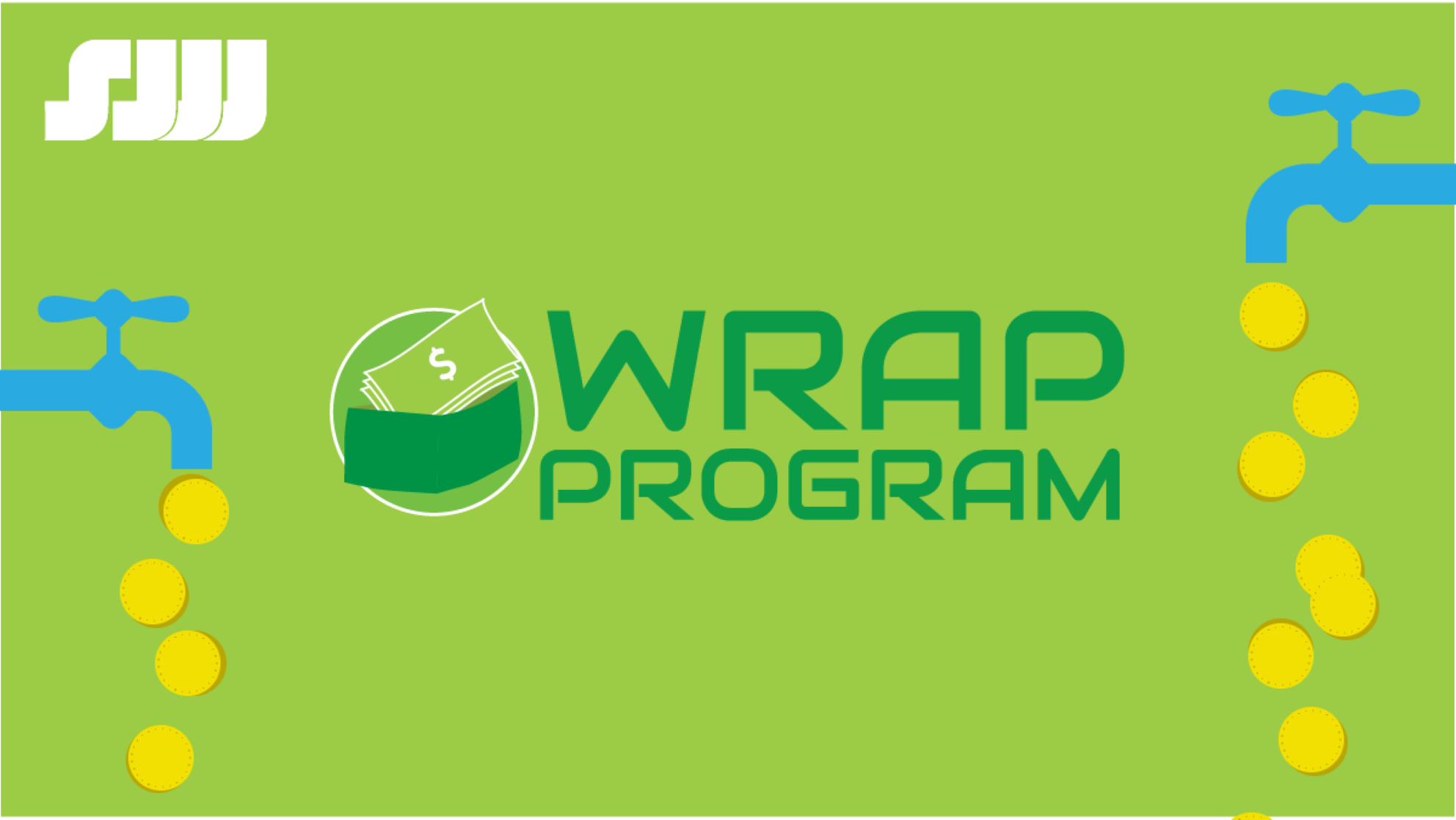 WRAP & Billing
If you're struggling to pay your water bill, we're here to help!
From WRAP to flexible payment plans and an easy online pay portal, we will work with you.
Contact us at (408) 279-7900 or customer.service@sjwater.com
---
Use our payment center to pay your San Jose Water bill with Visa, MasterCard or Discover!
Are you in our service area?
is
the San Jose Water service area.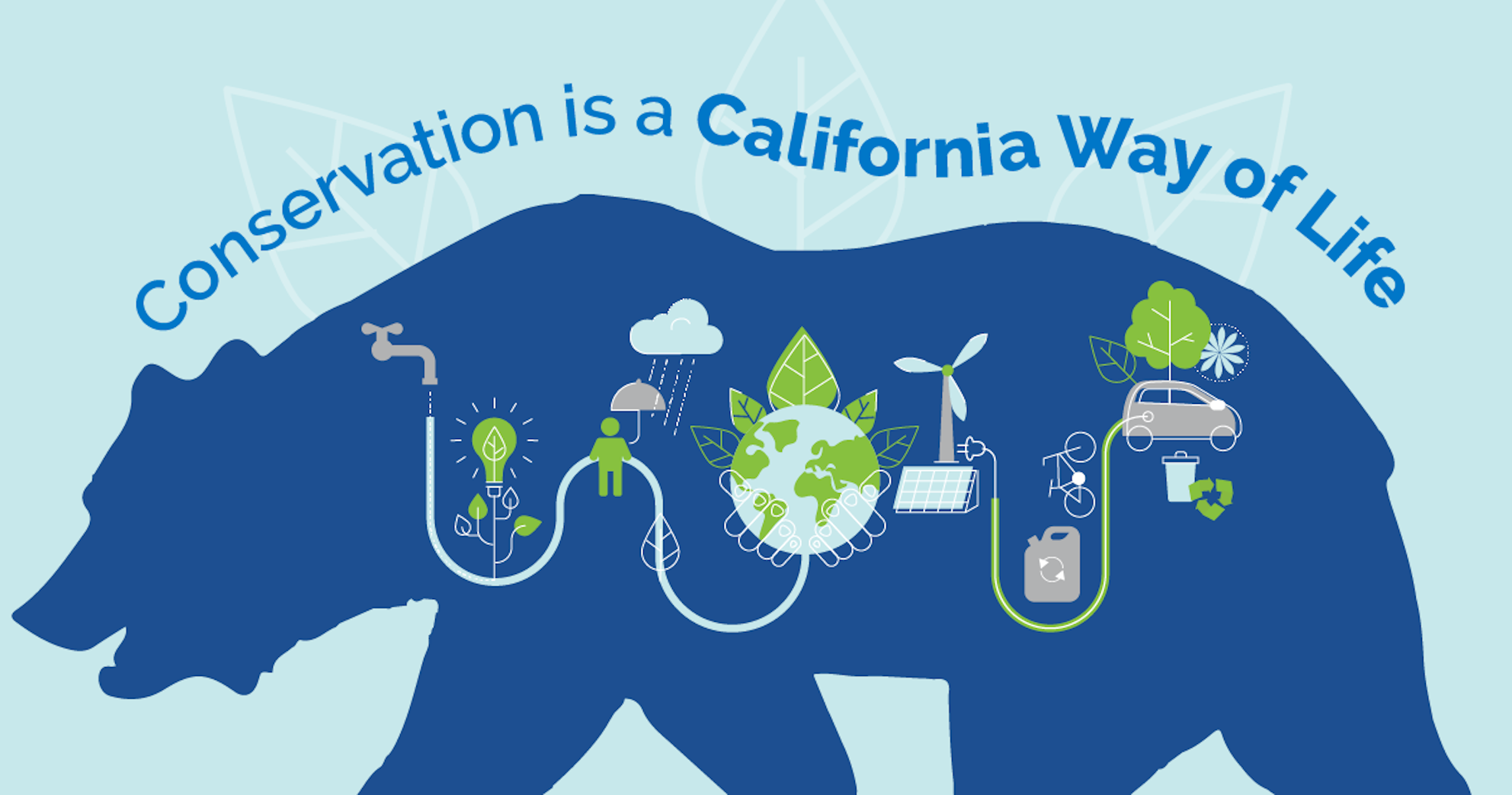 Conservation
Water is a precious resource. Saving it now means more for generations to come. Conservation can also help you save on your water bill. Learn more: Conservation page.