Image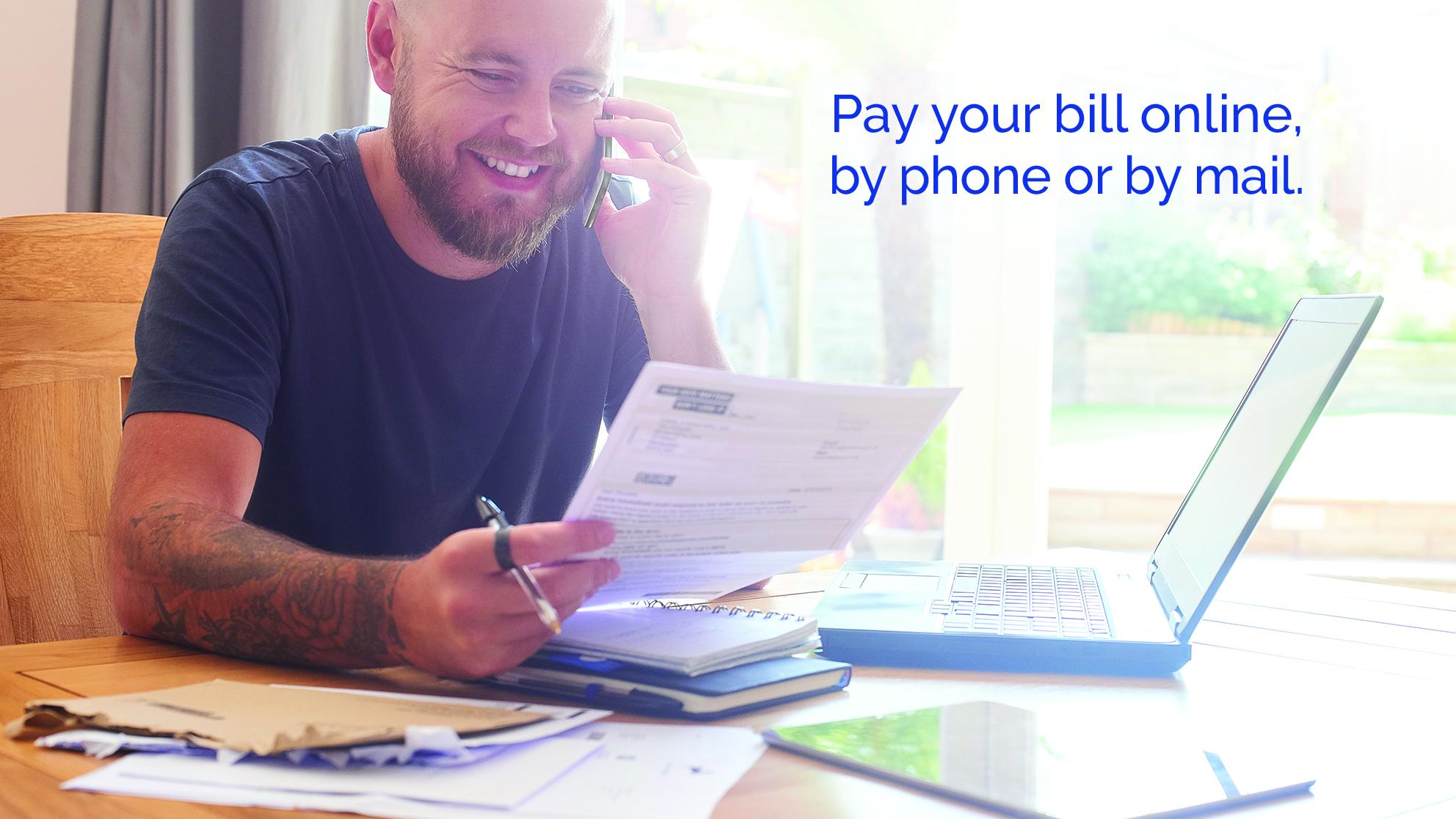 If you have received a past due notice, you will need to pay your bill to avoid having your water service discontinued. Our Customer Service Advocates are here to help and want to work with you. Please contact us as soon as possible at (408) 279-7900 or customer.service@sjwater. Learn more about how to pay your bill.
---
New water usage tiers and service charges will go into effect on Nov. 1. $350 million in infrastructure improvements planned over 3 years. Learn more at: General Rate Case 2022- Year 1 | San Jose Water.
---
WATER SOURCE CHANGE - Valley Water will be taking its Santa Teresa Water Treatment Plant offline for scheduled repairs from Nov. 8, 2022 through Jan. 6, 2023. During this time, SJW customers east of Highway 17 and south of Highway 85 will experience a change in water sources from surface water to groundwater. In order to prepare for the shutdown, some customers will be transitioned to groundwater as early as Oct. 24th. You may notice some differences in the taste and odor of the water. More information is available here and on our Water Quality page.
Image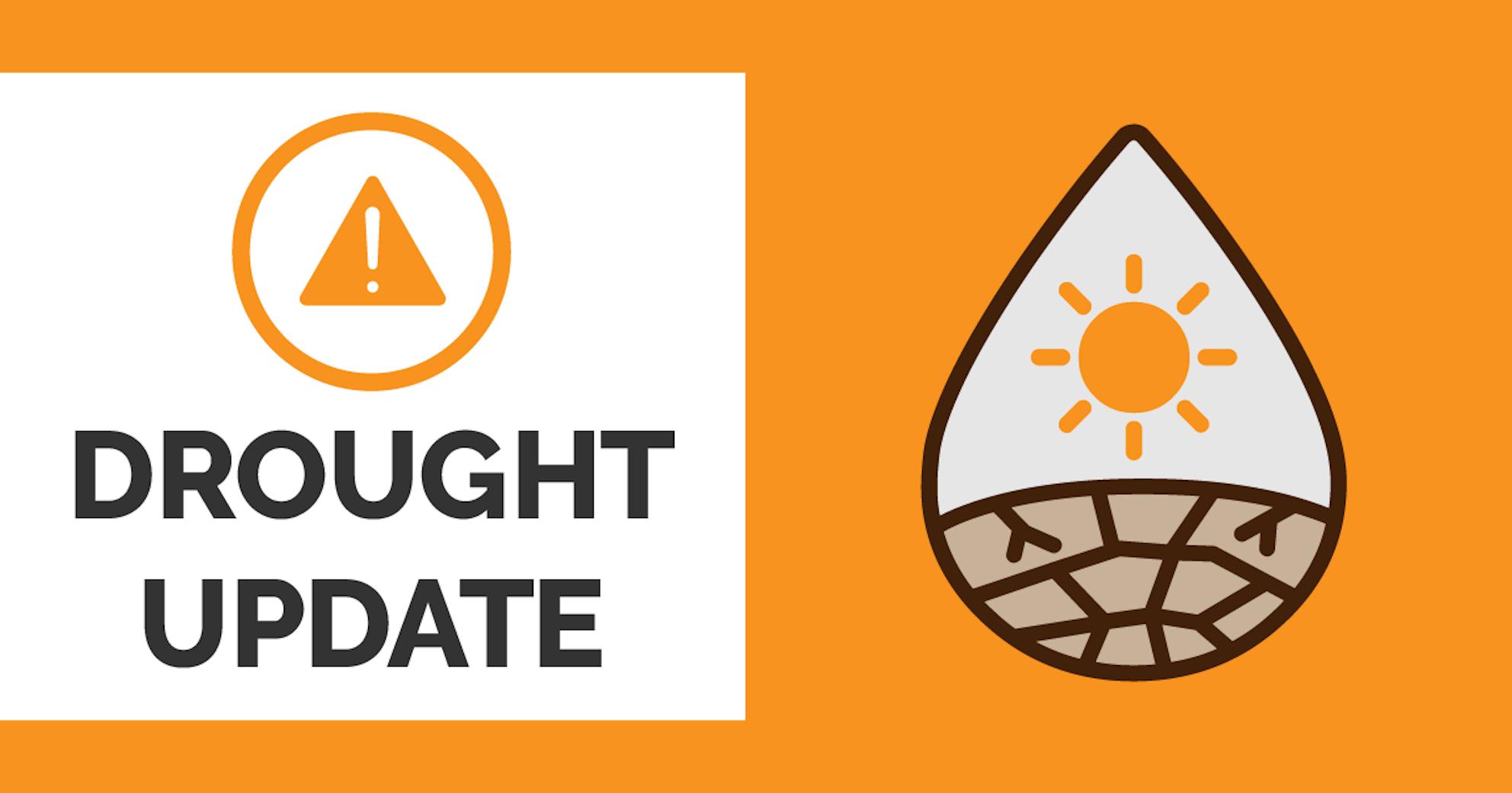 Drought Update
California is facing historic drought conditions after a very dry winter.
For more information, go to www.sjwater.com/drought
There's plenty of info to help all of us get through this drought crisis together.
Image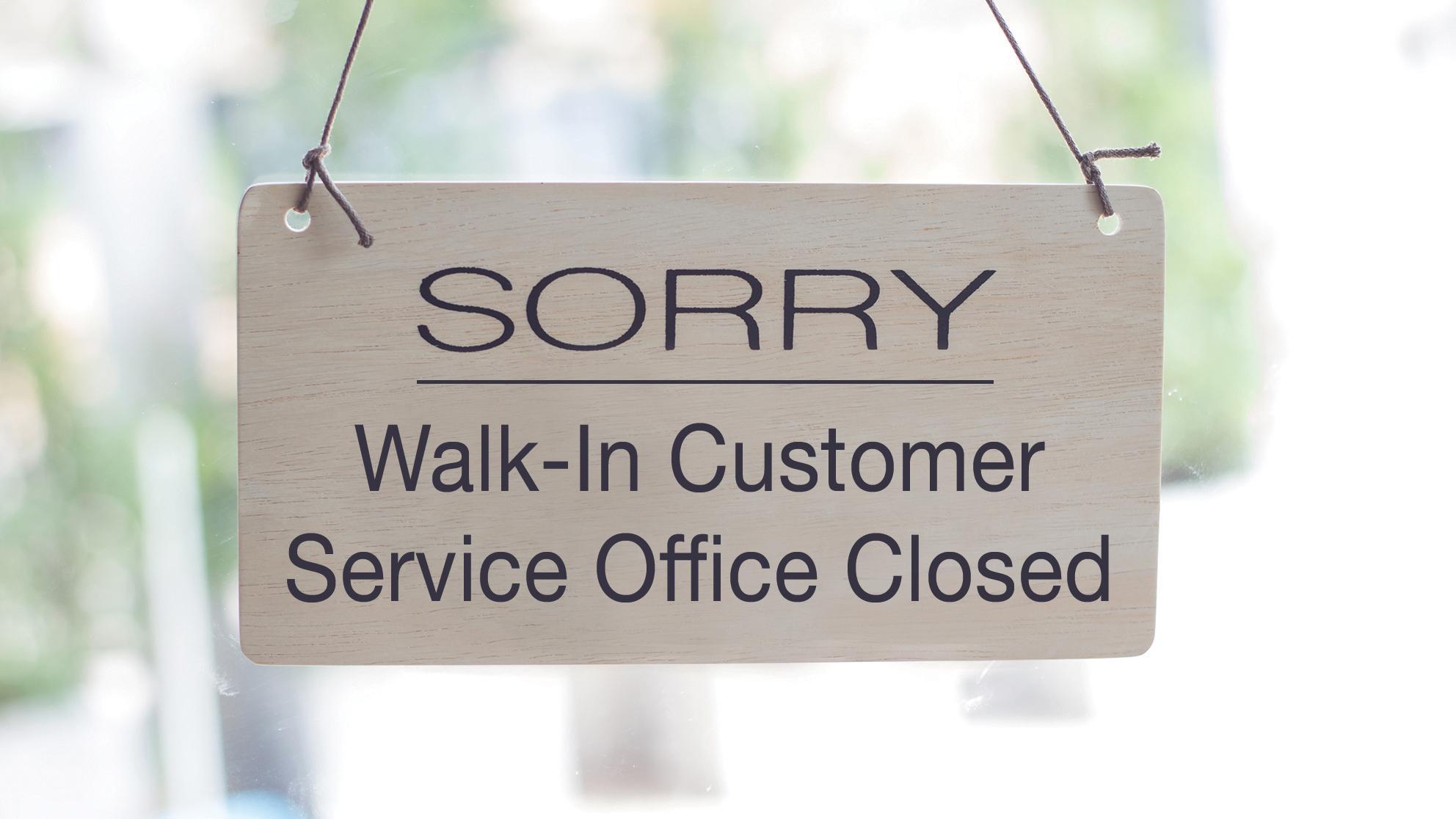 Office Closed to Walk-In Visitors- Details to Help
Our Customer Service office remains closed to walk-in visits. 
You can perform key transactions through our website:
Call or email our Customer Advocates for info, help or water emergencies at (408) 279-7900 or customer.service@sjwater.com.
Free automated payment service is available at (855) 771-7900.
Mail payments to San Jose Water, P.O. Box 7045, Pasadena, CA 91109-7045
Mail forms to San Jose Water, 110 W. Taylor Street, San Jose, CA 95110
Image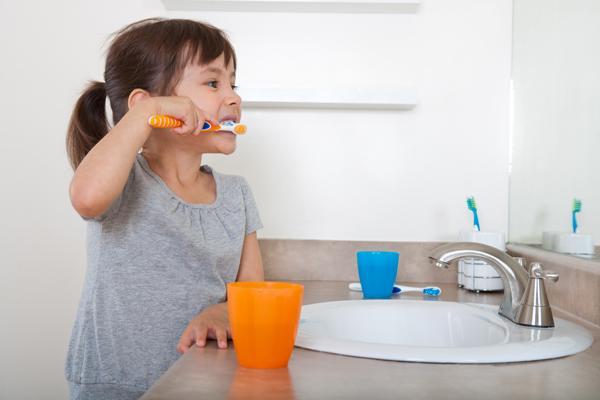 Water Quality
Image
CAP & Billing
If you're struggling to pay your water bill, we're here to help!
From CAP to our flexible payment plans and easy new online pay portal, we will work with you.
Contact us at (408) 279-7900 or customer.service@sjwater.com
---
Use our payment center to pay your San Jose Water bill with Visa, MasterCard and Discover!
Are you in our service area?
is
the San Jose Water service area.
Image
Conservation
Water is a precious resource. Saving it now means more for generations to come. Conservation can also help you save on your water bill. Learn more: Conservation page.
Image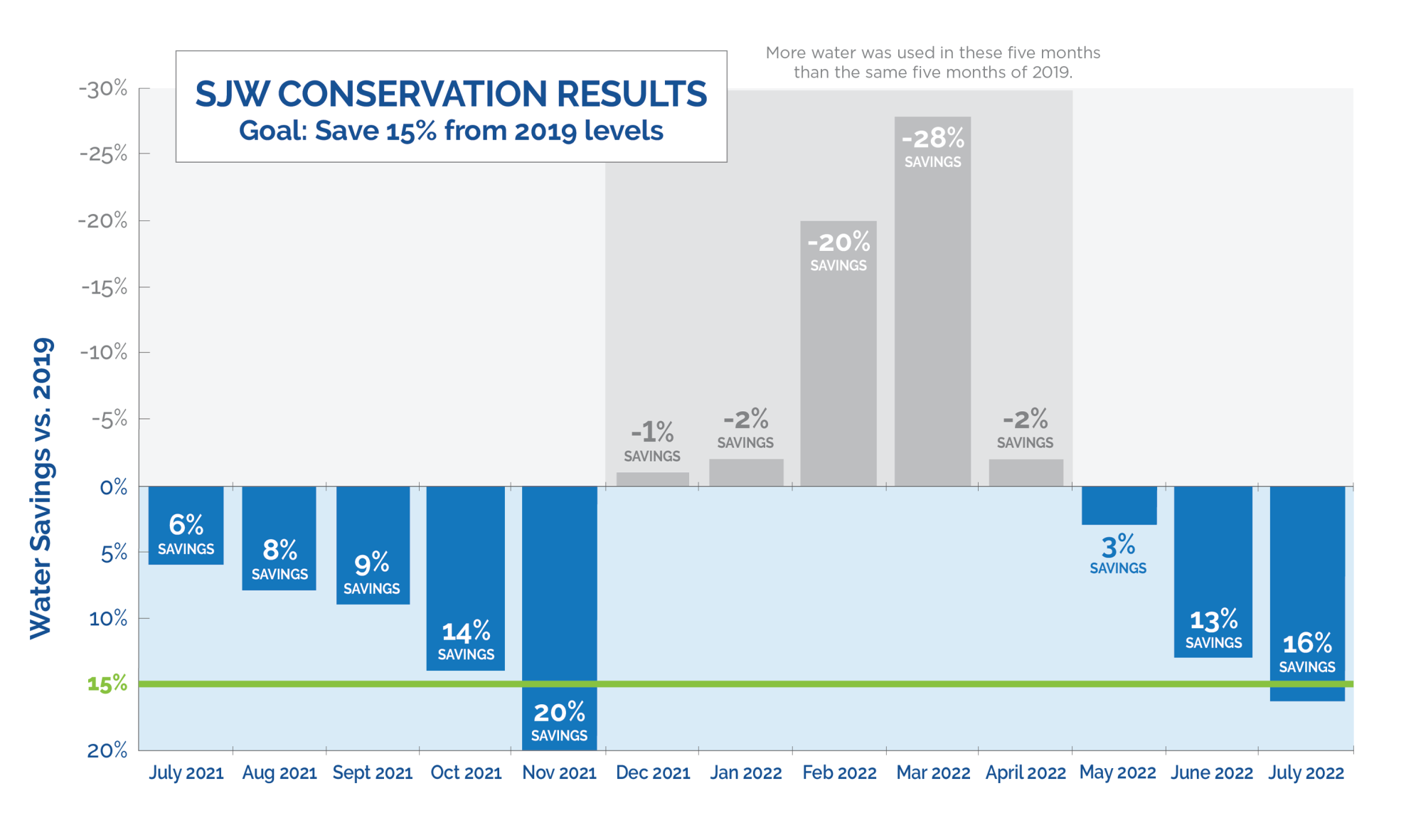 Tracking Every Drop
Congrats to all our customers' great conservation work. You went above the 15% conservation goal. Continue your efforts – every drop counts during this historic drought. Check out our Drought Page.
In The News
ESG Decoded Podcast talks to Andy Gere
Water, energy, and climate change are inextricably linked — Andy helps connect the dots. Learn how improvements in pumping efficiency, leak detection and smart meters save water, energy and carbon emissions.
Link to interview: Technologies Driving Water Conservation ft. Andy Gere | ESG Decoded Podcast #69
---
Watch: San Jose Earthquakes Conserve Water
Check out conservation tips from SJ Earthquakes' star Tommy Thompson.
---
Claims Information for Los Gatos Villa Ave. Customers
If you wish to file a claim related to the Villa Ave. leak incident, please visit the following page for more details.
---
SJW Happenings: Sign up for our new customer newsletter
Get the latest San Jose Water news directly to your Inbox. Head here to sign up for updates: E-Newsletters | San Jose Water
---
Help Paying Your Water Bill - LIHWAP
Having trouble paying you water bill? California has a new program which can help – the Low Income Household Water Assistance Program (LIHWAP).
Image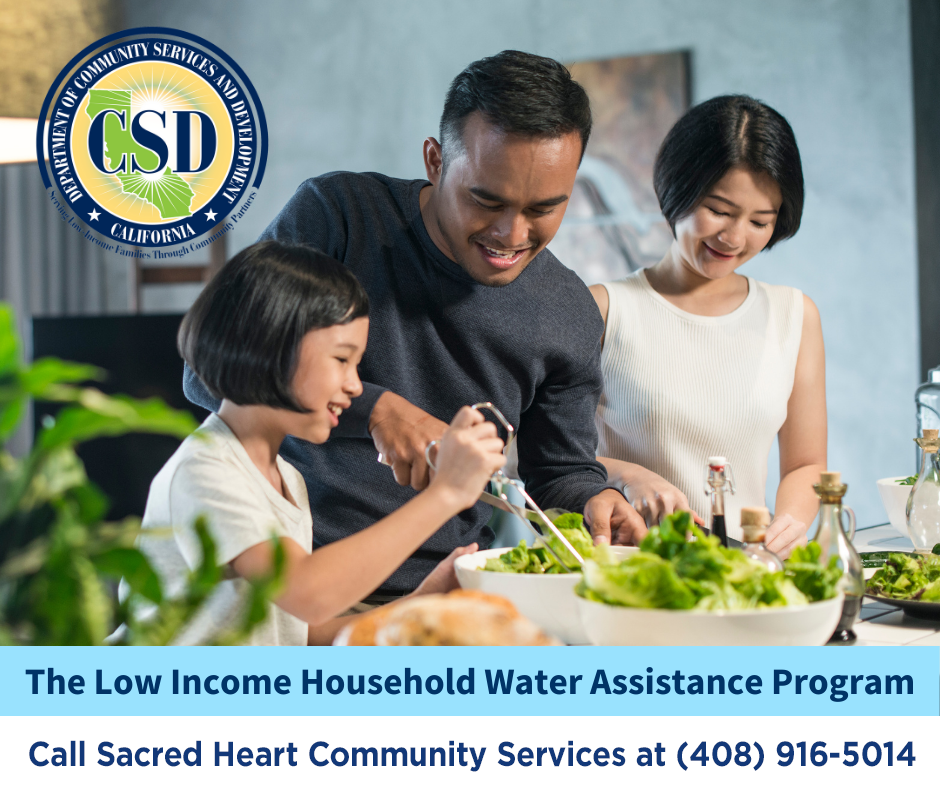 ---
For more of the latest SJW buzz, visit our News & Media page.
How to Read Your Water Meter
This short video guides you through reading your SJW water meter.