Image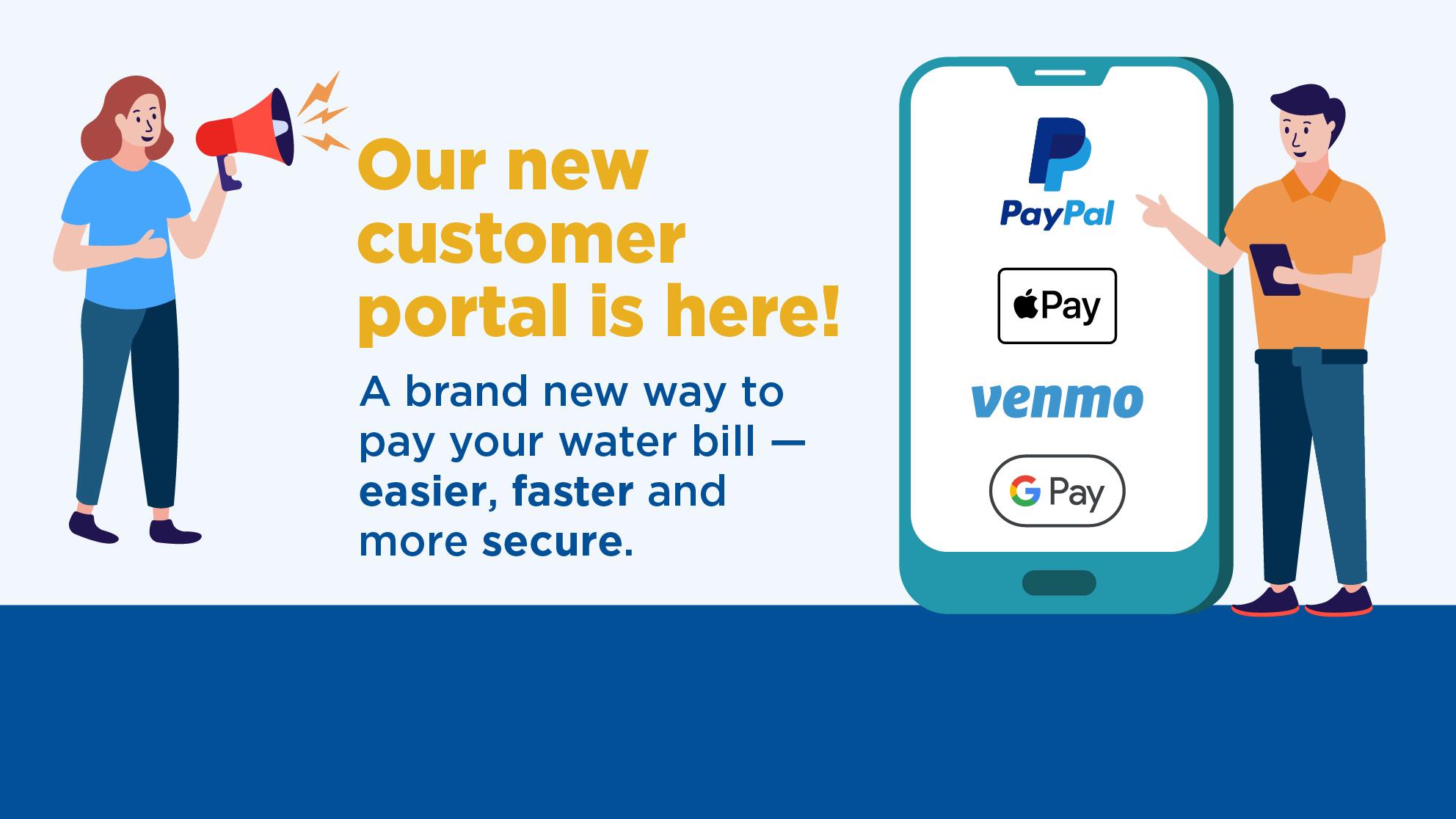 New Customer Portal
Our New Online Bill Pay Portal is Here!
In partnership with Invoice Cloud, you can now enjoy the convenience of 24-hour online bill pay. In addition to accepting major credit cards, you also have the option of utilizing Venmo, Apple Pay, PayPal and Google Pay. 
If you are already an auto-pay customer, your account will continue to be paid without any further action.  If you want to change your billing information or view your bills, you will need to register on the new customer portal.
To register for an account, simply click Pay Your Bill to set up an account in the new customer portal.  This process should take about 5 minutes. Learn more here.
Image

San Jose Water Supports Hawaii Wildfire Relief
The wildfires in Hawaii were devastating to witness. Many lives were lost lives along with significant damage to the communities. San Jose Water has made donations to the Hawaii Community Foundation and the Maui Food Bank. Both are providing resources for disaster response and recovery.
Monte Sereno Infrastructure Update
Heads up Monte Sereno customers: In August, SJW kicked off a water pipeline replacement project in your neighborhood that is expected to run through November 2023. Crews will be replacing aging potable water infrastructure in the area. Impacts to customers could include periodic water outages and increased traffic due to lane closures to accommodate work.
Help Paying Your Water Bill - Up to $15,000
SJW Happenings: Sign up for our customer newsletter
In The News
Latest Press Releases
SJW Infrastructure Upgrades Underway in Monte Sereno with the Hillview Pipeline Replacement Project
Sep 25, 2023
New pipeline installation schedule slated to run through November 2023 as SJW invests in infrastructure.
New Bill Payment Options Launch for SJW Customers
Sep 20, 2023
Get all the details on the the launch of our new customer portal here.
Employee Spotlight: Bill Tuttle
Image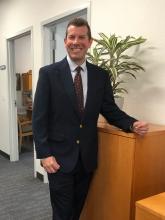 Get to know Bill Tuttle, Vice President of Engineering at SJW in our latest blog!
A Modest Decrease on Your Bill
Recently, you may have seen reports that the CPUC, which oversees SJW and other investor-owned water utilities, decided to reduce a component of your water bill referred to as the "Cost of Capital." The most important takeaway from this decision is that you will see a modest reduction to your water bill. Learn more here.