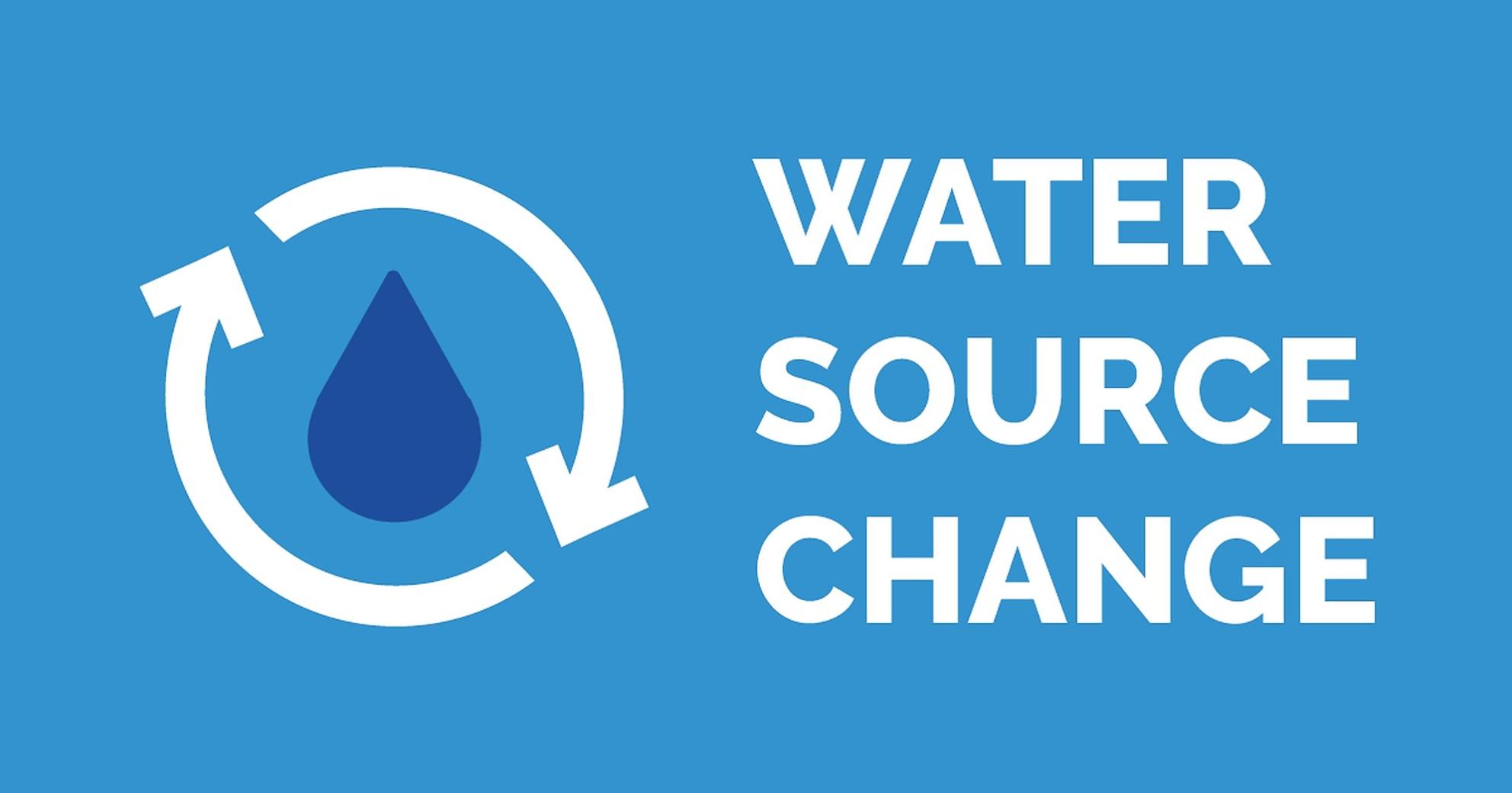 Water Source Change - West of Hwy. 17
Beginning Tuesday, September 21, 2021, Valley Water will be taking Rinconada Water Treatment Plant out of service to make repairs to a leak on the raw water supply pipe. Anticipated completion of the repair work is Friday, September 24, 2021.  While the Rinconada Water Treatment plant is off-line, SJW will use local groundwater supplies to meet system demands. 
This affects San Jose Water customers that are located west of Highway 17 and includes in the communities of Campbell, Los Gatos, Monte Sereno, Saratoga and Cupertino. 
This change in source water may result in some aesthetic changes in the water served to customers. Groundwater disinfected with free chlorine has an earthier smell than chloraminated surface water, and free chlorine is more readily detectable in taste and smell than chloramine. Additionally, groundwater has higher hardness, meaning you may notice scaling of white calcium deposits and spotting on dishware.
Please know that both sources meet all drinking water standards and are safe to drink. For more information on hard water, visit our Water FAQs page at sjwater.com/waterfaqs or call us at (408) 279-7900.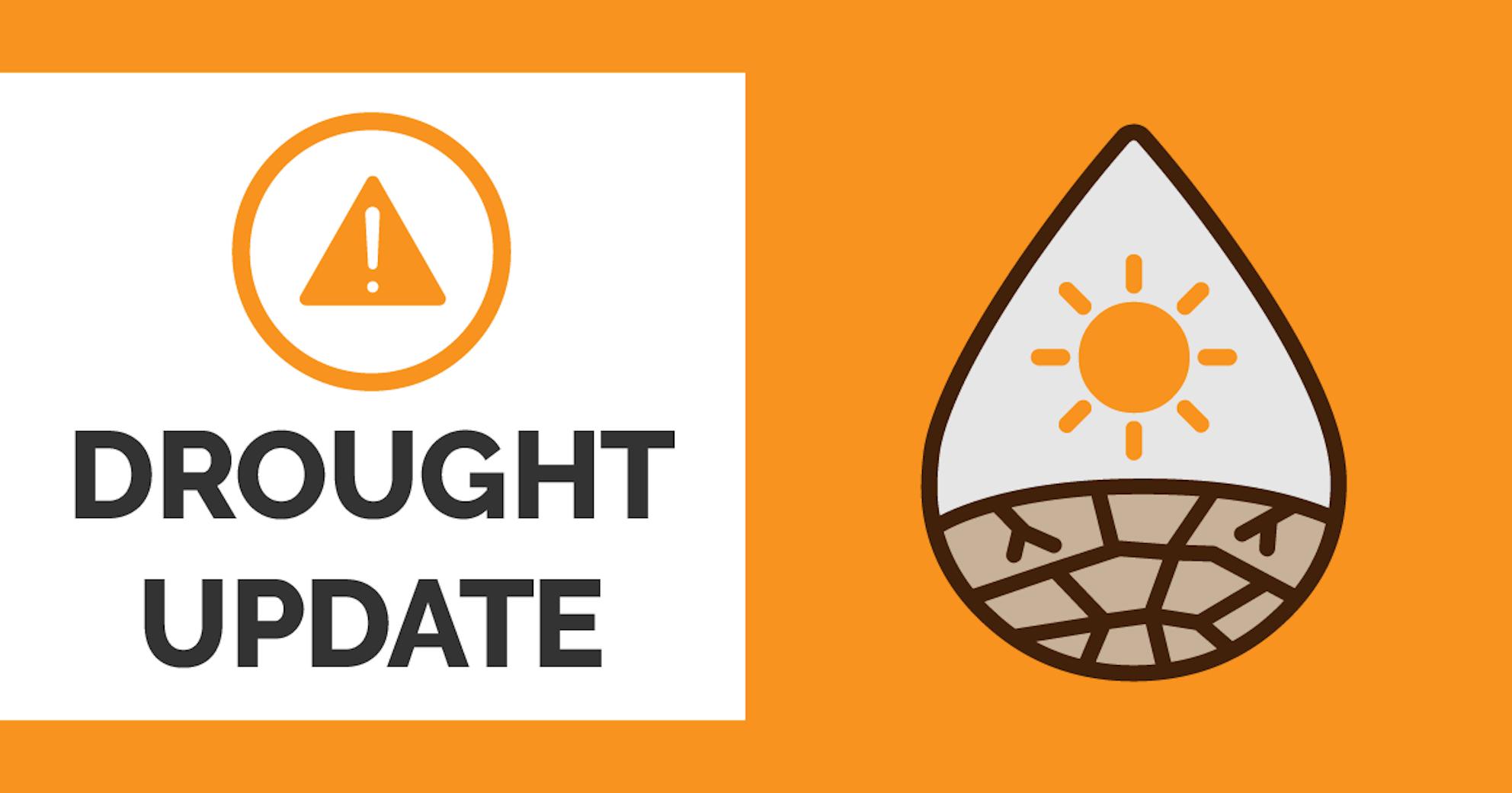 Drought Update
California is facing historic drought conditions after a very dry winter.
For more information, go to www.sjwater.com/drought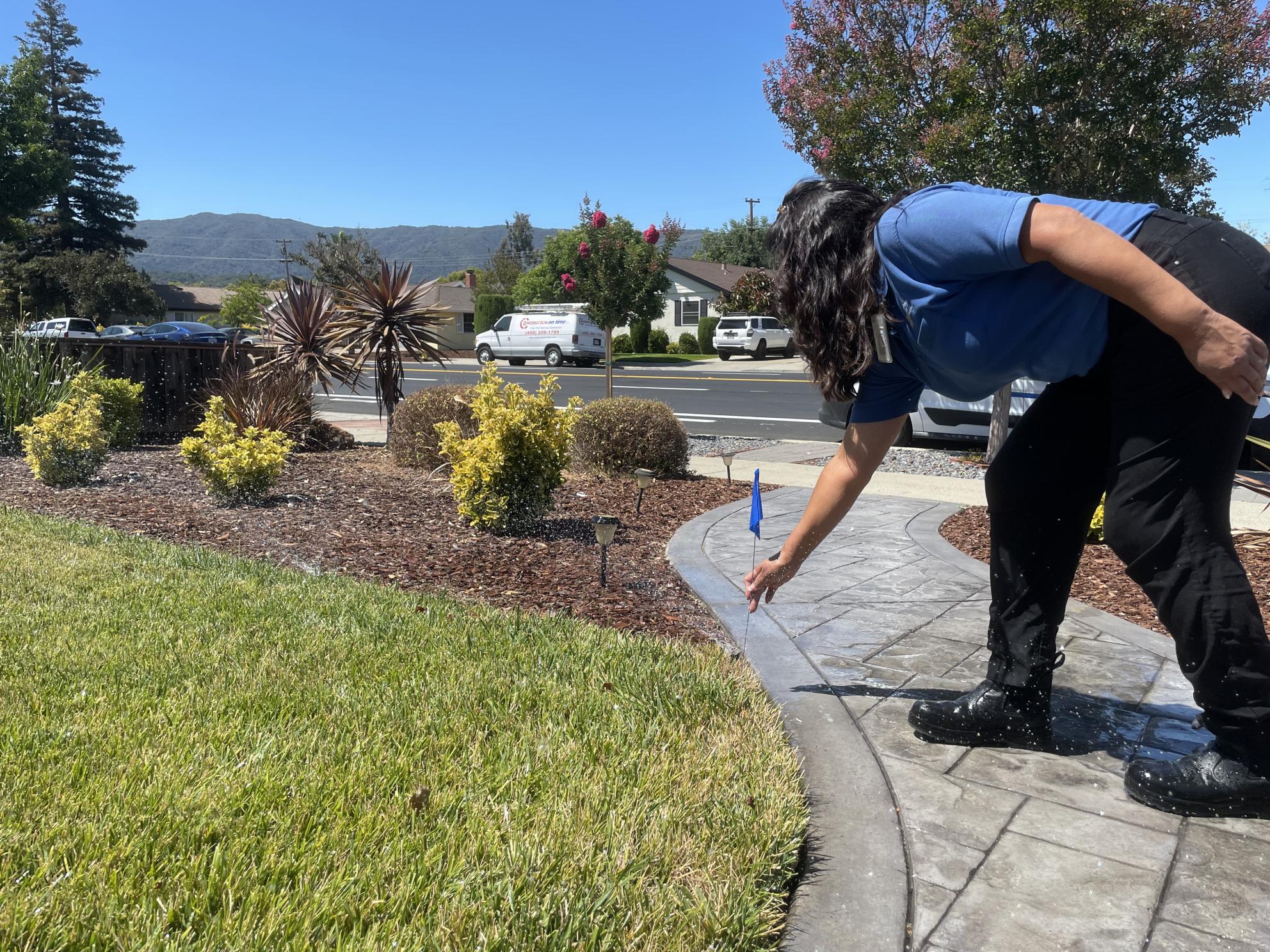 Conservation
Water is a precious resource. Saving it now means more for generations to come. Conservation can also help you save on your water bill. Learn how you can conserve on our Conservation page.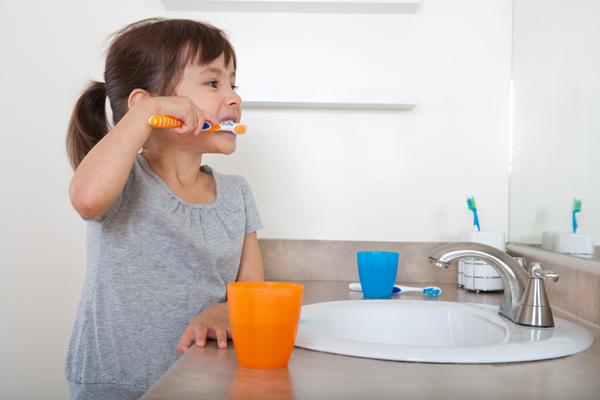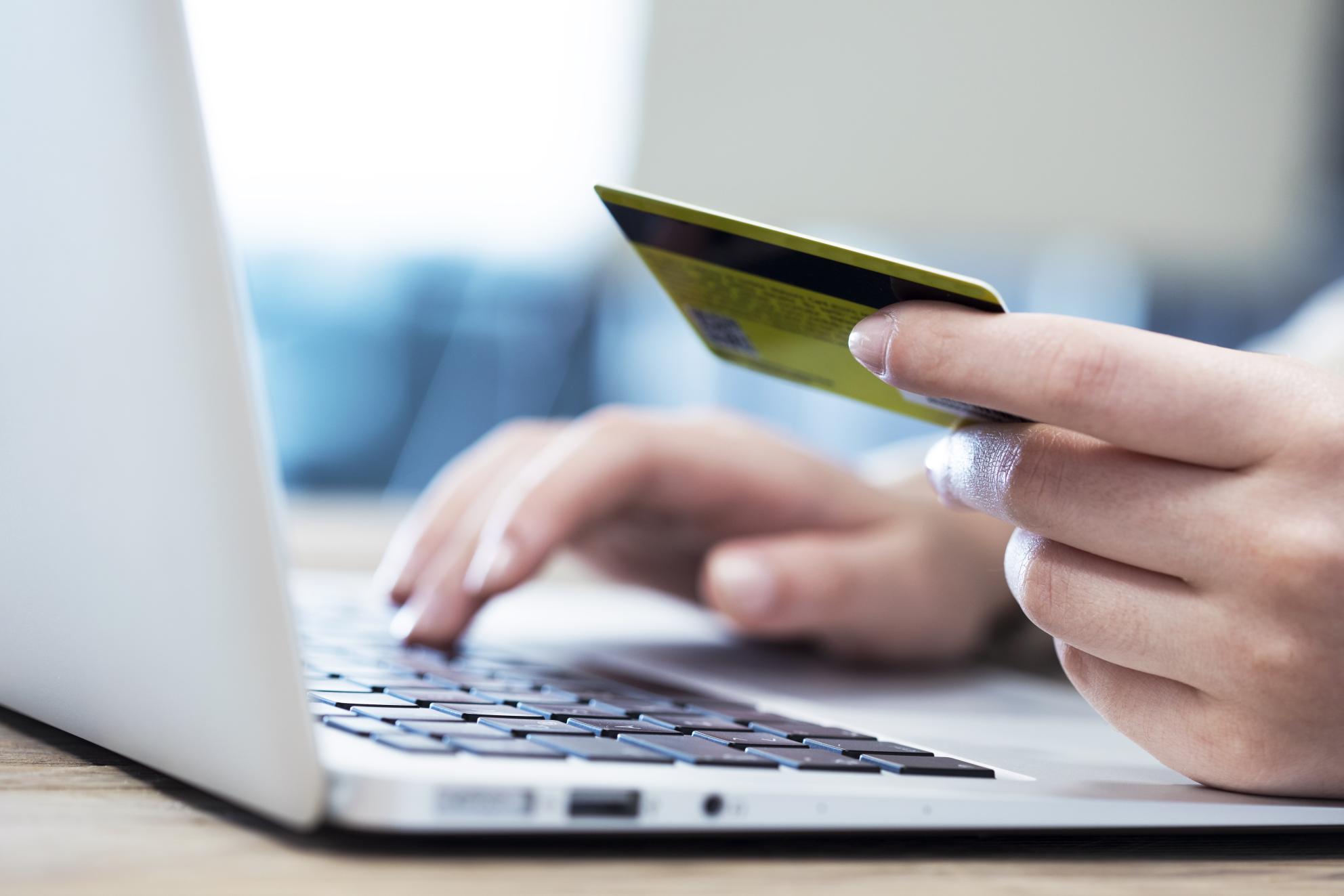 Pay Your Bill Online
Use our payment center to pay your San Jose Water bill with Visa, MasterCard and Discover!
---
If you're struggling to pay your water bill, we're here to help!
From WRAP to our flexible payment plans and easy new online pay portal, we will work with you.
Contact us at (408) 279-7900 or customer.service@sjwater.com
Are you in our service area?
is
the San Jose Water service area.