San Jose Water |
Home
New Montevina Water Treatment Plant Unveiled
San Jose Water has been protecting the Santa Cruz Mountain watershed for nearly 150 years. Today we unveiled our newly upgraded Montevina Ultrafiltration Plant, designed with the latest technology for delivering safe, high-quality water.
Follow along in this video, as the water makes its way from our lakes, to the treatment plant, and finally to your home tap.  To learn more about the Montevina Treatment Plant, please follow this link.
Certain customers are eligible for a 15% discount and/or other rebates and incentives. See if you qualify.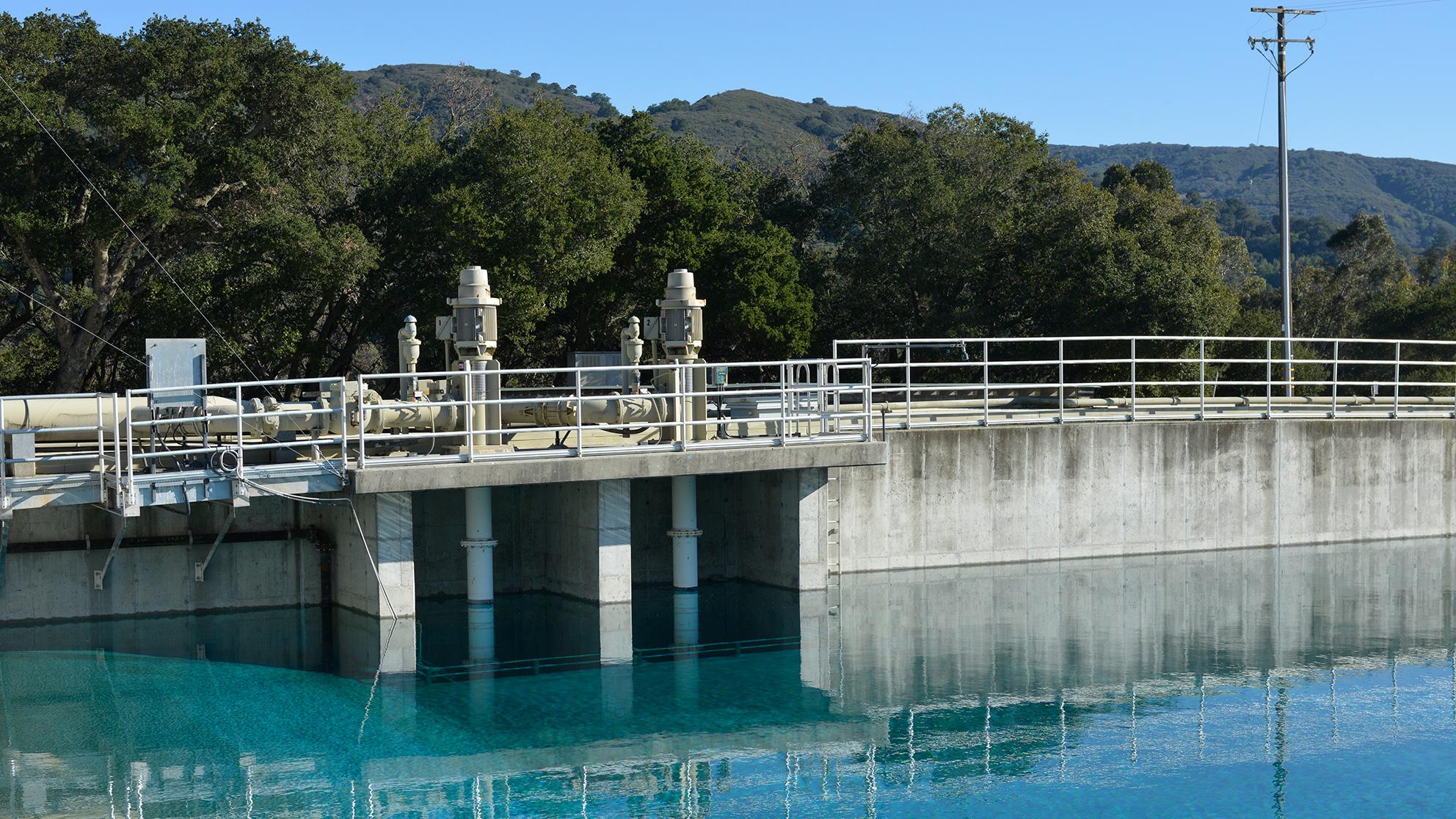 As our costs of providing service increase, so must our rates. See what the 2017 increase means for you.
Are you in our service area?
is
the San Jose Water service area.