San Jose Water |
Home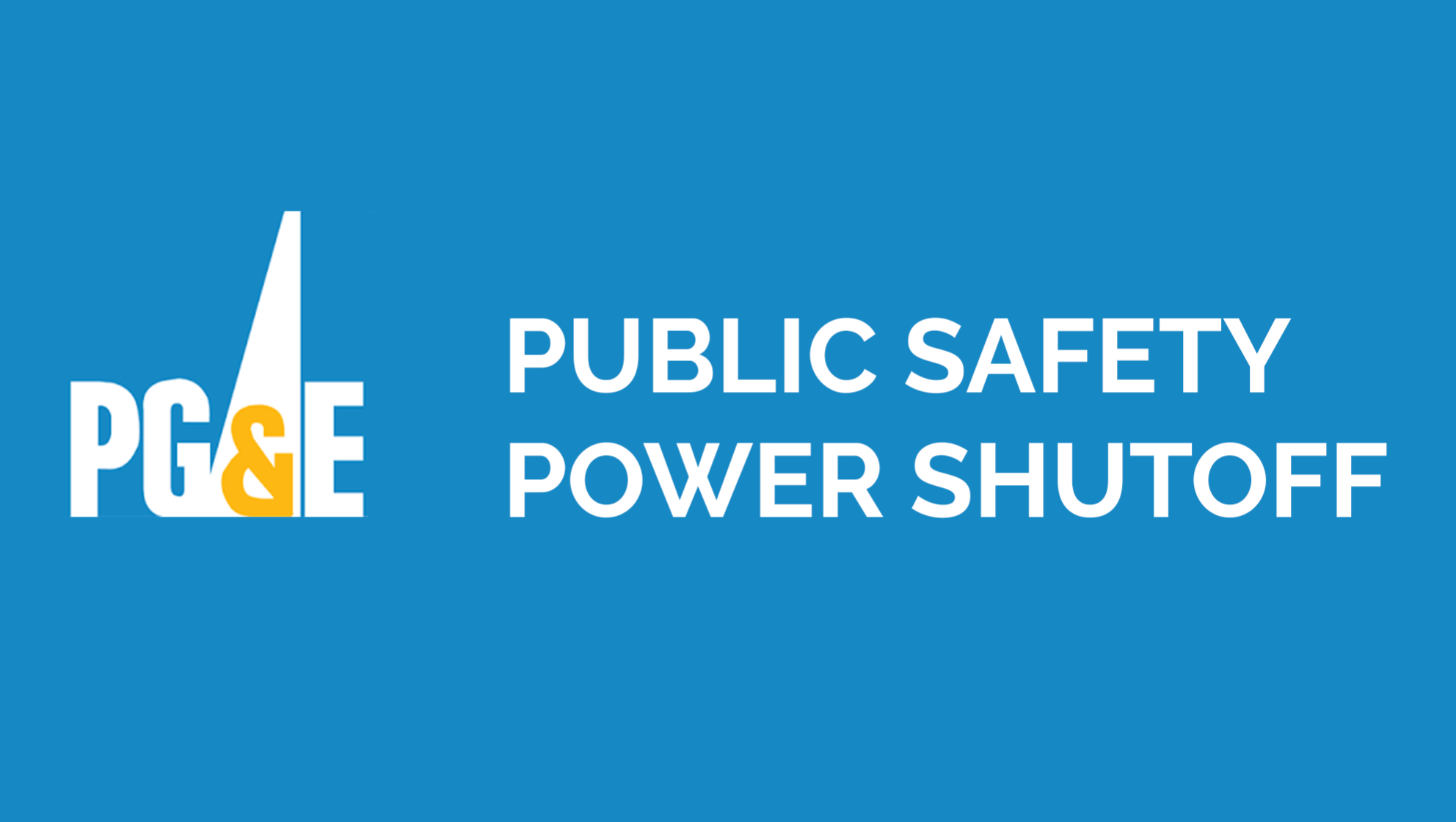 Keeping your Water Flowing During the PG&E Shutoff
We know last week was a challenge for many of you who lost power due to the PG&E Public Safety Power Shutdown. On our end, we worked day and night to make sure you had water — no matter the power situation. Here's a peek at what took place behind the scenes.
Certain customers are eligible for a 15% discount and/or other rebates and incentives. See if you qualify.
As our costs of providing service increase, so must our rates. See what the 2019 increase means for you.
Are you in our service area?
is
the San Jose Water service area.