San Jose Water |
Home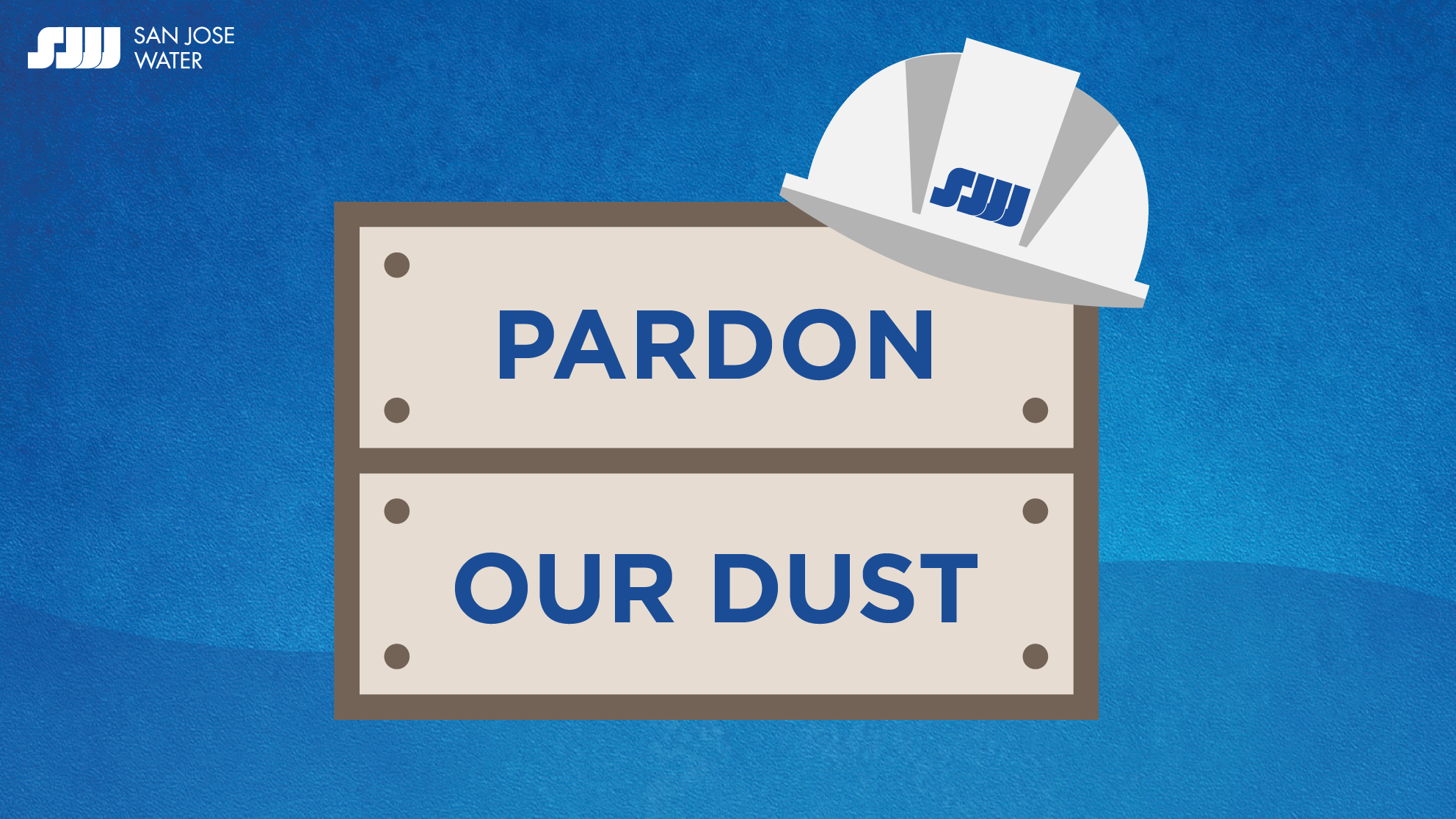 New Improvements to SJW's Customer Service Office
August will bring some minor construction to our existing Customer Service Department. But nothing to worry about – we'll be open for service during this month-long project. For those of you who know our building at 110 W. Taylor Street, San Jose, our temporary office will be just upstairs in the same building.
---
San Jose Water's newly upgraded Montevina Water Treatment Plant (WTP) has been recognized by the Design-Build Institute of America (DBIA) with their National Merit Award in the water/wastewater category. Read more about this achievement in addressing stormwater challenges.
---
Stay current on the latest Campbell construction updates.
Certain customers are eligible for a 15% discount and/or other rebates and incentives. See if you qualify.
As our costs of providing service increase, so must our rates. See what the 2017 increase means for you.
Are you in our service area?
is
the San Jose Water service area.