Image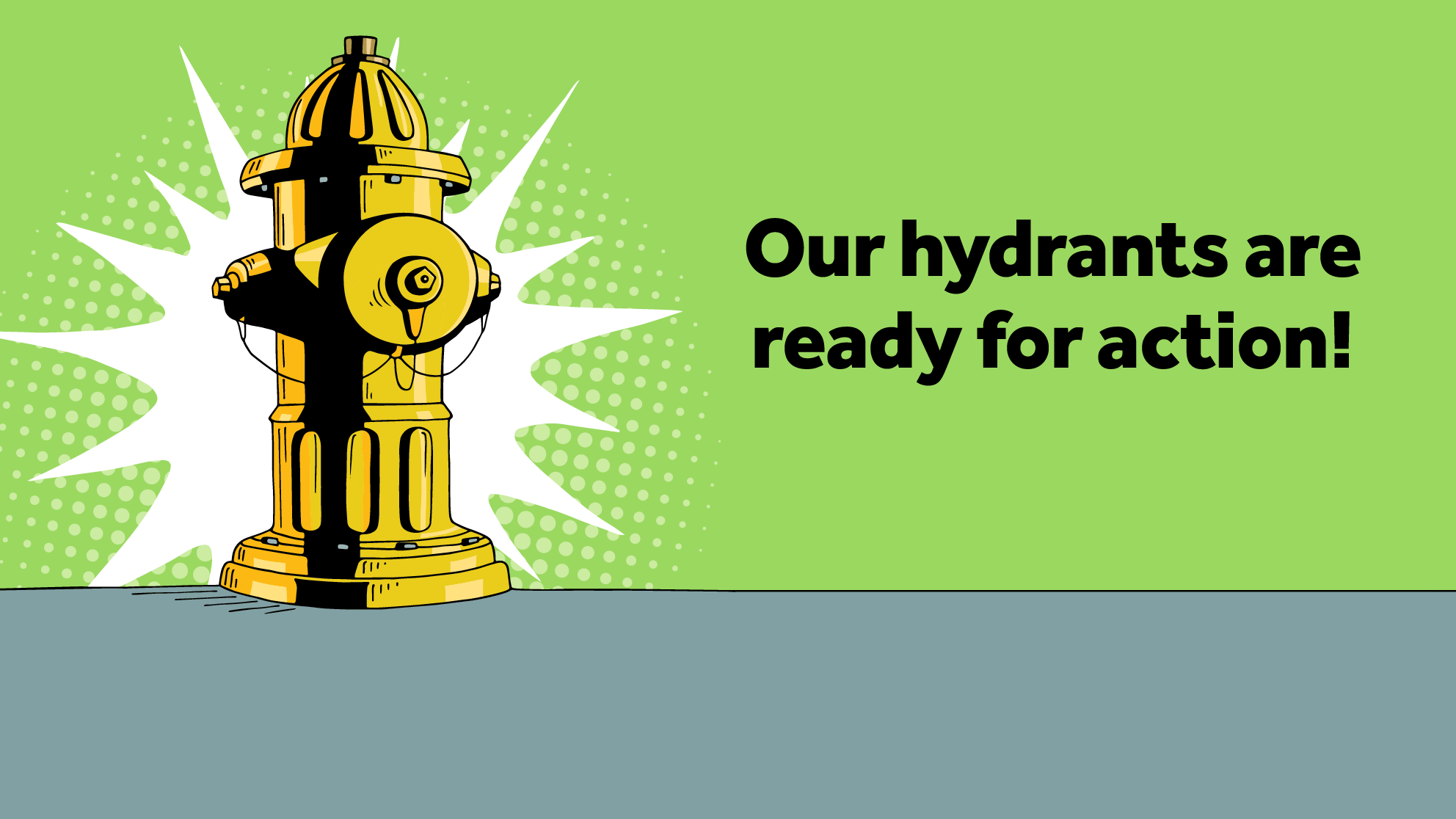 SJW Hydrant Replacement Program - Here to Protect You!
We're always maintaining our fire hydrants so they are ready for action if an emergency arises. Learn more about the program on our latest blog. 
---
Great work by all our customers! You reduced water usage by 16% in July as compared to July 2019. Keep up the wonderful effort. 
Image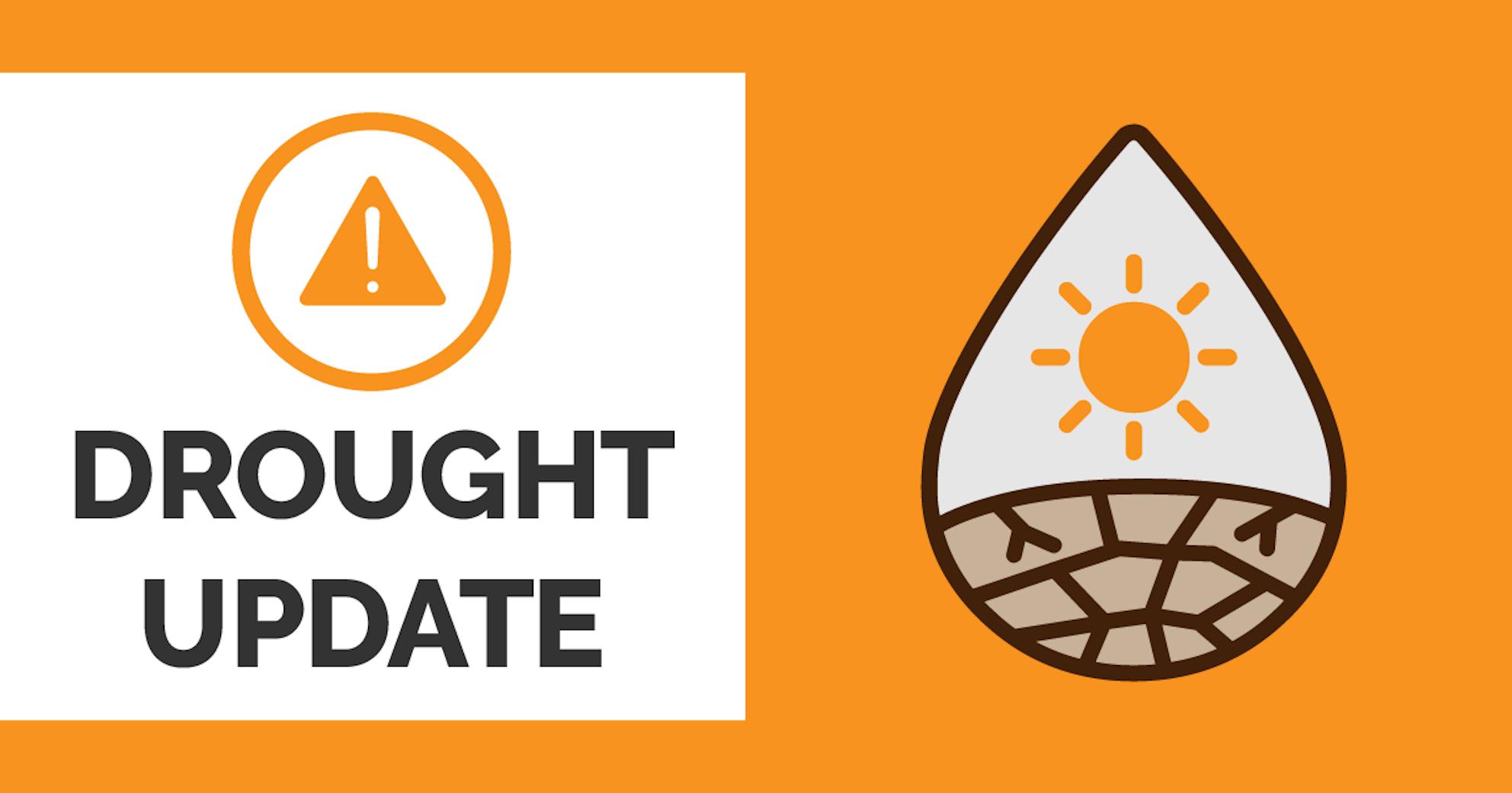 Drought Update
California is facing historic drought conditions after a very dry winter.
For more information, go to www.sjwater.com/drought
There's plenty of info to help all of us get through this drought crisis together.
Image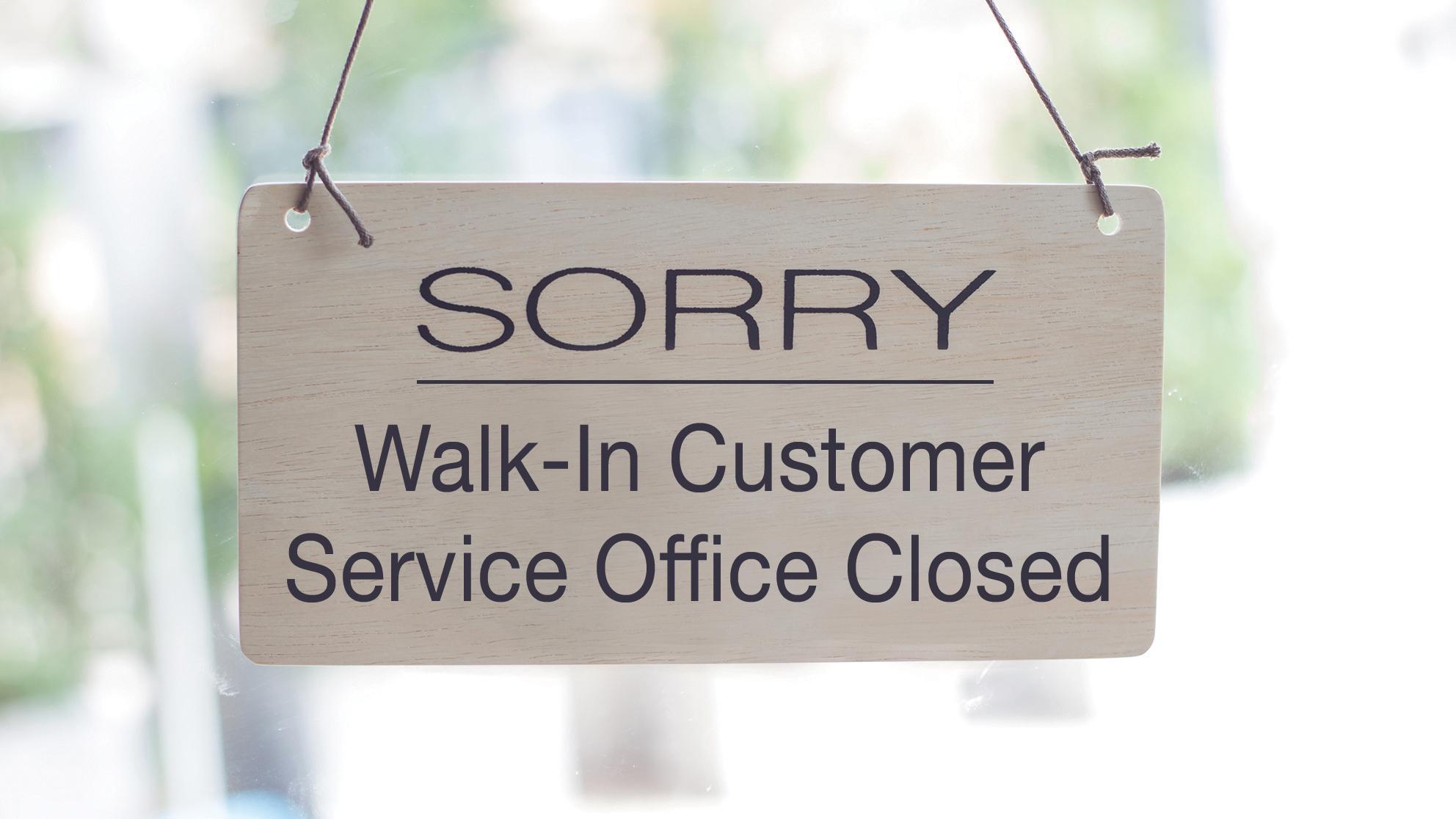 Office Closed to Walk-In Visitors- Details to Help
Our Customer Service office remains closed to walk-in visits. 
You can perform key transactions through our website:
Call or email our Customer Advocates for info, help or water emergencies at (408) 279-7900 or customer.service@sjwater.com.
Free automated payment service is available at (855) 771-7900.
Mail payments to San Jose Water, P.O. Box 7045, Pasadena, CA 91109-7045
Mail forms to San Jose Water, 110 W. Taylor Street, San Jose, CA 95110
Image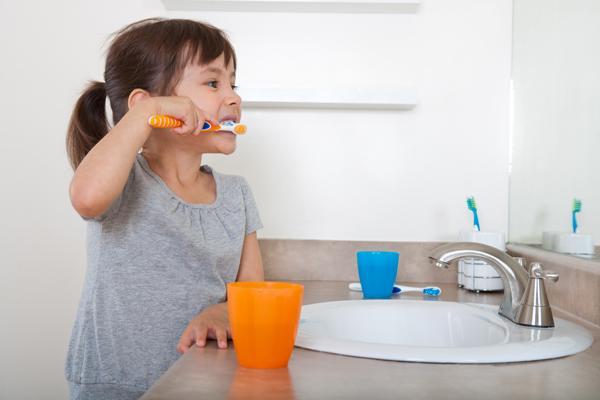 Water Quality
Image
CAP & Billing
If you're struggling to pay your water bill, we're here to help!
From CAP to our flexible payment plans and easy new online pay portal, we will work with you.
Contact us at (408) 279-7900 or customer.service@sjwater.com
---
Use our payment center to pay your San Jose Water bill with Visa, MasterCard and Discover!
Are you in our service area?
is
the San Jose Water service area.
Image
Conservation
Water is a precious resource. Saving it now means more for generations to come. Conservation can also help you save on your water bill. Learn more: Conservation page.
Image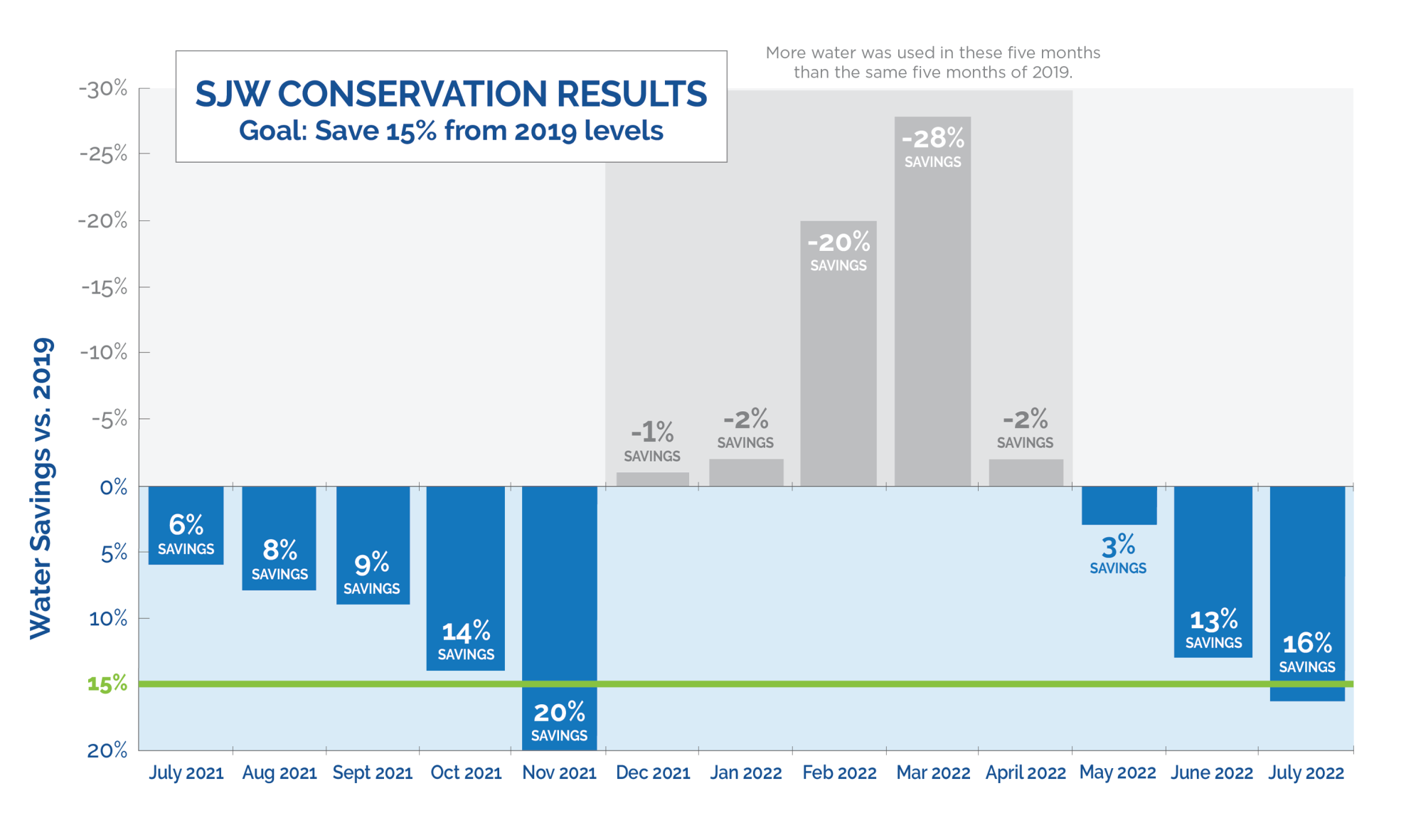 Tracking Every Drop
Congrats to all our customers' great conservation work. You went above the 15% conservation goal. Continue your efforts – every drop counts during this historic drought. Check out our Drought Page.
In The News
San Jose Water Honored as Diversity Champion by Supply Chain Trailblazer Awards
The Institute for Supply Management announced San Jose Water among the prestigious award's annual recipients.
---
Help Paying Your Water Bill - LIHWAP
Having trouble paying you water bill? California has a new program which can help – the Low Income Household Water Assistance Program (LIHWAP).
Image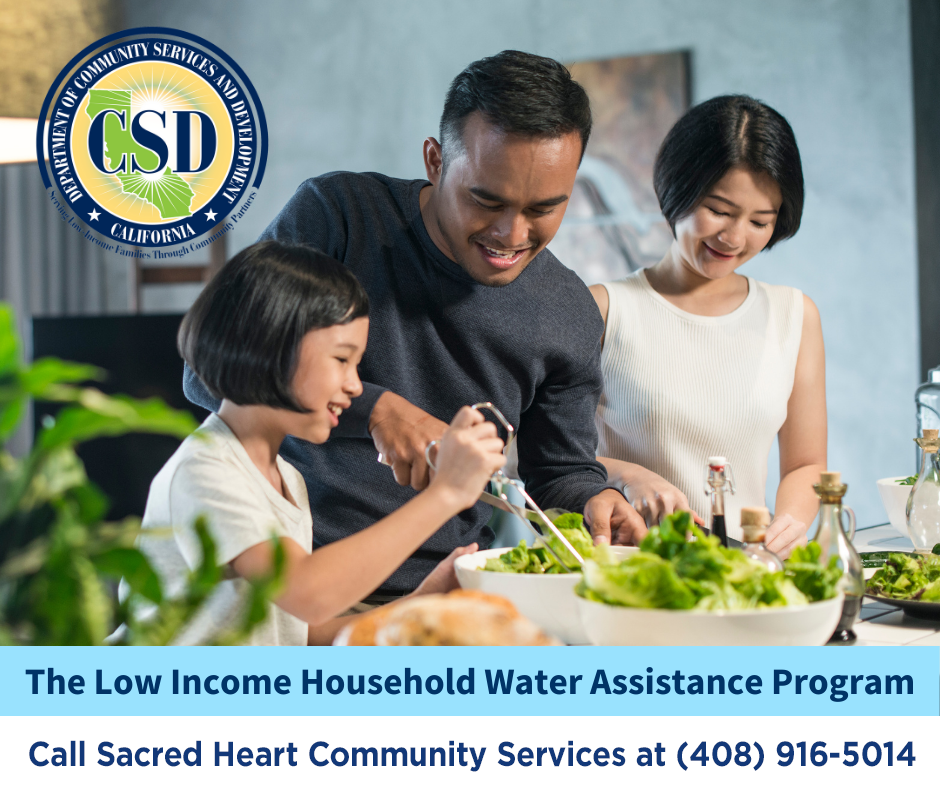 ---
State Water Board Targets Commercial Properties in New Drought Regulation 
As another indication of the severity of our drought, the State Water Resources Control Board recently adopted an emergency water conservation regulation focused on commercial properties to ensure more aggressive water savings. Learn more.
Image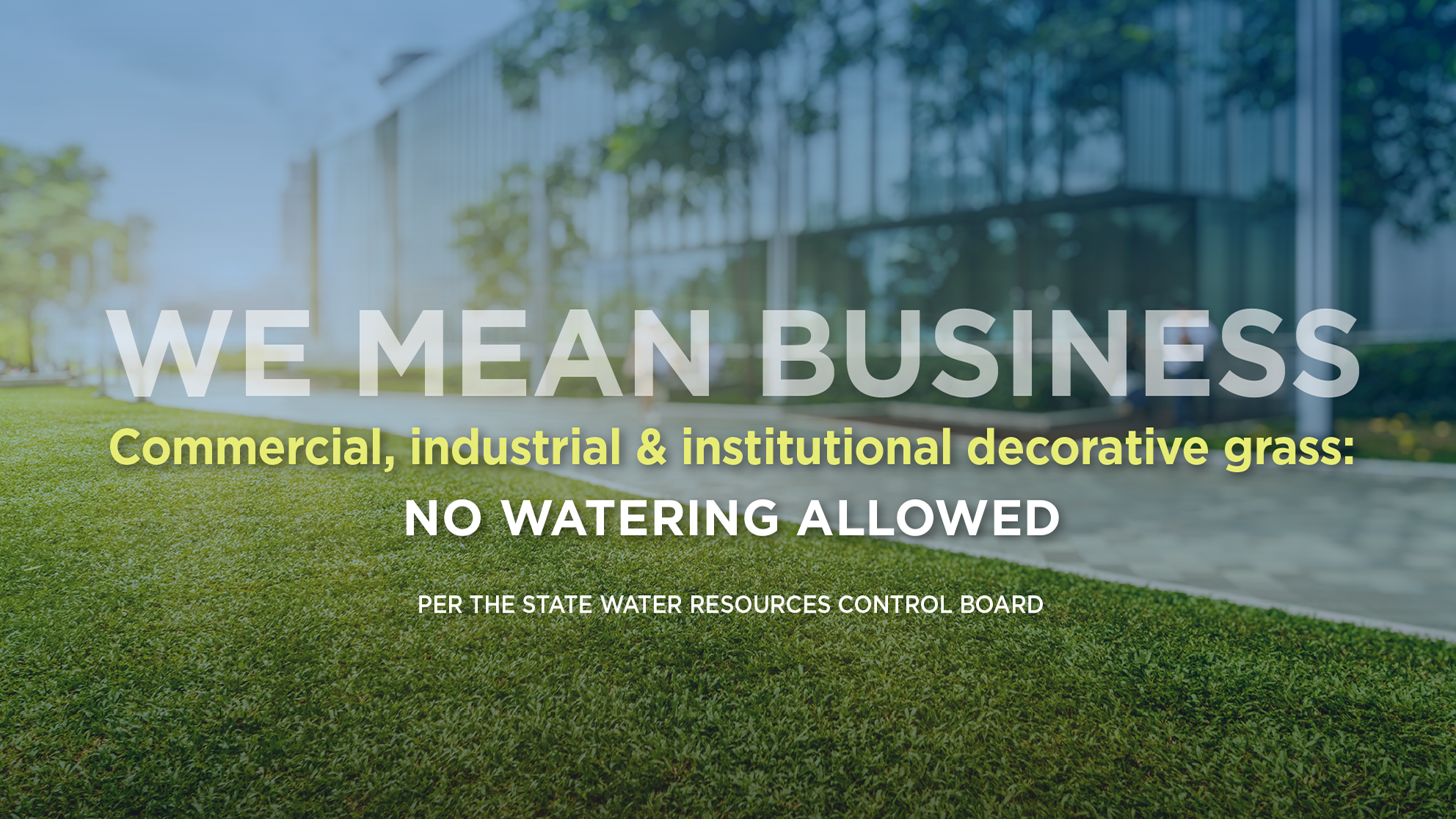 ---
Water Shutoffs to Resume 
The shutoff moratorium ended February 1, 2022. This means you will need to pay your bill. Our Customer Service Advocates are here to help. We understand the struggles people have faced – COVID-19, job loss, delays in unemployment benefits, and other personal issues. We want to work with you. Read more.
---
For more of the latest SJW buzz, visit our News & Media page.
How to Read Your Water Meter
This short video guides you through reading your SJW water meter.