SJW is Maintaining Safe and Reliable Water Service During the Coronavirus (COVID-19) Pandemic
Notification details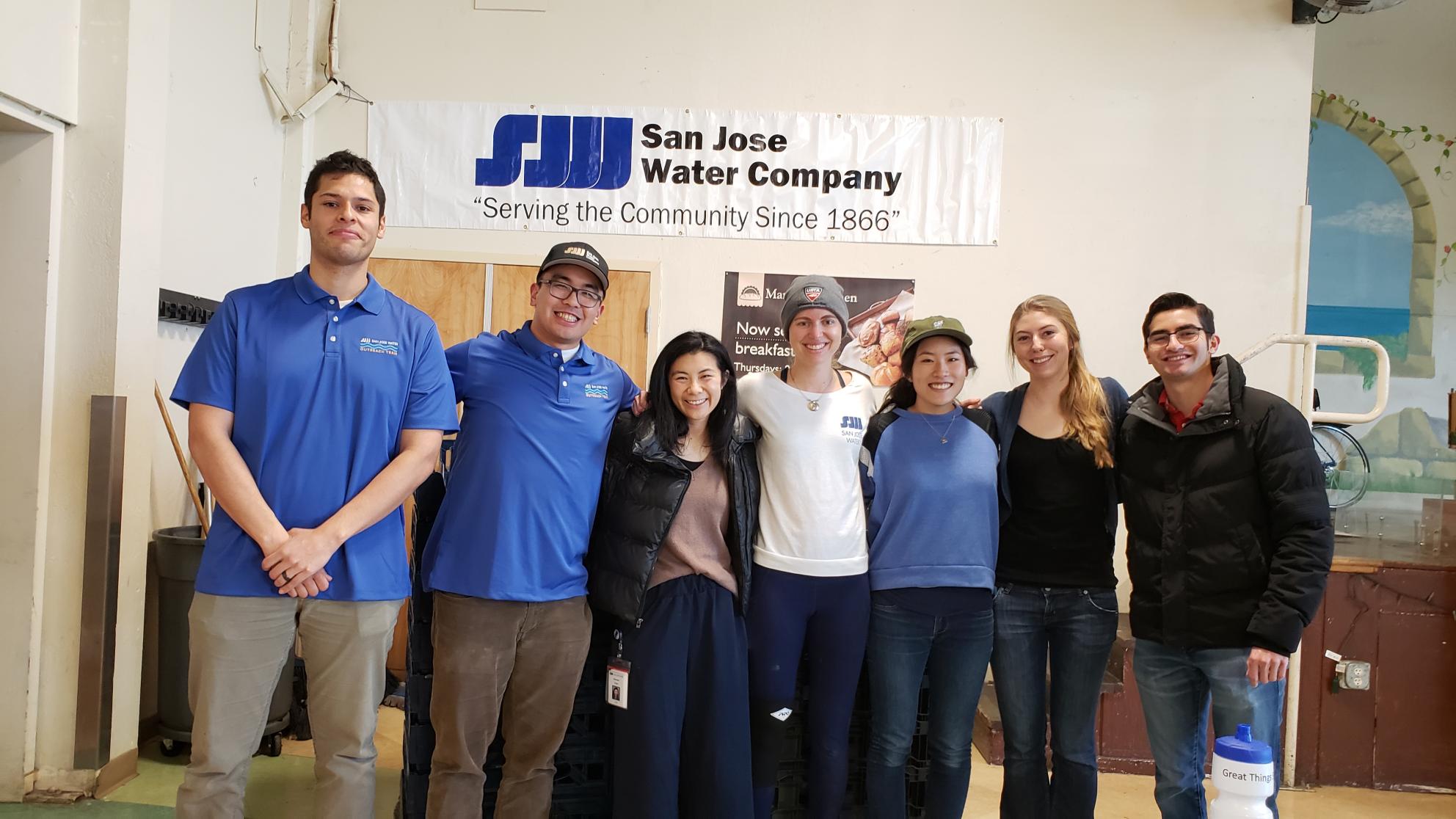 SJW Community Programs 2020
Community involvement is a key part of our commitment to the places where we live, work and serve. While COVID-19 may have cut short our in-person outreach efforts in 2020, a new series of virtual partnerships has emerged. Learn how we've adapted this year in our new blog post!
---
Missed our November 12 webinar on Emergency Preparedness? Check our Virtual Open House Series page for a recording and downloadable copy of the presentation!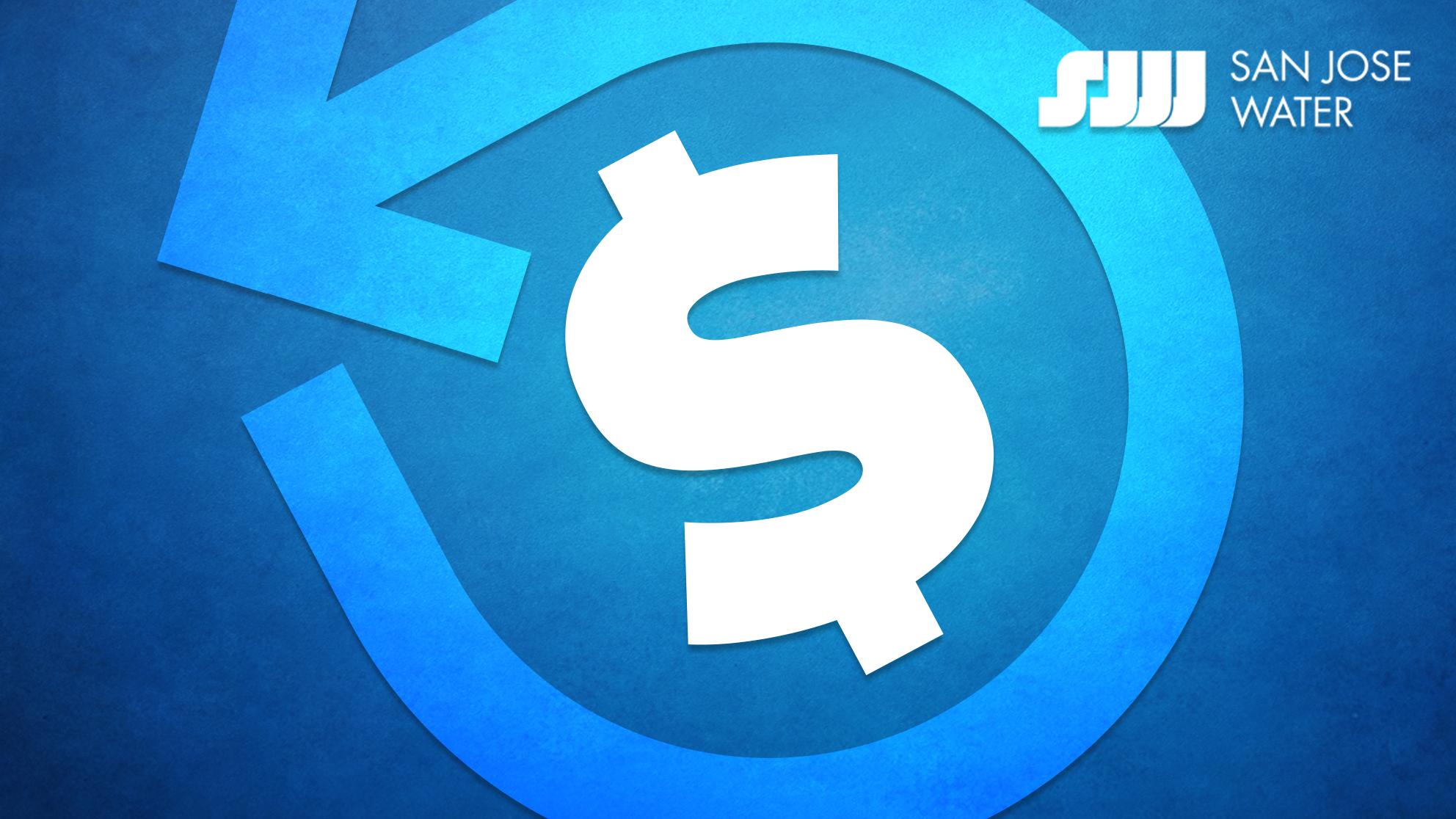 Understanding Your Water Bill
Billing & Metering 101: get tips on reading your bill, online billing, reading your meter, and much more.
---
Rates 101: learn more about our rates and the rate setting process.
Missed a Payment?
SJW Customers: if you're struggling to pay your water bill, we're here to help! From WRAP to our flexible payment plans and easy new online pay portal, we will work with you. Contact us at (408) 279-7900 or customer.service@sjwater.com
Conservation
Water is a precious resource. Saving it now means more for generations to come. Conservation can also help you save on your water bill. Click here to learn how you can conserve.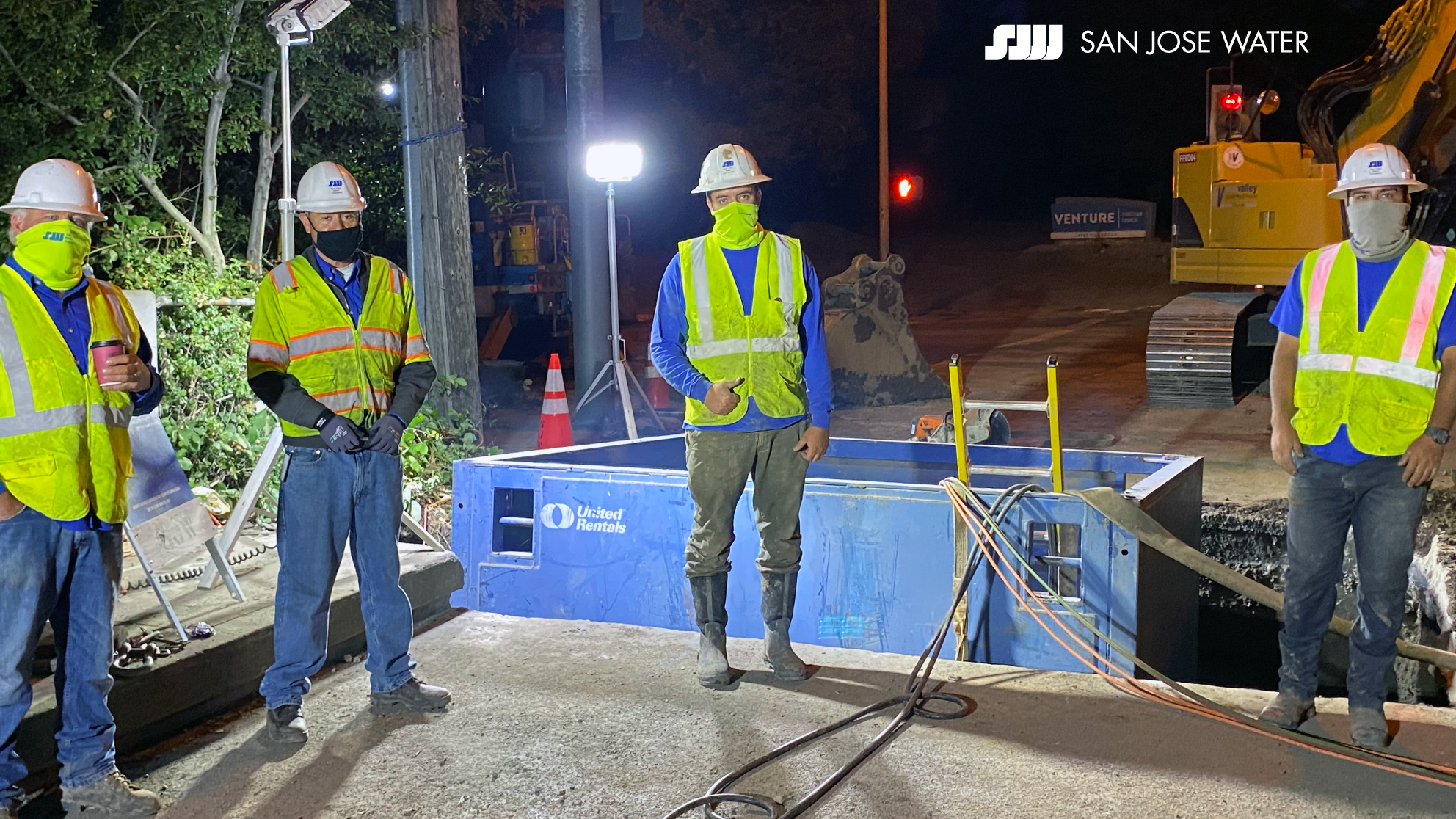 Protecting Our Employees
While most of our employees are now telecommuting, our front-line employees remain hard at work in the field.
⚠️ Please practice social distancing guidelines (6 feet away) when you see SJW employees in the field.
Are you in our service area?
is
the San Jose Water service area.