On January 4, we filed a General Rate Case application for the years 2022-2024. All water companies regulated by the CPUC are required to file this application every three years to ensure that rates accurately reflect the cost of providing service. To learn more, visit our General Rate Case page.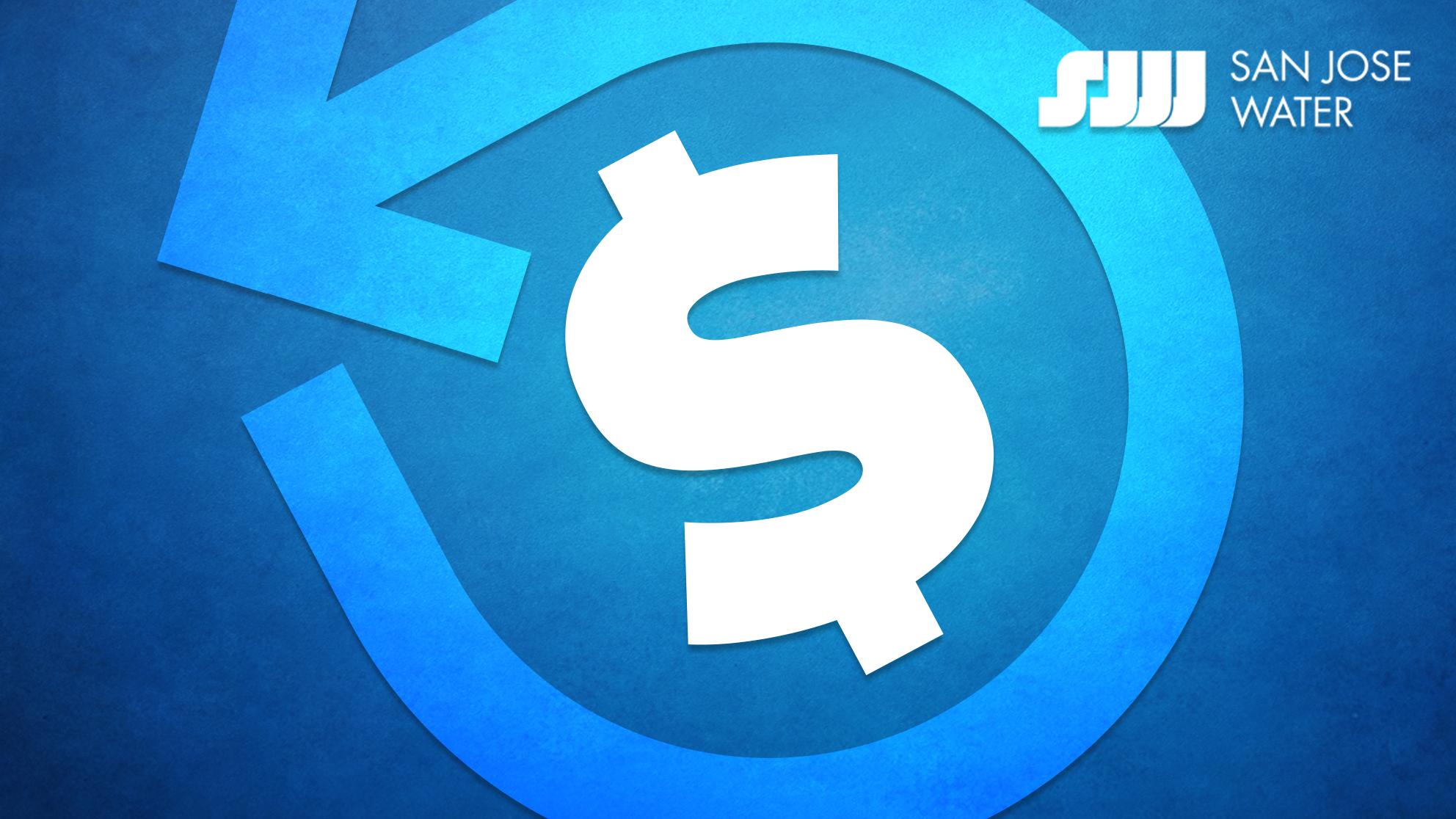 Understanding Your Water Bill
Missed a Payment?
SJW Customers: if you're struggling to pay your water bill, we're here to help! From WRAP to our flexible payment plans and easy new online pay portal, we will work with you. Contact us at (408) 279-7900 or customer.service@sjwater.com
Conservation
Water is a precious resource. Saving it now means more for generations to come. Conservation can also help you save on your water bill. Learn how you can conserve on our Conservation page.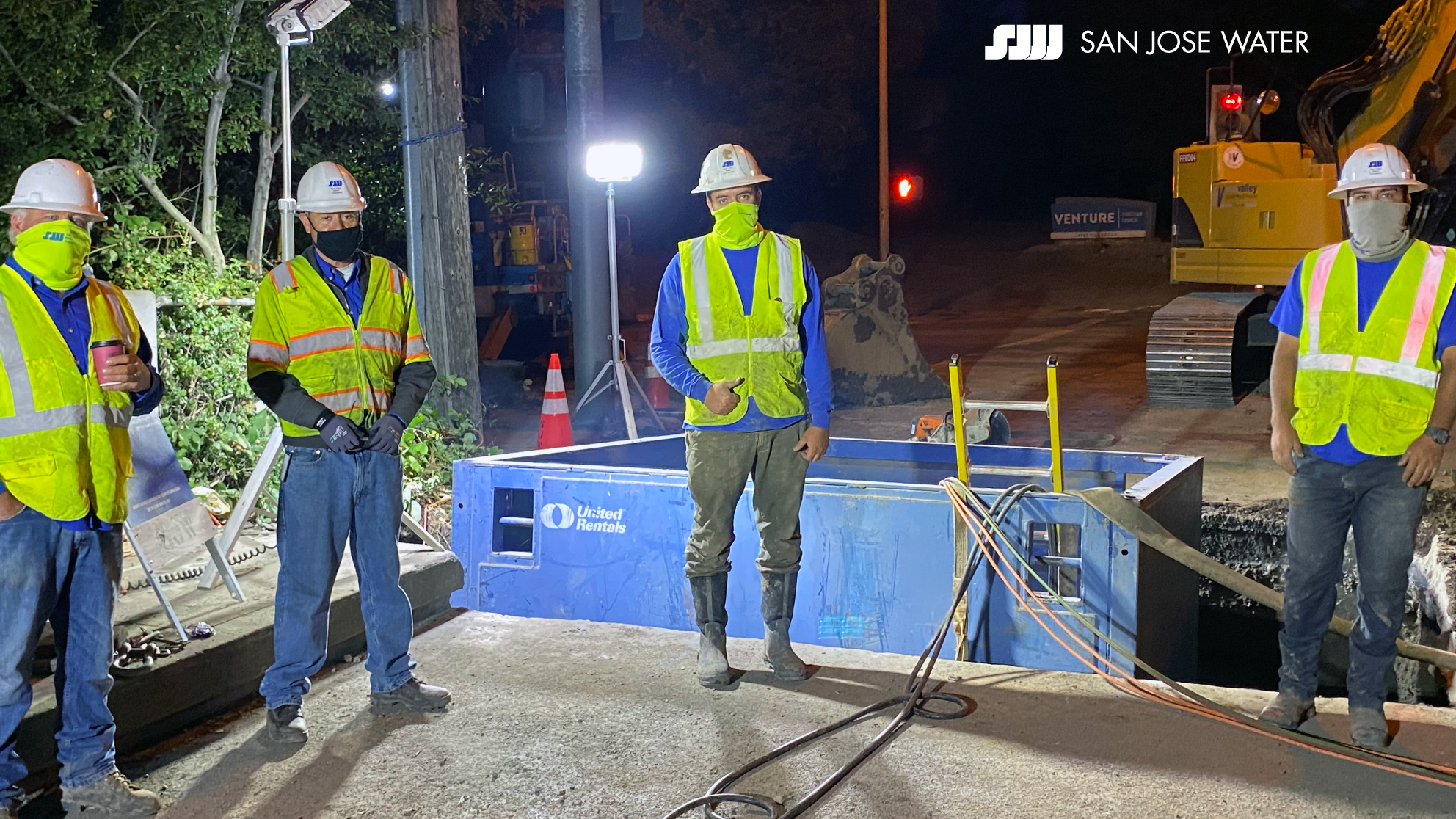 Protecting Our Employees
While most of our employees are now telecommuting, our front-line employees remain hard at work in the field.
⚠️ Please practice social distancing guidelines (6 feet away) when you see SJW employees in the field.
Are you in our service area?
is
the San Jose Water service area.