San Jose Water |
Home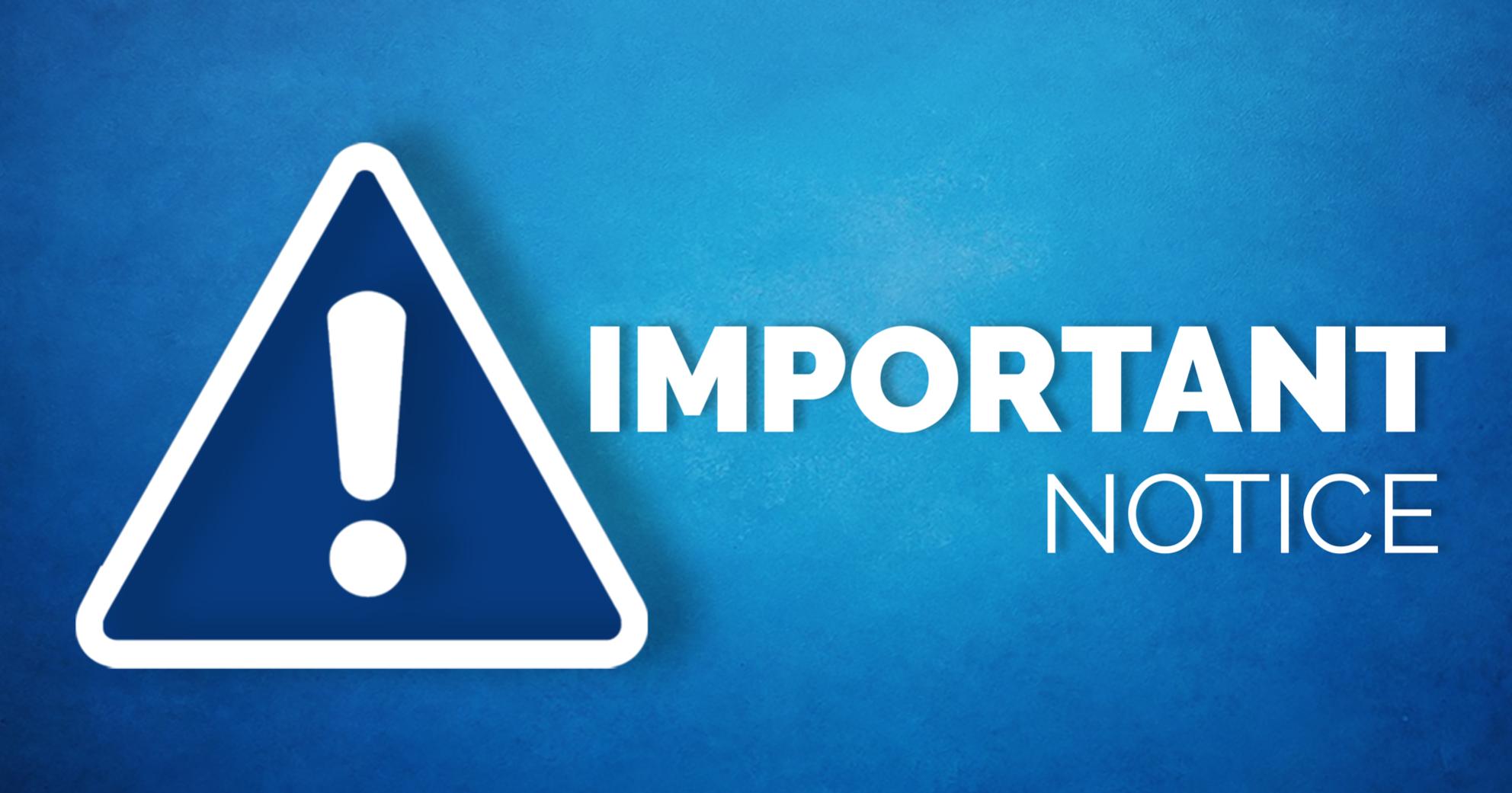 Rinconada Water Treatment Plant Updates
Valley Water's Rinconada Water Treatment Plant is undergoing planned construction and maintenance work from November 12th through November 18th, 2019. During this period, SJW will deliver groundwater to customers in the SJW service areas that are south of Stevens Creek and west of Highways 880 & 17.
Groundwater, while typically "harder" than the supply normally provided to SJW by Valley Water, meets or exceeds all applicable drinking water regulations. Click here for more information about hard water.
For additional information and questions on hard water, please call (408) 279-7900.
---
Congratulations to our President and Chief Operating Officer, Andy Gere! We know he will bring a valuable voice to this important organization in the industry. Read the press release here.
Certain customers are eligible for a 15% discount and/or other rebates and incentives. See if you qualify.
As our costs of providing service increase, so must our rates. See what the 2019 increase means for you.
Are you in our service area?
is
the San Jose Water service area.