San Jose Water |
Home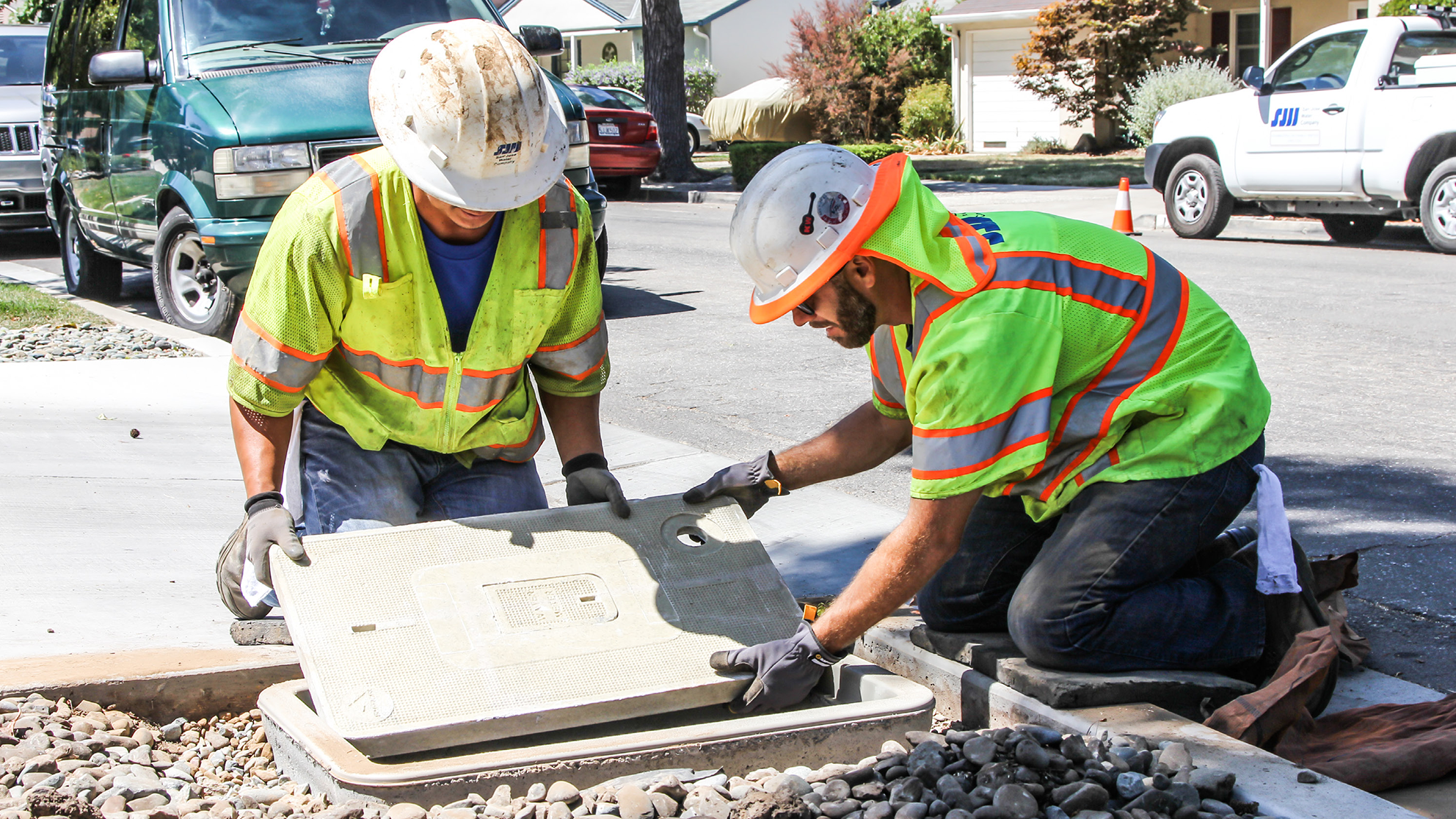 Advanced Metering Infrastructure (AMI)
SJW has officially filed to install Advanced Metering Infrastructure (AMI) throughout our service area. This technology offers the ability to access an online portal or smartphone app and see your water usage in real time. What does this mean for you? An easier and faster way to read your meter, detect leaks and monitor your water usage. Learn more here.
1/22/20: The South Bay Aqueduct leak has been repaired and normal water operations have been resumed. SJW customers who had been switched to groundwater sources are being transitioned over the next few days to their typical imported water supplies from Valley Water's treatment plants.
We appreciate the great efforts of Valley Water staff during this incident. And huge props to SJW's Operations team who quickly moved water supplies throughout our system to make sure no customers went without water service.
Certain customers are eligible for a 15% discount and/or other rebates and incentives. See if you qualify.
As our costs of providing service increase, so must our rates. Learn more about rates and the rate setting process. 
Are you in our service area?
is
the San Jose Water service area.