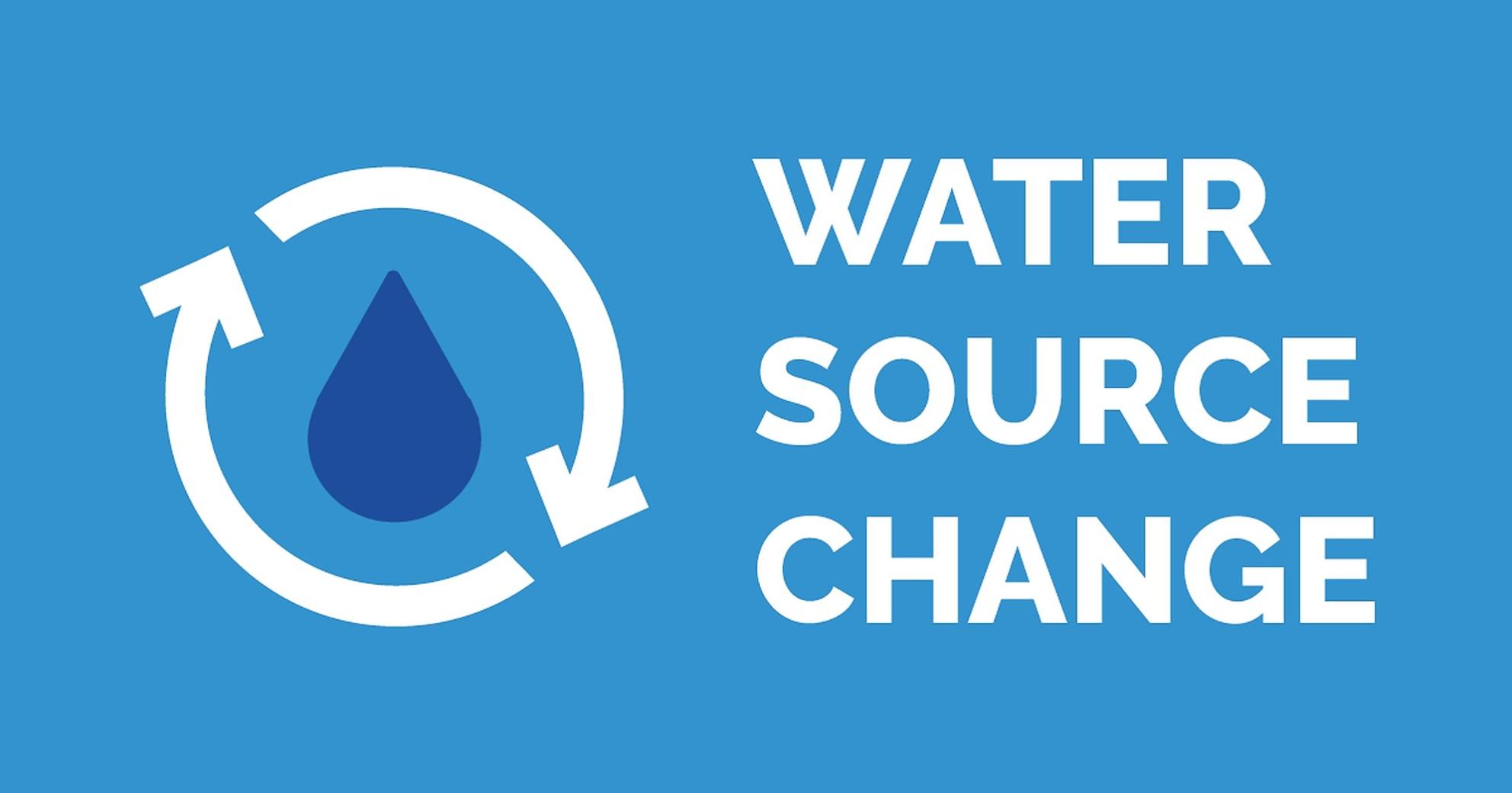 Water Source Change: April 2021
Beginning Monday, April 12, customers on the West Side of SJW's service area will experience a change in water sources from chloraminated surface water from the Santa Cruz Mountains, to chlorinated groundwater. You may notice some differences in the taste and odor of the water. More information is available on our Water Quality page.
Please know that both sources meet all drinking water standards and are safe to drink.
---
We're delighted to celebrate our own José "Joe" Villagomez reaching 50 years of service with SJW!
José has worked in various departments over the years and we're so grateful for his hard work and unique contributions to this company.
Check out the full story in our latest blog.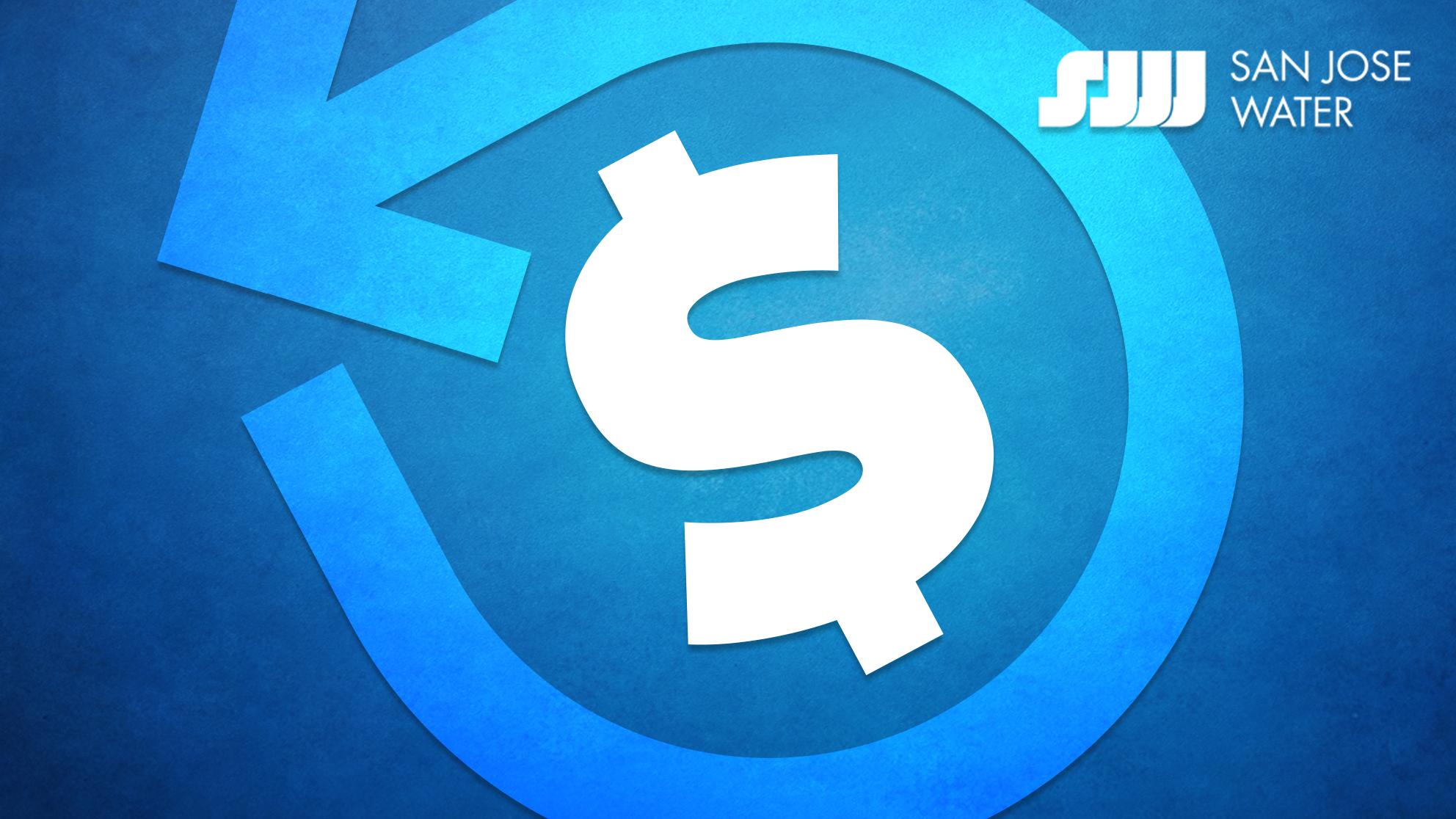 Understanding Your Water Bill
Missed a Payment?
SJW Customers: if you're struggling to pay your water bill, we're here to help! From WRAP to our flexible payment plans and easy new online pay portal, we will work with you. Contact us at (408) 279-7900 or customer.service@sjwater.com
Conservation
Water is a precious resource. Saving it now means more for generations to come. Conservation can also help you save on your water bill. Learn how you can conserve on our Conservation page.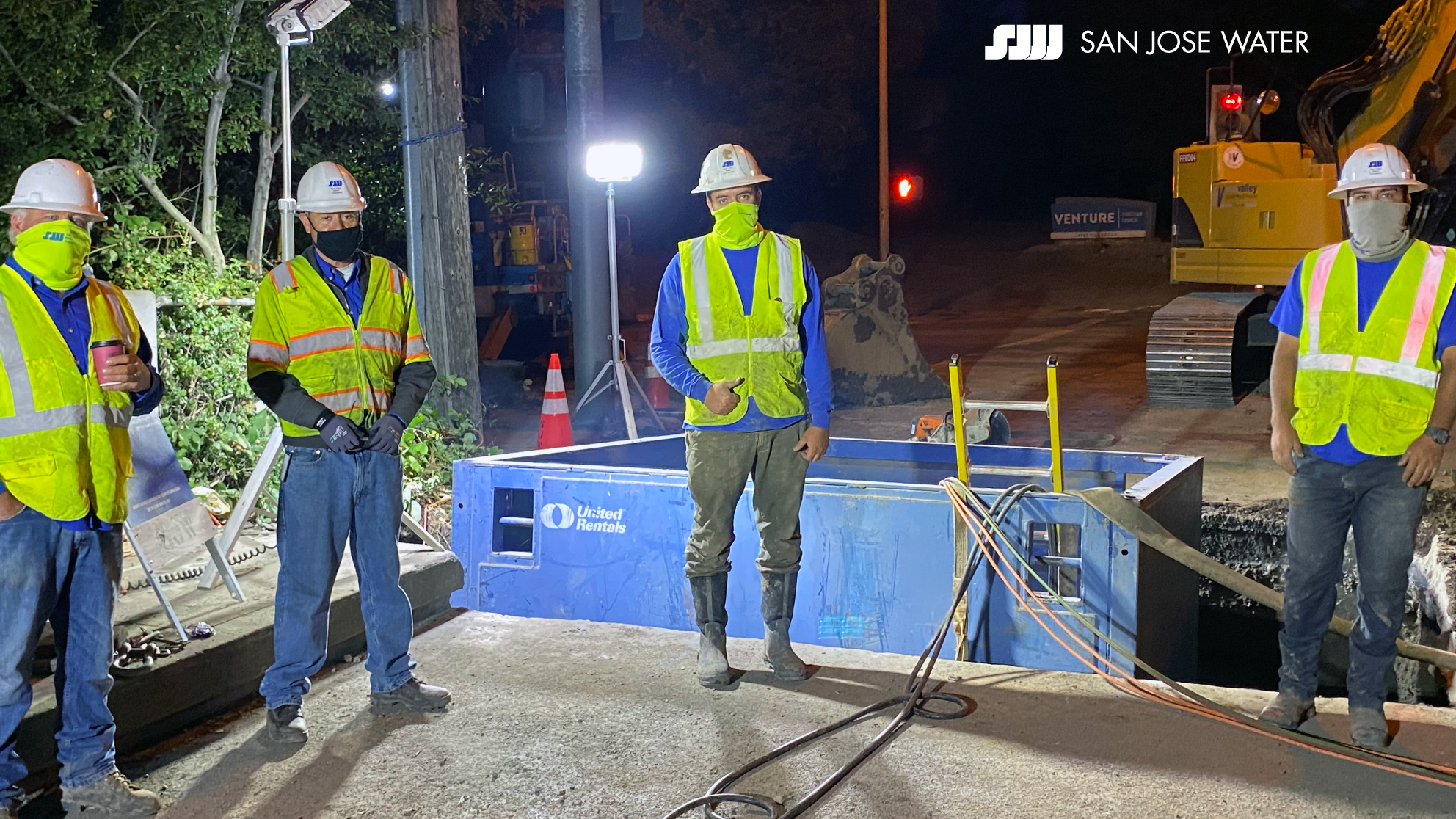 Protecting Our Employees
While most of our employees are now telecommuting, our front-line employees remain hard at work in the field.
⚠️ Please practice social distancing guidelines (6 feet away) when you see SJW employees in the field.
Are you in our service area?
is
the San Jose Water service area.