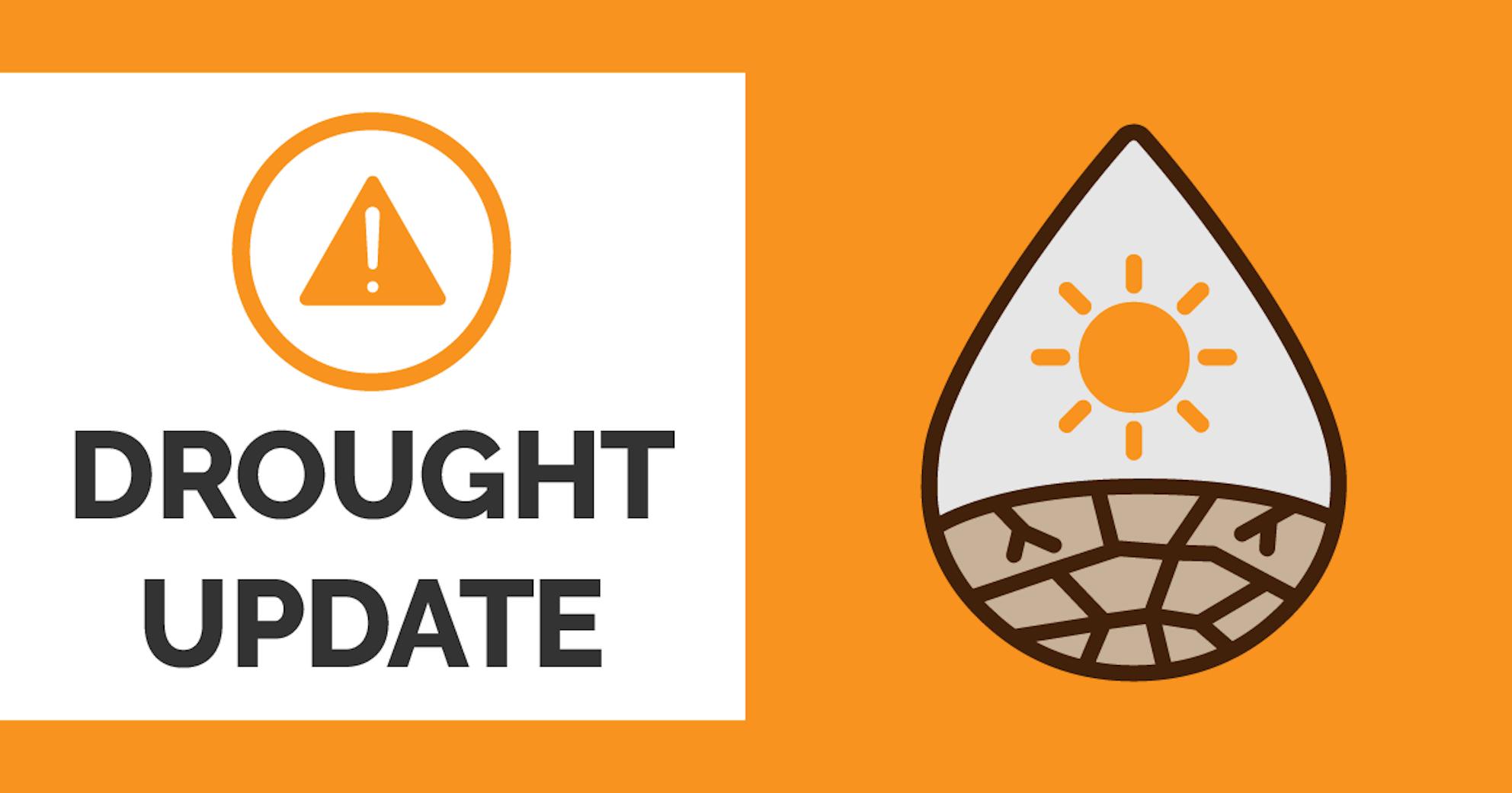 June 11, 2021 update: 
We are taking the situation very seriously and putting a plan in place as quickly as possible. We continue to follow the lead of Valley Water, and will be asking for a 15% reduction in water usage. This will be formalized in a filing with the CPUC.  Although it does take time to implement and gain approval from the CPUC, we recommend that customers begin conserving now.
On June 9, 2021, Valley Water announced mandatory water restrictions affecting Santa Clara County.
Valley Water is asking for a 15% reduction from 2019 levels. Santa Clara County will most likely declare a drought emergency based on Valley Water's announcement.
What does this mean for our customers?
We are working on a plan to meet customers' needs in terms of drought requirements and will share this information as soon as possible. Please note that the California Public Utilities Commission must approve any mandatory conservation program before it goes into effect.
Steps SJW currently takes to conserve water:
In addition, SJW has several ways to help with conservation, including complimentary water efficiency visits, water-wise gardening info and conservation tips.
Andy Gere, SJW President and Chief Operating Officer, says: "Our customers have always responded to calls for water conservation with a sustained and concerted effort. It's a strong partnership and SJW is ready to help as we face another drought."
---
SJW Customers: we welcome you to review our latest annual Water Quality Report.
Read on for all the information you need to know about your water service including precise sampling results, plans for improvements to monitoring, a handy reference guide for common terminology and more.
Pay Your Bill Online
Use our payment center to pay your San Jose Water bill with Visa, MasterCard and Discover!
---
If you're struggling to pay your water bill, we're here to help!
From WRAP to our flexible payment plans and easy new online pay portal, we will work with you.
Contact us at (408) 279-7900 or customer.service@sjwater.com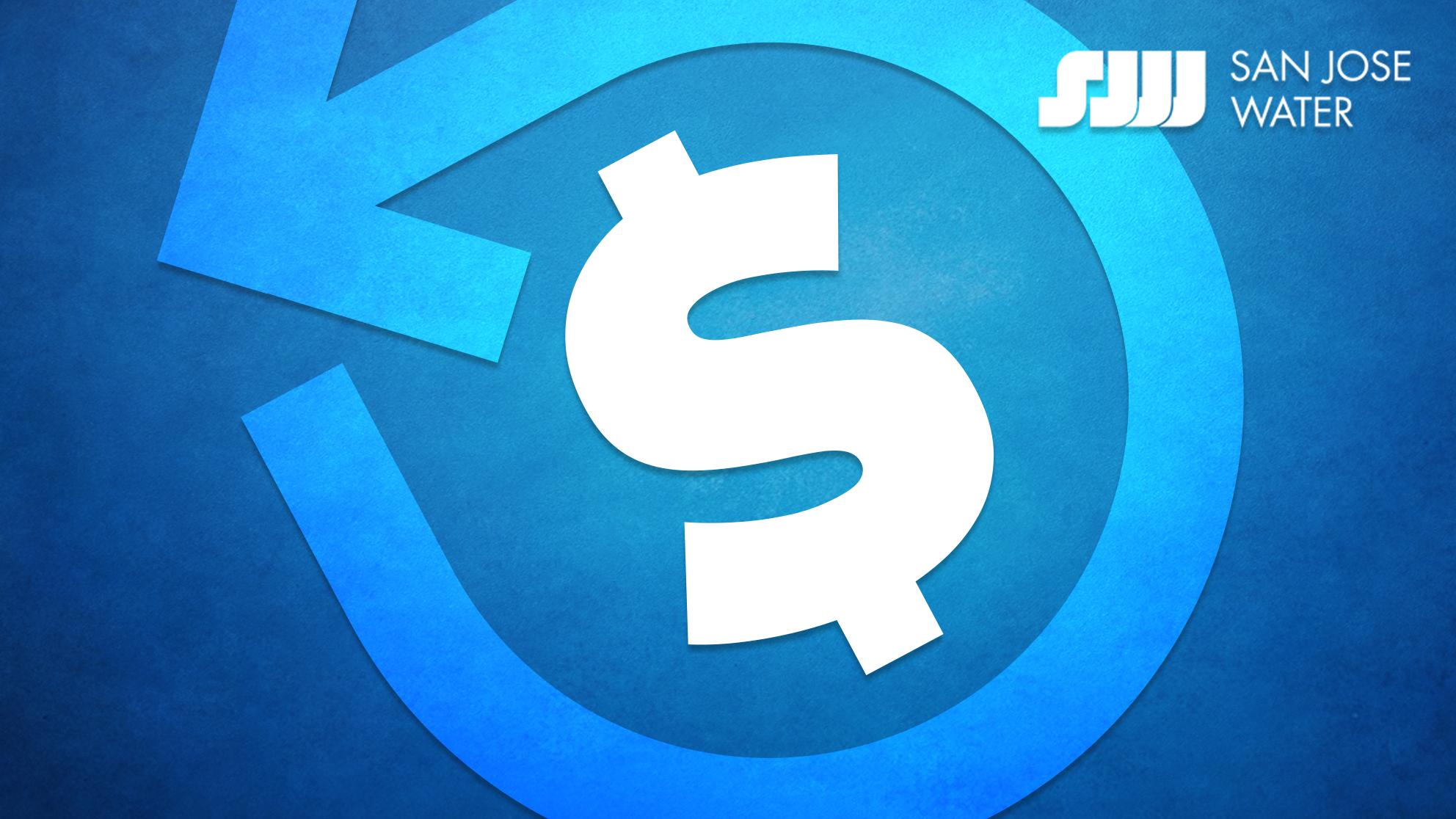 Understanding Your Water Bill
The California Public Utilities Commission has advised SJW that the water shutoff moratorium may end as early as July 1, 2021. This means customers will need to pay their bills to avoid future water shutoffs.
For more information, go to www.sjwater.com/water-shutoffs 
Conservation
Water is a precious resource. Saving it now means more for generations to come. Conservation can also help you save on your water bill. Learn how you can conserve on our Conservation page.
California is facing historic drought conditions after a very dry winter.
For more information, go to www.sjwater.com/drought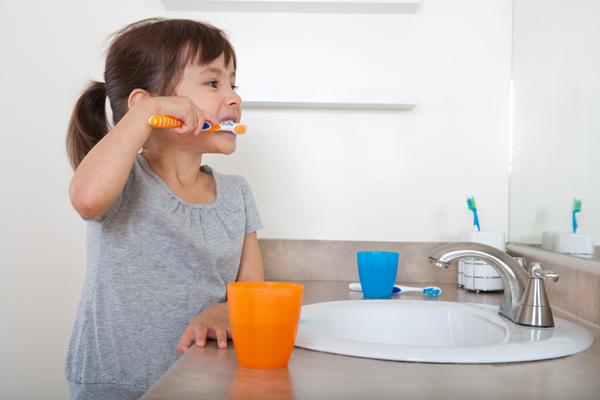 Are you in our service area?
is
the San Jose Water service area.