San Jose Water |
Home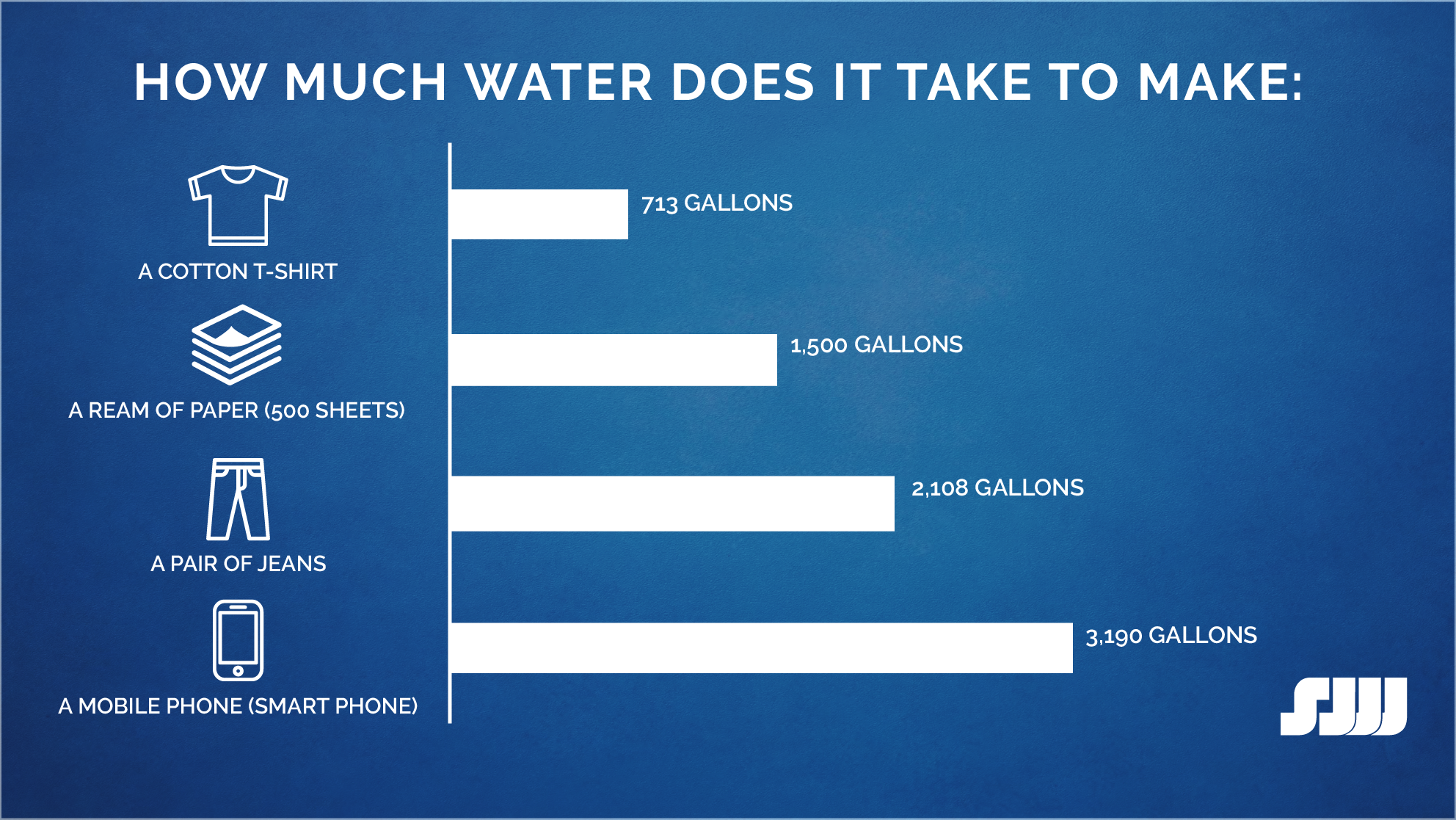 Keep Water "Costs" In Mind While Holiday Shopping
Starting your holiday shopping? Keep in mind manufacturing all those fabulous new toys and clothes uses water too, lots of it.  Learn more by checking out our blog.
Certain customers are eligible for a 15% discount and/or other rebates and incentives. See if you qualify.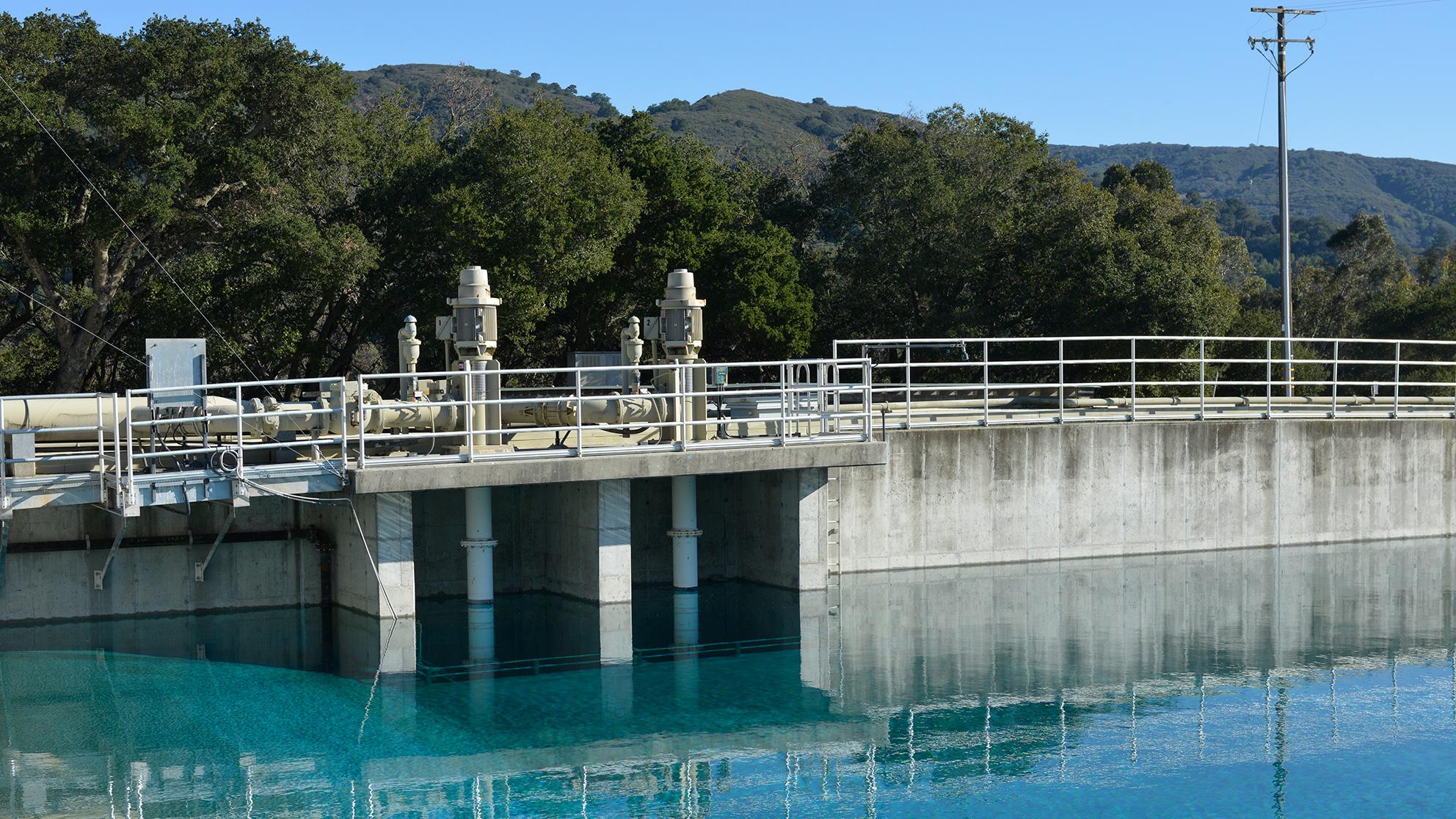 As our costs of providing service increase, so must our rates. See what the 2017 increase means for you.
Are you in our service area?
is
the San Jose Water service area.