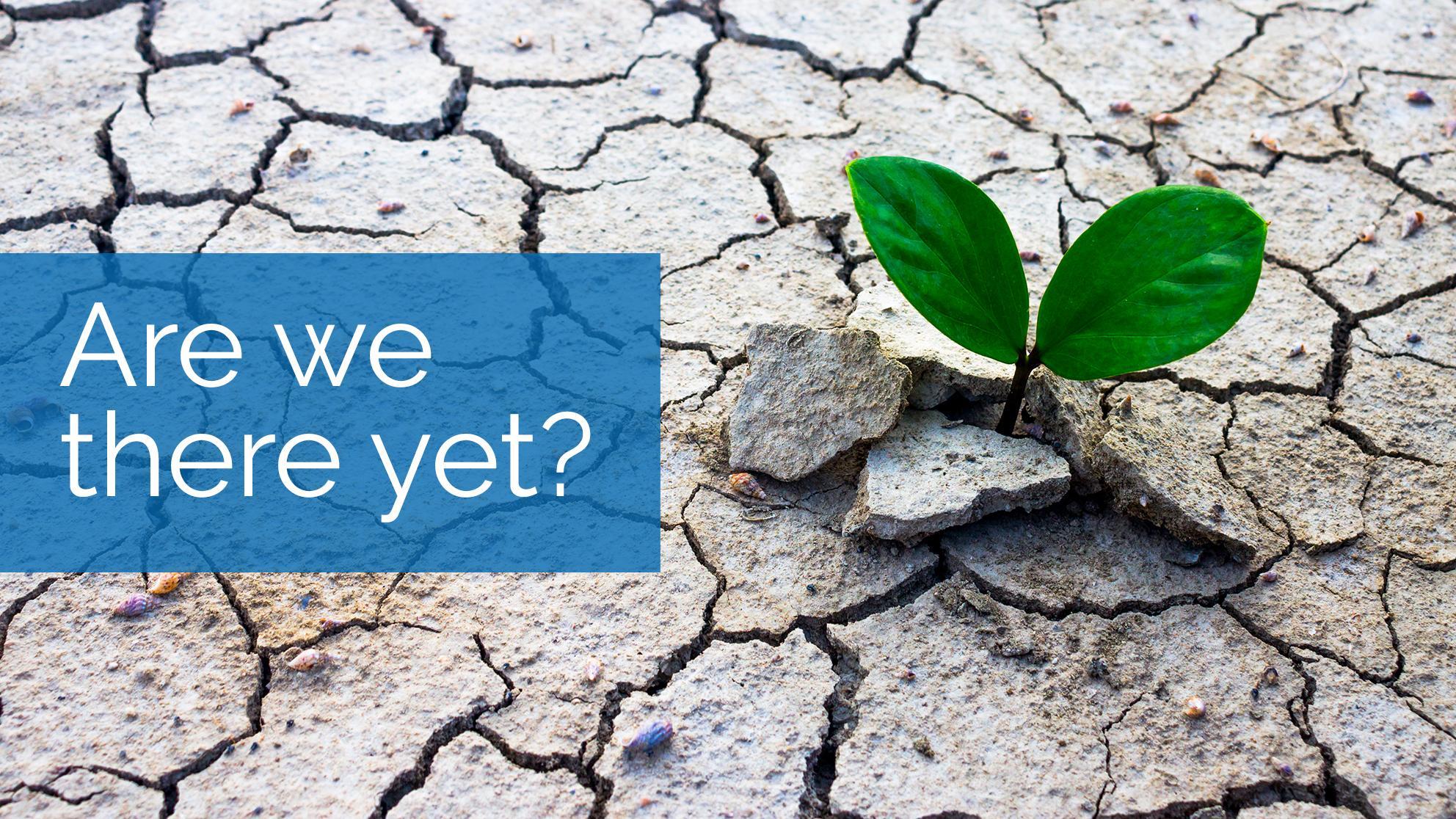 Is the drought over?
The rain has been falling and it's a wonderful feeling. But does this amazing weather mean the drought is over? In a word – no!
What's the status of the water supply? When will we know more about the snowpack? What should I do now? Here's our latest drought update. 
---
In response to the extreme drought facing our community, the California Public Utilities Commission (CPUC) approved our Mandatory Conservation Plan on November 17, 2021.
San Jose Water will implement the new plan shortly. A brochure outlining the details will be mailed to all customers within the next week.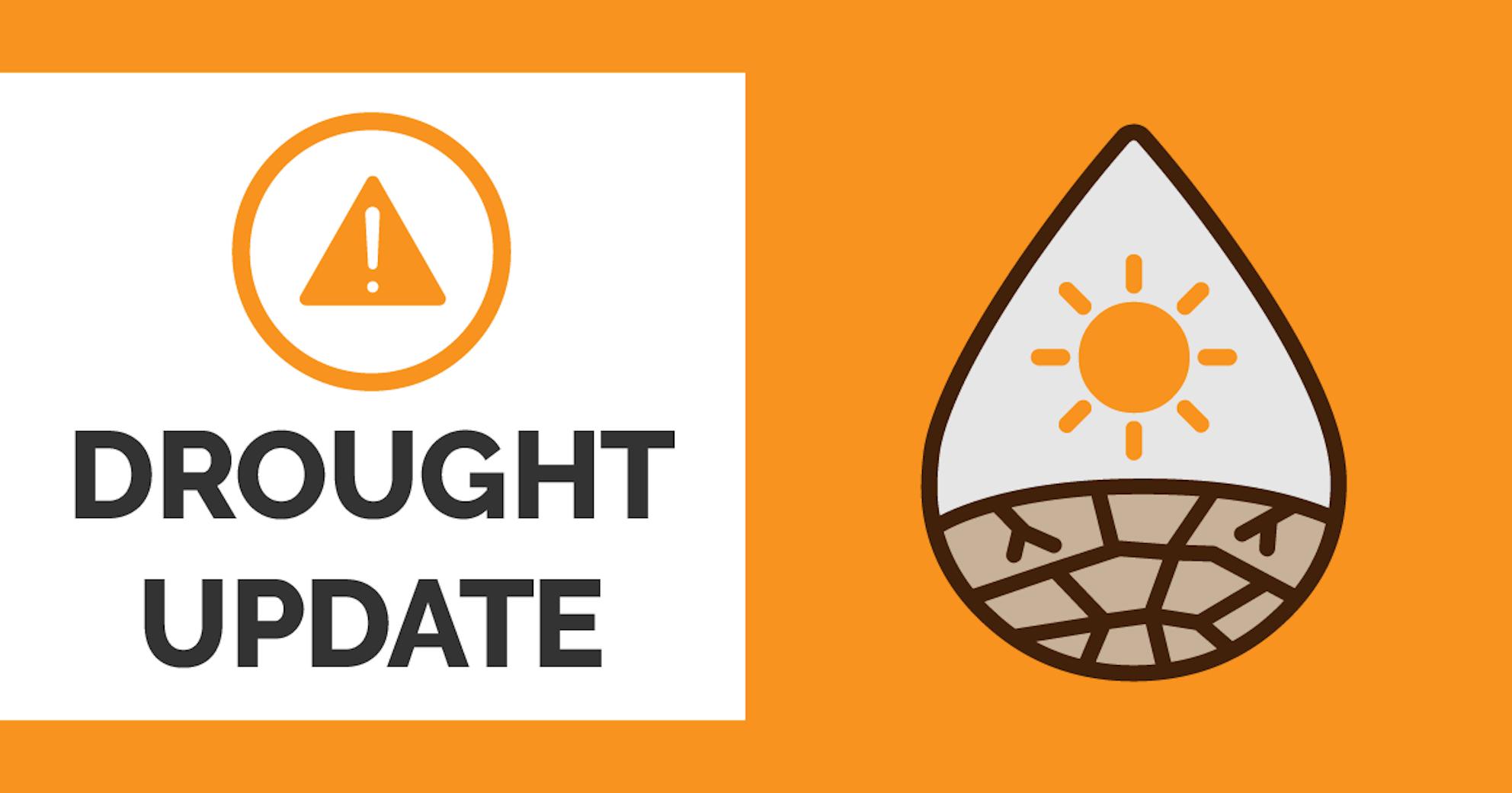 Drought Update
California is facing historic drought conditions after a very dry winter.
For more information, go to www.sjwater.com/drought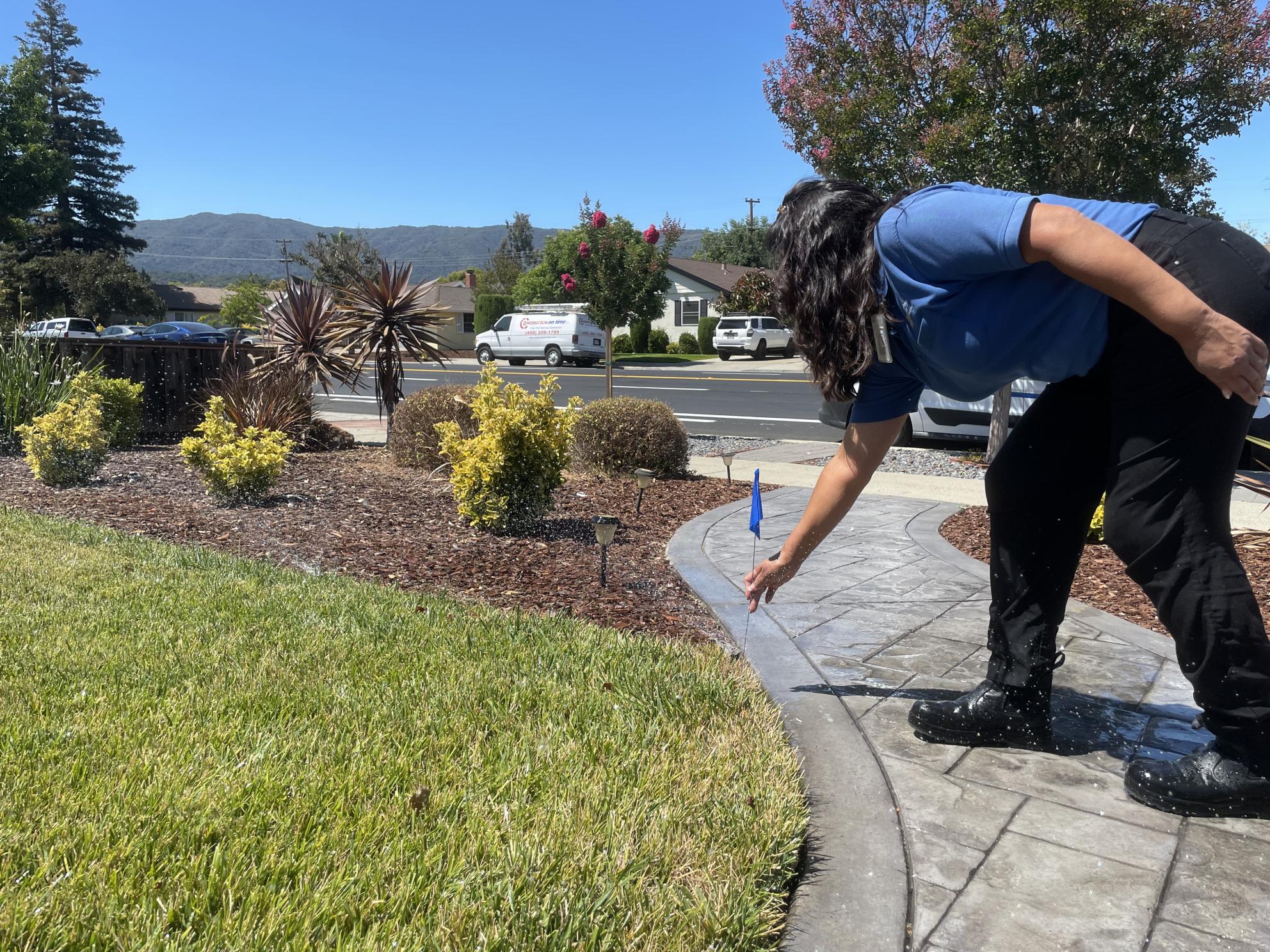 Conservation
Water is a precious resource. Saving it now means more for generations to come. Conservation can also help you save on your water bill. Learn how you can conserve on our Conservation page.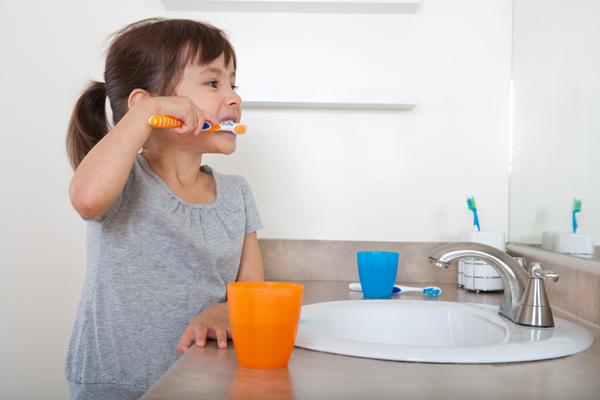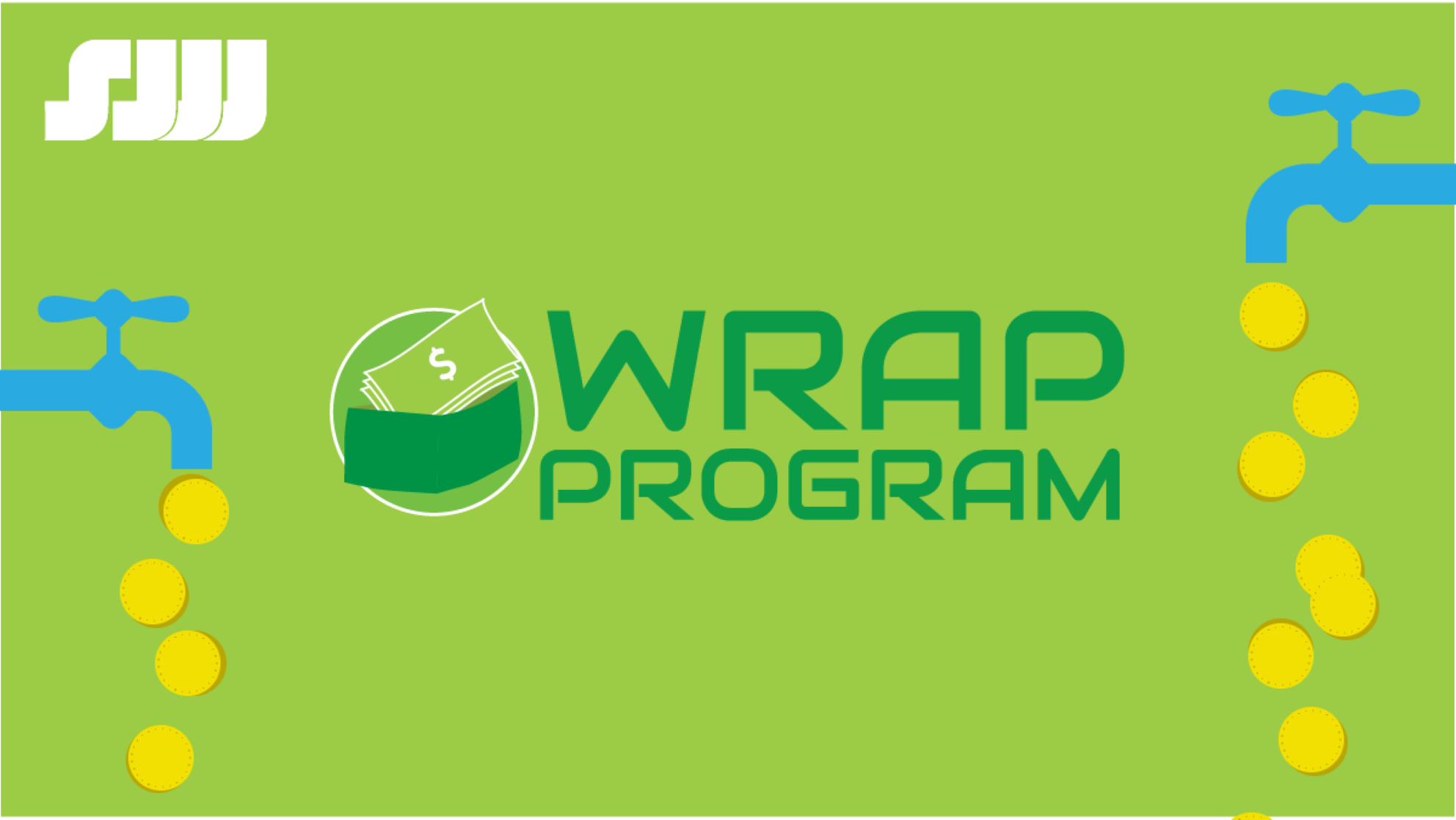 WRAP & Billing
If you're struggling to pay your water bill, we're here to help!
From WRAP to our flexible payment plans and easy new online pay portal, we will work with you.
Contact us at (408) 279-7900 or customer.service@sjwater.com
---
Use our payment center to pay your San Jose Water bill with Visa, MasterCard and Discover!
Are you in our service area?
is
the San Jose Water service area.