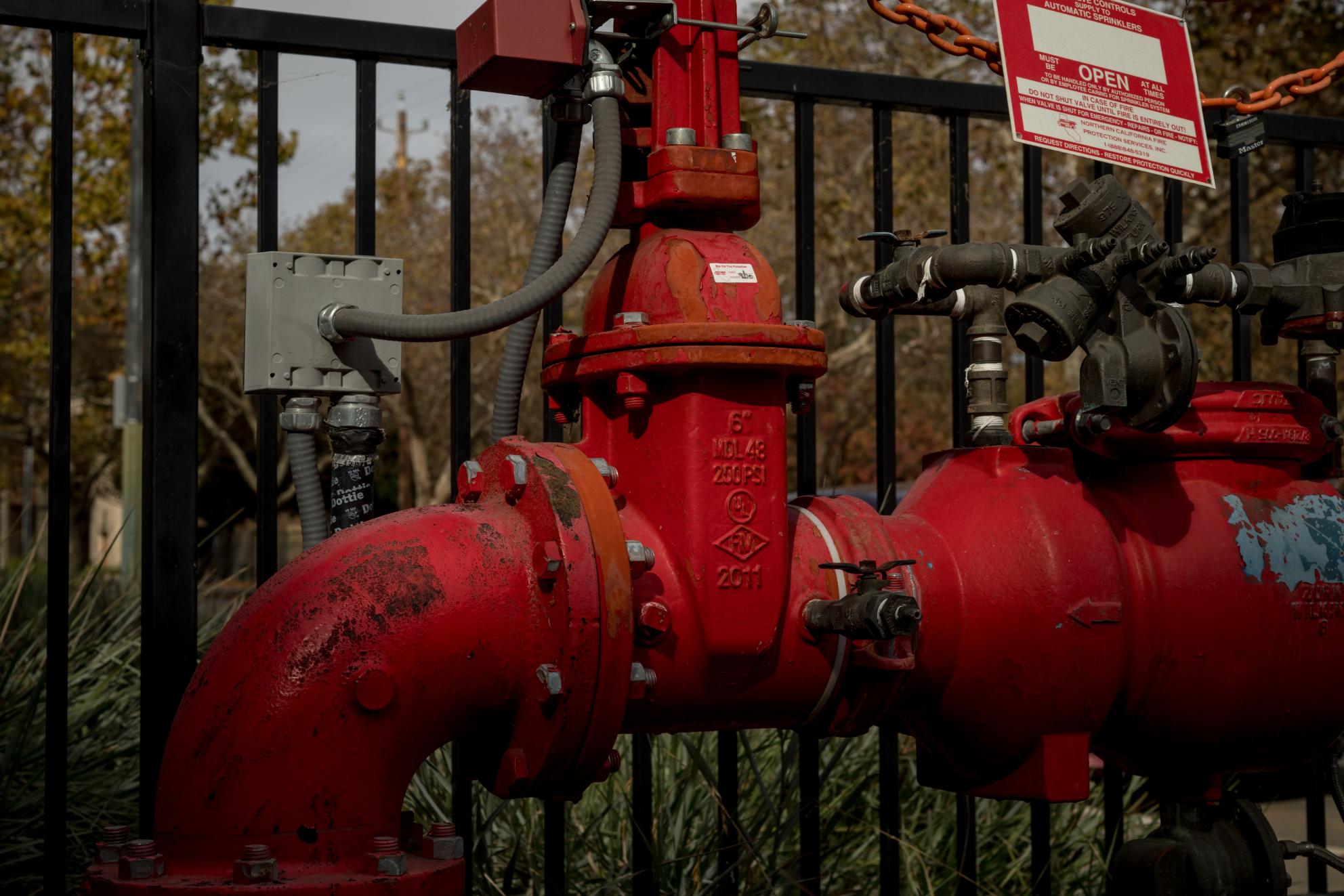 Builders & Contractors
Browse these pages to get detailed information that will help you with your project. 
Important Update: Engineering Department Closed to Walk-Ins
Beginning Tuesday, March 17, our Engineering Department and Water Services Department offices at 1265 S. Bascom Avenue will be closed to the public.  Please know that our friendly and knowledgeable Water Services Team is still available to assist you by phone or by emailing engineering.dept@sjwater.com.  If you currently have a new development project or service upgrade in process, please continue to work with your Water Services Representative via email.
The Water Services Department is a group of highly experienced individuals who work with developers, contractors and individual homeowners who need water facilities for domestic usage and fire protection. When you are considering your new water service needs please feel free to contact us early in the process. We can explain the procedure to apply for new service and discuss installation costs and construction time frames. Some jobs require that new facilities be engineered - which can extend the lead-time otherwise needed for installation.
Responsibilities for a property's water service facility maintenance may fall upon the customer or SJW. Read this page to understand where SJW's responsibility ends and the customer's begins.
See an overview of the type of water each of the communities we serve typically receives.
We determine the size of a service pipe by the number and types of water fixtures in a residence or business. Get more details here.
Portable meters provide water for construction and other uses where normal service is not available. Meters are sized at 1 inch and 3 inch for potable water. Non-potable/recycled water is available only for 3 inch meters. Portable meters are available to rent.
Find out who to contact regarding subdivisions, commercial & industrial development, fire hydrants, and private fire service connections.
Find out how to request new service and download the request form.
See how to get water flow design information for projects in our service area.
Are you an owner or contractor wishing to relocate or resize water service? Get information here.
One of our most important roles is in delivering water for fire prevention efforts. But each local jurisdiction has unique regulations around hydrant placement and the provision of fire services.
See if you can save money on your project through any number of Santa Clara Valley Water District programs.