Image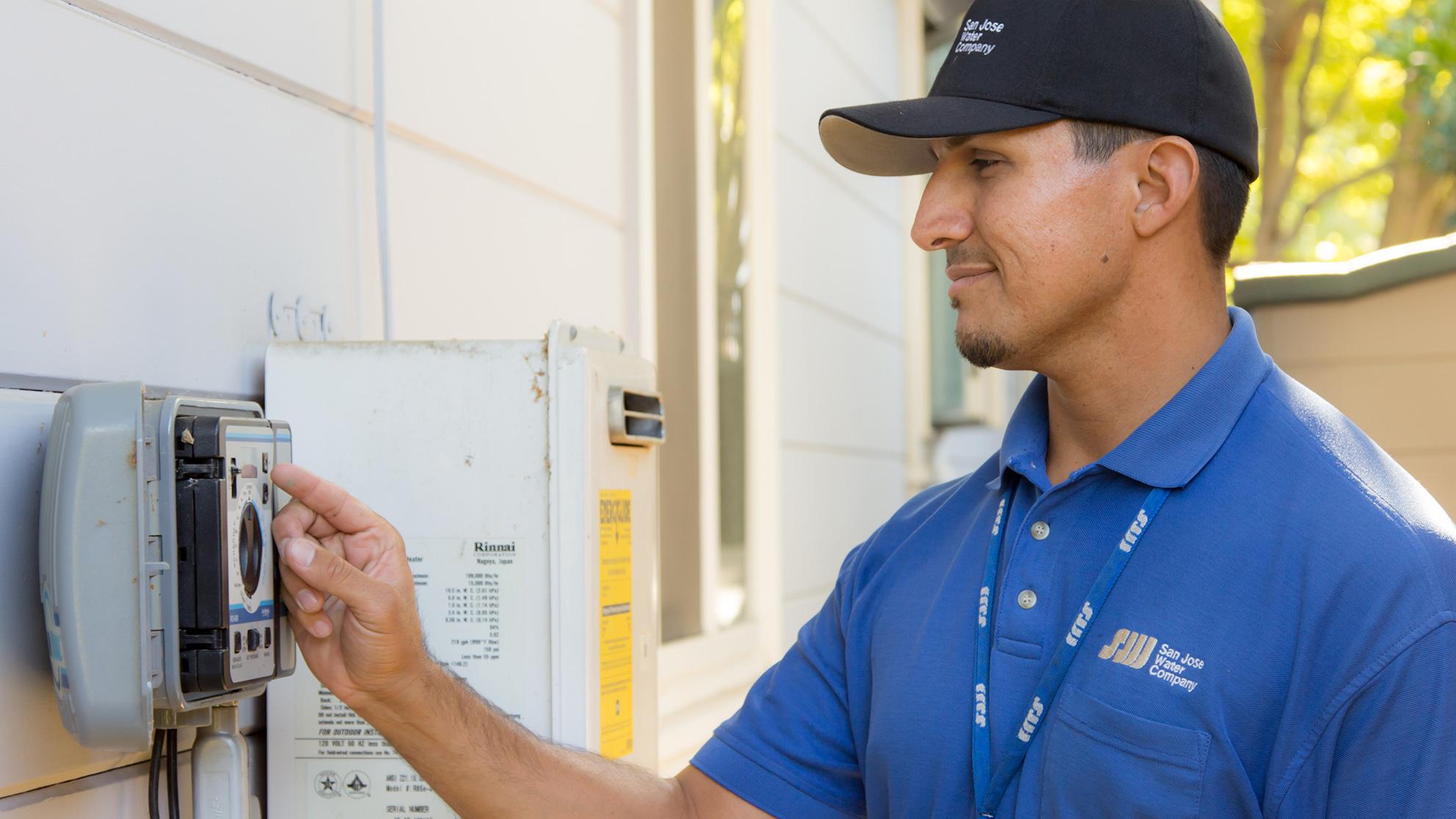 Customer Care
San Jose Water takes pride in the service we provide to our customers and our communities. For us, customer service means being available to answer your questions promptly, respond quickly to emergencies, provide a safe and reliable water supply, and much more. Browse this section to find information on billing and payment, service alerts, starting service, and other service topics.
is
the San Jose Water service area.
How is My Rate Calculated?
Watch this video to find out.
System Impacts
... getting your location