Image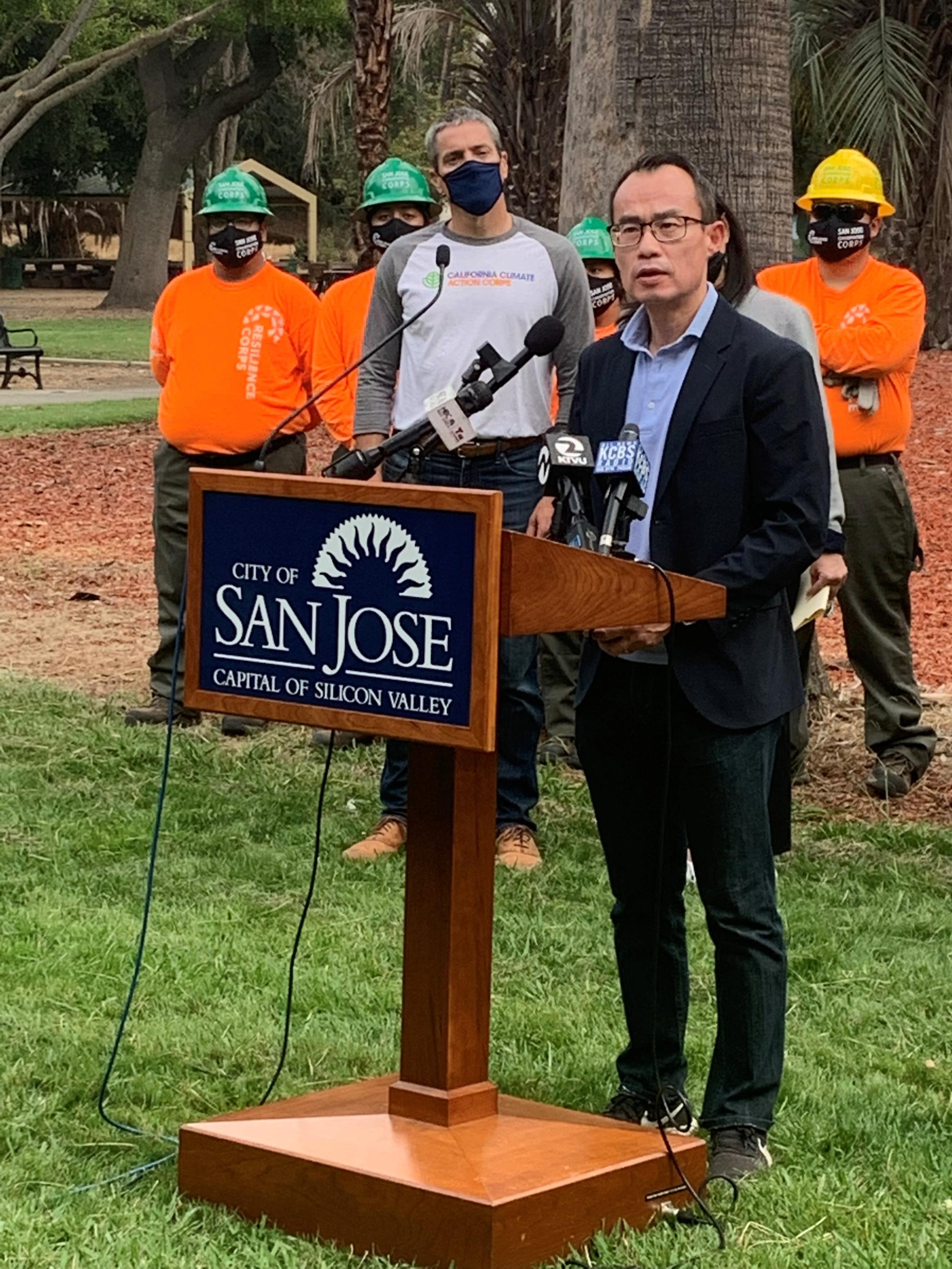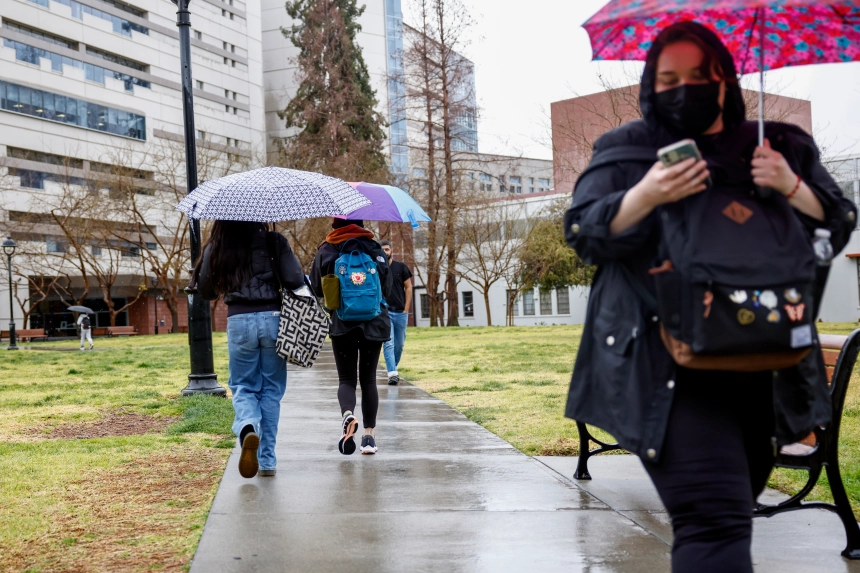 How Storms Will Impact San Jose Residents' Water Bills
Read SJW President Andy Gere's Mercury News Op-Ed about short and long term impacts of recent rain on customers' water bills.
Advanced Leak Detection
Preventing water loss from our underground pipelines helps SJW protect water resources and promote sustainability in our community. Check out Your Rate Dollars at Work through our Advanced Leak Detection program.
Pike Station
Pike Station was built in 1982 to serve our Saratoga customers. Since then, the population of the SJW service area has boomed. Construction of a new tank was completed in August 2020 to meet growing demand, reinforce seismic safety, and better prepare the community for the threat of wildfires, droughts and more.
Belgatos Tanks
Infrastructure improvements are crucial to ensuring the continued health, safety and reliability of your water service. Check out this overview of the recently completed Belgatos Reservoir Replacement Project for a peek at your Rate Dollars at Work!
Fighting the Drought: How You Can Help
Santa Clara County is facing an extreme drought emergency. Avoiding water waste is one of SJW's top priorities and we need your help. Watch the video below to learn more about what you can do to conserve water. More resources on water savings are available on our Drought page.