Image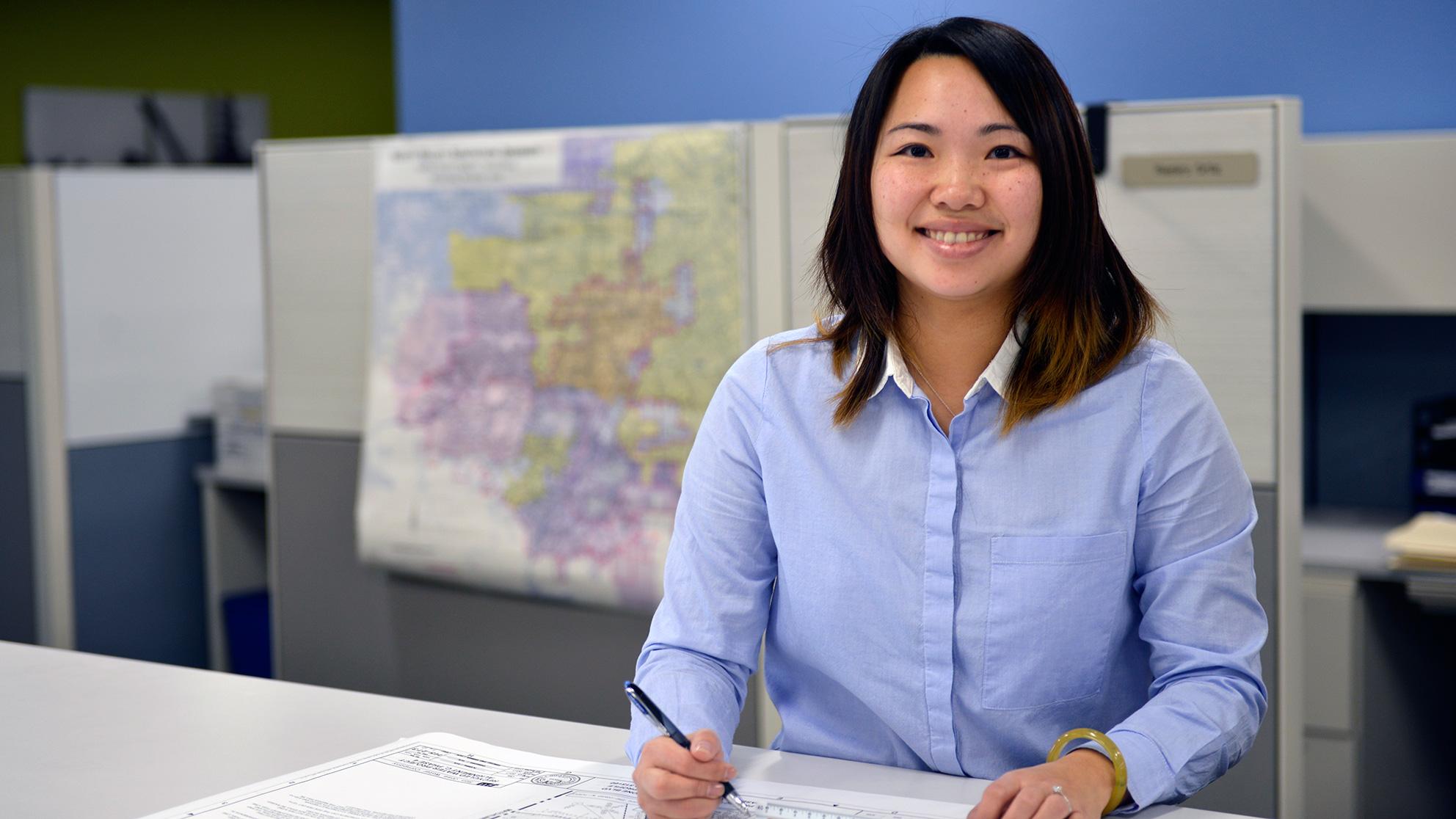 Work with Us
Improving San Jose's water system and supporting the communities we serve, involves the efforts of many different kinds of people. If you're a community organization, builder or contractor, or a potential job candidate, browse this section to learn more about how we might work together.
Image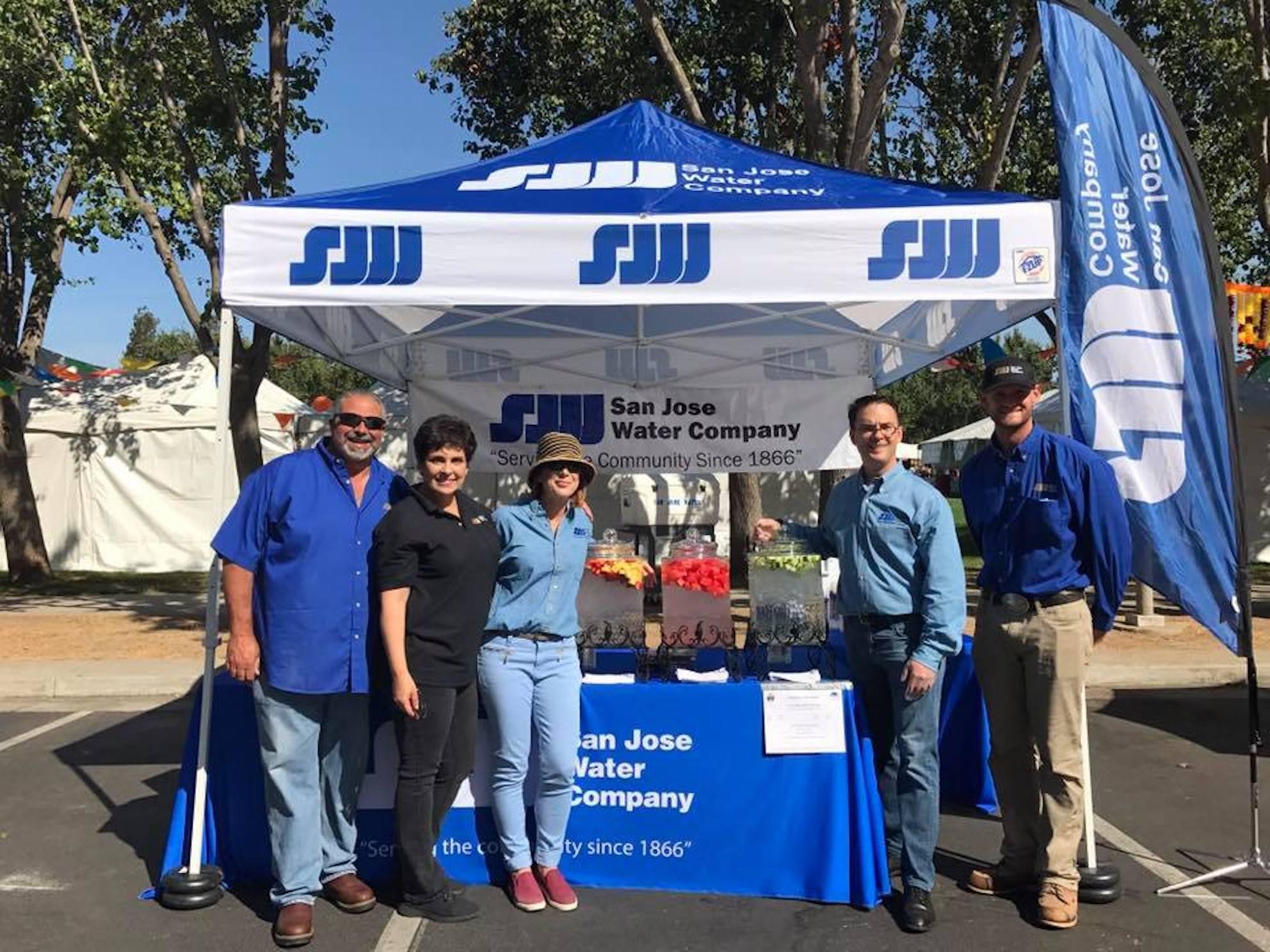 We support local educational, arts, and health and human services organizations. 
Image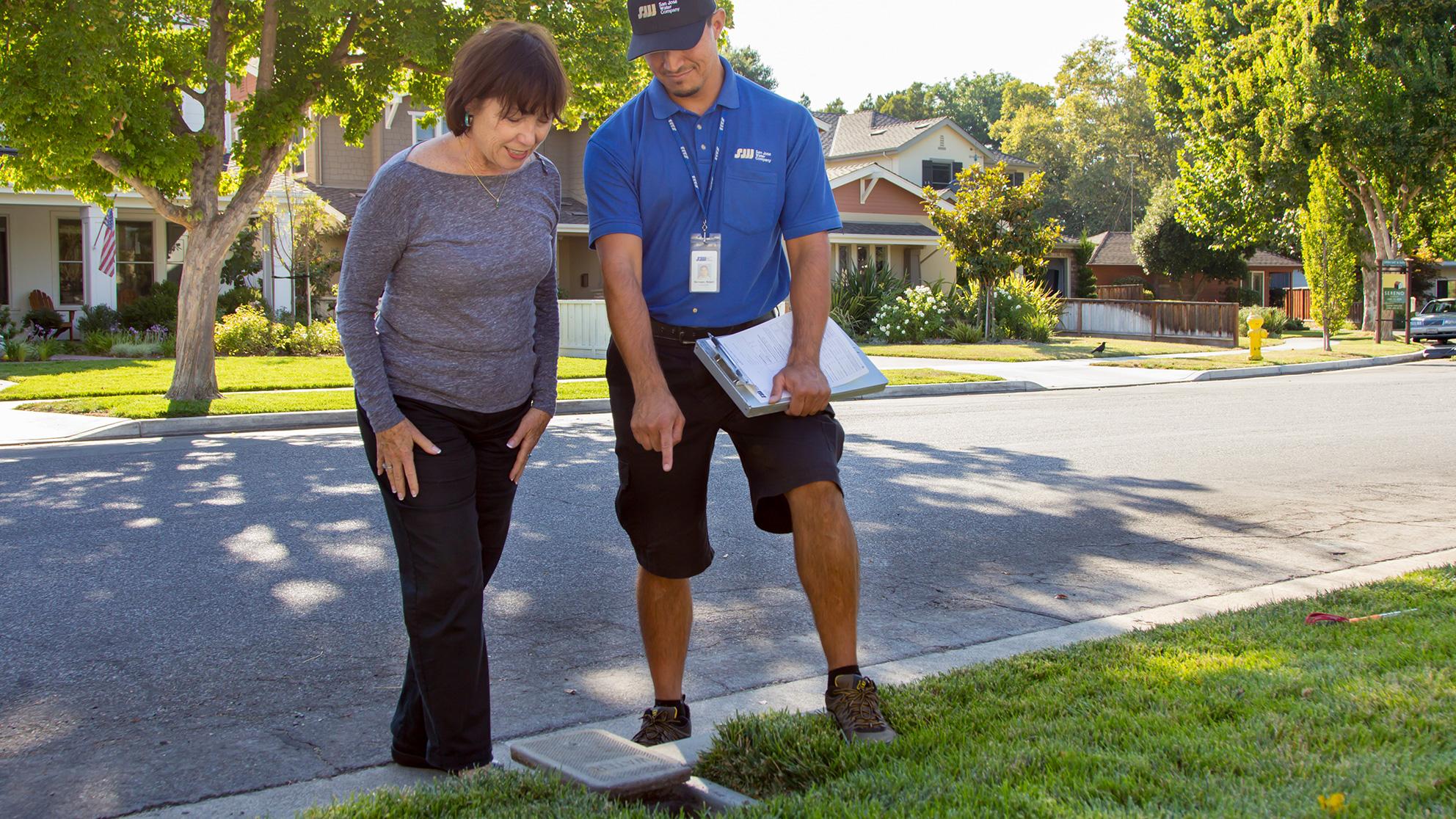 The responsibility for a property's water service facility maintenance falls on either its owner or SJW. Read on to understand who takes care of what.
Image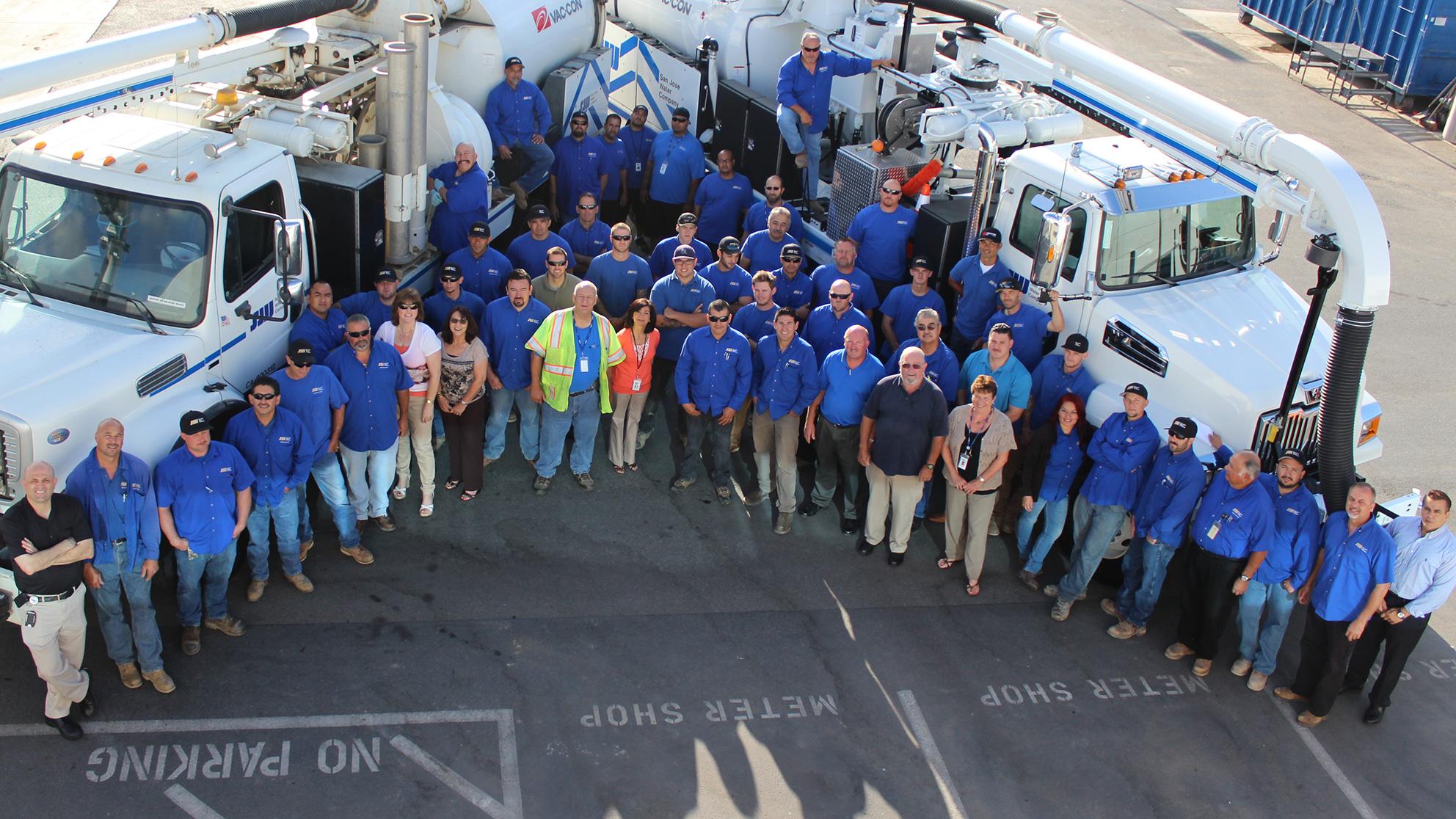 Find out how your organization can work with us to provide customers with excellent service and an affordable, reliable supply of high quality water.