Image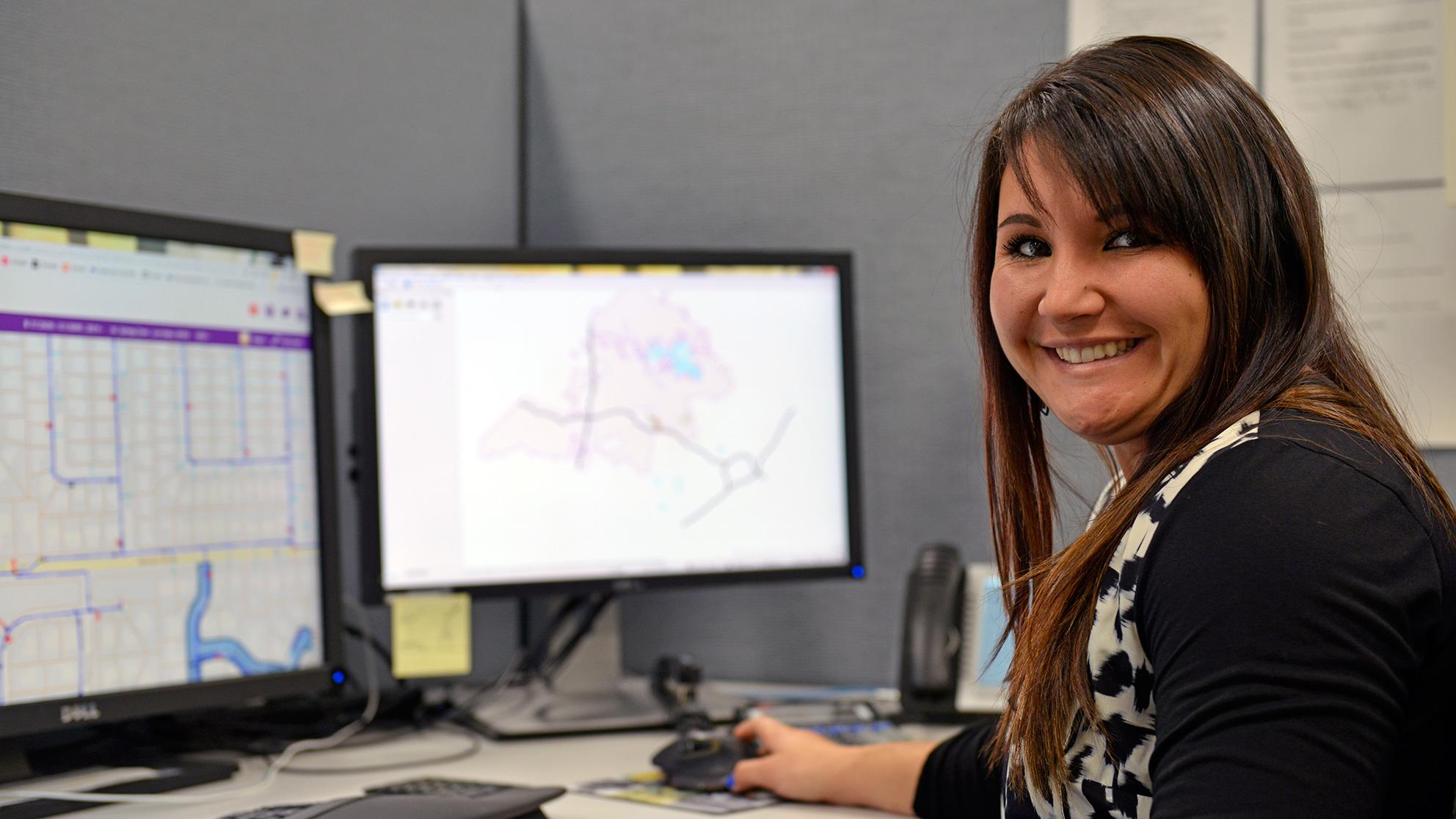 Start, Stop, or Transfer Service
There are many different ways to start, stop, or transfer water service within the San Jose Water service area.
*The confirmation message only indicates that your request has been received. It does not confirm that your service request is completed. A personalized email will be sent separately to the email address you provided when your service request has been completed.
Pay Your Deposit
Each customer is required to pay a deposit which will be due with your first billing statement. San Jose Water will waive the deposit under specific circumstances:
The customer has established a prior water service with San Jose Water for 12 consecutive months with good payment history
The customer is the owner of the property or owns a home in the SJW service area. Please note that our office may require verification of ownership with one of our representatives or you may fax or email ownership documentation (examples: buyer's summary statement; grant deed; quit claim; real estate purchase contract). Please limit this to one page. This document must include the property address you are purchasing and your name. Please include your phone number in the transmittal so that we may contact you directly to complete the processing of your new account with us.

Service Timeline
Please initiate your request at least two business days prior to the requested service date.
Services will be provided on the next business day following approval of the completed service request.
Are You in Our Service Area?
is
the San Jose Water service area.