Image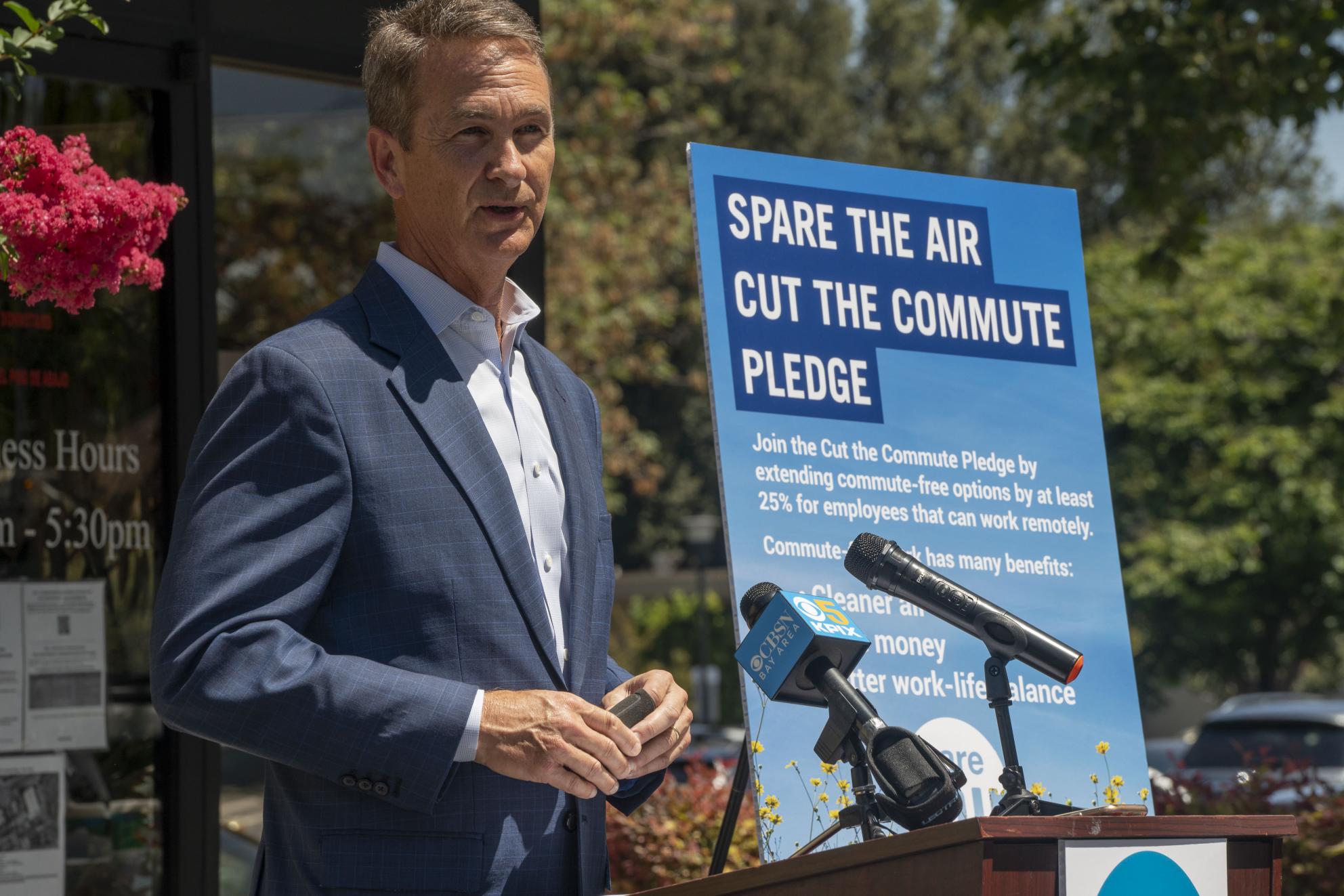 Caring for Community
San Jose Water is more than a business that has served the community since 1866. We are a family of people who care about the environment and the community where we live and work. San Jose Water believes that there can be no "company" without "community," and we are proud of our long-standing support of the community's social health and economic vibrancy. Our employees are blessed with a wealth of talents and a volunteer spirit that allows us to improve the lives of our customers, neighbors and employees. 
San Jose Water supports a diverse array of causes and initiatives delivering education and youth enrichment opportunities, health and human services, and arts programs that enhance our everyday quality of life. We support organizations that embrace diversity and provide measurable outcomes for the communities where we do business.
Find out more about how we serve the communities in which we live, work and serve. 
See how we're leading the way to protect the environment.
Are you a local minority-owned, women-owned, or disabled-veteran owned business? See how you can become part of our procurement chain.