Image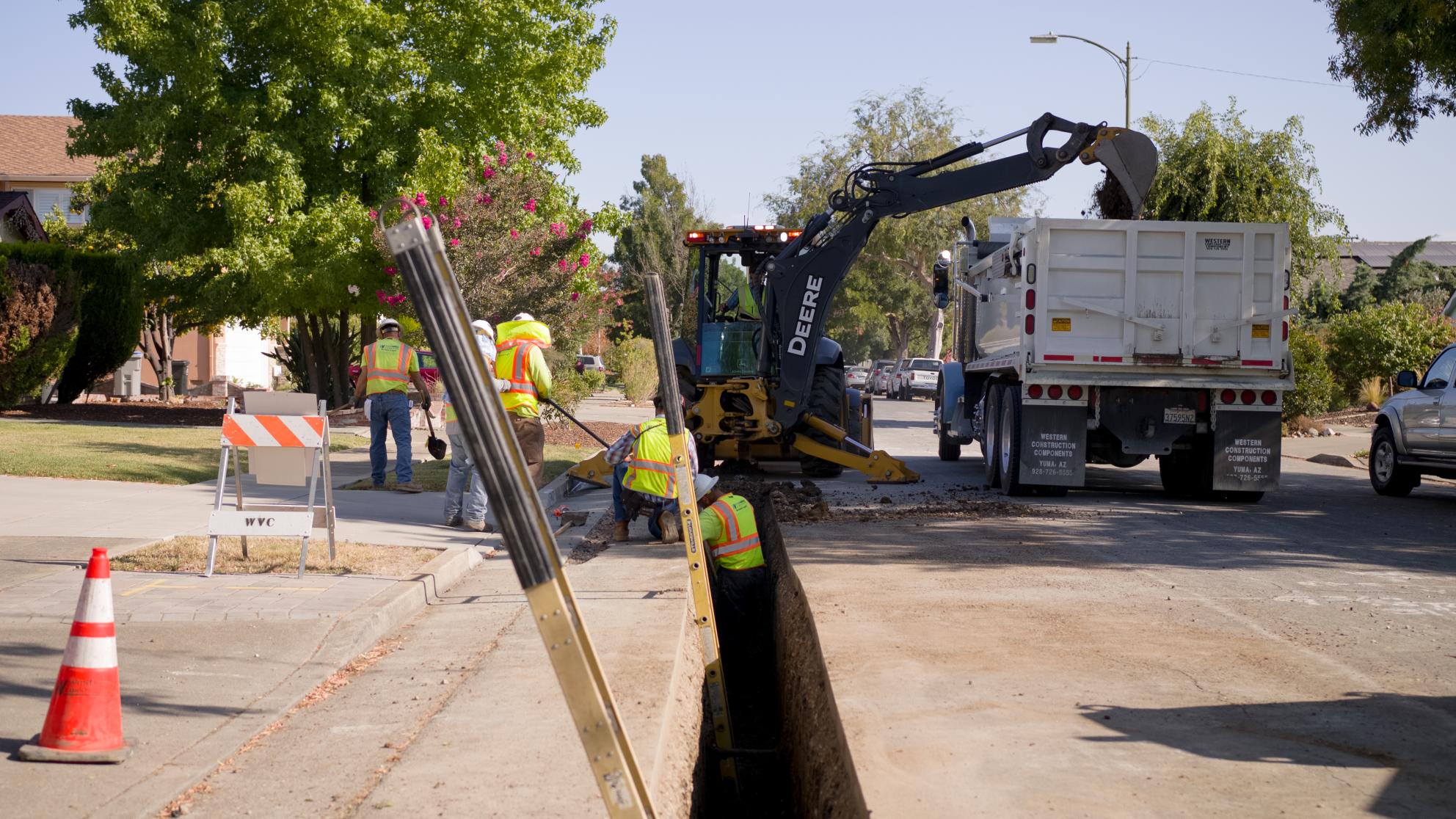 Infrastructure
Making sure that our customers have safe, clean and reliable water service means that our water system must be maintained and upgraded as time goes by. In our approximately 140-square-mile service area, there are 2,400 miles of water mains, 106 tank and reservoirs, 20,143 hydrants, and 35,143 valves - that's a lot of infrastructure!
SJW continues its commitment to maintaining and improving our water system, investing almost $120 million a year to ensure we can safely and efficiently serve customers now and for the next 100 years. Here's an overview of our key projects.
Image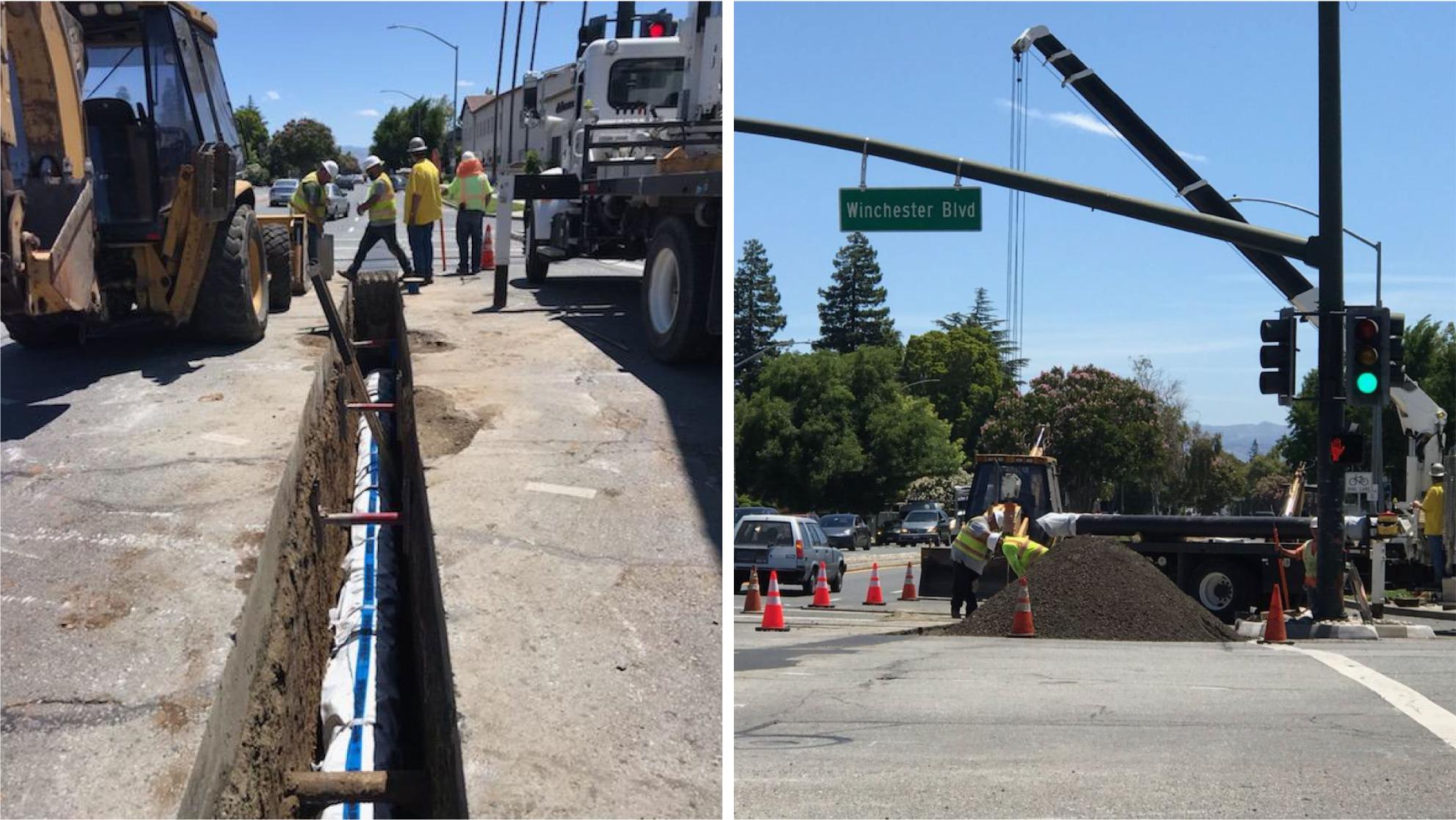 Main Investments
SJW is constantly working to improve water delivery to our customers. We have over 2,400 miles of main pipelines in its system a year and we renew 24 miles of mains a year.
Image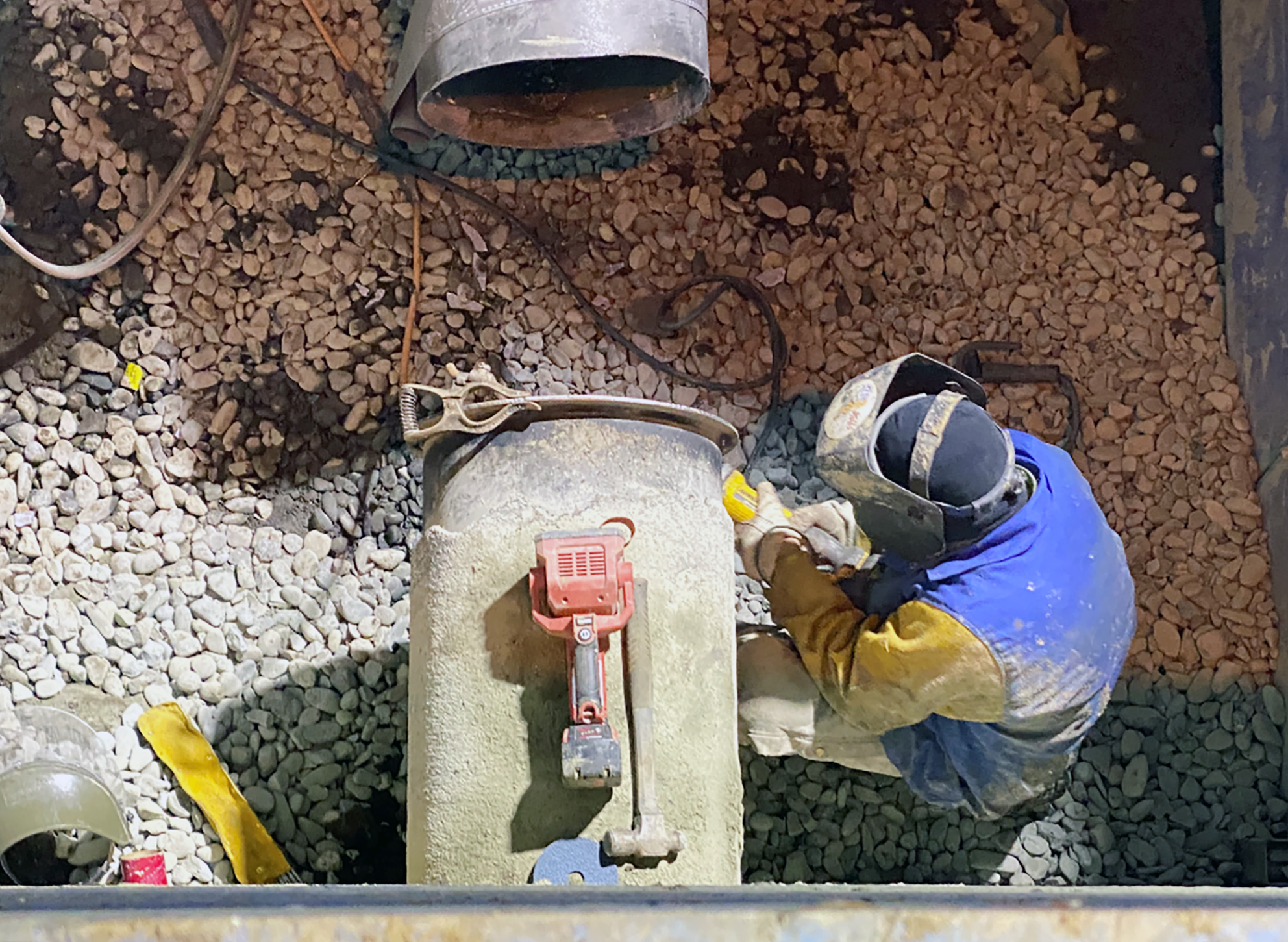 San Jose Water is committed to providing safe, high-quality, reliable water. To ensure this, we continually invest in our system and upgrade older infrastructure.
Pipes have a useful life of 100 years or less. We have made a commitment to replace 1% of our system or 24 miles of pipes annually to meet that 100-year turnover. Over the past decade, we have invested more than $1 billion in capital infrastructure on behalf of the communities we serve.
Image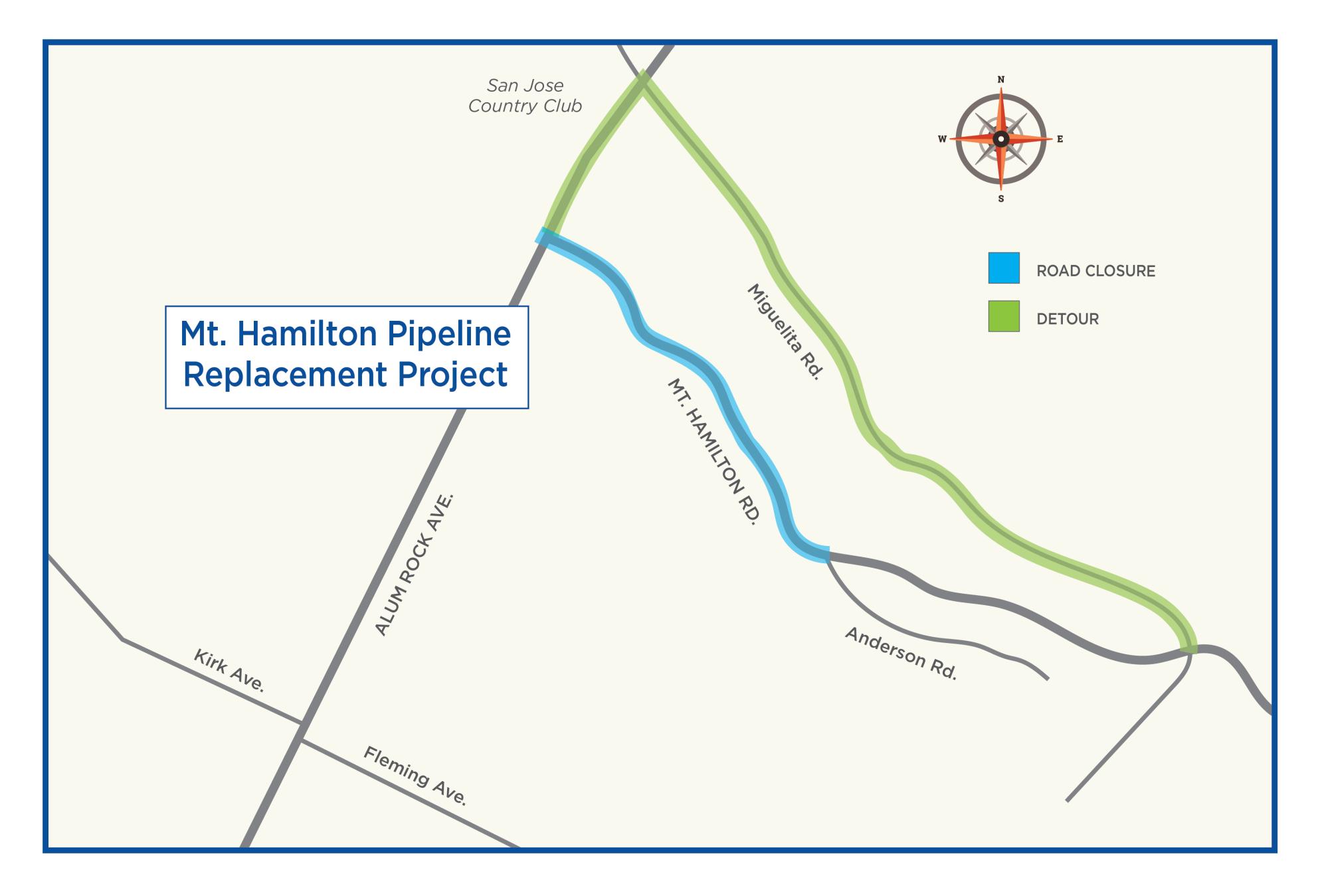 Our Mt. Hamilton main replacement project started the week of February 6, 2023 and is expected to run through May. Click here for information on road closure impacts.
Infrastructure Spotlight: Belgatos Tank
Advanced Leak Detection Program