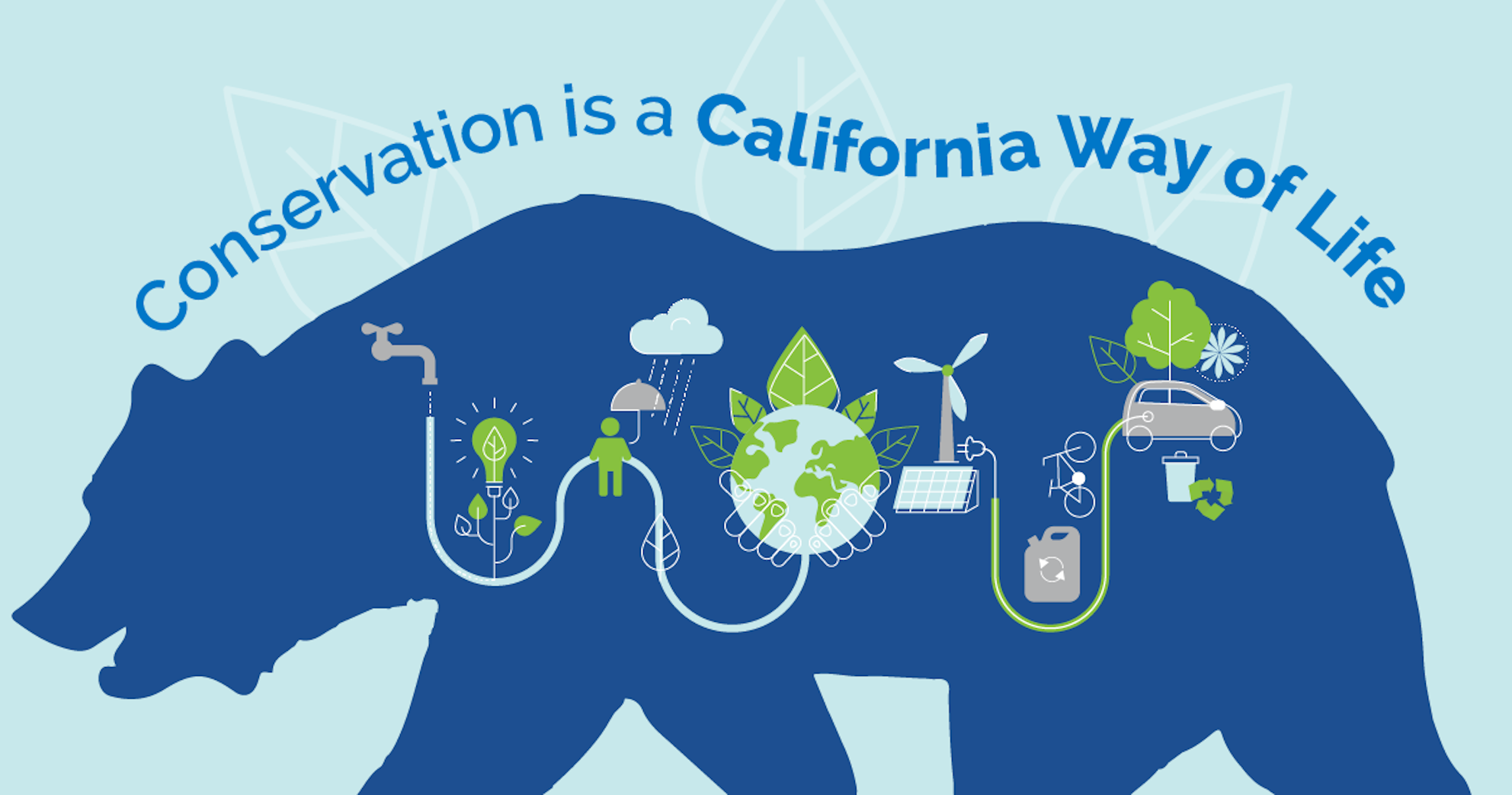 Conservation
Water is a precious resource. Saving it now means more for generations to come. Conservation can also help you save on your water bill. Browse this section to learn how you can conserve.
Our Commitment
San Jose Water has maintained a long tradition of promoting conservation. To help educate our customers about water conservation we offer complimentary water check-ups, educational materials, and free low-flow devices.
We also take the responsibility to conserve on our end seriously through aggressive leak detection programs that help us minimize water lost to leaks in our water mains as it travels between our tanks, wells, reservoirs and our customer's homes and businesses.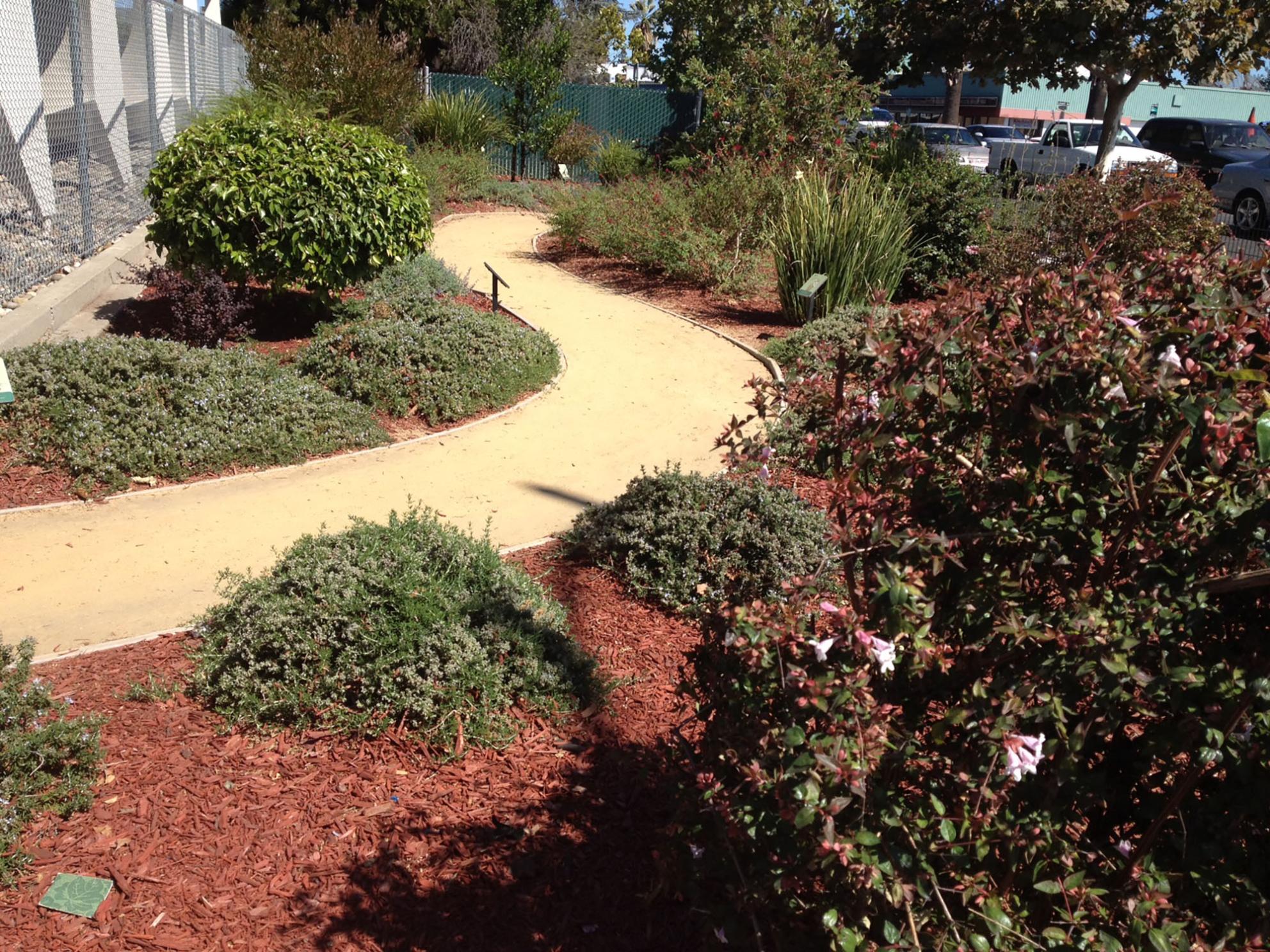 Check out our GardenSoft website, there you will find information on how to design and install a water-wise garden, irrigation methods and equipment that will help you to water your landscape more efficiently, and suggestions on how to easily and effectively maintain your garden.