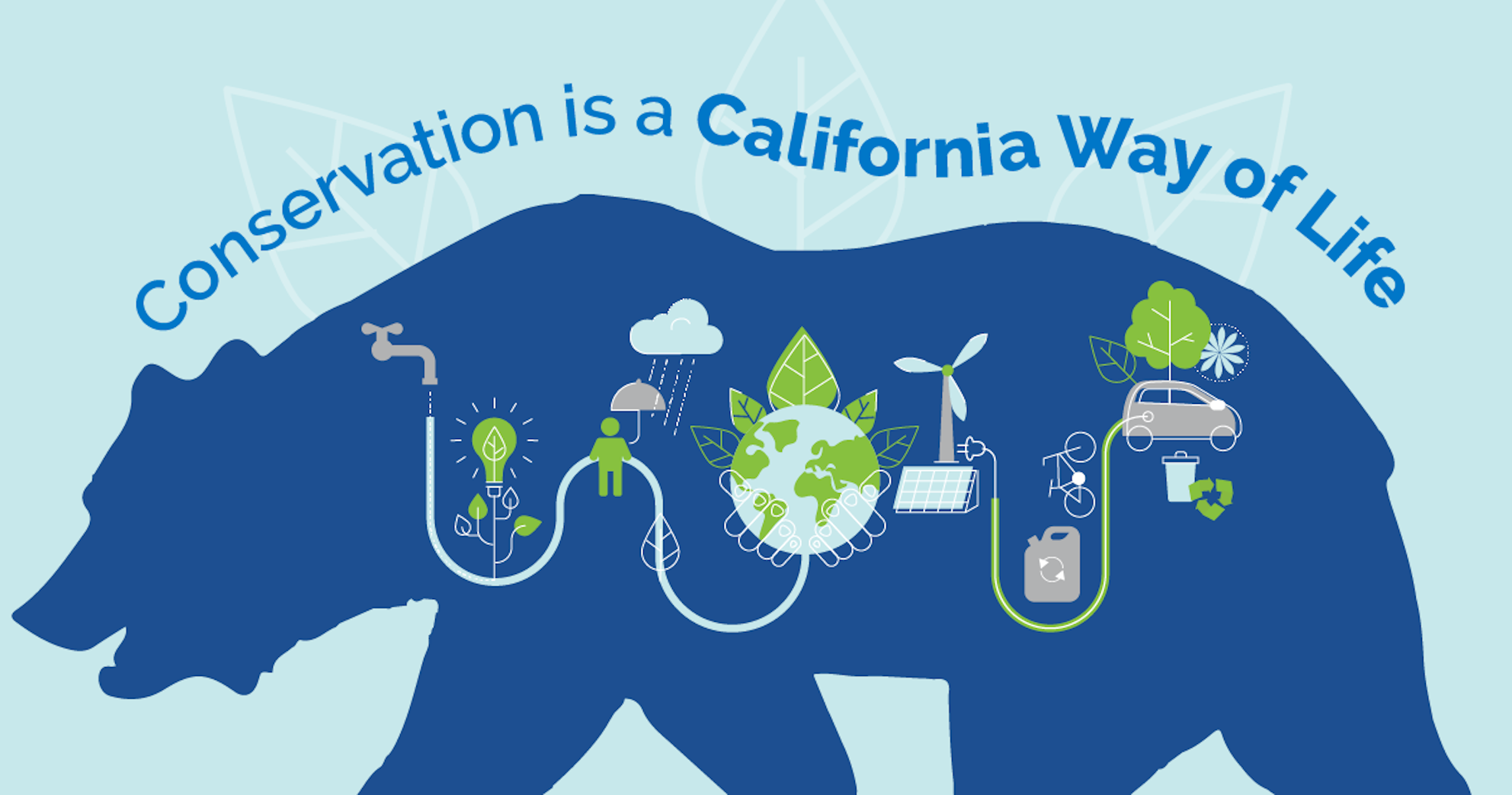 Conservation
Water Conservation - Every Drop Counts!
Water is a precious resource. Saving today means more for generations to come. Conservation can also help lower your water bill. Browse this section to learn more.
Our Commitment
San Jose Water has maintained a long tradition of promoting conservation. To help educate our customers about water conservation, we offer complimentary water check-ups, educational materials, and free low-flow devices.
We also take the responsibility to conserve seriously on our end. We do this through aggressive leak detection programs which help us to minimize water lost to leaks in our water mains as it travels between our tanks, wells, reservoirs and customers' homes. 
These Simple Steps Can Make A Huge Difference!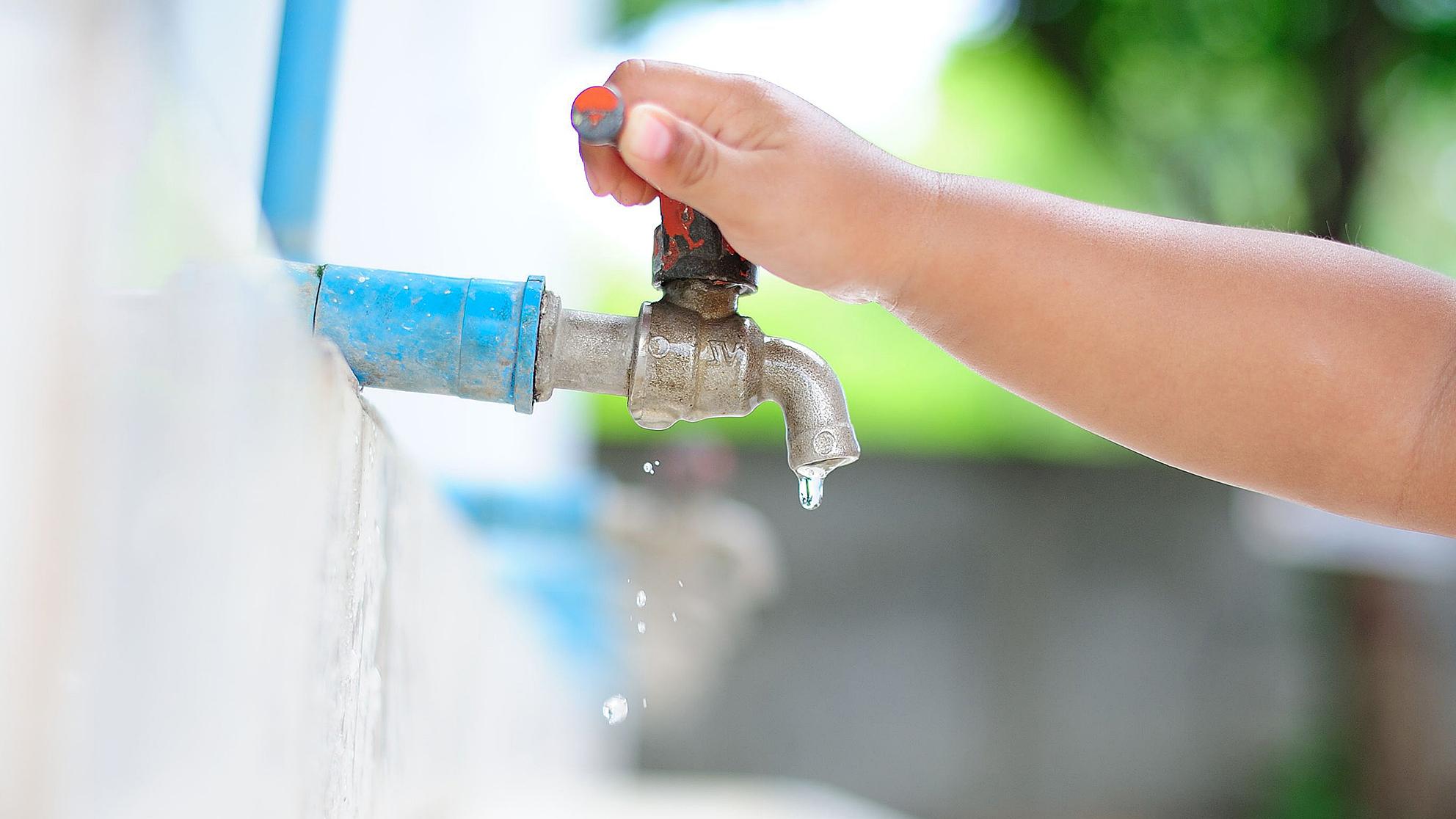 Lots of water conservation ideas are at your fingertips! Learn more in English, Spanish, Vietnamese or Chinese.
Check out our GardenSoft website. Here, you will find information on how to design and install a water-wise garden, irrigation methods and equipment that will help you water your landscape more efficiently. Also, there are suggestions on how to easily and effectively maintain your garden.
Want a free no-contact, outdoor visit by a SJW water efficiency expert? San Jose Water developed the CATCH program to empower our customers to understand and optimize their water use.
See how San Jose Water works to prevent leaks and water loss on tanks, wells, and the miles of pipes that water travels through before it gets to you.
Stroll through our beautiful, drought-tolerant garden in San Jose and get inspired about what you can create at your property.
Learn what San Jose Water is doing to help the community conserve water.