SJW is Maintaining Safe and Reliable Water Service During the Coronavirus (COVID-19) Pandemic
Notification details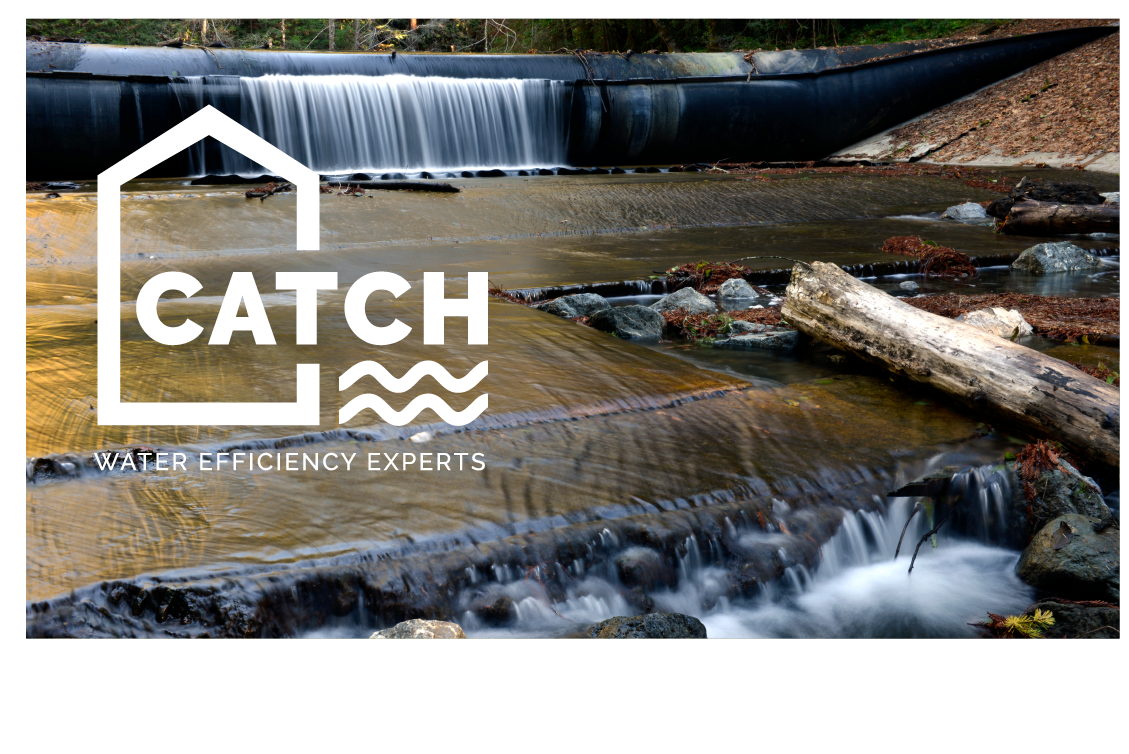 Due to COVID-19, no CATCH appointments are available at this time. 
What is CATCH?
San Jose Water developed the CATCH program to empower our customers to understand and optimize their water use. Every home needs a water check up from time to time. With this free program, a water efficiency expert can visit your home to check for leaks and recommend critical water and money-saving improvements. With CATCH, you can be confident you're maximizing your water efficiency.
Personalizing Customer Service // Optimizing Your Water Systems // Encouraging Conservation // Empowering Customers
What Happens During an Appointment?
To start off your CATCH appointment, your Water Efficiency Expert will answer any preliminary questions and make sure any concerns you may have are addressed. They will then assess your home's water efficiency indoors, outdoors, or both, according to your preference. To finish the appointment, they will share their findings with you and offer resources to help address any issues that may have been found. Here are a few things your Water Efficiency Expert can do during your appointment:   
Indoors
Check for inefficient plumbing fixtures and appliances
Make recommendations for plumbing replacements if needed
Check for leaking toilets and faucets and offer advice on leak repair
Outdoors
Show you how to read your water meter and how to check for leaks
Check hoses, pools, fountains and ponds for leaks
If a leak is discovered, estimate the amount of water lost
Review irrigation schedules and make recommendations if needed
Check for broken sprinkler heads and excessive runoff
Quick Water Use Facts
The average water use per person per day in California is 117 gallons.1
Most household water is used for irrigation and other outdoor purposes.2
Average household leaks in the U.S. account for almost 10,000 gallons of wasted water per year.3 That's enough drinking water to sustain one person for almost 40 years!4
On average, standard toilets account for 30% of indoor water use. Efficient models can save 20% per flush.3
Have more questions? Ready to schedule your CATCH appointment?
Contact our customer service department at customer.service@sjwater.com or by phone at (408) 279-7900 during business hours, 8:00 AM - 5:30 PM, Monday through Friday.
1. California Water Boards
2. United States Geological Survey
3. United States Environmental Protection Agency
4. Based on an average need of 11 cups of drinking water per day