Image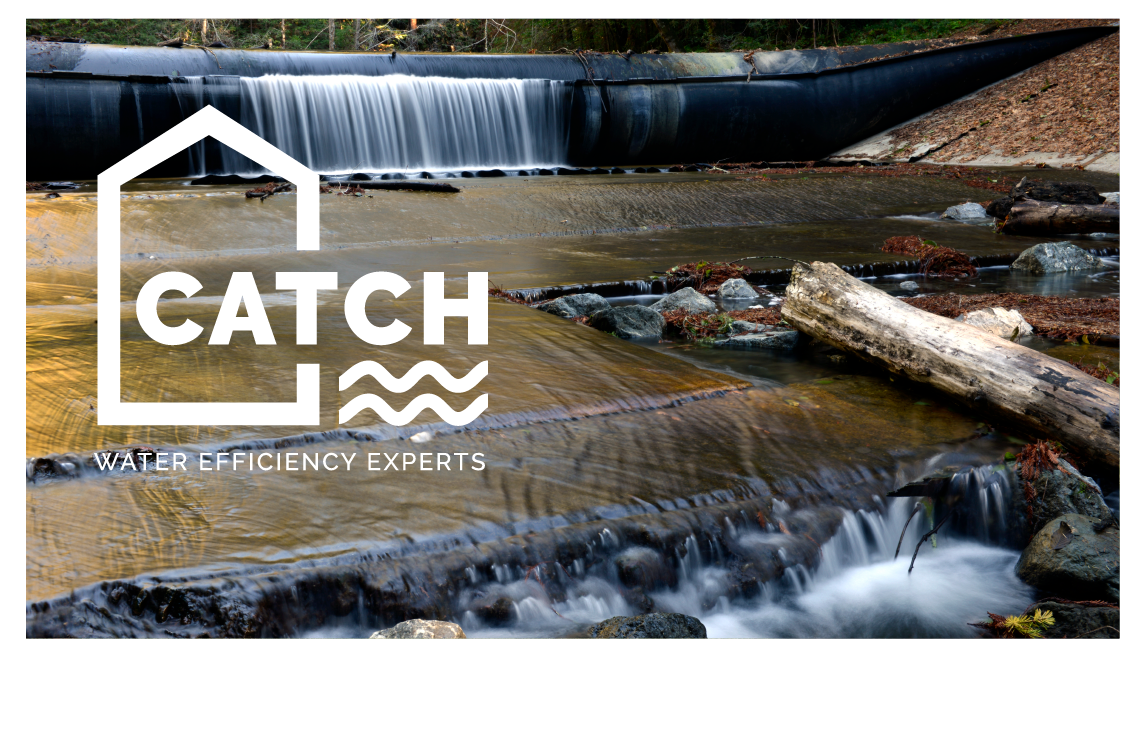 Update – August 5, 2020
"No Contact" Outdoor Water Checkups Now Available
Our water conservation program is back! After shutting down due to COVID-19 and an extensive safety review, a new contact-less, outdoor-only CATCH program is now available to customers.
Every home needs a water checkup from time to time. With this free program, a water efficiency expert will visit your home to identify visible leaks and recommend critical water and money-saving improvements. With CATCH, you can be confident you are maximizing your water efficiency.
To protect both employees and customers during COVID-19, our water efficiency experts will not enter your home. All contact with you will be done by phone.
Upon arrival, our staff will call you and explain what they will be doing at the property. You'll be asked to provide access to any irrigation controller(s) i.e., open your garage door, open a side gate. If there is a pool or spa onsite, access to that area will also be needed. You can then go back inside your home.
During a CATCH checkup, we will:
Check hoses, pools, fountains and ponds for leaks.
Read the water meter to determine possible leaks.
Evaluate water usage for patterns and estimate consumption for the current billing period.
Review irrigation schedules and make recommendations, if needed.
Check for broken sprinkler heads and excessive runoff.
Our water efficiency expert will complete the outdoor audit and then call you to go over the details. A cloth bag will be left at your doorstep containing the water checkup results and other conservation materials.
Health screening questions will be asked at the time the appointment is made, as well as during the confirmation call one business day prior to the appointment. This is required for all CATCH appointments.  This is an important step to keep our employees and customers safe.
We collect your personal and health information for compliance purposes, including following recommendations and complying with jurisdictional orders related to COVID-19, as a matter of public health.  For details about San Jose Water Company's personal information collection, use and sharing practices, please see our privacy policy located on our website at http://www.sjwater.com/privacy-policy .
Have more questions? Ready to schedule your CATCH appointment?
Contact a Customer Service Advocate at customer.service@sjwater.com or by phone at (408) 279-7900, Monday through Friday between 8:00 AM and 5:00 PM and we'll get you scheduled.
Want to know how to read your meter? We're here to help. https://www.sjwater.com/customer-care/help-information/reading-your-meter