Image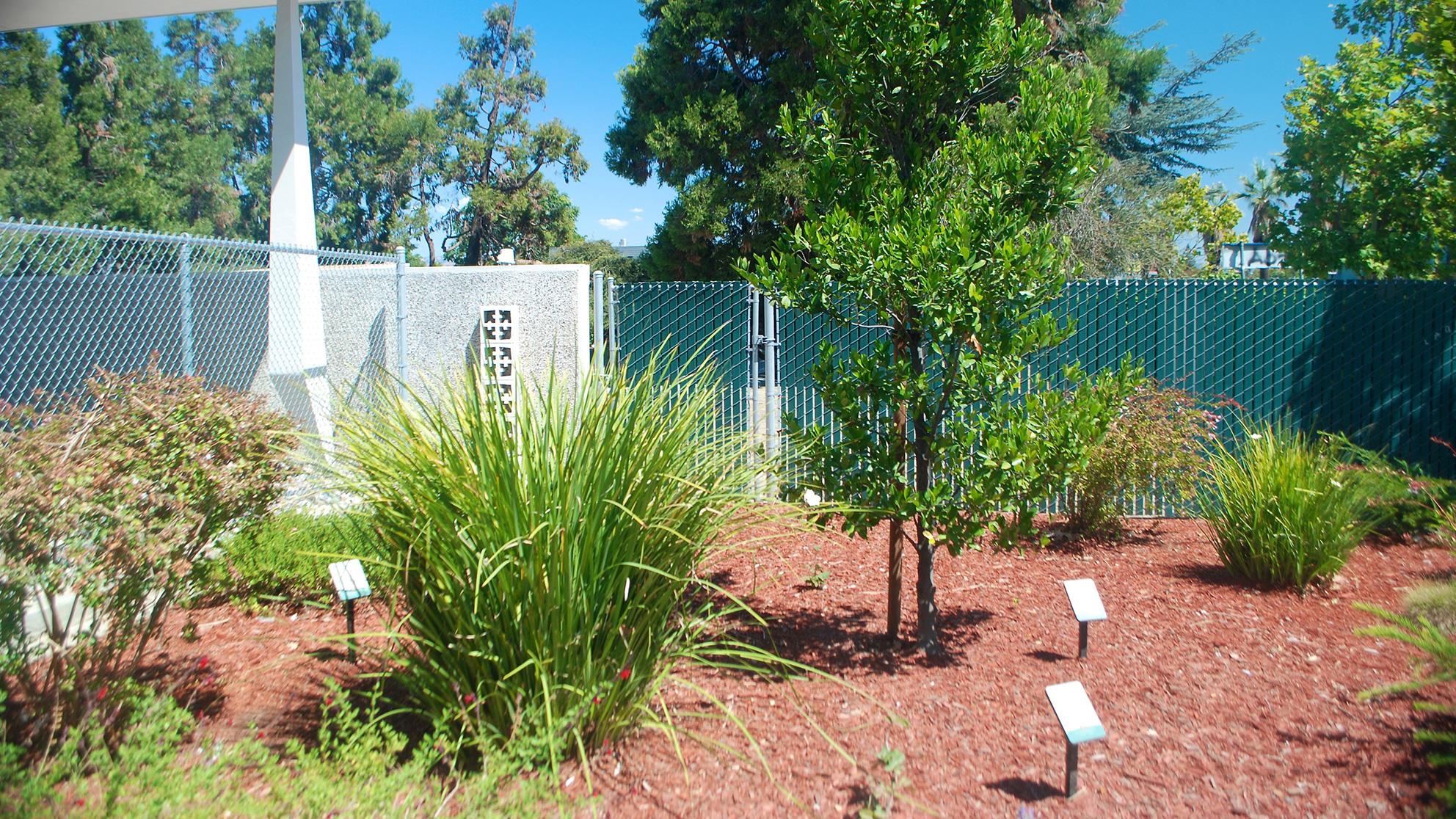 Visit our Demonstration Garden
Image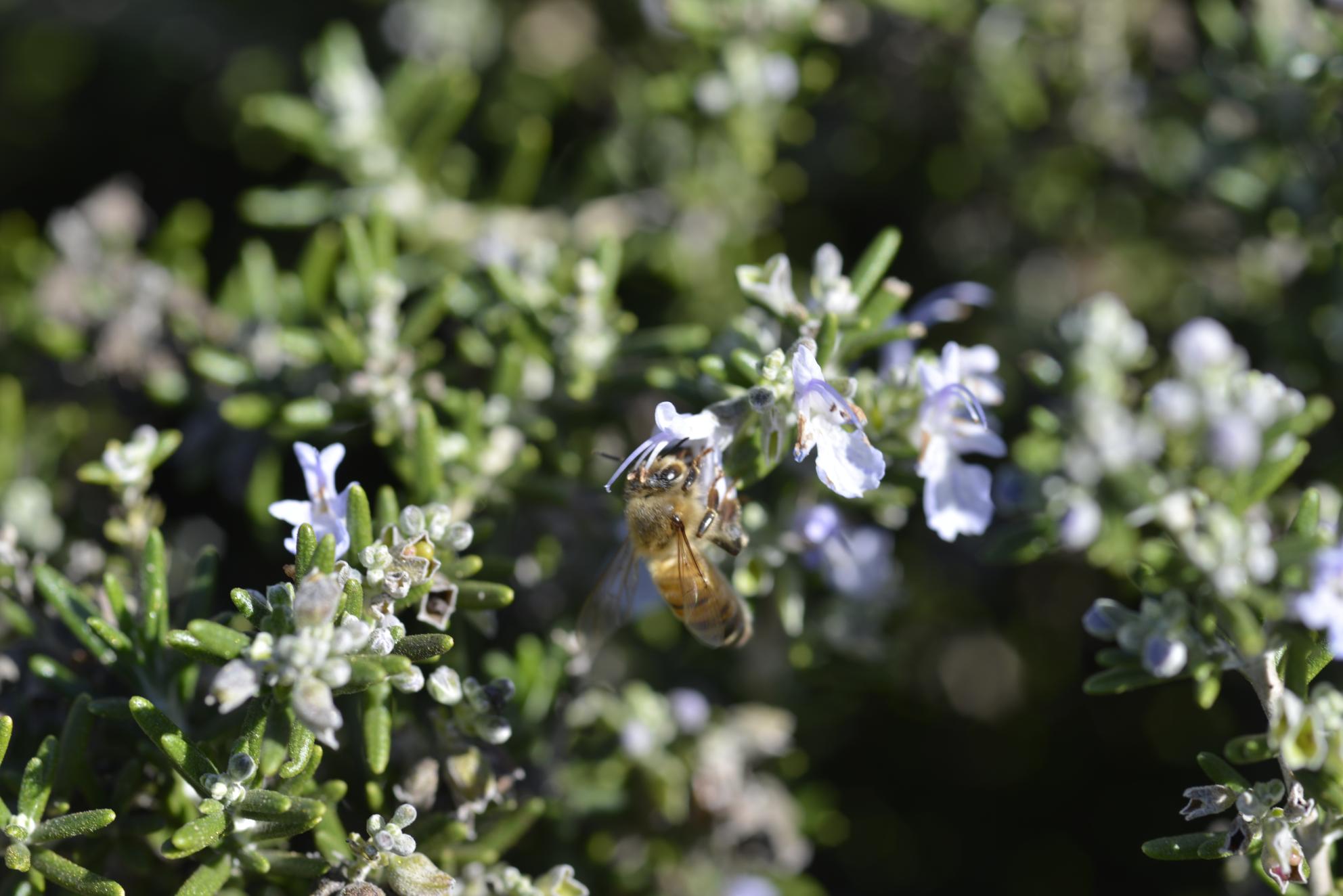 See the Garden that Conserves
Wondering what a lush beautiful garden can look like without a water-hungry lawn? Need some ideas to freshen up your garden at home. Stop by SJW's Water Smart Demonstration Garden at the corner of West San Carlos Street and Bascom Avenue. Once an expanse of grass surrounded by a tall fence, this site was updated to to include 21 species of drought tolerant plants. 
Facts and figures on the types of vegetation, their water requirements, light needs, and blooming seasons are posted for your information and can also be found here.
Image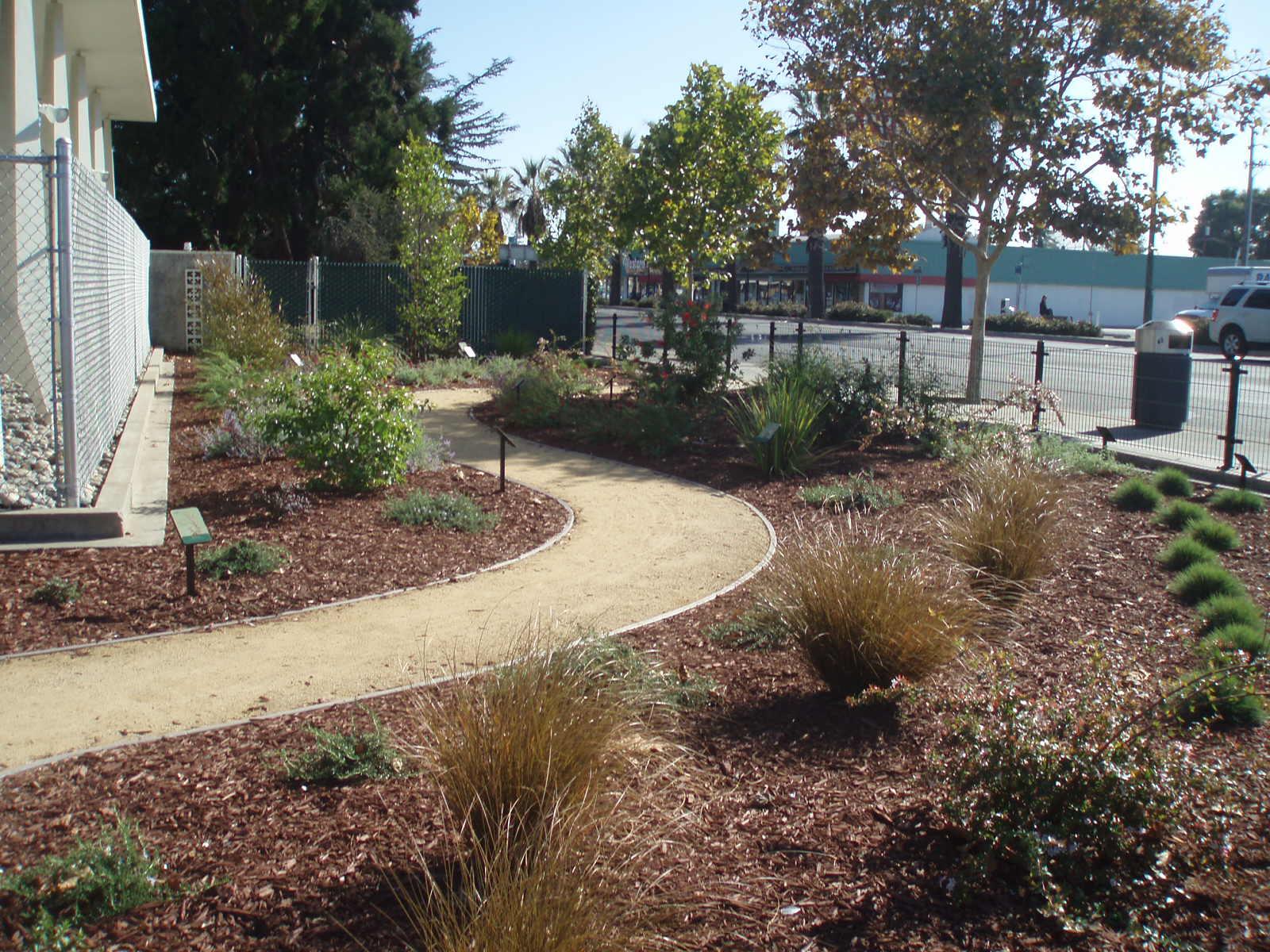 Plants Tolerate Droughts
The plants used for the garden included a variety of beautiful flowering shrubs, two flowering trees, two California native shrubs, and several hearty low water using ornamental grasses. In addition, a new irrigation system that included a more efficient drip system controlled by a weather-based irrigation controller (WBIC) was installed.
Weather-Based Irrigation Controller (WBIC)
The WBIC continually adjusts the amount of water the plants receive based on their actual needs by taking into account site conditions such as temperature and precipitation.
Map of the Demonstration Garden
Image