Image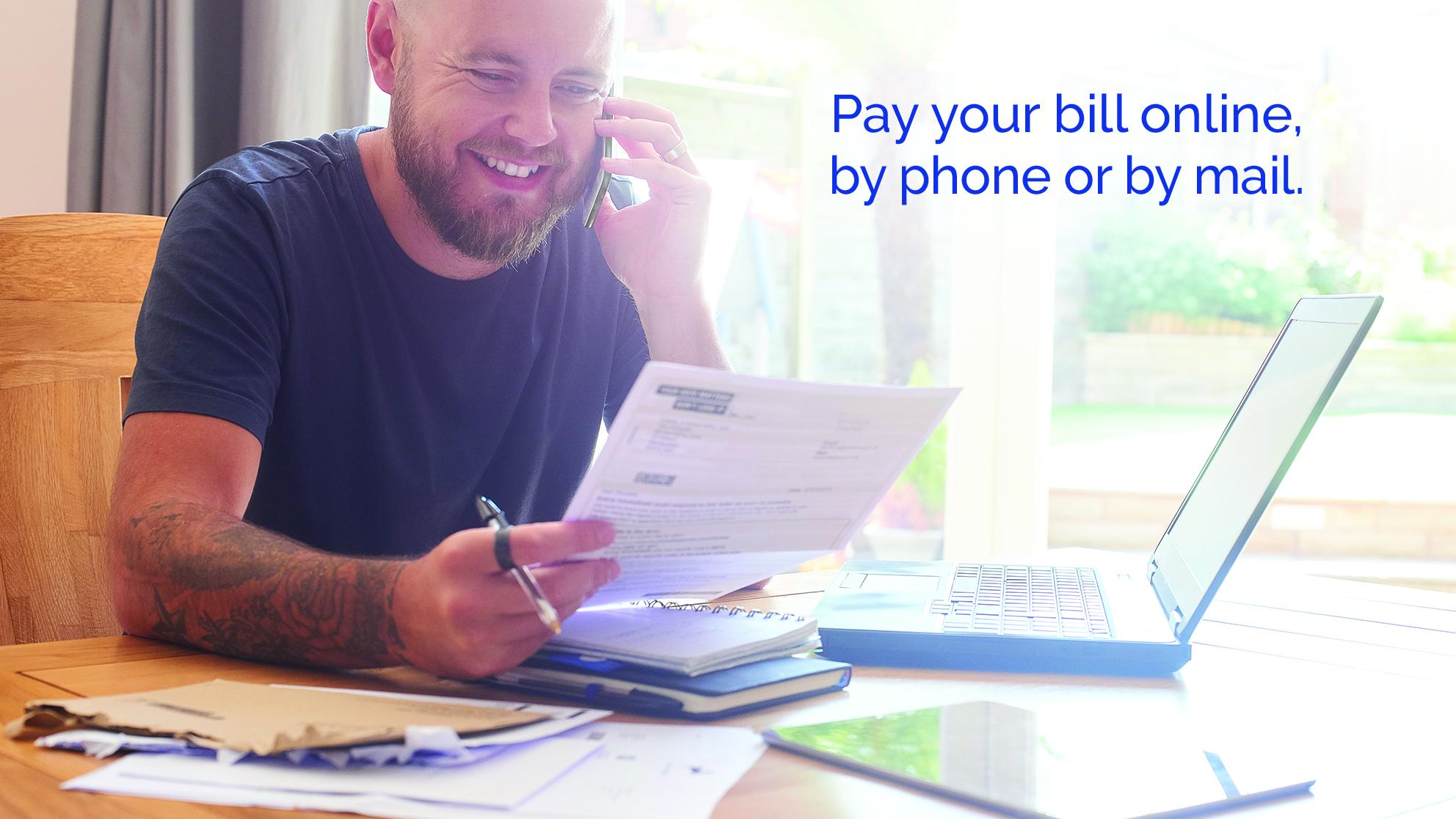 Easy water bill payment options!
Learn how to register your account, make a one-time or automatic payment and more, on our Billing & Payment page.
Redwood Estates Construction Update
West Valley Construction, on behalf of SJW, will be installing a new water main and services on various streets in the Redwood Estates community in the coming months. Stay current on any local construction impacts here.
Claims Information for Los Gatos Villa Ave. Customers
If you wish to file a claim related to the Villa Ave. leak incident, please visit our claims process page for more details.
Mt. Hamilton Road Closure
Our Mt. Hamilton main replacement project started the week of February 6, 2023 and is expected to run through May.
Click here for more information on road closure impacts.
Help Paying Your Water Bill - Up to $15,000
Having trouble paying you water bill? California has a program which can help – the Low Income Household Water Assistance Program (LIHWAP).
New Surcharge: May 8
Beginning May 8, 2023, customers will see a new surcharge on their bill. This surcharge is for M-WRAM (Monterey-Style Water Revenue Adjustment Mechanism), an account that tracks the revenue received from volume charges. Learn more here.
SJW Happenings: Sign up for our new customer newsletter
In The News
New Article Featuring Quote by Jake Walsh: Water Tech Getting Smarter
SJW's own Jake Walsh is quoted in a new article for ENR's Tech Focus: "Navigating the wild west of water tech as startups and large firms vie for a slice of a rapidly evolving market."
SJW Honored by Hermes Creative Awards 2023
SJW was recently awarded three prestigious Hermes Creative Awards for 2023. Check out our latest blog post to learn more!
Letter from President Andy Gere