Image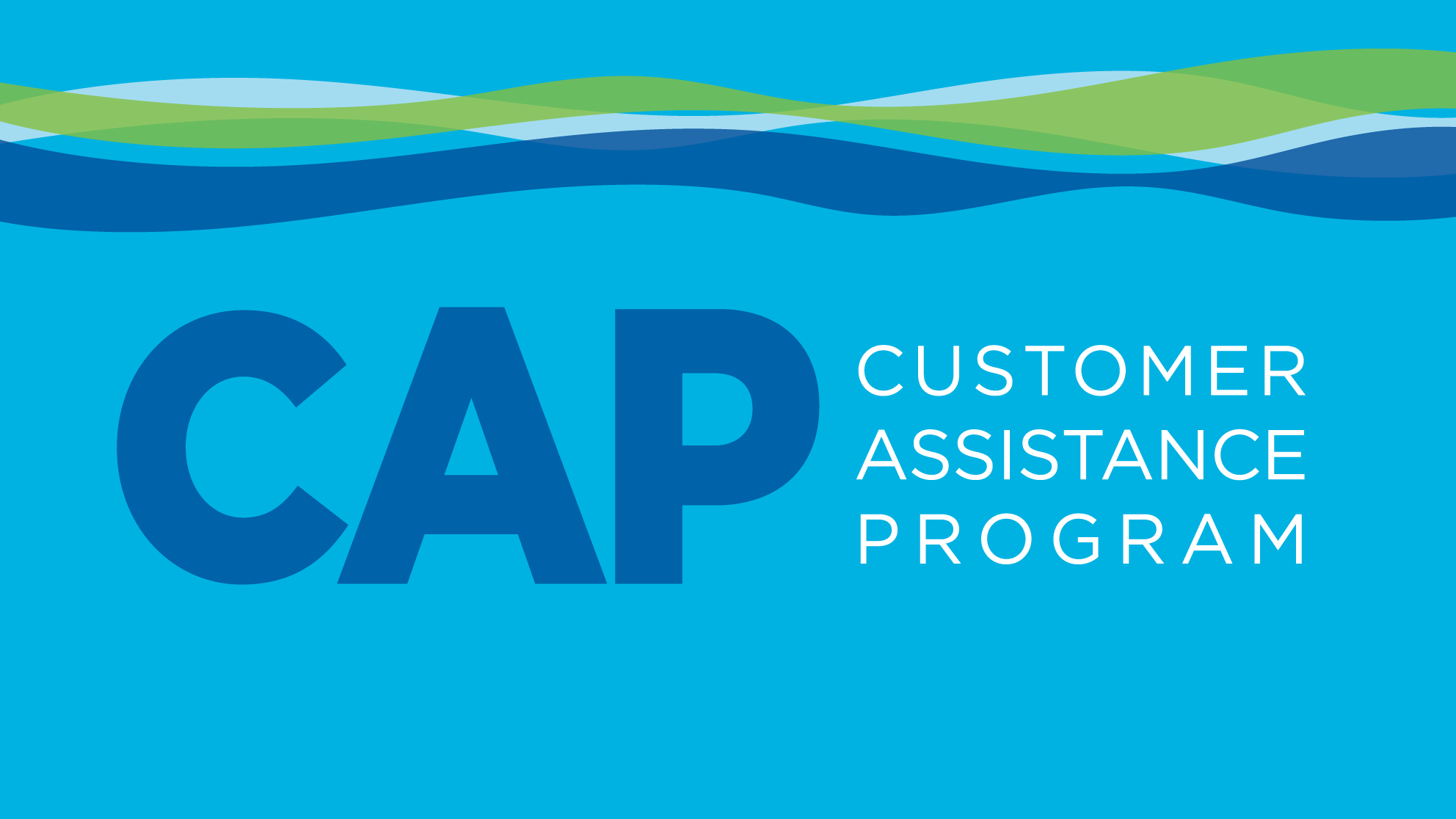 Customer Assistance Program
Do You Qualify for a Water Bill Discount?
SJW's Customer Assistance Program (CAP), formerly known as Water Rate Assistance Program (WRAP),  provides a 15% discount on the total water bill for eligible low-income customers. To qualify, you must meet the following requirements:
The San Jose Water bill must be in your name or you must be a submetered tenant in a mobile home park.
You may not be claimed as a dependent on another person's tax return.
You must reapply each time you move.
You must notify San Jose Water within 30 days if you become ineligible for WRAP.
If you were a participant in the WRAP program, you do not need to reapply for the new CAP program. 
Note: If you are currently not on SJW's CAP program but you are a PG&E rate assistance CARE participant, you must still submit a CAP application to receive the 15% discount. 
How Do I Submit a CAP Application?
SJW accepts CAP applications by mail (110 W. Taylor Street, San Jose, CA 95110) or email at customer.service@sjwater.com.
More Ways SJW Can Help
If you are the victim of a disaster declared by the state or federal government, there are many ways SJW can assist you. Learn more on our Disaster Relief page.
Water Utility Bill Relief Resources
We understand that this has been a difficult time for many of our customers. In addition to offering our Customer Assistance Program (CAP) and very flexible payment plans, we suggest reaching out to the following local resources for further help.