Image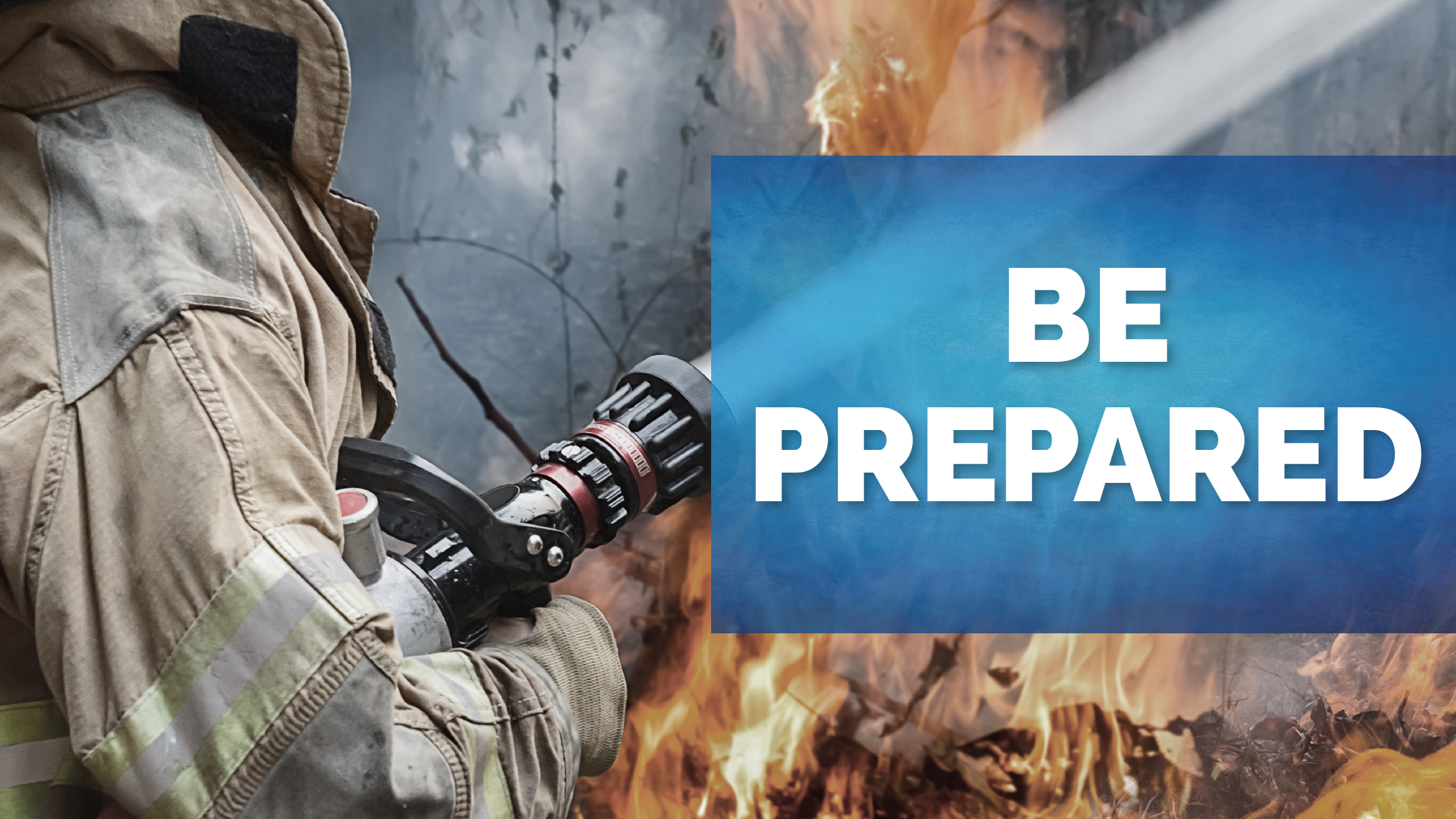 Disaster Relief Customer Protections
Para obtener esta información en español haga clic aquí. PDF
Para sa impormasyong ito sa Tagalog, mangyaring mag-click dito PDF
Để biết thông tin này bằng tiếng Việt, xin vui lòng bấm vào đây PDF
Для получения этой информации на русском языке, пожалуйста, нажмите здесь PDF
At San Jose Water, we are committed to providing support to our customers when facing the unimaginable — the loss of a home, business or property due to a disaster declared by the state or federal government.  If you are a victim in this situation, we can assist in the following ways:
Waive bills if you lose your home or if it is deemed uninhabitable.
Automatically close accounts from homes destroyed and waive your final bill.  
Provide an additional bill credit for customers whose homes are not destroyed, but are damaged or uninhabitable for a time; and/or prorate your monthly service charge.
Provide a bill credit if you had to evacuate (to account for time away from home) and/or prorate your monthly service charge.
Waive any deposit requirements for residents and small businesses seeking to reestablish service for one year.
Expedite start/end service requests.
Suspend disconnection for non-payment and related fees (deposits).
Suspend collection activities for non-payment.
Stop any estimated usage for billing attributed to time when your home was unoccupied due to an event.
Offer extended payment plan options on a case-by-case basis.
Work with you to resolve unpaid bills and minimize disconnections for non-payment.
Waive deposit requirements for customers for one year.
Waive reconnection or facility fees for those affected.
Please give us a call at (408) 279-7900 or email customer.service@sjwater.com with any questions.
What kind of financial help are we offering due to COVID-19?
As we continue to deliver safe and reliable water during this time, we appreciate your payment. However, we know many of you have been impacted financially. Below, we have laid out the relief available to customers during this difficult time.
No water shutoffs
Flexible and extended payment plans
No deposit requirements on new service
Customer Assistance Program (CAP)

Provides a 15% discount on the total water bill for eligible low-income customers.

No collection activity for non-payment
Please reach out to us at (408) 279-7900 or customer.service@sjwater.com. We are here to help.
Customer Support & Bill Payment Options
Although our customer service office has been temporarily closed to protect customers and employees from the spread of COVID-19, we are available to help.  If you have questions or service-related needs, please visit www.sjwater.com for information and updates. You can also speak with our helpful Customer Service Team by phone (408) 279-7900 or email customer.service@sjwater.com.
San Jose Water offers multiple options for customers to pay their bills online, by phone and via mail.  To learn more about the different payment options, please visit our Billing & Payment page.
During the temporary office closure period, the drop box payment option will not be available