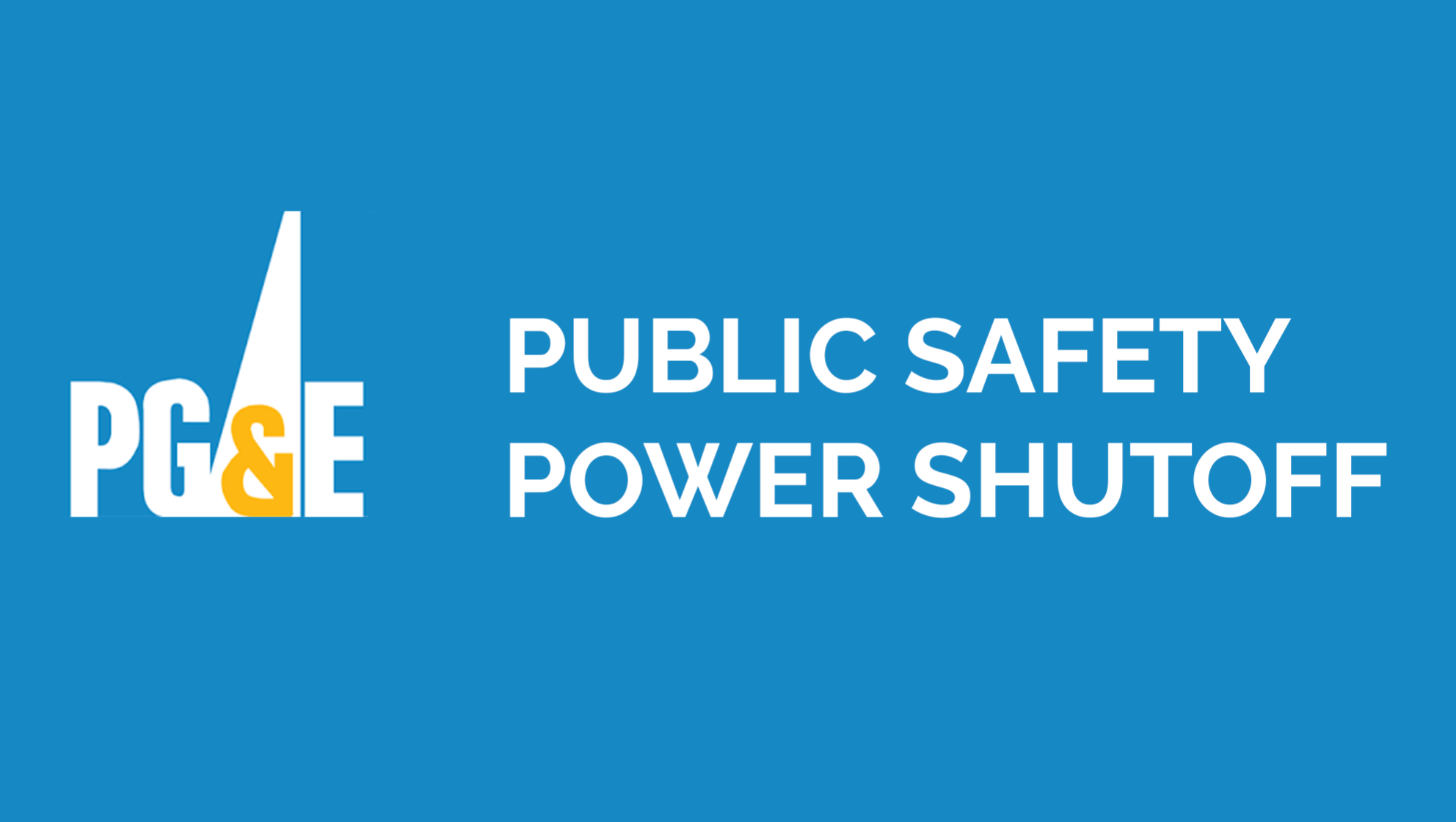 Important PG&E Shutoff Update
PG&E has given Santa Clara County the "all clear" and has begun turning power back on. We realize there are still homes and businesses without power. Should you experience any problem with water service, please contact us at (408) 279-7900.
What does this mean for you?
When PG&E turns off their power, there is a chance that it could affect our ability to serve you. Please know that our systems are prepared. We have back-up power and control systems that can be used during electrical power outages.  SJW asks that all customers limit their water use to only essential activities such as cooking and bathing. Please refrain from other uses such as landscape irrigation. Turn off any irrigation controllers.
Your conservation efforts during these PSPS events will reduce the need to operate fossil-fuel powered generators and pumps, as well as ensure that water storage reservoirs are kept full to meet fire-protection needs.
Be Prepared
All residents should be prepared for any natural disaster, including earthquakes and power interruptions. There are many sources of emergency preparedness information, including our own website.
SJW staff are monitoring the situation closely and will provide updates on our website as well as on Facebook, Twitter and Instagram.
Head to the PG&E website to find out more about possible outages and what areas are affected. You can also give us a call at (408) 279-7900.