Image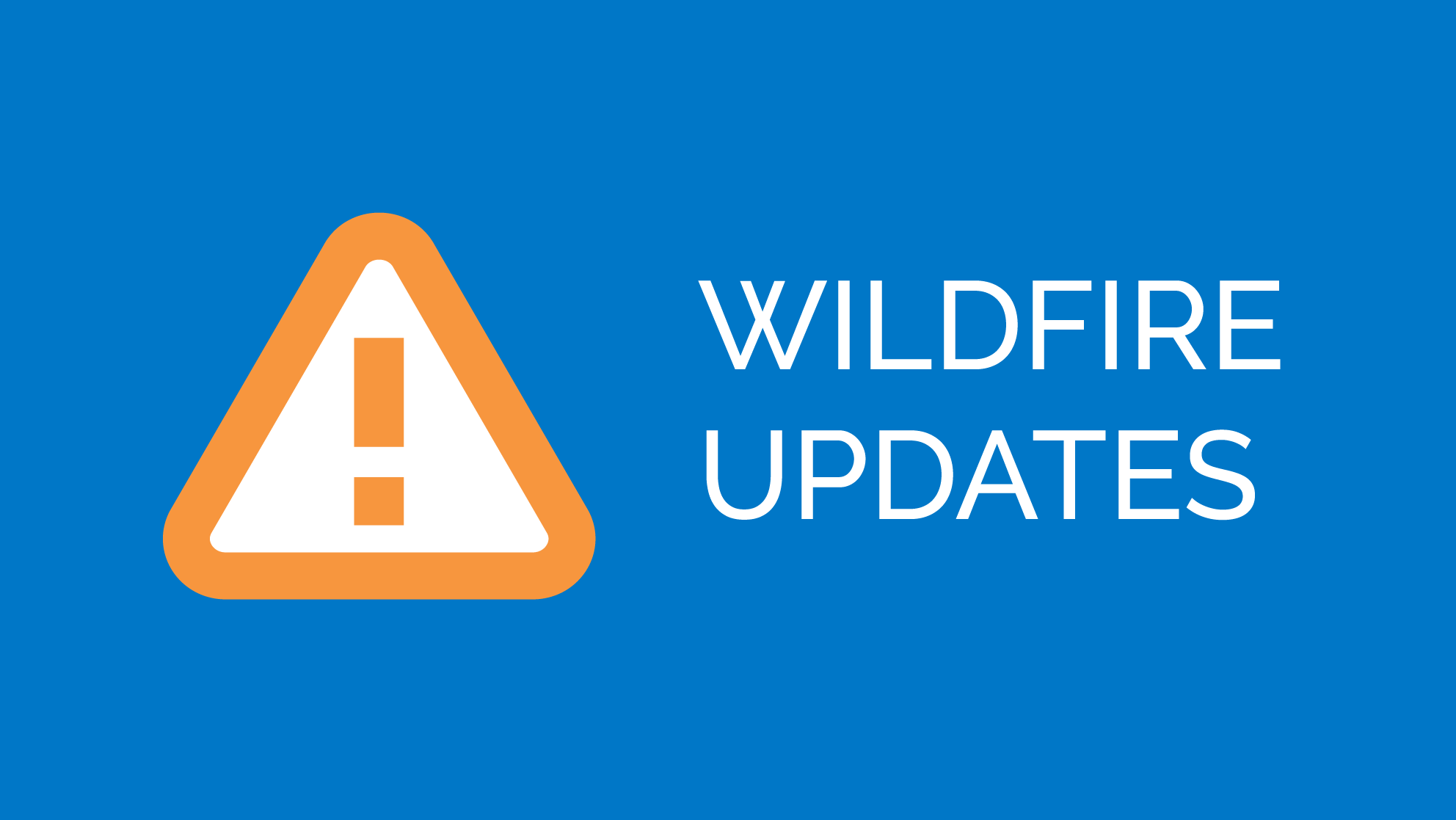 Wildfire Update - September 1, 2020
With the CZU and SCU Lightning fires more than 60% contained, Cal Fire has lifted the mandatory evacuation orders that affected approximately 55 customers in our service area. But, much work still remains to have the fires fully contained and to see full air quality improvements in the area.
SJW continues to work closely with local fire officials to make sure water supplies are available for fire protection.
---
Wildfires set by recent lightning strikes are burning in various locations around the Bay Area, including Santa Clara County. Local county, city, and firefighting officials are responding to the emergency. San Jose Water is closely monitoring the situation with local emergency officials and preparing for all contingencies.
On Tuesday, August 18, 2020, Governor Newsom declared a statewide emergency due to the ongoing statewide fires and extreme fire conditions. A historic heat wave coupled with record-setting lightning strikes has caused mandatory evacuations and poor air quality conditions.
As of Thursday afternoon, August 20, 2020, mandatory evacuation orders have been given to residents in the East San Jose foothills. 
All non-essential work by SJW staff in the evacuation zone has been discontinued.
What is SJW doing to handle these wildfire conditions?
SJW is prepared. Our infrastructure investments have included not only pipes and tanks but also emergency power back-up and control systems. If a power outage occurs due to a wildfire or rolling power outage, we have portable and permanent generators at key locations to keep the water flowing.
We are working closely with all emergency personnel and monitoring the situation closely.
SJW uses power to run the pumps that bring water to more than 100 tanks and reservoirs that deliver safe and reliable water service throughout our approximately 140 square mile service area.
What about a fire in the Santa Cruz Mountain watershed?
San Jose Water has reservoirs and a water treatment facility in the Santa Cruz Mountains area. We also serve customers in the Redwood Estates area. We are working closely with local officials so that they can access our water supplies if needed for firefighting purposes. At this time, those areas are not under any mandatory evacuation orders.
Are there any water outages due to the fire?
No water service outages are happening at this time due to the wildfire or power interruptions.
What happens to my water service if I need to evacuate my home?
Our Customer Disaster Relief Plan remains in effect to offer assistance to those customers impacted by the wildfire emergency. The Customer Disaster Relief Plan is available at : https://www.sjwater.com/disaster-relief    
What can customers do to prepare?
SJW encourages everyone to stay current with local conditions.
Follow local news reports about the fire situation and the latest information.
Prepare for the situation. Check out the Santa Clara County Fire Safe Council at www.sccfiresafe.org for information.
Don't be a source of ignition! Cease any risky activities like outdoor machinery, bbqs, improper towing chains etc one less spark, one less wildfire!
Pack your GO Bag Now.
Agree on an Evacuation Plan for your family including pets. Where will you meet and how will you get there?
Be ready to leave immediately when order is issued.
Download ReadySCC on your smartphone.
Or sign up AlertSCC for text notifications.
Sign up for Spare the Air Alerts at www.sparetheair.org.