Image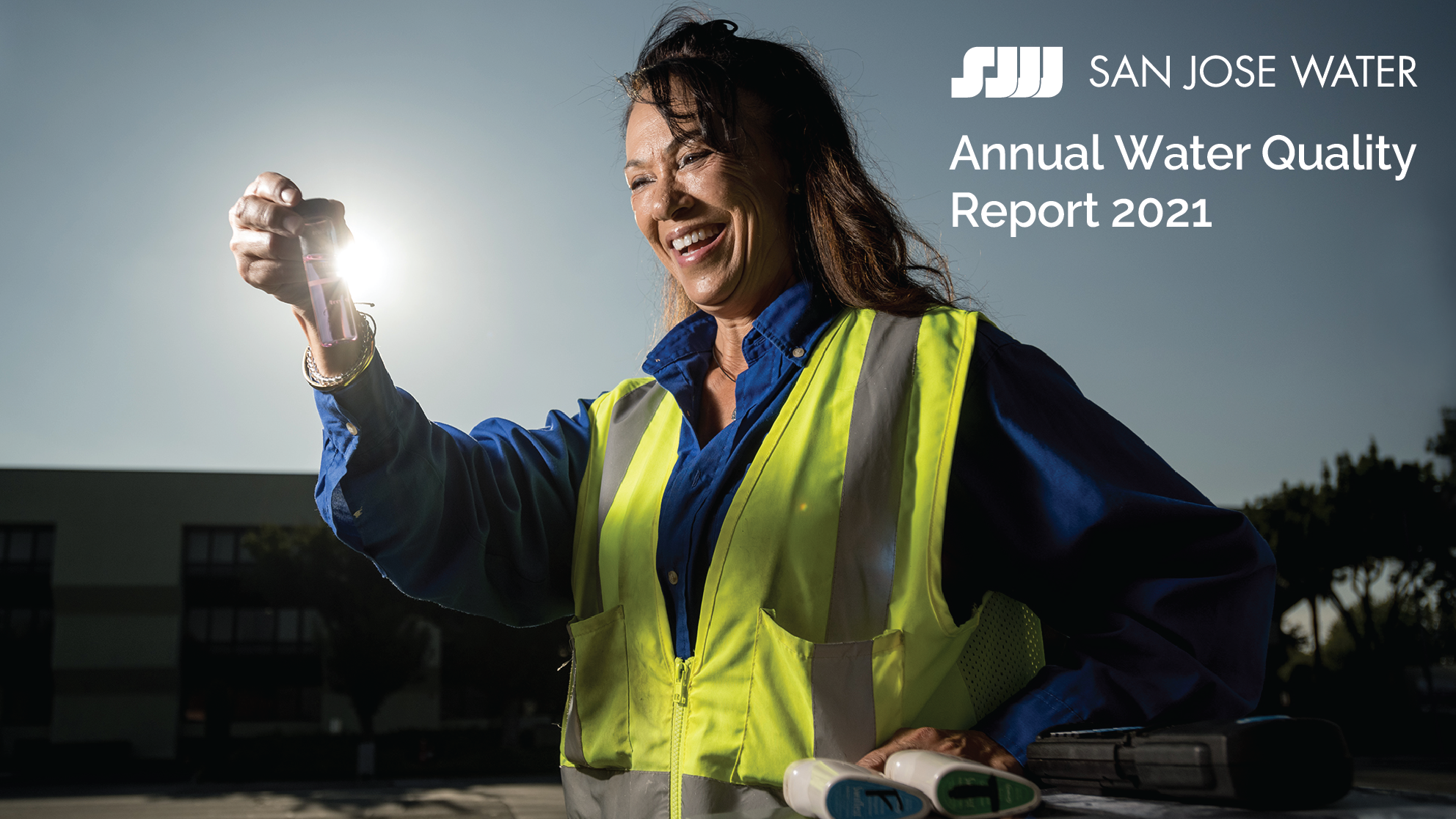 Water Quality
Our Commitment to Quality
San Jose Water is committed to supplying water that meets or surpasses all state and federal drinking standards. Browse the sections below to get information on water quality topics.
In addition, you can find a summary of our most recent water testing results along with other important information in our Annual Water Quality report.
Download a copy of the 2021 report here.