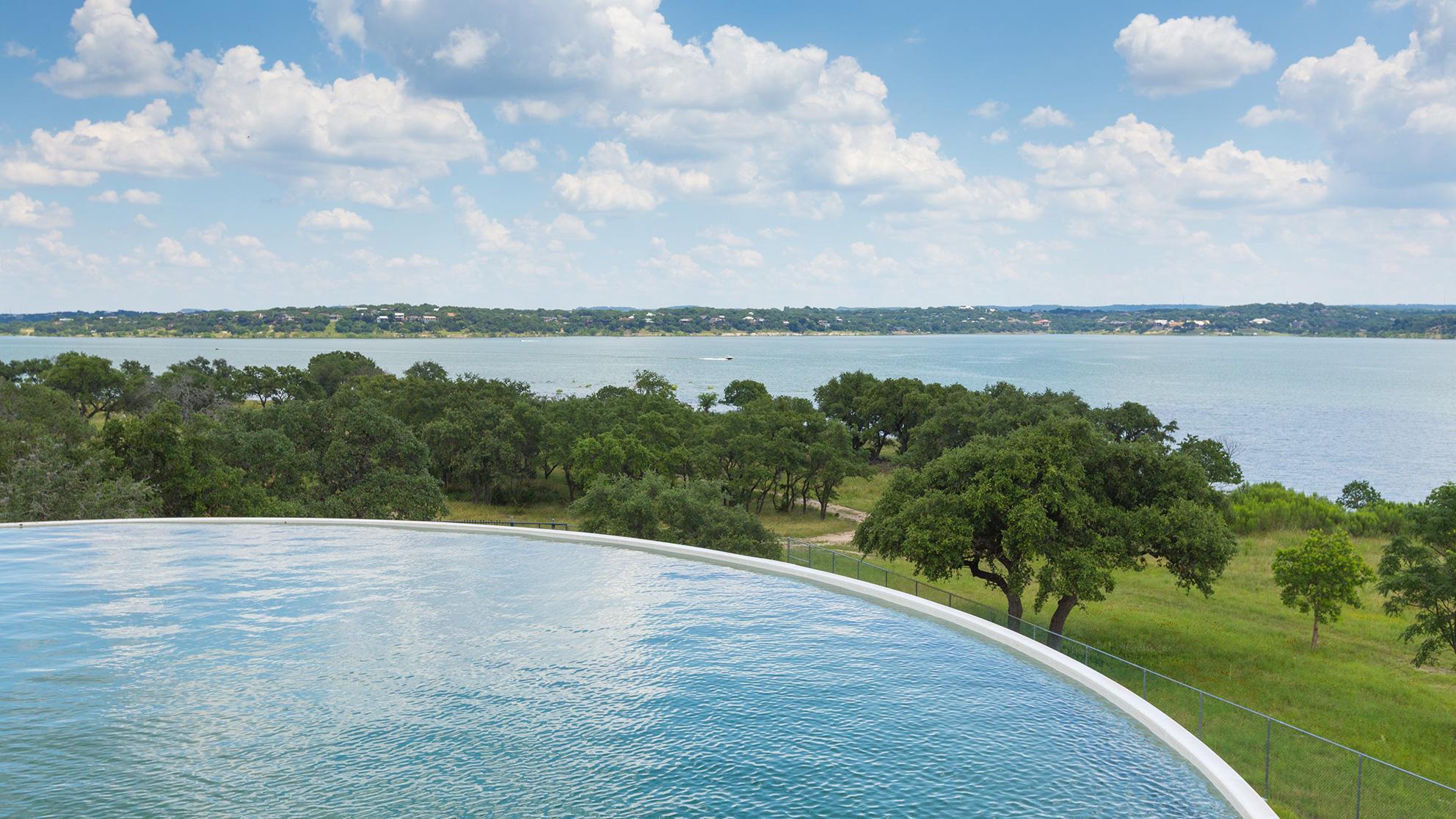 Water Quality
Our Commitment to Quality
San Jose Water is committed to supplying water that meets or surpasses all state and federal drinking standards. Browse the sections below to get information on water quality topics.
In addition, you can find a summary of our most recent water testing results along with other important information in our Annual Water Quality report.
Water Source Change – December 2020
SJW is fortunate to have three different sources of water: groundwater, imported water and local mountain supplies. Our distribution system switches water sources to meet demand.
SJW has made some recent operational changes, with approximately 5,500 customers in the Saratoga area transitioning from chloraminated imported water to chlorinated groundwater.
The blending of disinfectants during the transition can cause taste and odor changes — including chemical, chlorinous or metallic aromas and flavors. Additionally, after the transition is complete in one to two weeks, customers may notice a continuing difference between surface water and groundwater.
Groundwater disinfected with free chlorine has an earthier smell. Chlorine is more readily detectable in taste and smell than chloramine. Groundwater has higher hardness, meaning you may notice white deposits, scale and spotting on dishware. We anticipate this change to last for the next several months.
Please know that both sources meet all drinking water standards and are safe to drink.
For more information on hard water, visit our Water FAQs page at sjwater.com/waterfaqs or call us at (408) 279-7900.
"Backflow" is the reversal of flow of a liquid, gas, or suspended solid into the potable water supply. Find out more about backflow and how we prevent it.