San Jose Water |
Home
SJW Honors Its Military Veterans on this Veteran's Day
Today San Jose Water is honoring one of its own military veterans as we offer our gratitude to all those who have sacrificed and served on behalf of our country. You can read SJW's Corporate Counsel Willie Brown's story here.
Certain customers are eligible for a 15% discount and/or other rebates and incentives. See if you qualify.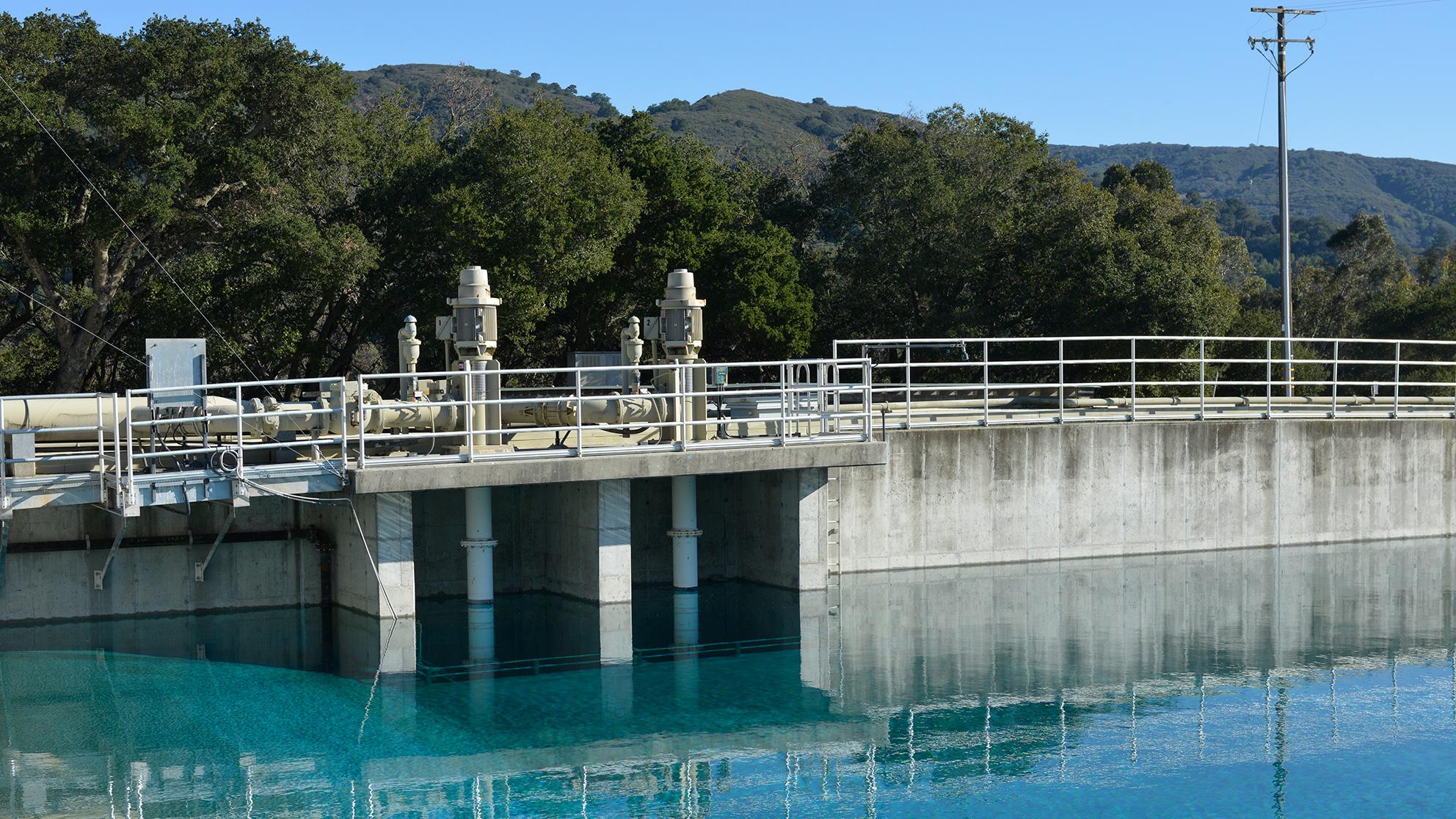 As our costs of providing service increase, so must our rates. See what the 2017 increase means for you.
Are you in our service area?
is
the San Jose Water service area.