Image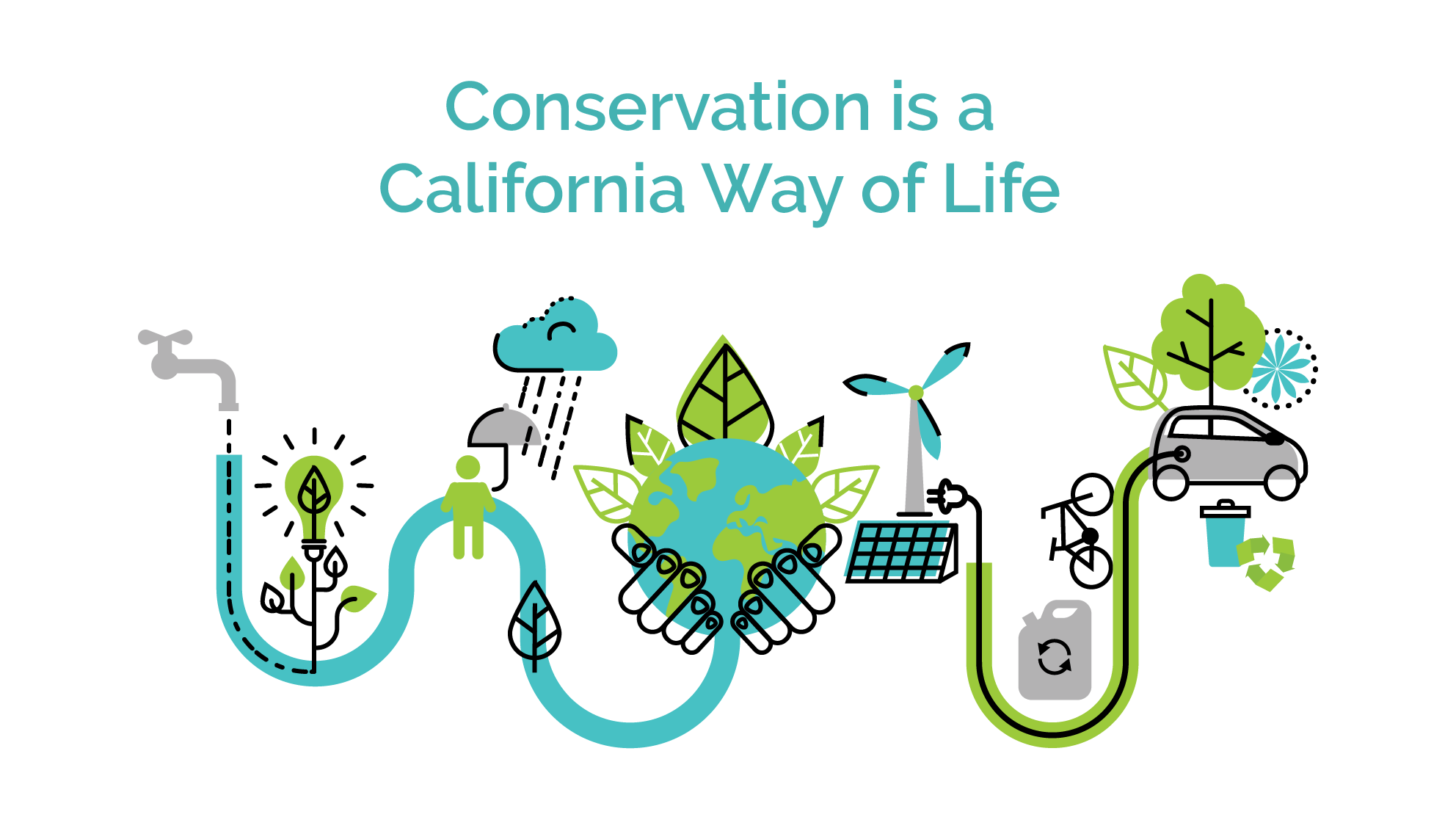 Watch: San Jose Earthquakes Conserve Water
Check out conservation tips from SJ Earthquakes' star Tommy Thompson.
State Water Board Targets Commercial Properties in New Drought Regulation
As another indication of the severity of our drought, the State Water Resources Control Board recently adopted an emergency water conservation regulation focused on commercial properties to ensure more aggressive water savings.   
Owners and managers of commercial, industrial, and institutional properties are not allowed to use potable water for irrigating non-functional turf (except for circumstances identified in the regulation).
The ban does not include watering turf that is used for recreation or other community purposes, water used at residences or water to maintain trees. The regulation went into effect on June 10, 2022. For more information on the regulation, head here. And, here is a description of what qualifies as non-functional turf in Santa Clara County. 
Image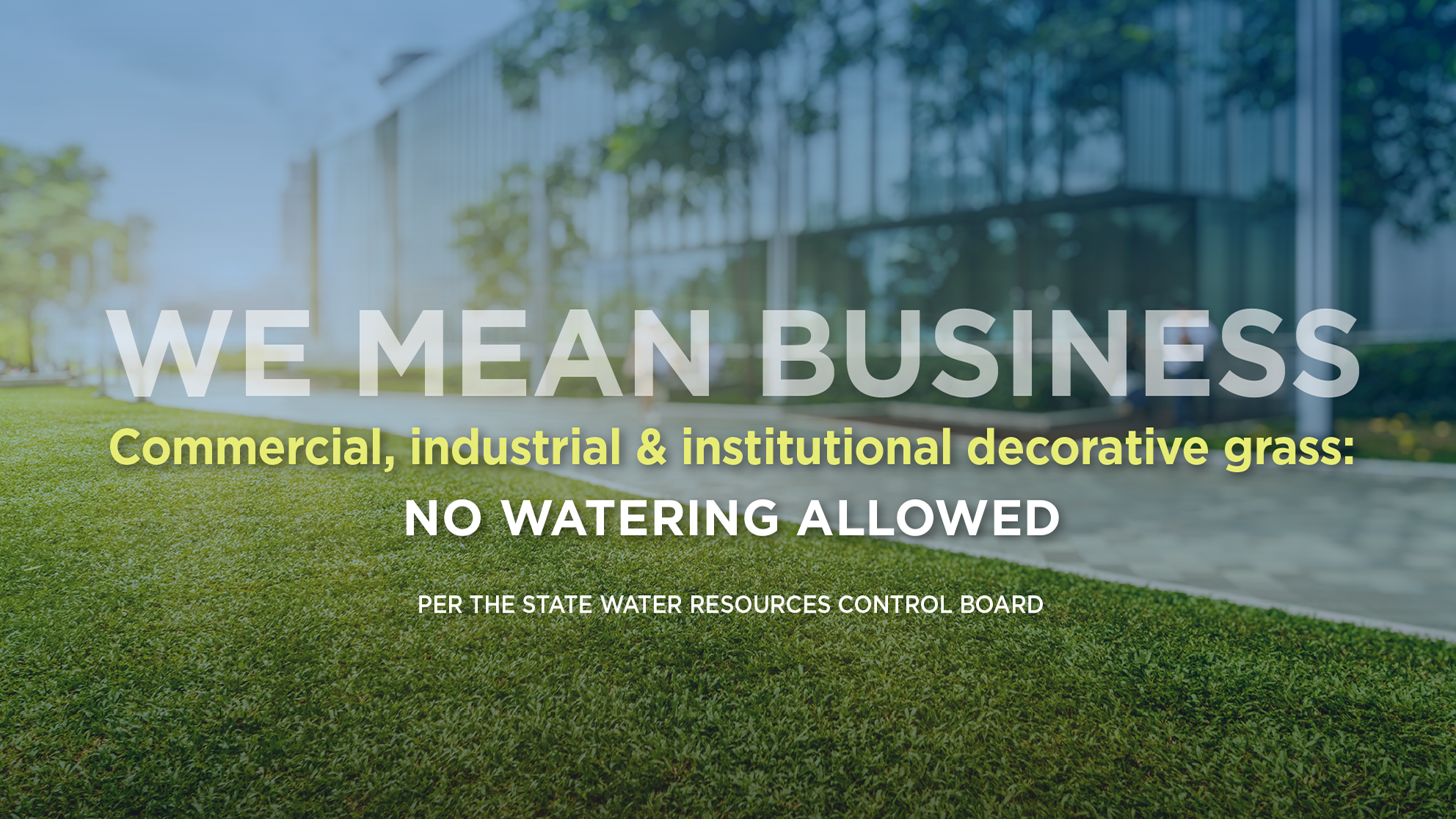 ---
Tracking Every Drop!
Mandatory conservation is in place. Every drop saved makes a difference. 
Image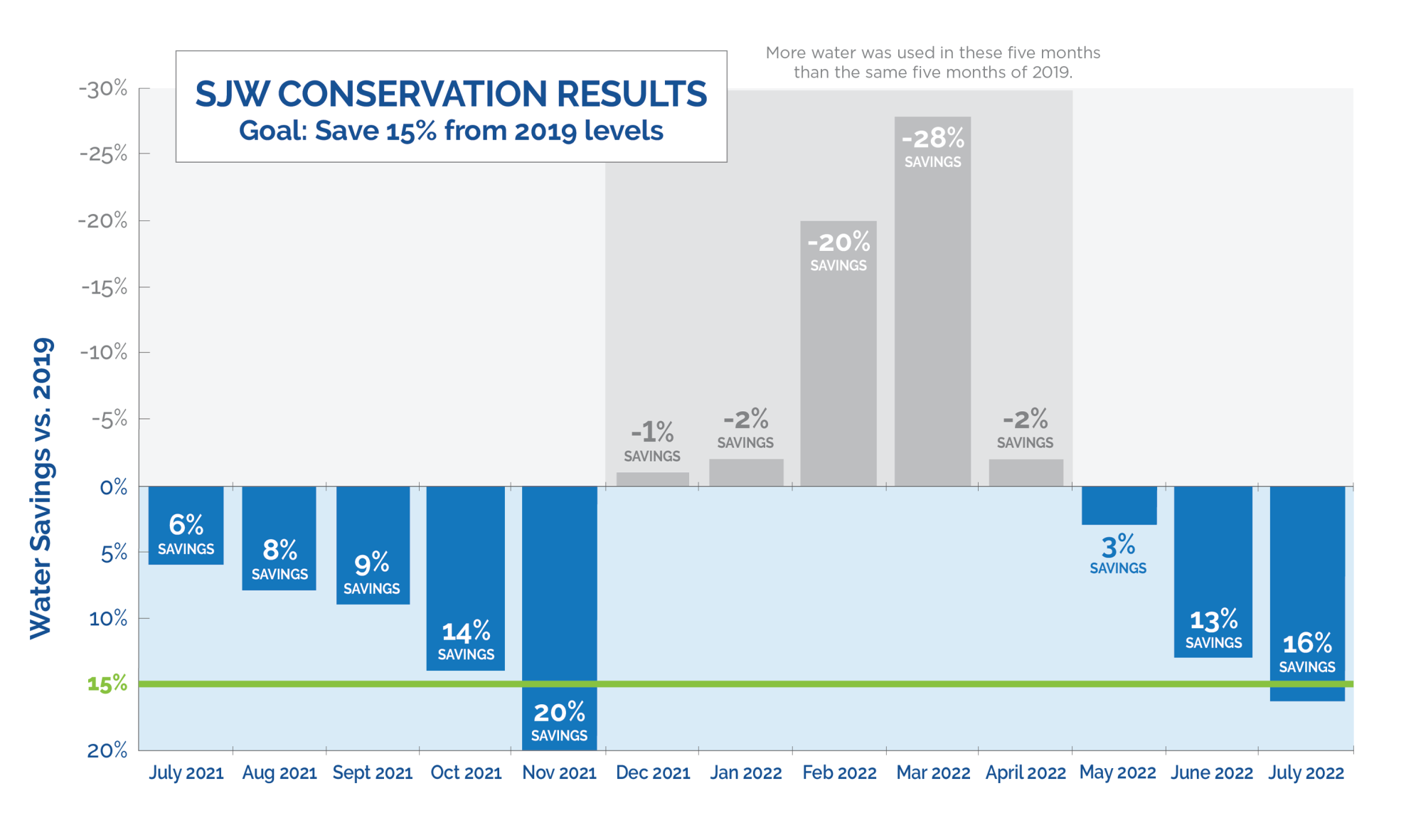 Image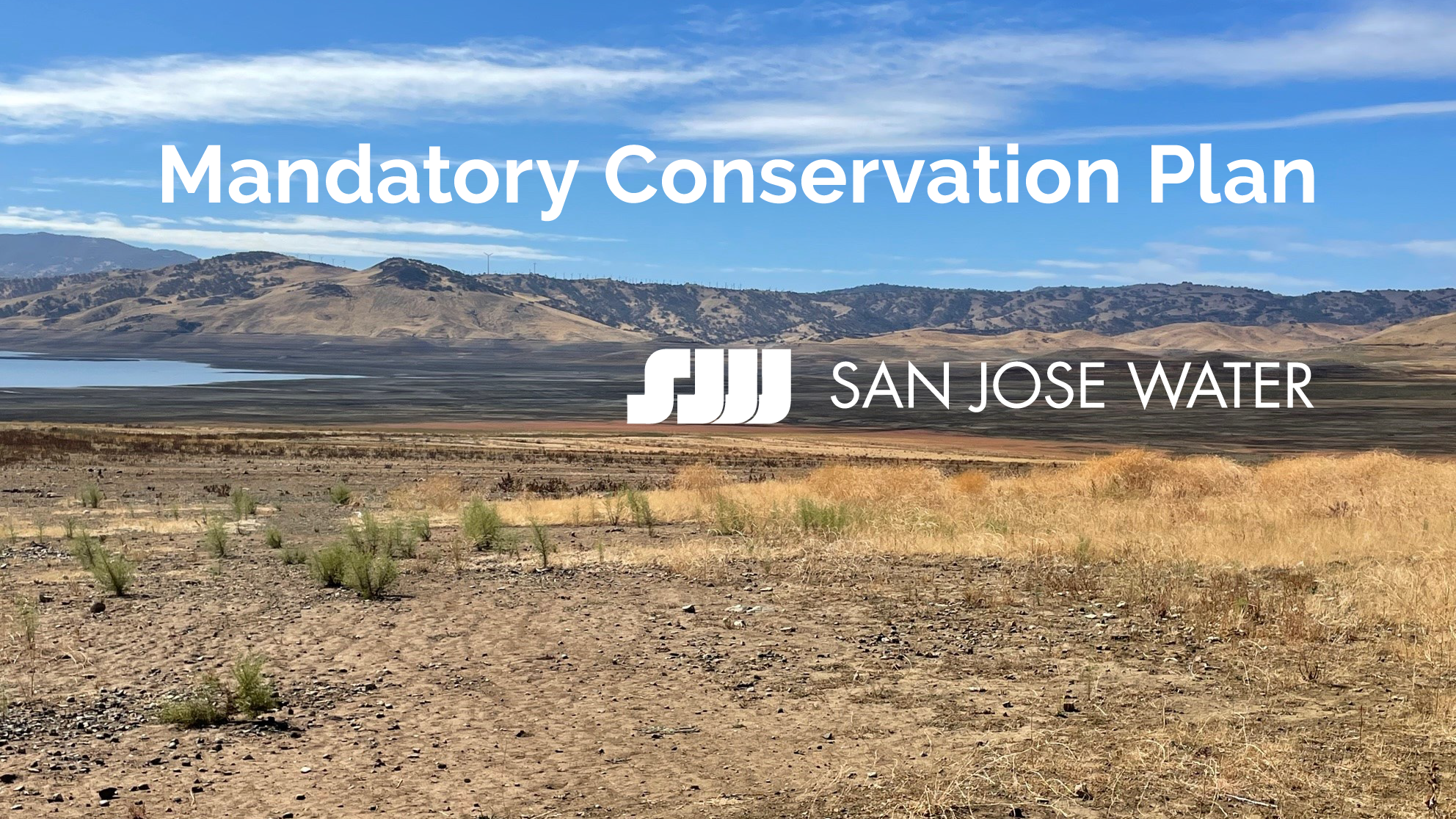 Visit this page for a summary of the plan, links to additional resources and more.
Image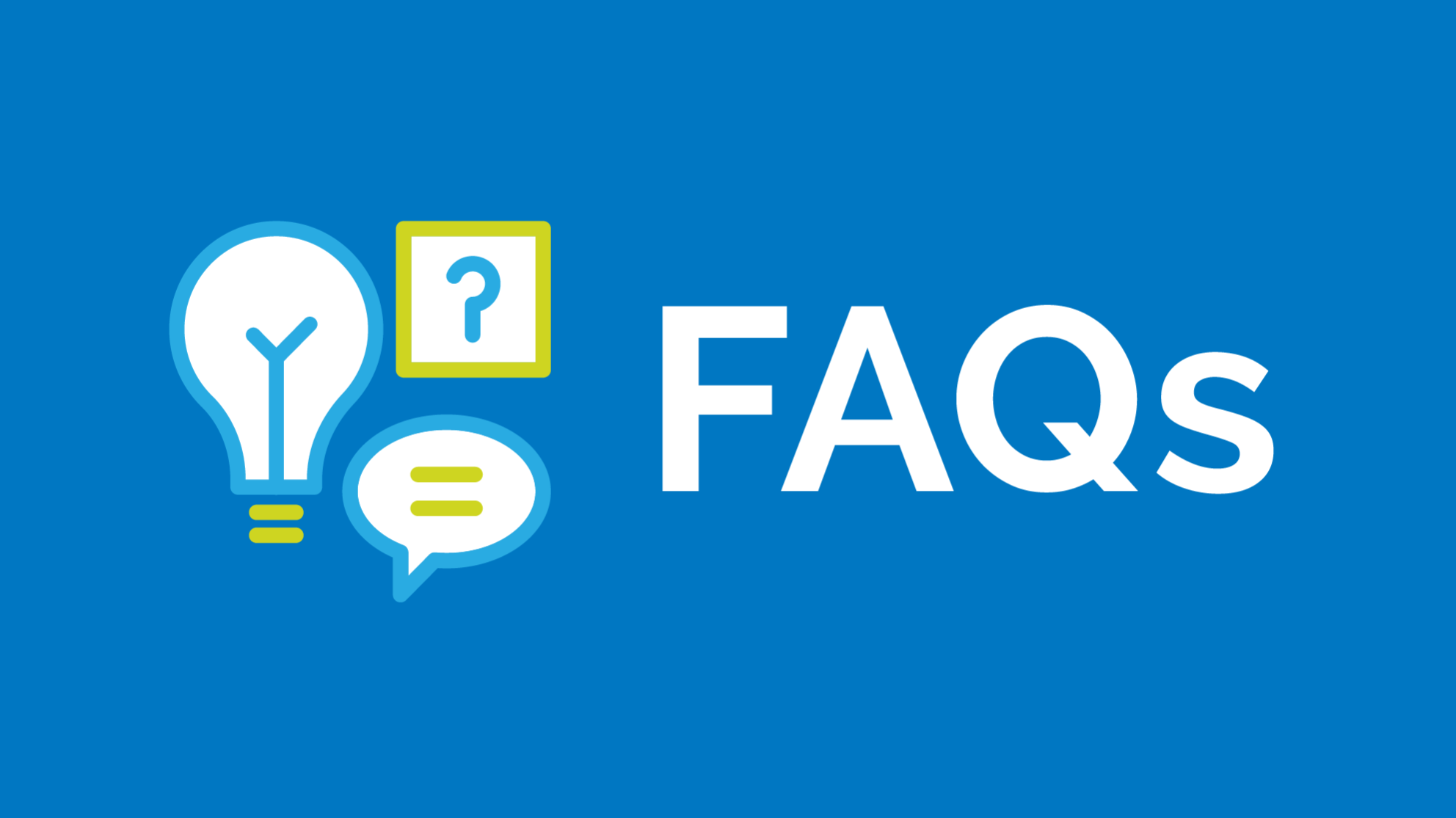 Have questions about the plan? We have answers.
Image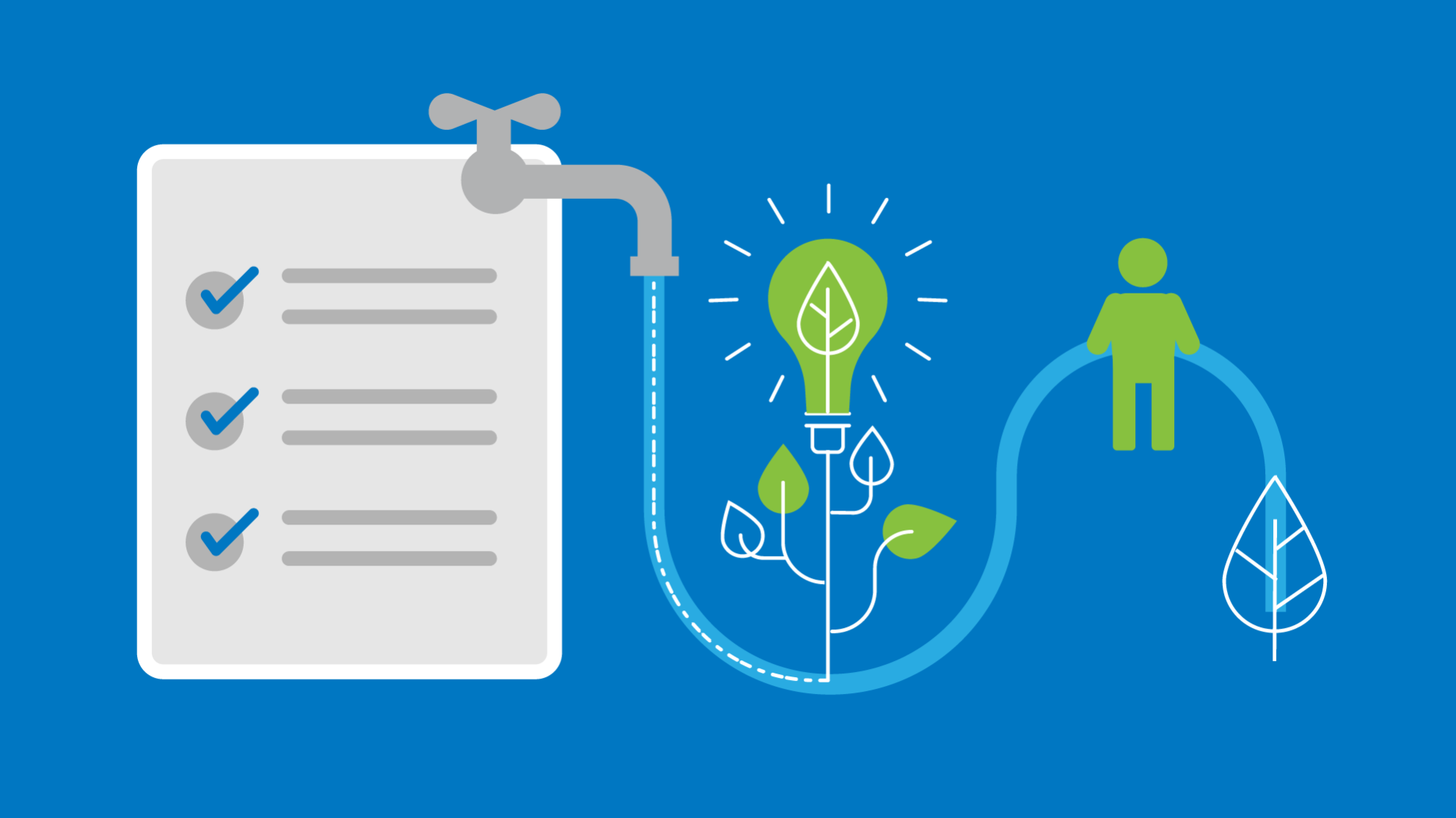 Trying to file a customer allocations appeal? There are three ways to do this. Click here for instructions and downloadable forms in English and Spanish.
Leak Status Map
When it comes to reports of water loss, we are on it! Learn more about our leak response process at Leak Repairs. And if you want to find out the status of a specific leak, check out our map.
Drought Brochure
Image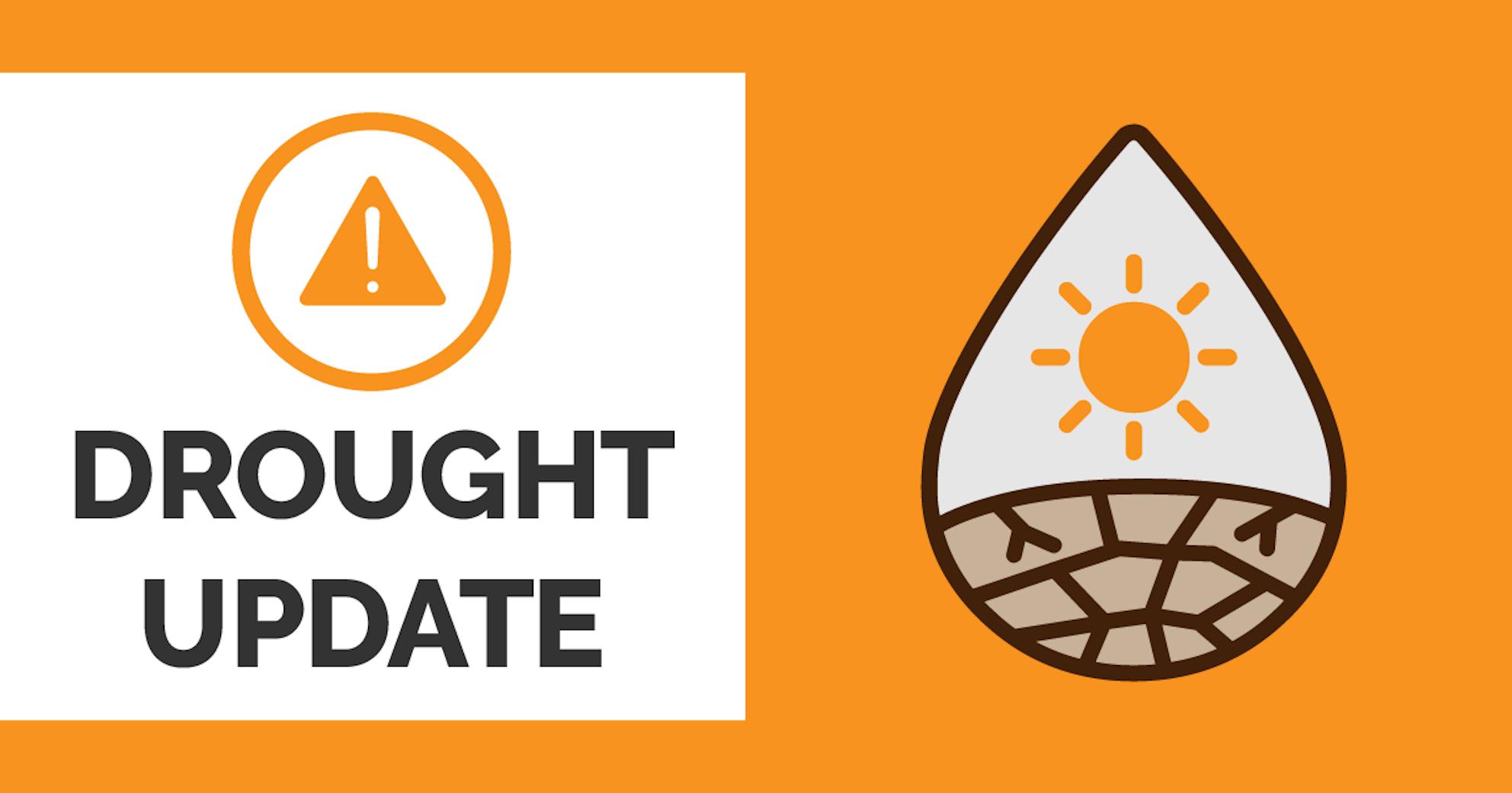 Drought Updates & Resources
Fighting the Drought: How You Can Help
Santa Clara County is facing an extreme drought emergency. Avoiding water waste is one of SJW's top priorities and we need your help. Watch this video to learn about simple steps you can take to conserve water.