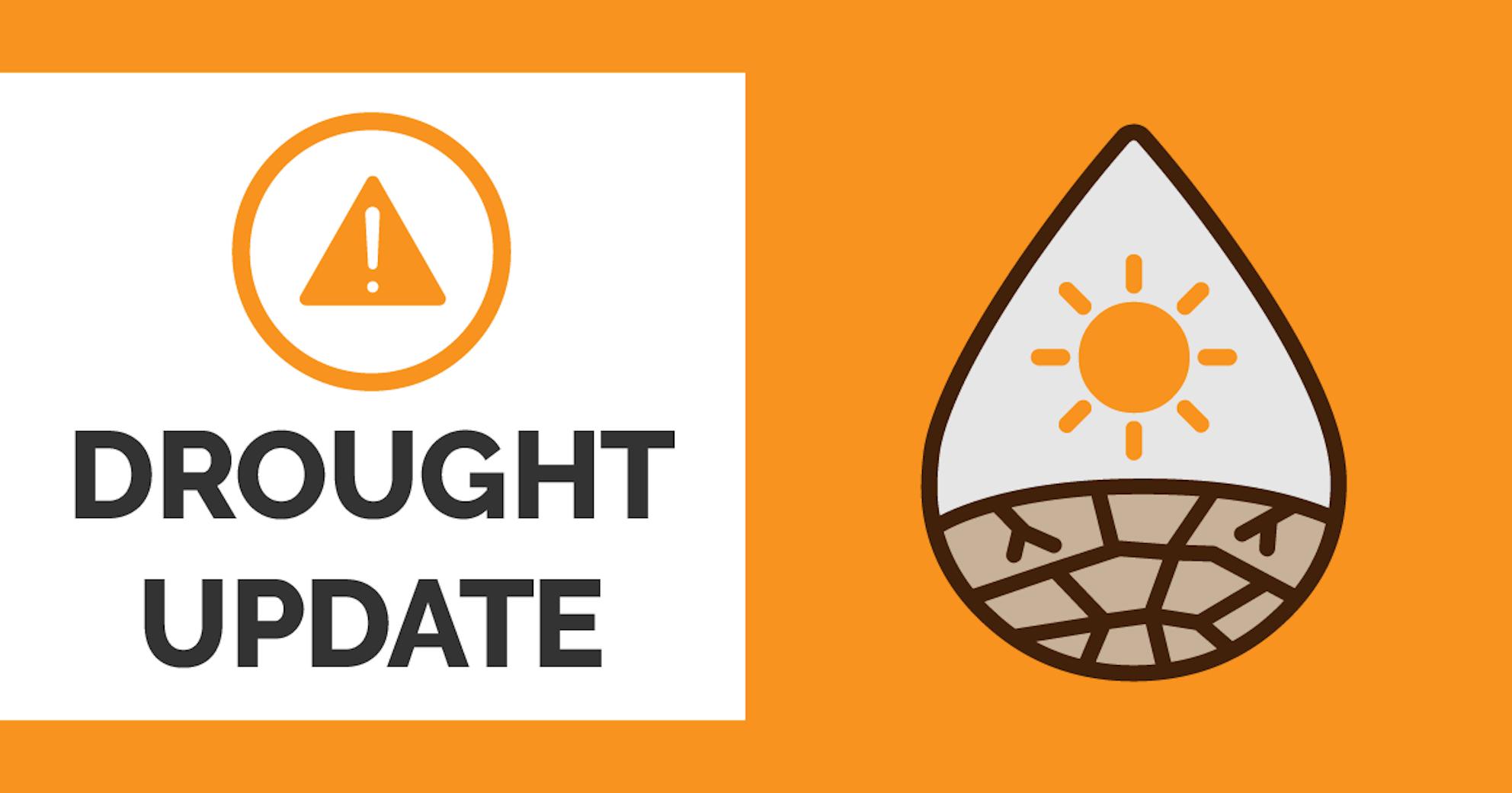 On June 9, 2021, Valley Water announced mandatory water restrictions affecting Santa Clara County.
Valley Water is asking for a 15% reduction from 2019 levels. Santa Clara County will most likely declare a drought emergency based on Valley Water's announcement.
What does this mean for our customers?
We are working on a plan to meet customers' needs in terms of drought requirements and will share this information as soon as possible. Please note that the California Public Utilities Commission must approve any mandatory conservation program before it goes into effect.
Steps SJW currently takes to conserve water:
In addition, SJW has several ways to help with conservation, including complimentary water efficiency visits, water-wise gardening info and conservation tips.
Andy Gere, SJW President and Chief Operating Officer, says: "Our customers have always responded to calls for water conservation with a sustained and concerted effort. It's a strong partnership and SJW is ready to help as we face another drought."
Valley Water, our water wholesaler, has asked all Santa Clara residents and businesses to voluntarily reduce their water by 25% compared to 2013 levels. San Jose Water customers have done exceeding well with the prior call for a voluntary 20% reduction since 2016.
A Monthly Water Tracker is available at Valley Water's website. This is a monthly assessment of trends in water supply and use for Santa Clara County.
United States Drought Monitor
For more information about this year's drought, check out the U.S. Drought Monitor. This tool is produced through a partnership between the National Drought Mitigation Center at the University of Nebraska-Lincoln, the United States Department of Agriculture, and the National Oceanic and Atmospheric Administration.
Our water conservation program is back! After shutting down due to COVID-19 and an extensive safety review, a new contact-less, outdoor-only CATCH program is now available to customers.