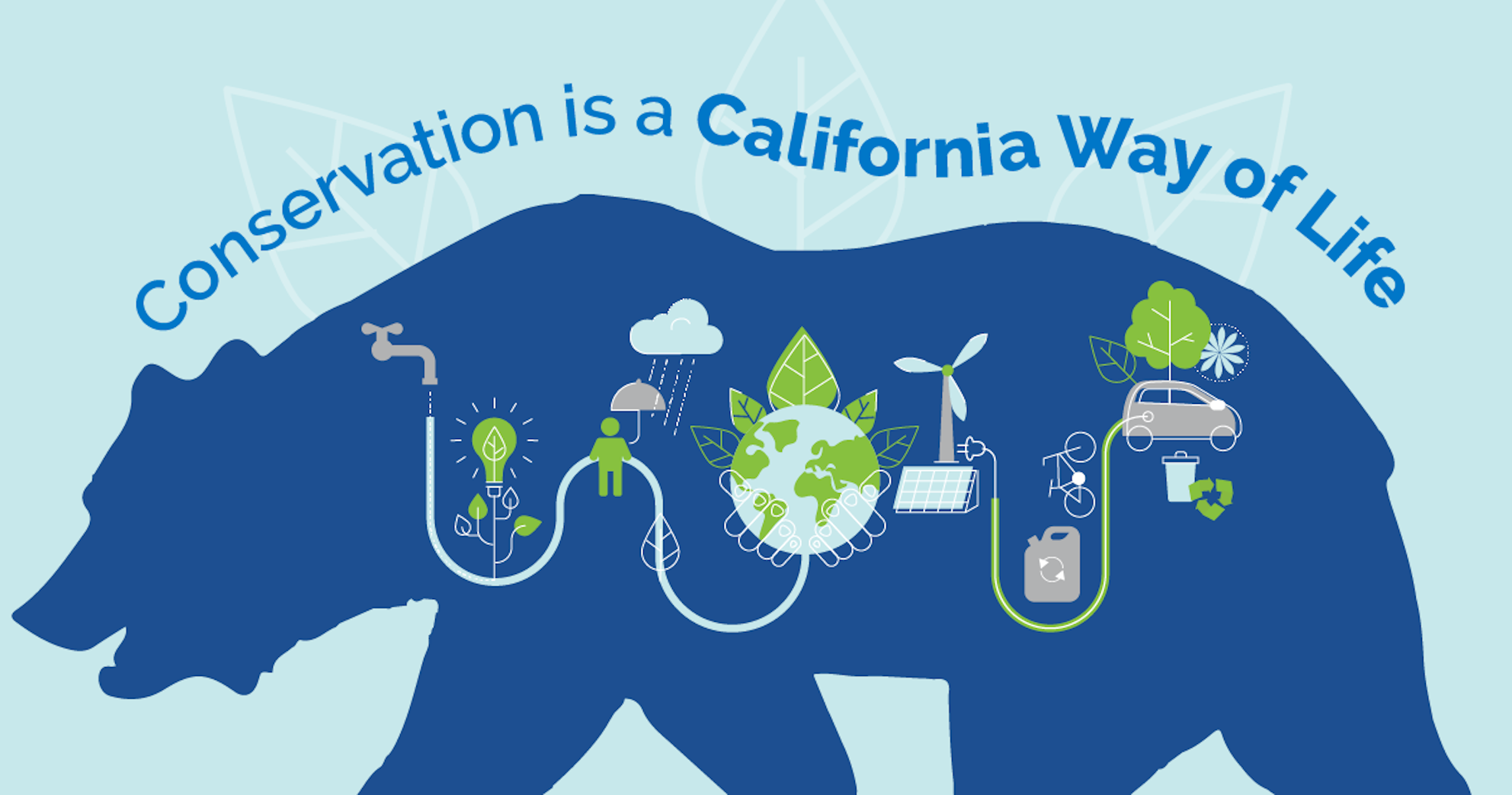 Press Release: June 23, 2021
San Jose Water is encouraging its 230,000 customers to begin conserving water immediately in response to the drought emergency declared by Valley Water, its water wholesaler, which provides approximately 90% of the water supply for SJW customers. All residential, business and commercial customers are asked to cut water usage by 15% from 2019 levels.
At this time, there will not be any customer drought surcharges (penalties) for excess water use, however, we are asking all of our customers to comply. The Company is committed to helping customers with their conservation efforts and providing every opportunity to achieve the targeted usage reduction.
SJW will continue to monitor water usage. If the desired level of conservation is not achieved by August 31, 2021, the Company may need to adjust its response. This could include the imposition of drought surcharges if required by the California Public Utilities Commission or other government agencies.
Under its updated Rule 14.1 Water Shortage Contingency Plan, SJW is aligning this plan with its 2020 Urban Water Management Plan, and activating Stage 3 of its Water Shortage Contingency Plan.  Mandatory water use restrictions under this plan focus on outdoor water use, which accounts for half of the average household's total use. A complete list of rules can be found at www.sjwater.com/water-use-restrictions.
We Are In This Together
Reading Your Meter
Water loss inside your home or business can be very expensive and cause property damage. Learn how to spot water loss and how to read your meter. 
How to Check for Leaks
When it comes to water usage, sometimes even the most conscientious residents can be wasting water and running up their water bill without knowing it. Learn more about leaks. 
Report Water Waste and Leaks
If you see water waste:
Please fill out this form and provide as much detail as possible so our staff can best act to resolve the matter.
If you need to report a major leak or water emergency:
Call (408) 279-7900 and our crews will assist you as quickly as possible.
---
SJW Leak Response and Water Savings
Avoiding water waste is one of SJW's top priorities, especially during extremely dry seasons. See the resources below to learn more about SJW's best-practices and water-saving technologies.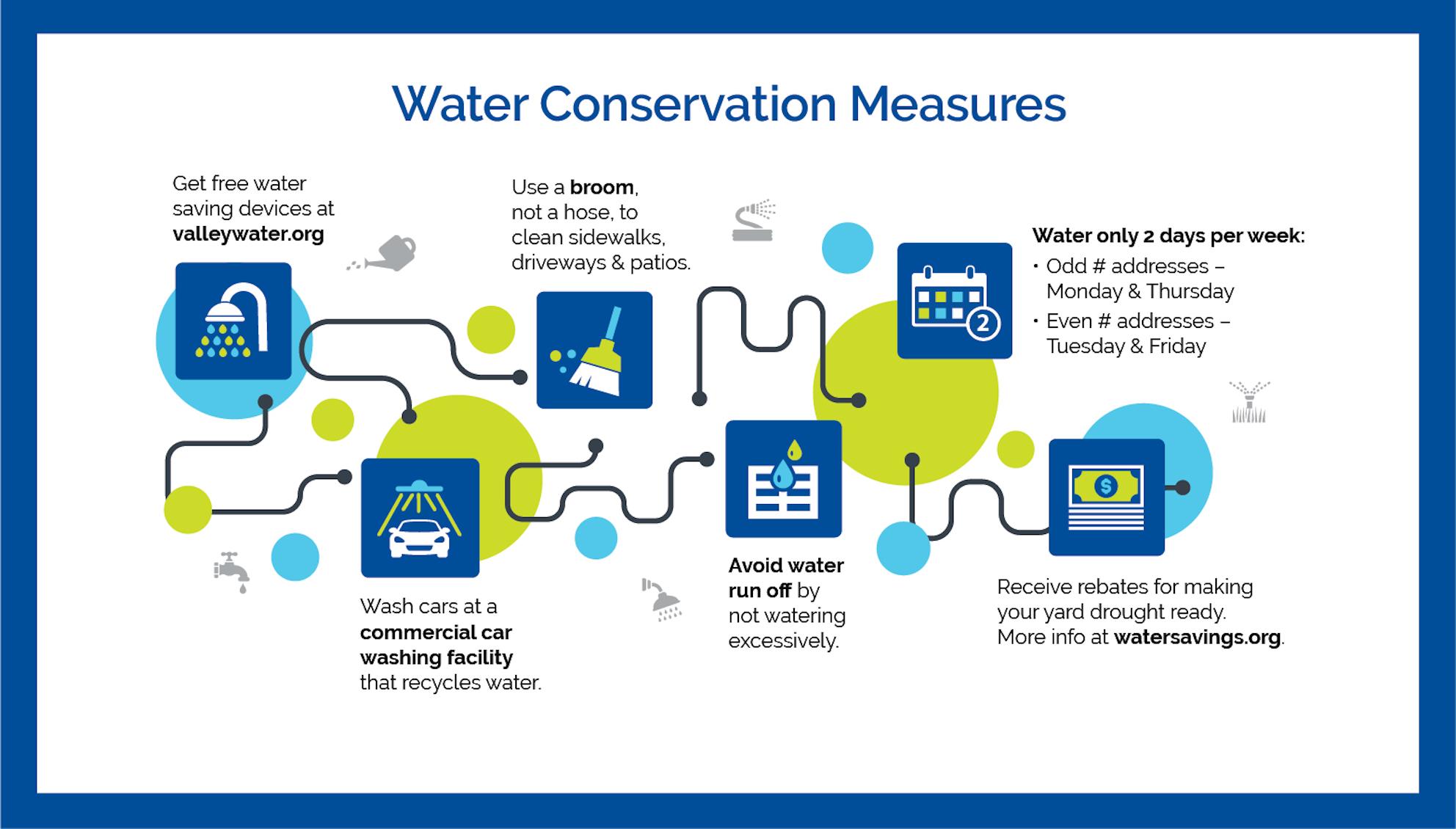 Our water conservation program is back! After shutting down due to COVID-19 and an extensive safety review, a new contact-less, outdoor-only CATCH program is now available to customers.