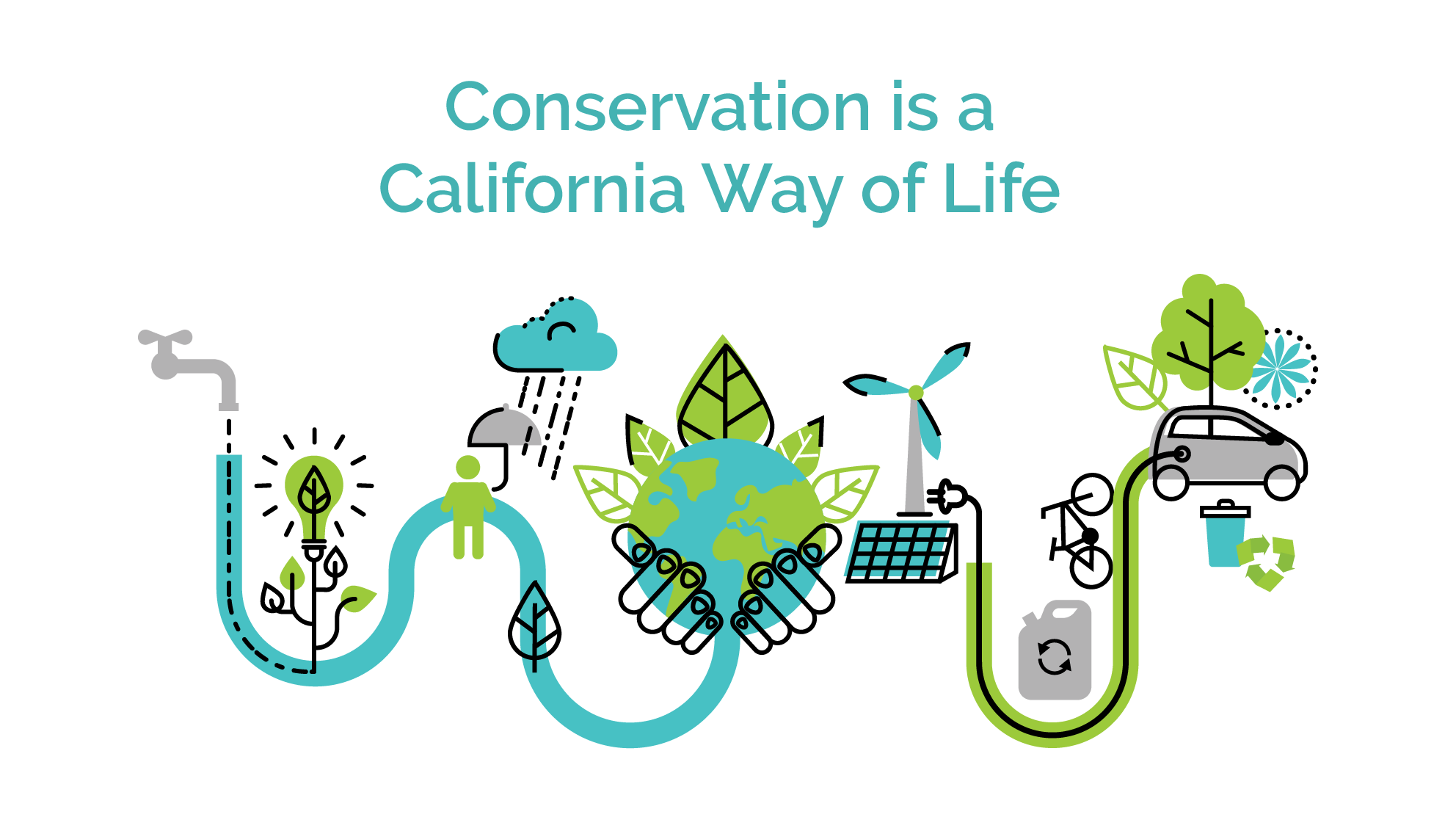 Mandatory Conservation Plan Approved by CPUC
In response to the extreme drought facing our community, the California Public Utilities Commission approved our Mandatory Conservation Plan on November 17, 2021.
San Jose Water implemented our new Water Shortage Contingency Plan (also known as Schedule 14.1) December 13. 
---
Tracking Every Drop!
Mandatory conservation is in place. Every drop saved makes a difference. Learn more details about the February 2022 info on our latest blog. 
Mandatory Conservation Plan Resources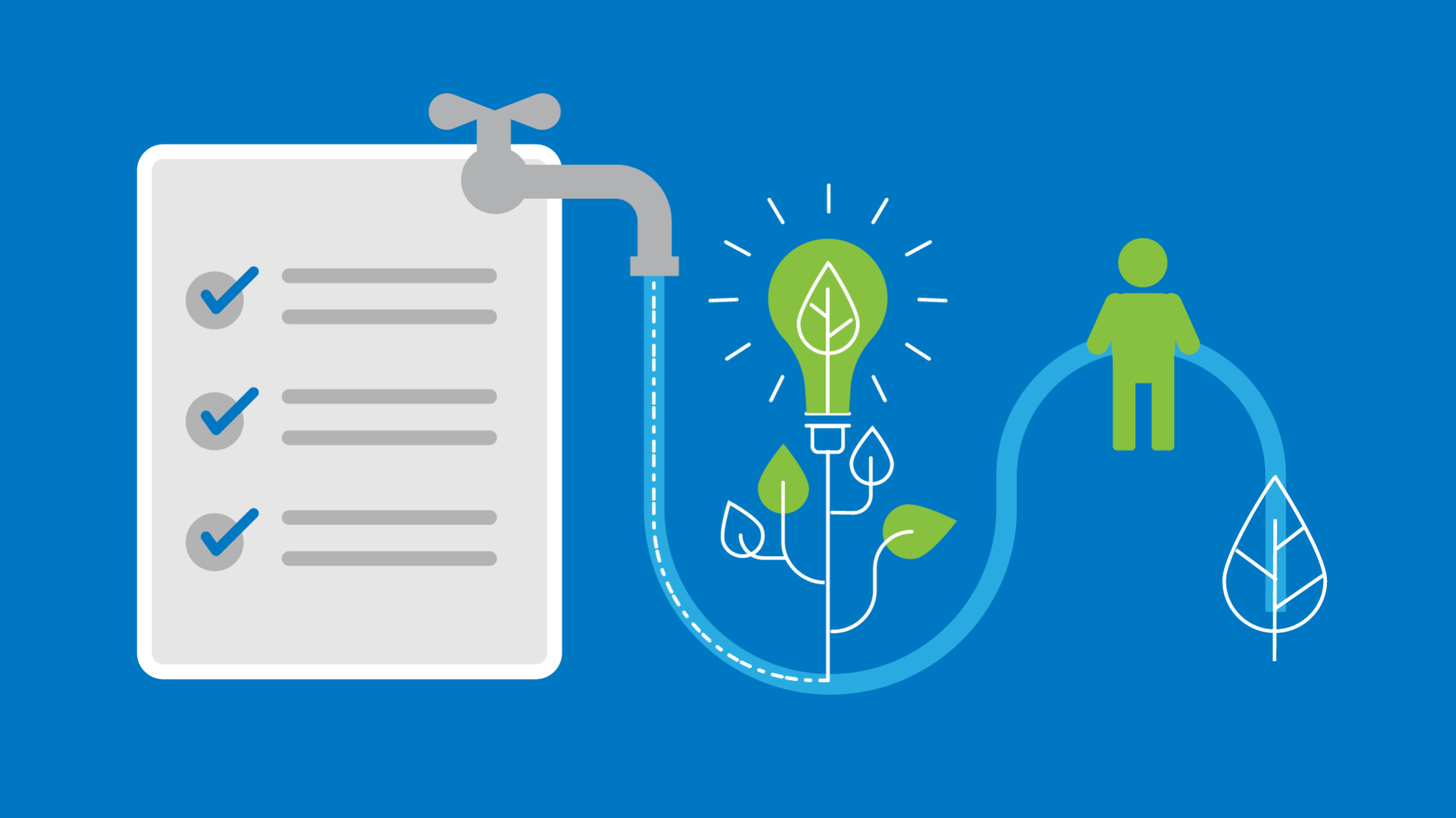 Trying to file a customer allocations appeal? There are three ways to do this. Click here for instructions and downloadable forms in English and Spanish.
Leak Status Map
When it comes to reports of water loss, we are on it! Learn more about our leak response process at Leak Repairs. And if you want to find out the status of a specific leak, check out our map.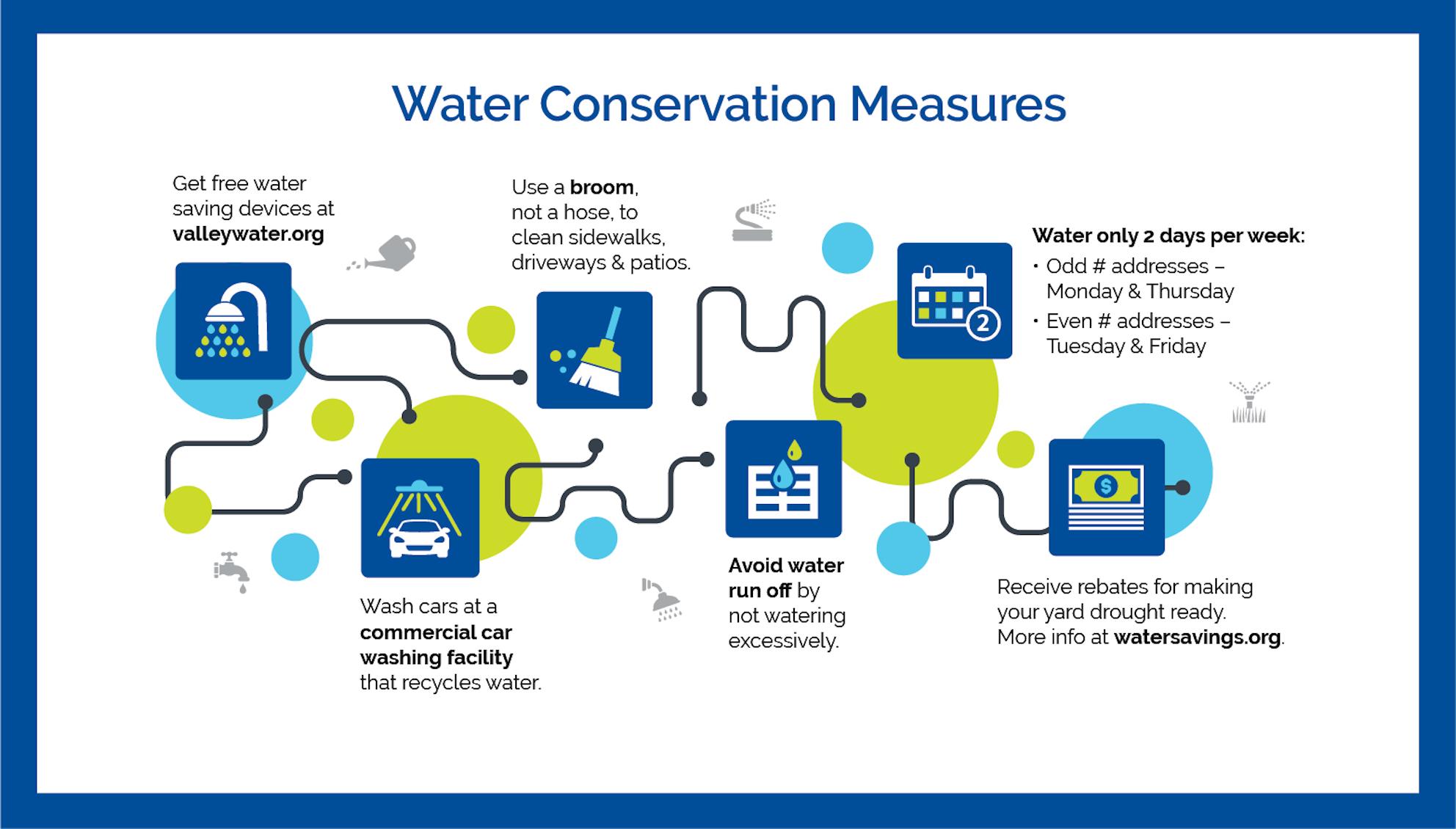 Our water conservation program is back! After shutting down due to COVID-19 and an extensive safety review, a new contact-less, outdoor-only CATCH program is now available to customers. 
SJW Leak Response and Resources
Avoiding water waste is one of SJW's top priorities, especially during extremely dry seasons. See the resources below to learn more about SJW's best-practices and water-saving technologies.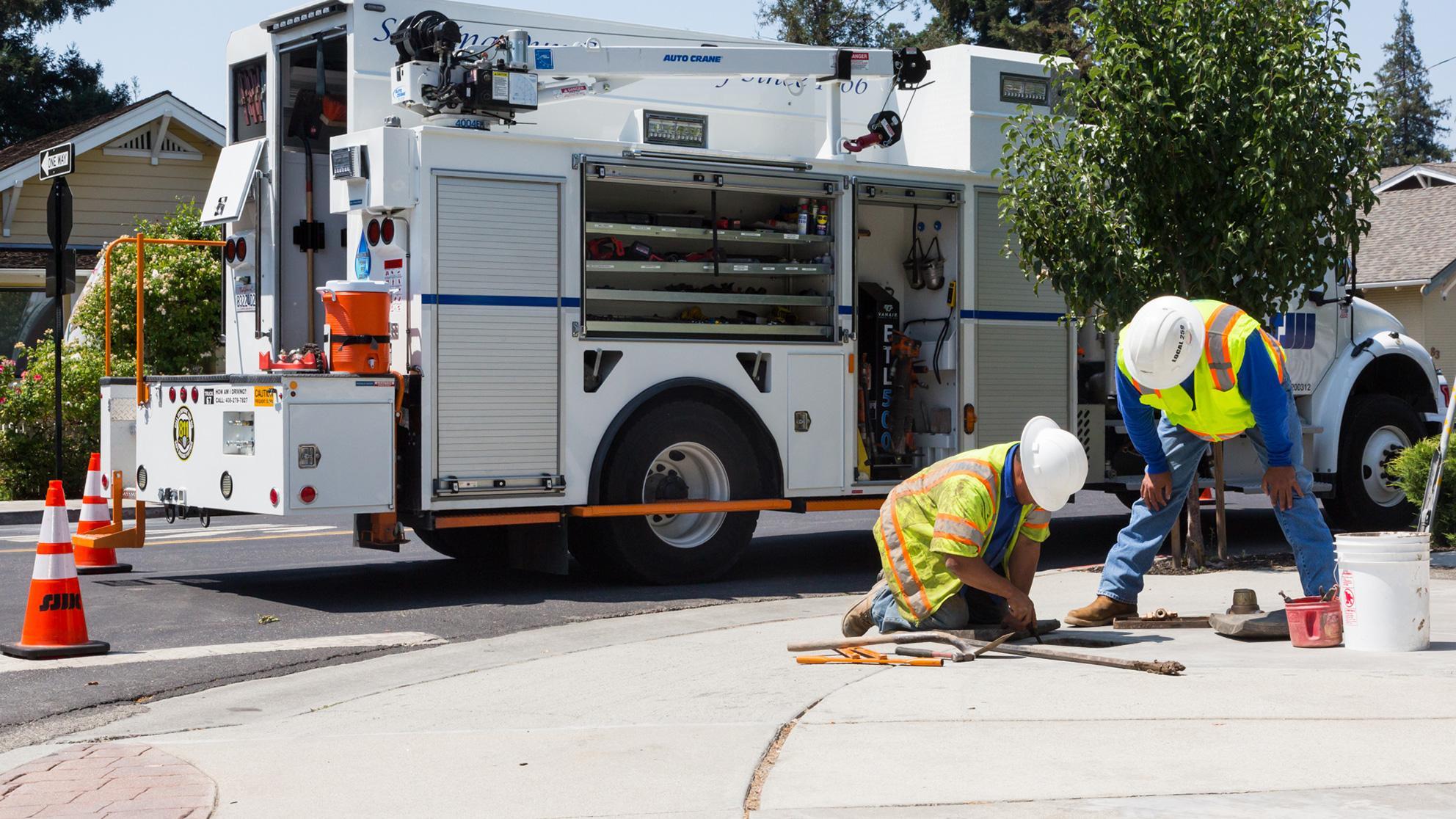 We're In This Together
---
---
Report Water Waste and Leaks
If you see water waste:
Please fill out this form and provide as much detail as possible so our staff can best act to resolve the matter.
If you see a leak:
Please complete this form so we can investigate as soon as possible. 
If you need to report a major leak or water emergency:
Call (408) 279-7900 and our crews will assist you as quickly as possible.