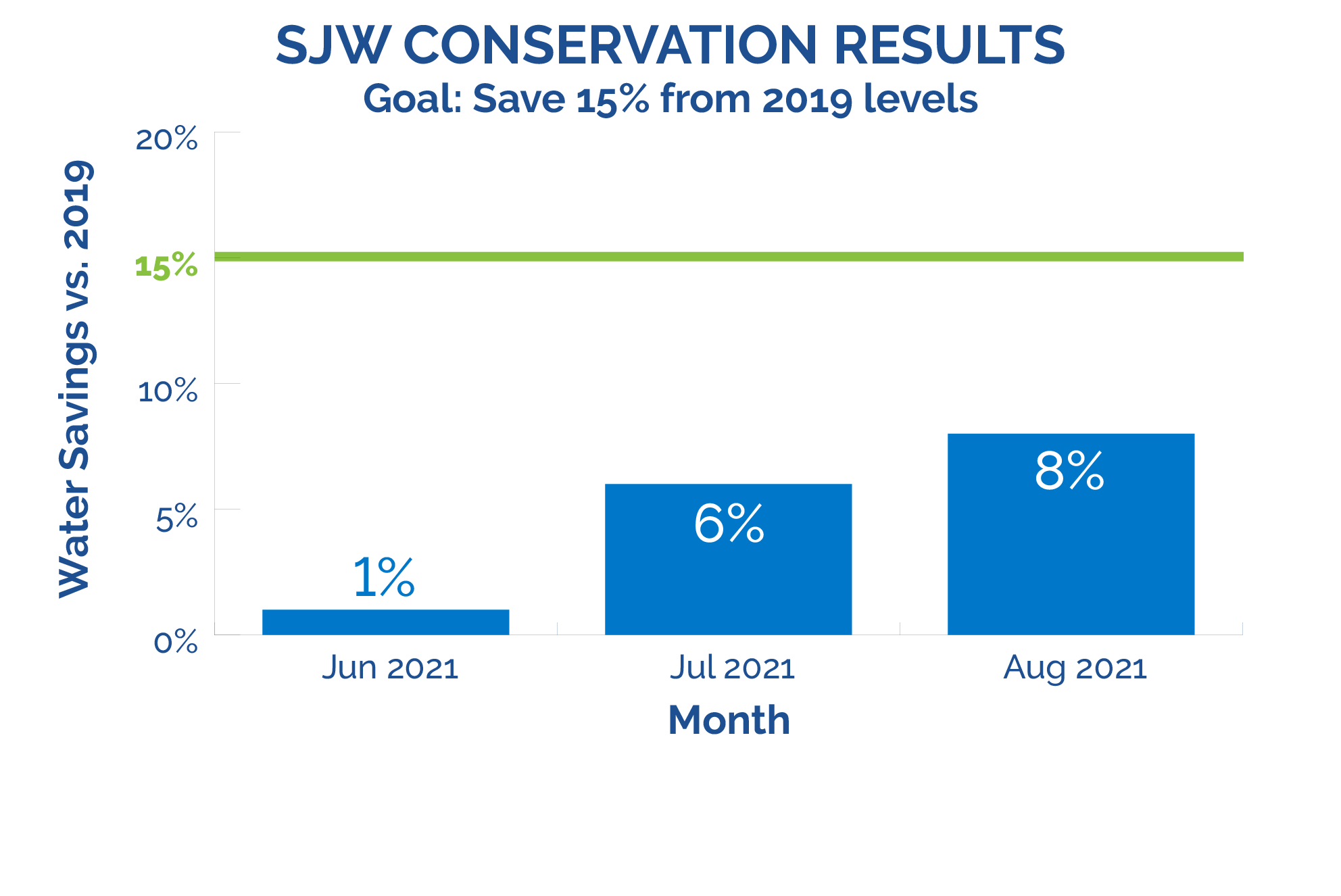 October 13, 2021
SJW will soon take the first step to implement its Mandatory Conservation Plan as a response to the extreme drought facing our community.
On Friday, Oct. 15, 2021, SJW will file Advice Letter 569 requesting the CPUC's authorization to activate Schedule 14.1 of our Water Shortage Contingency Plan.  Our request includes the activation of allocations and drought surcharges program effective November 15, 2021.
A public hearing will be held on Thursday, October 28, 2021 at 3 PM. You can register for the webinar here to learn more. Our public notice is available in English and Spanish. For those without internet access, please call US: +1 669 219 2599. Webinar ID: 980 3990 0972. 
SJW's Mandatory Conservation Plan recognizes the efforts of customers who have and continue to conserve while encouraging others to do their part.  It sets a minimum monthly allocation where drought surcharges would not apply.  Customers whose usage is above this amount will need to reduce their usage by 15% based on what they used in 2019.  Since most of the conservation focus is on outdoor watering, our dedicated landscape customers will also be required to reduce their usage by 15% to avoid drought surcharges.
The water supply challenges seem to be occurring with more frequency and severity over the last 20 years.  The last drought that ended in 2017 was described as historic. Today, this drought is described as historic.  When the same word is used too often, it no longer has quite the same impact.  Perhaps we need to consider this the "new normal" as we look to the future.
The water supply outlook is somewhat grim.  Reservoirs throughout the state are at historic lows for this time of year.  La Nina conditions, which usually portend lower than average precipitation, are forming in the Pacific Ocean.  According to the United States Geological Service, California would need 140 percent of average precipitation this coming season just to receive the average runoff from the snow and rainfall.  Unfortunately, there are not many years where we get this kind of volume.  The reality is that additional conservation will be required in 2022 if Mother Nature does not provide this coming fall and winter.
---
When it comes to reports of water loss, we are on it! Learn more about our leak response process at Leak Repairs. And if you want to find out the status of a specific leak, check out our map.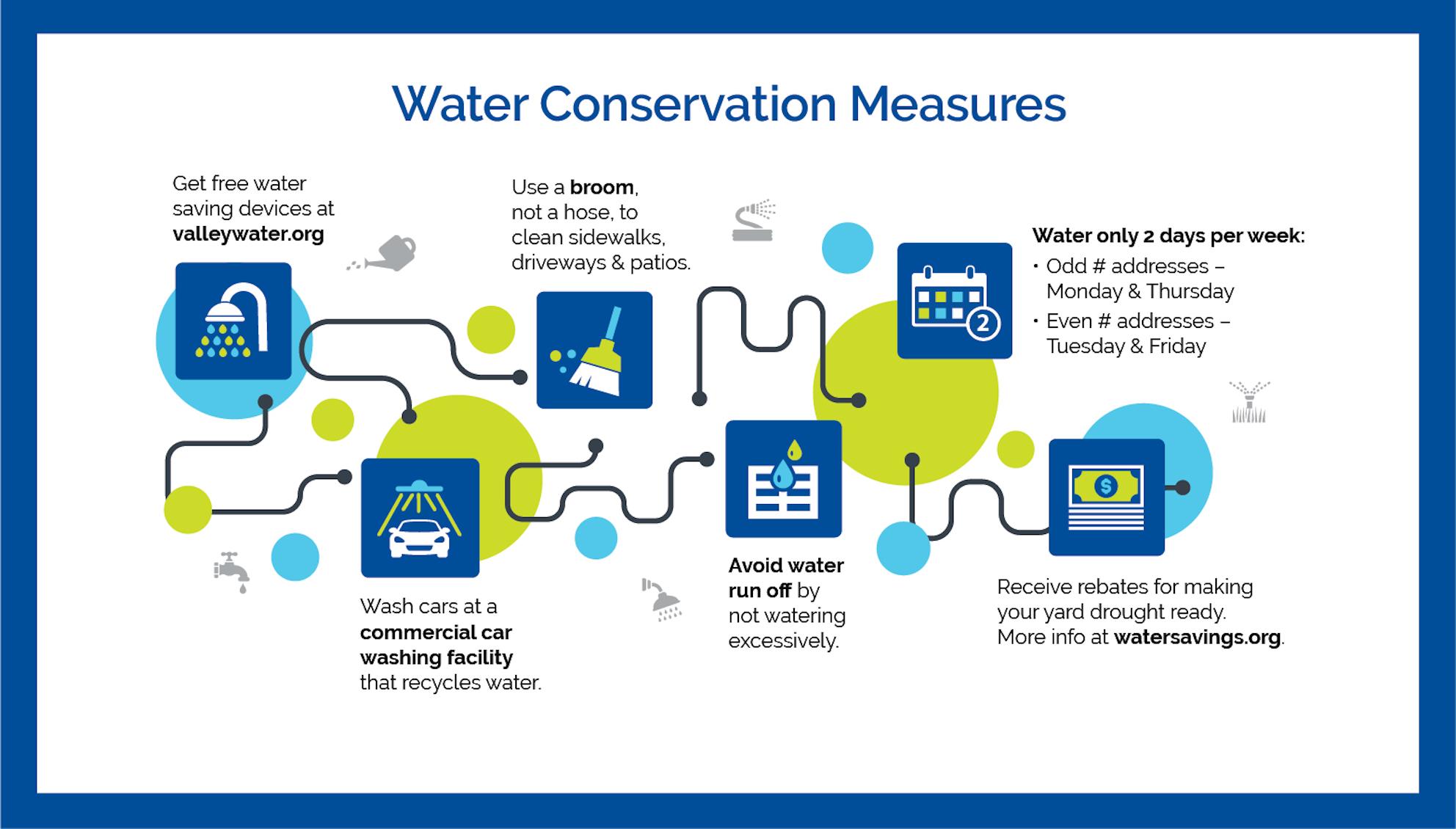 Our water conservation program is back! After shutting down due to COVID-19 and an extensive safety review, a new contact-less, outdoor-only CATCH program is now available to customers. 
SJW Leak Response and Resources
Avoiding water waste is one of SJW's top priorities, especially during extremely dry seasons. See the resources below to learn more about SJW's best-practices and water-saving technologies.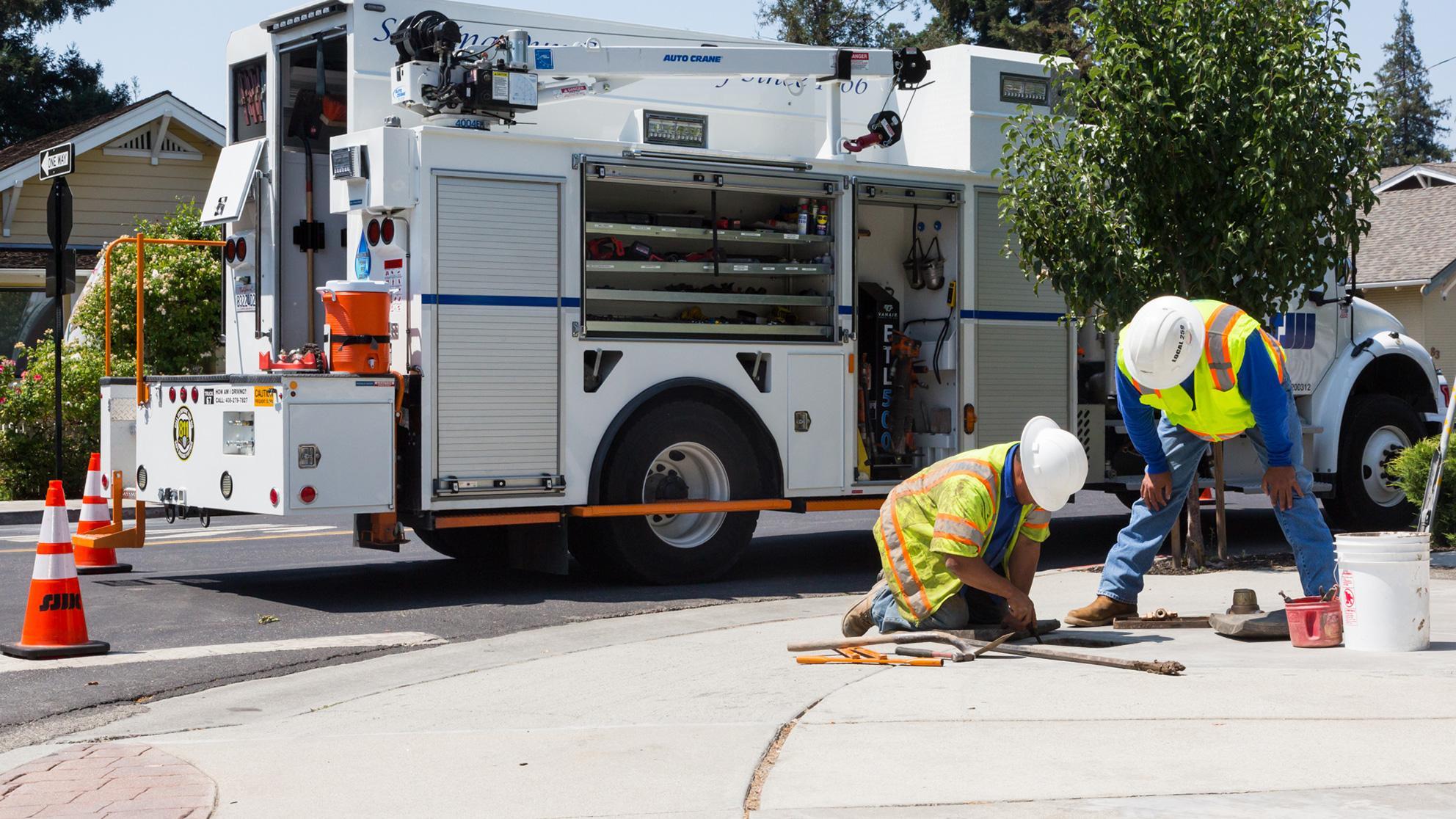 We're In This Together
---
---
Report Water Waste and Leaks
If you see water waste:
Please fill out this form and provide as much detail as possible so our staff can best act to resolve the matter.
If you see a leak:
Please complete this form so we can investigate as soon as possible. 
If you need to report a major leak or water emergency:
Call (408) 279-7900 and our crews will assist you as quickly as possible.