As we approach the end of the year, we offer a snapshot of the critical infrastructure improvements we've achieved in 2020, strengthening our system resiliency and benefiting hundreds of thousands of SJW customers.
The Belgatos Reservoir Replacement Project that began in 2018 was recently completed, three months ahead of schedule and under budget. Belgatos Station previously consisted of two earthen embankment reservoirs that stored up to 9.5 million gallons of potable water and served approximately 84,000 people in the San Jose Water service area. The two new pre-stressed concrete tanks replaced the previous earthen basins to ensure seismic safety and increased reliability for our water supply.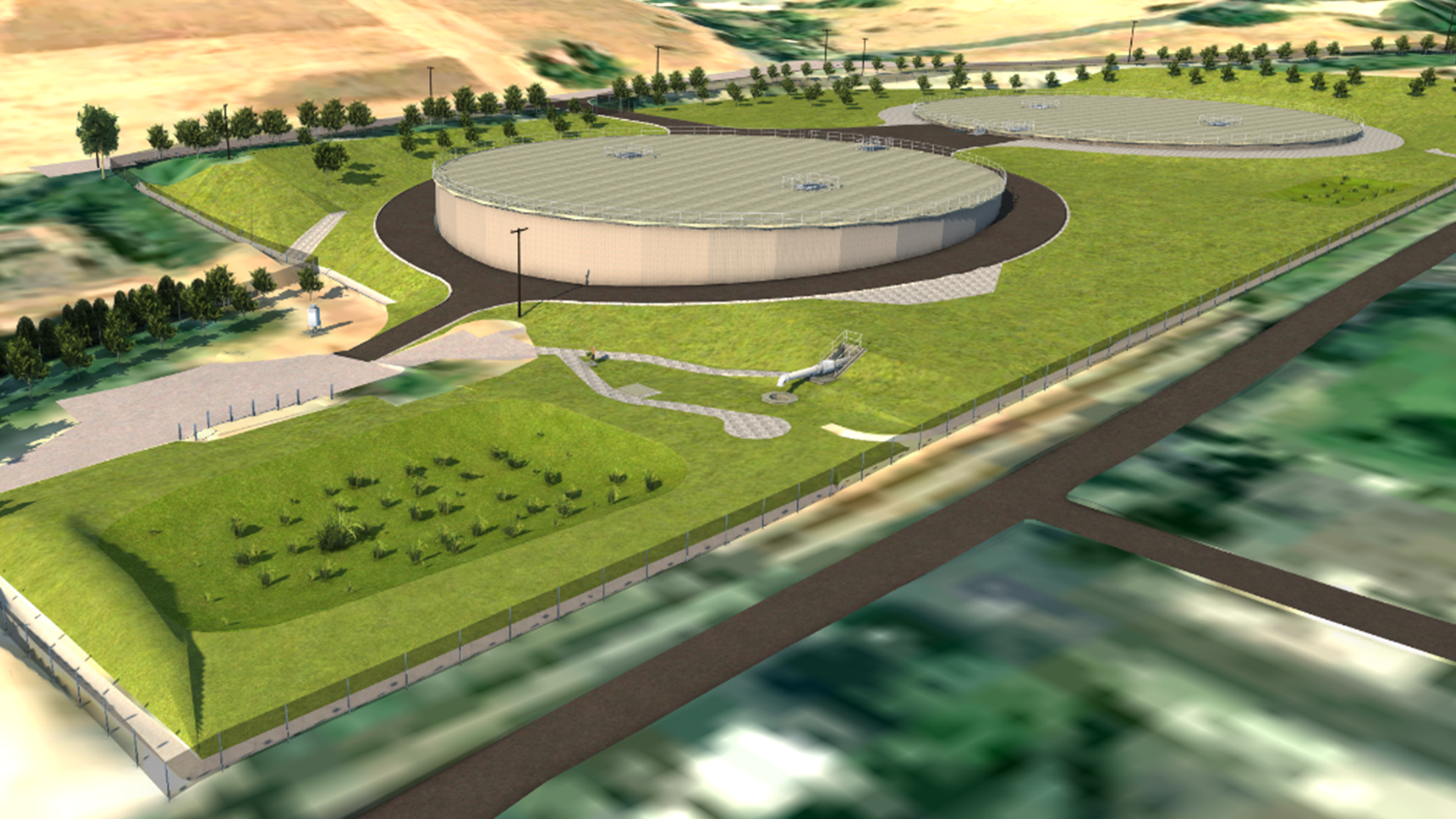 The Columbine Tank Project at our Columbine Station began in January 2020 and will replace two embankment reservoirs built in 1963 with two 2.37M gallon pre-stressed concrete storage tanks. This multi-year project is anticipated to be complete in 2023.
Our McLaughlin Well Site Project is expected to be completed shortly with six new wells, back-up power generators, disinfection systems, and new electric service.
In addition to these valuable infrastructure projects, SJW replaces 1% of our water mains each year to maintain a robust system overall with minimal customer disruptions from leaks.