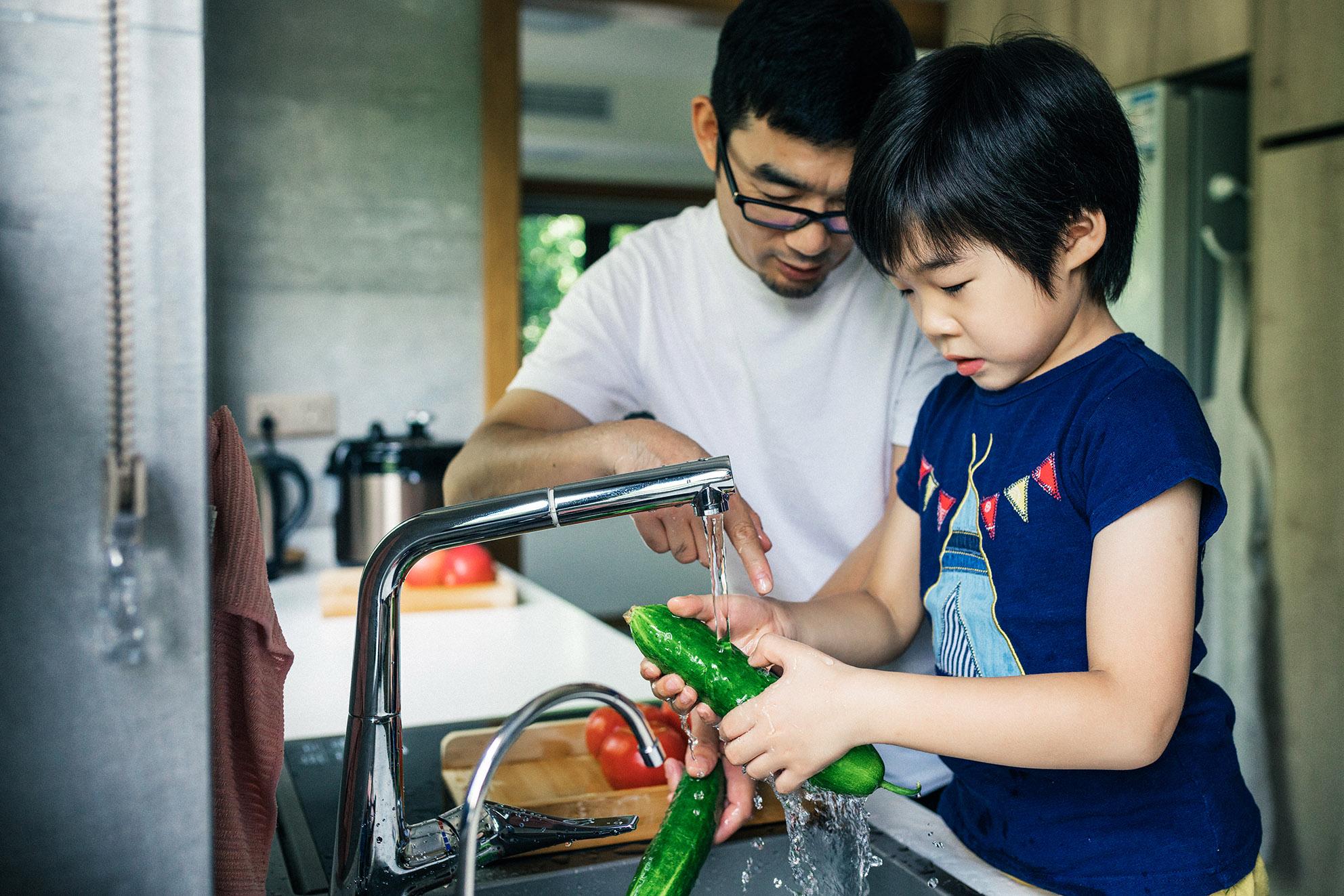 Water Rate Assistance Program
Do You Qualify for a Water Bill Discount?
SJW's Water Rate Assistance Program (WRAP) provides a 15% discount on the total water bill for eligible low-income customers. To qualify, you must meet the following requirements:
The San Jose Water bill must be in your name or you must be a submetered tenant in a mobile home park.
You may not be claimed as a dependent on another person's tax return.
You must reapply each time you move.
You must notify San Jose Water within 30 days if you become ineligible for WRAP.
Note: If you are currently not on SJW's WRAP program but you are a PG&E rate assistance CARE participant, you must still submit a WRAP application to receive the 15% discount. 
How Do I Submit a WRAP Application?
SJW accepts WRAP applications by mail (110 W. Taylor Street, San Jose, CA 95110) or email at customer.service@sjwater.com.
More Ways SJW Can Help
If you are the victim of a disaster declared by the state or federal government, there are many ways SJW can assist you. Learn more on our Disaster Relief page.