Image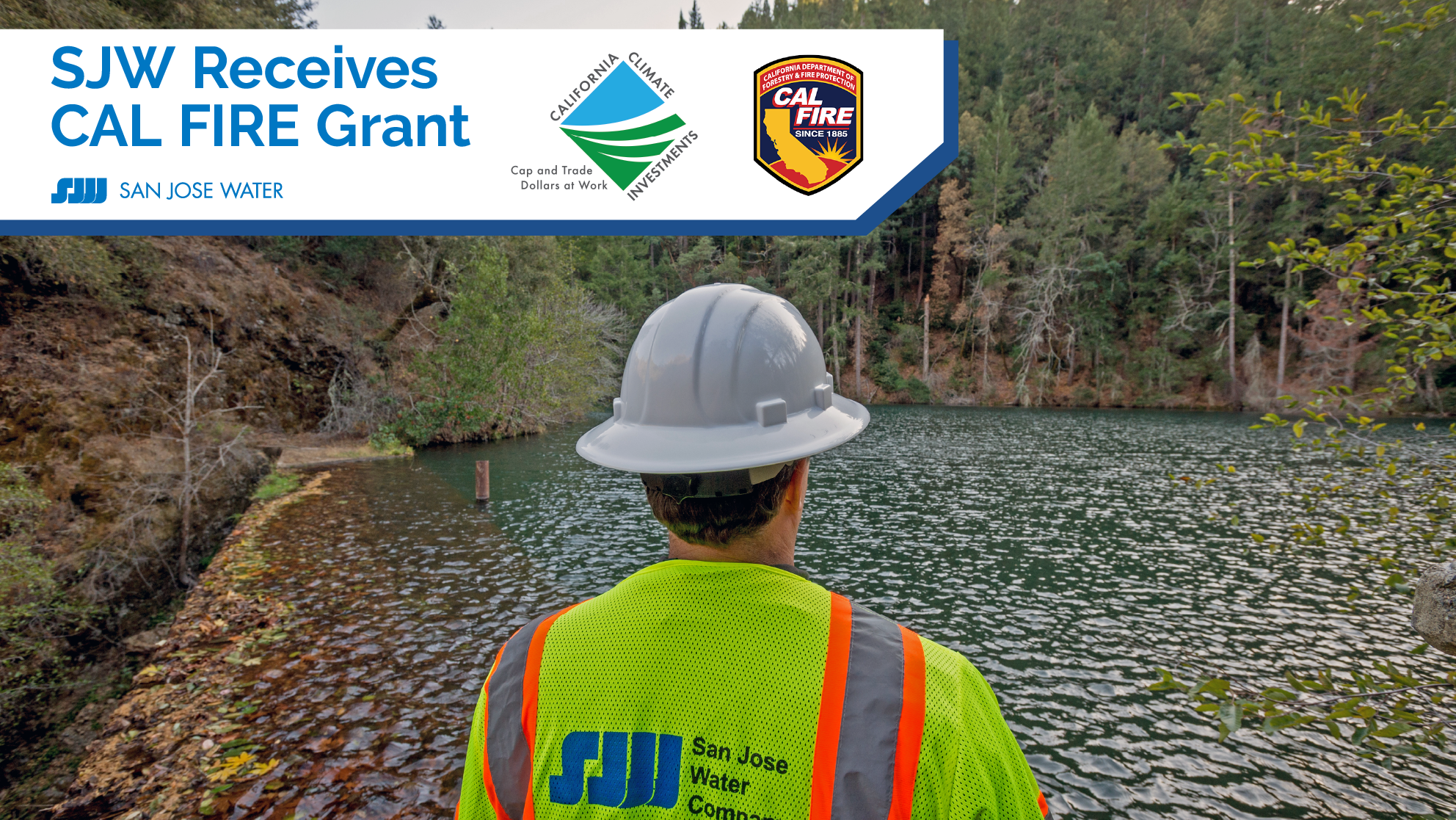 San Jose Water Announces $7.5 Million Forest Health Grant from CAL FIRE
The $7.5 million grant, awarded to the Los Gatos Creek Watershed Collaborative, will be used to create a mosaic of forest health treatments covering 955 acres in the Santa Cruz Mountains.
Image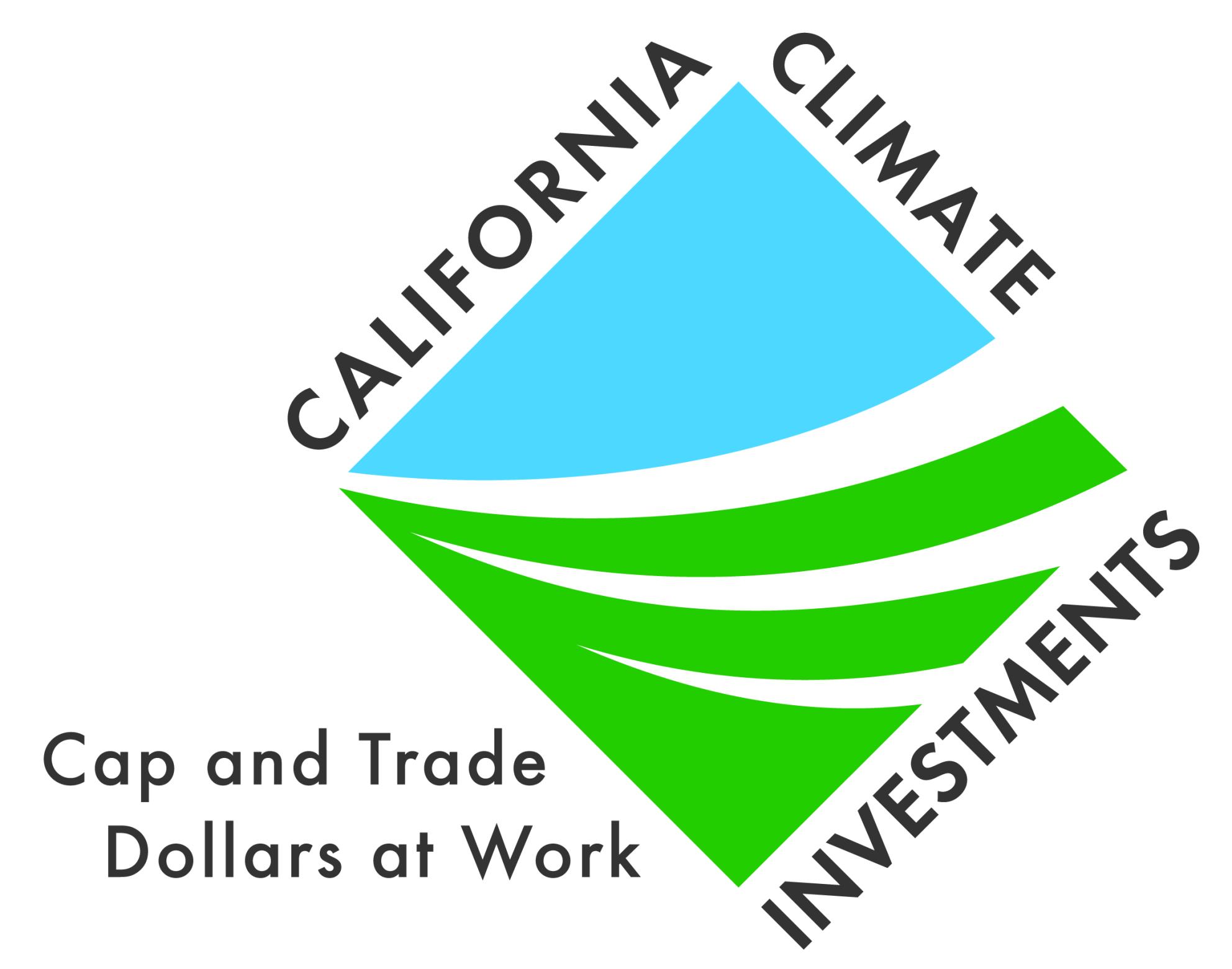 Image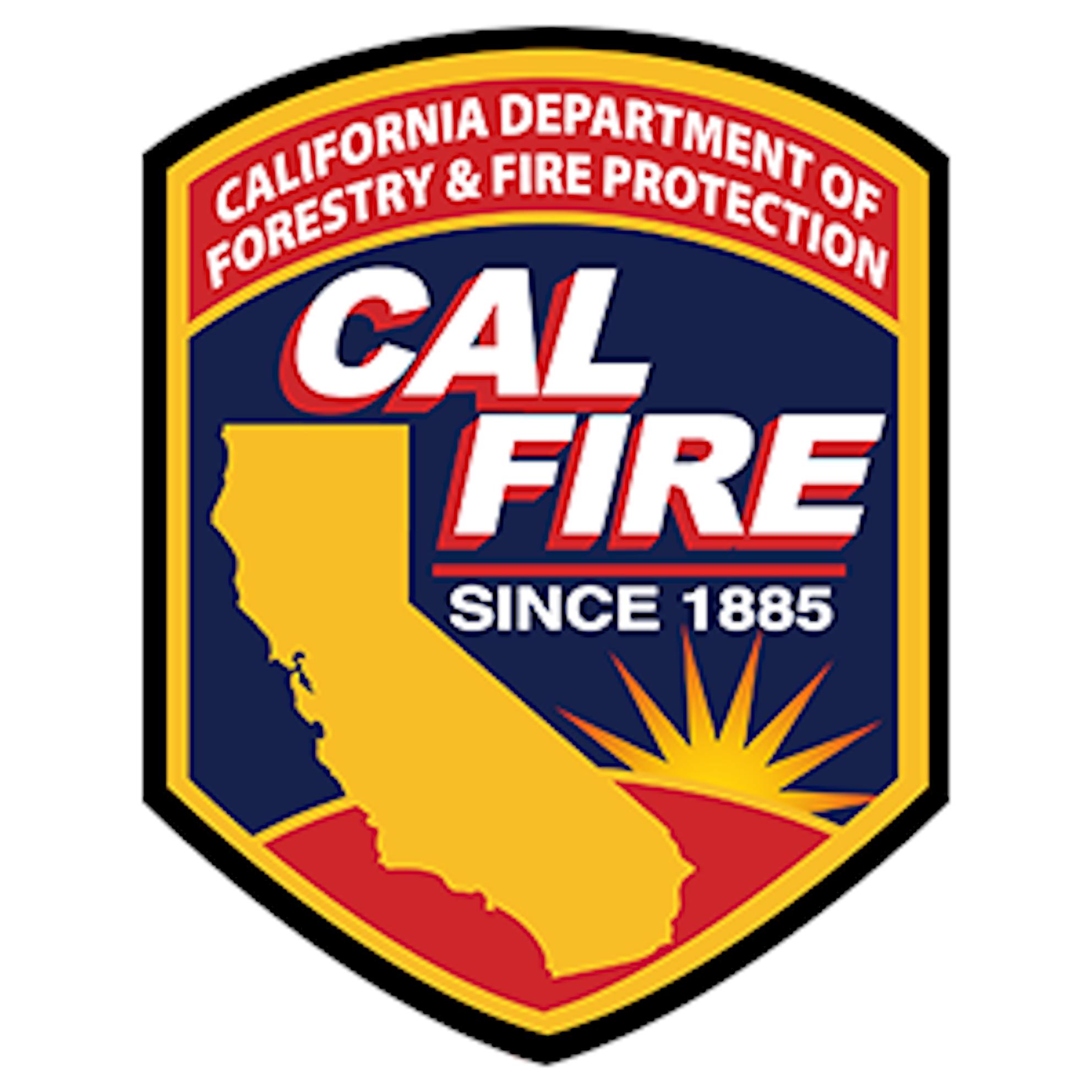 SAN JOSE, Calif., June 24, 2021 – San Jose Water ("SJW" or "the Company"), a wholly-owned subsidiary of SJW Group (NYSE: SJW), announced today that its CAL FIRE Forest Health Grant application, submitted through the Los Gatos Creek Watershed Collaborative, has been approved in the amount of $7.5 million.
In June 2020, SJW along with the Santa Clara County FireSafe Council, Midpeninsula Regional Open Space District, Santa Clara County Parks and Auten Resource Consultants (ARC), formed the Los Gatos Creek Watershed Collaborative. This collaboration facilitates each stakeholder's efforts on landscape level treatments — altering the course of drastic changes that important ecosystems are experiencing.
CAL FIRE's Forest Health Program grants are focused on projects that prevent catastrophic wildfires, protect communities, and restore forests to healthy, functioning ecosystems while also sequestering carbon and reducing greenhouse gas emissions. These programs are aimed at mitigating climate change while improving the state's air and water quality.
This collaborative landscape-level effort has identified an interconnectable mosaic pattern of treatment areas that, with ecologically sensitive treatments, meet the goals of the Forest Health program by:
Establishing healthy, resilient fire-adapted ecosystems to protect and conserve natural resources;
Protecting upper watersheds where important regional water supplies originate; and,
Promoting the long-term storage of carbon and reducing the severity of catastrophic wildfire, thereby increasing community and forest ecosystem protection.
"Protecting the Los Gatos Creek Watershed and surrounding forestlands is a high priority for San Jose Water. Working with our neighbors and regional partners is a way to provide a broader benefit, while leveraging their expansive expertise," said Andy Gere, President and Chief Operating Officer of San Jose Water. "The watershed provides an important water source for 100,000 residents. Reducing the hazard from wildfire while improving forest health serves the entire region."
The project is expected to be completed by March 31, 2025.
About California Climate Investments
Los Gatos Creek Watershed Collaborative Project is part of California Climate Investments, a statewide program that puts billions of Cap-and-Trade dollars to work reducing GHG emissions, strengthening the economy, and improving public health and the environment — particularly in disadvantaged communities. The Cap-and-Trade program also creates a financial incentive for industries to invest in clean technologies and develop innovative ways to reduce pollution. California Climate Investments projects include affordable housing, renewable energy, public transportation, zero-emission vehicles, environmental restoration, more sustainable agriculture, recycling, and much more. At least 35 percent of these investments are located within and benefiting residents of disadvantaged communities, low-income communities, and low-income households across California. For more information, visit the California Climate Investments website at:  www.caclimateinvestments.ca.gov.
About San Jose Water
Founded in 1866, San Jose Water is an investor owned public utility, and is one of the largest and most technically sophisticated urban water systems in the United States. The company serves over one million people in the greater San Jose metropolitan area. San Jose Water is owned by SJW Group, a publicly traded company listed on the New York Stock Exchange under the symbol SJW. SJW Group also owns: Connecticut Water Company in Connecticut; Maine Water Company in Maine; and SJWTX, Inc. (dba Canyon Lake Water Service Company) in Texas. To learn more about San Jose Water, visit: sjwater.com.
Please follow us on Facebook, Instagram and Twitter for the latest company news.
Forward-Looking Statements
This release contains forward-looking statements within the meaning of the Private Securities Litigation Reform Act of 1995, as amended.  Such forward-looking statements include, but are not limited to, statements regarding the benefits of protecting watersheds, the ability to reduce wildfire and other statements using forwarding looking words such as "believes," "expects," "may," "will," "should," "seeks," "approximately," "intends," "plans," "estimates," "projects," "strategy," or "anticipates," or the negative of those words or other comparable terminology.
These forward-looking statements are only predictions and are subject to risks, uncertainties, and assumptions that are difficult to predict. The accuracy of such statements is subject to a number of risks, uncertainties and assumptions including, but not limited to, the following factors: (1) the effect of water, utility, environmental and other governmental policies and regulations, including actions concerning rates, authorized return on equity, authorized capital structures, capital expenditures and other decisions; (2) changes in demand for water and other services; (3) the impact of the COVID-19 pandemic on our business operation and financial results; (4) unanticipated weather conditions and changes in seasonality; (5) climate change and the effects thereof; (6) unexpected costs, charges or expenses; (7) our ability to successfully evaluate investments in new business and growth initiatives; (8) the risk of work stoppages, strikes and other labor-related actions; (9) catastrophic events such as fires, earthquakes, explosions, floods, ice storms, tornadoes, hurricanes, terrorist acts, physical attacks, cyber-attacks, or other similar occurrences; (10) changes in general economic, political, business and financial market conditions; (11) the ability to obtain financing on favorable terms, which can be affected by various factors, including credit ratings, changes in interest rates, compliance with regulatory requirements, compliance with the terms and conditions of our outstanding indebtedness, and general stock and debt market conditions; and (12) legislative and general market and economic developments.
In addition, actual results are subject to other risks and uncertainties that relate more broadly to our overall business, including those more fully described in SJW Group's filings with the SEC, including the most recent reports on Form 10-K, Form 10-Q and Form 8-K. Forward-looking statements are not guarantees of performance, and speak only as of the date made, and we undertake no obligation to update or revise any forward-looking statements except as required by law.
Contacts
Media
Liann Walborsky
Director of Corporate Communications
408-918-7247, Liann.Walborsky@sjwater.com