Image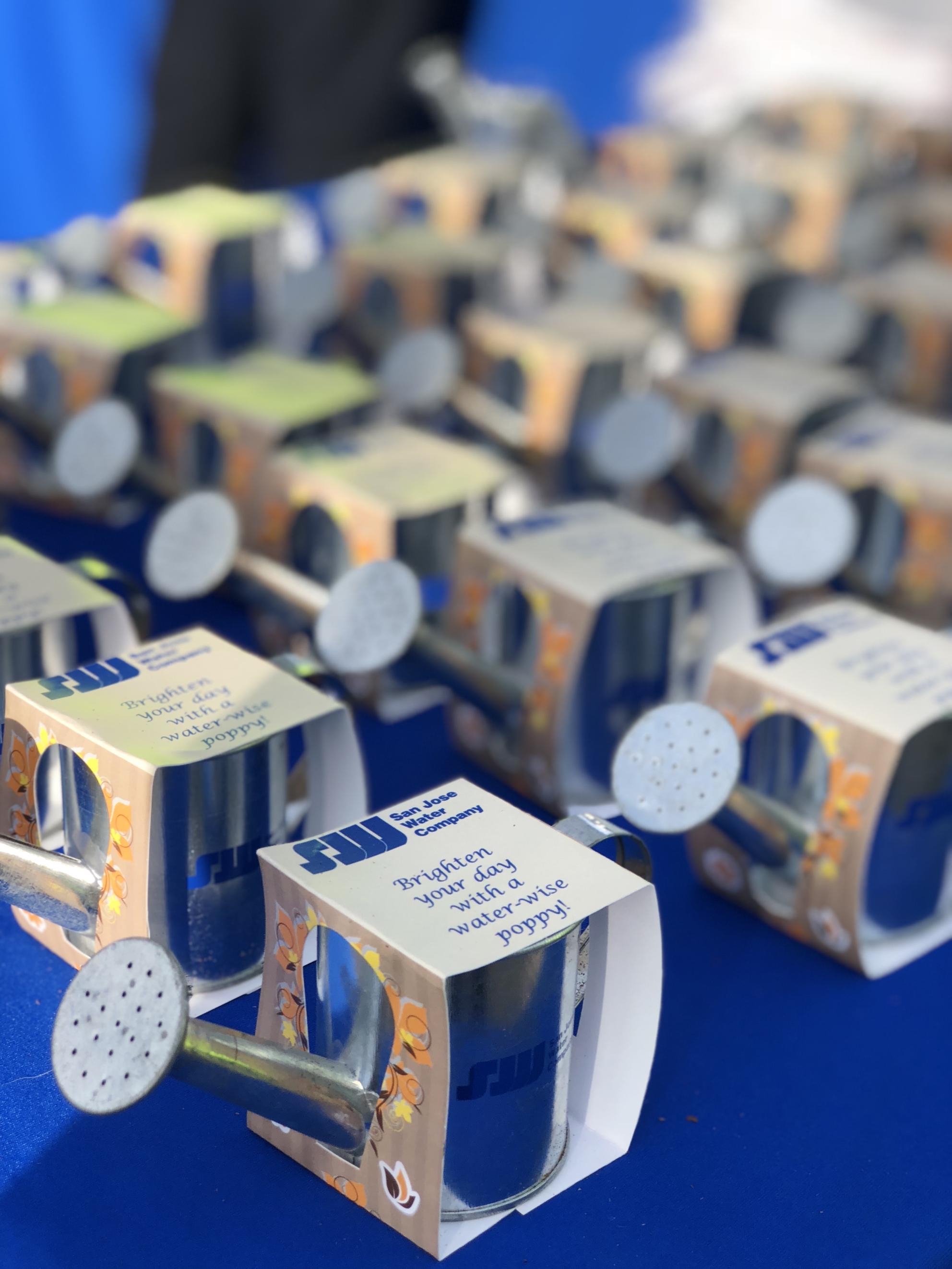 Rain Report
Rain showers my spirit and waters my soul. - Emily Logan Decens
Curious about how much rain we've collected this year? Want to check on the rain totals after the last big storm? We've got you covered.
San Jose Water tracks precipitation totals at a number of its lakes and reservoirs. We use the data for tracking purposes. We provide this information because we know our customer's water-wise households are tracking rain fall patterns, monitoring their landscape watering, and using precipitation totals to identify the best times of the year to plant their gardens.
Current year to date* totals as of April 9, 2018
27.06 in. @ Black Road – Santa Cruz Mountains, Los Gatos
19.03 in @ Big Basin – Santa Cruz Mountains, Saratoga
11.45 in @ Cox – Cox Ave., Saratoga
31.10 in @ Lake Elsman – Santa Cruz Mountains
26.54 in @ Lake Kittridge – Santa Cruz Mountains
14.44 in @ Central – Central Ave., Los Gatos
11.27 in @ Grant – Vine Street, San Jose
13.30 in @ Miguelito – Miguelita Rd., East San Jose Foothills
19.67 in @ Montevina – Santa Cruz Mountains, Log Gatos
13.00 in @ 7 mile – Los Gatos
*Totals reflect the rain year which is tracked July 1 - June 30.