San Jose Water is in the public health business. We're the only utility whose product you ingest.
Emergency Response
COVID-19
This current pandemic shines a light on our emergency response efforts. Many of you may be thinking, what does a pandemic have to do with a water company? Well, our mission is to serve life-sustaining water — used to the do one of the most important and simplest acts — washing your hands.
During the pandemic, we have been laser focused on keeping both our employees and customers safe. Our guardrails are up and our vigilance continues 24/7.      
Image

PG&E PSPS Events
Most people don't realize that when the power goes out, it can affect water service. SJW uses an enormous amount of electricity to operate our system. We need power to treat water, pump water, and push it uphill to storage tanks (performed at night when the rates are lowest). Nearly 20% of all electricity used in CA is used to move water.
Image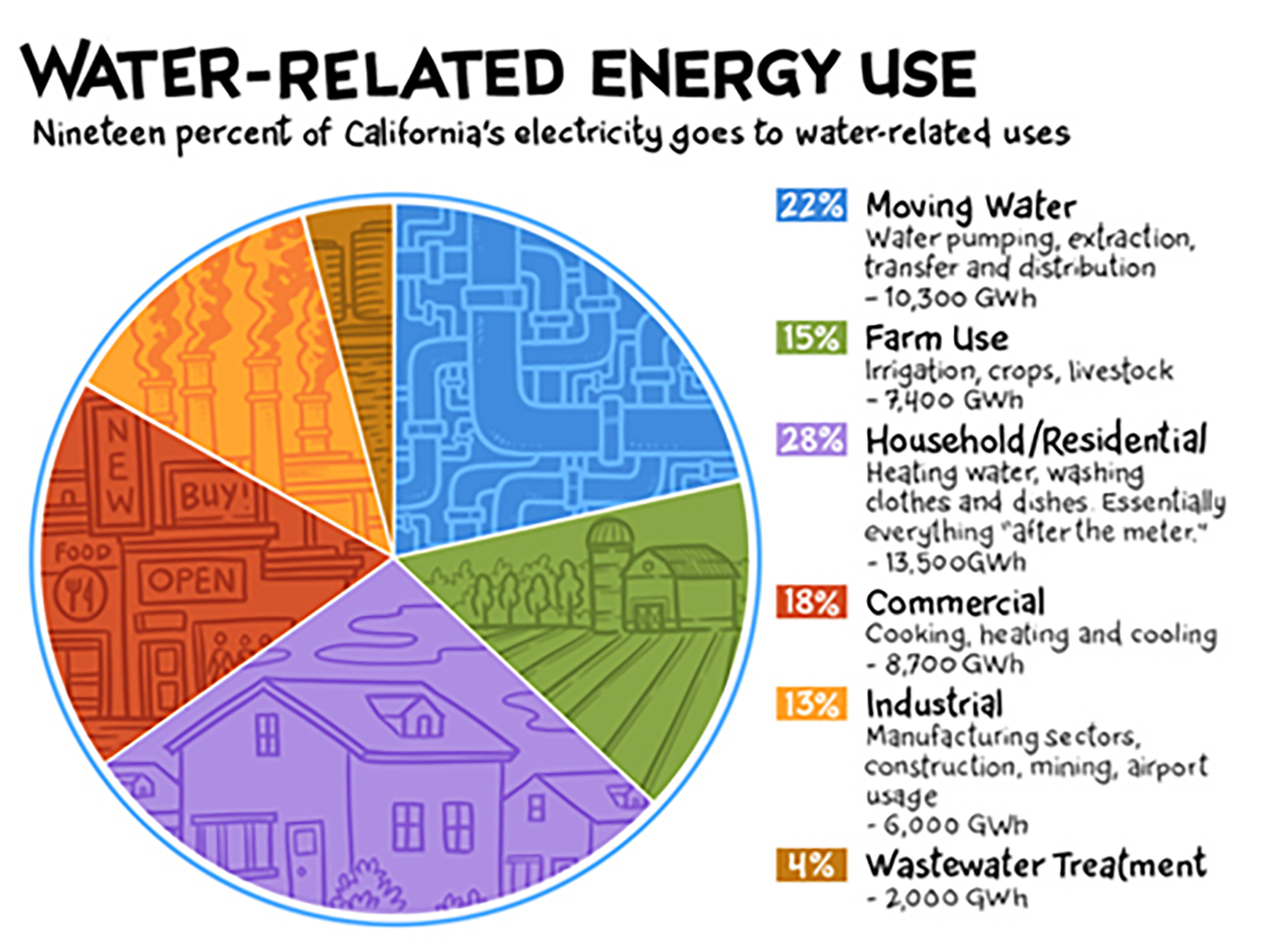 Source: KQED http://ww2.kqed.org/climatewatch/2012/06/10/19-percent-californias-great-water-power-wake-up-call
During PG&E PSPS events, we have portable and built-in generators at key sites throughout our service area. Working closely with PG&E to identify potential outages during PSPS events, SJW makes sure there is round-the-clock staffing to monitor the quickly-changing situation — before, during, and after a PSPS event.
Fire Protection Support
While drinking water is the first use most people think of when it comes to our precious H2O, don't forget SJW also provides support to fire protection agencies. When you pass by those yellow hydrants in our service area, know that SJW is at the ready to provide the water to protect our residents, homes, and businesses. Did you know that we have 20,292 fire hydrants in our 140-square-mile service area?
Image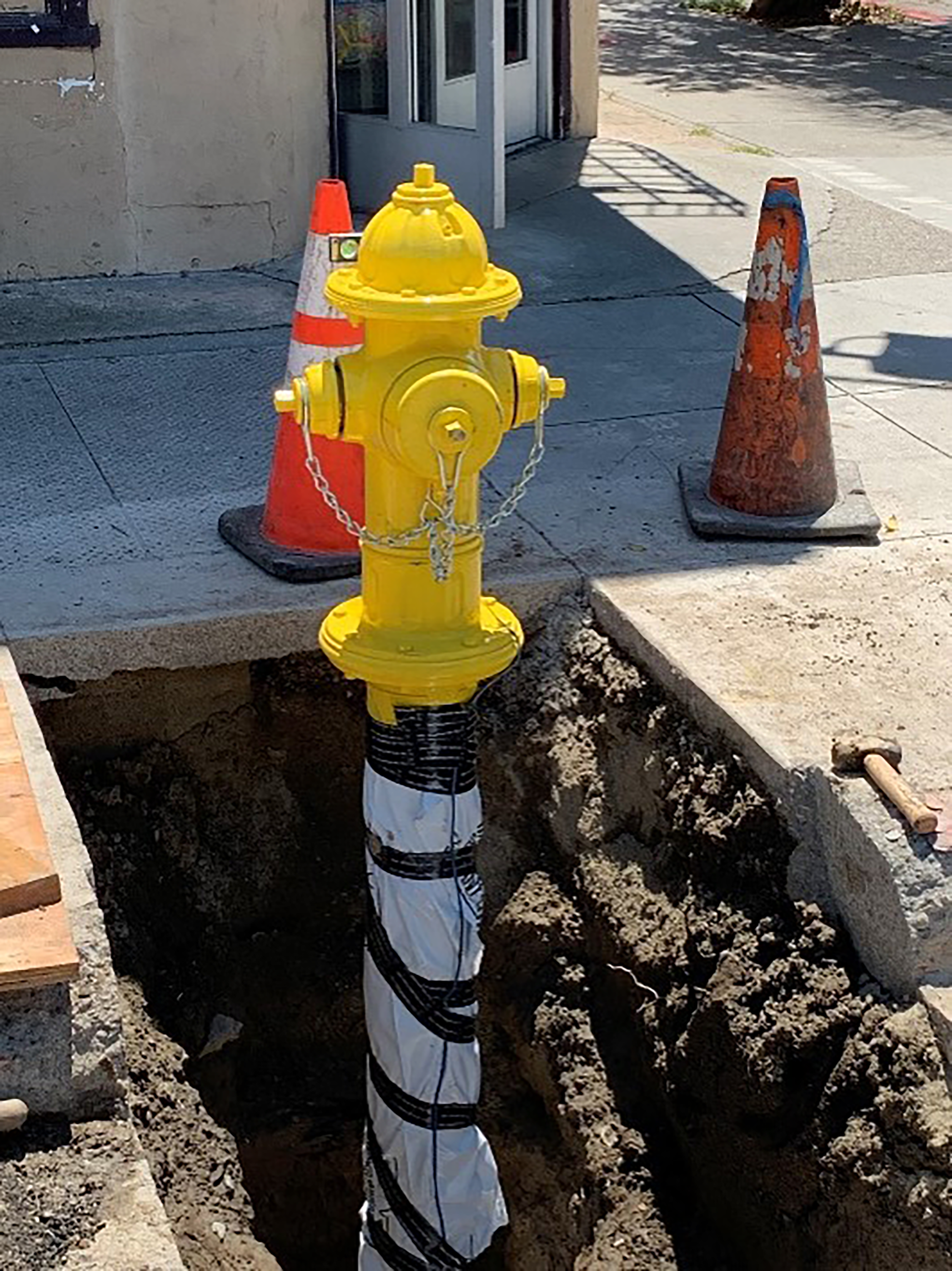 Hygiene and Economic Benefit
Image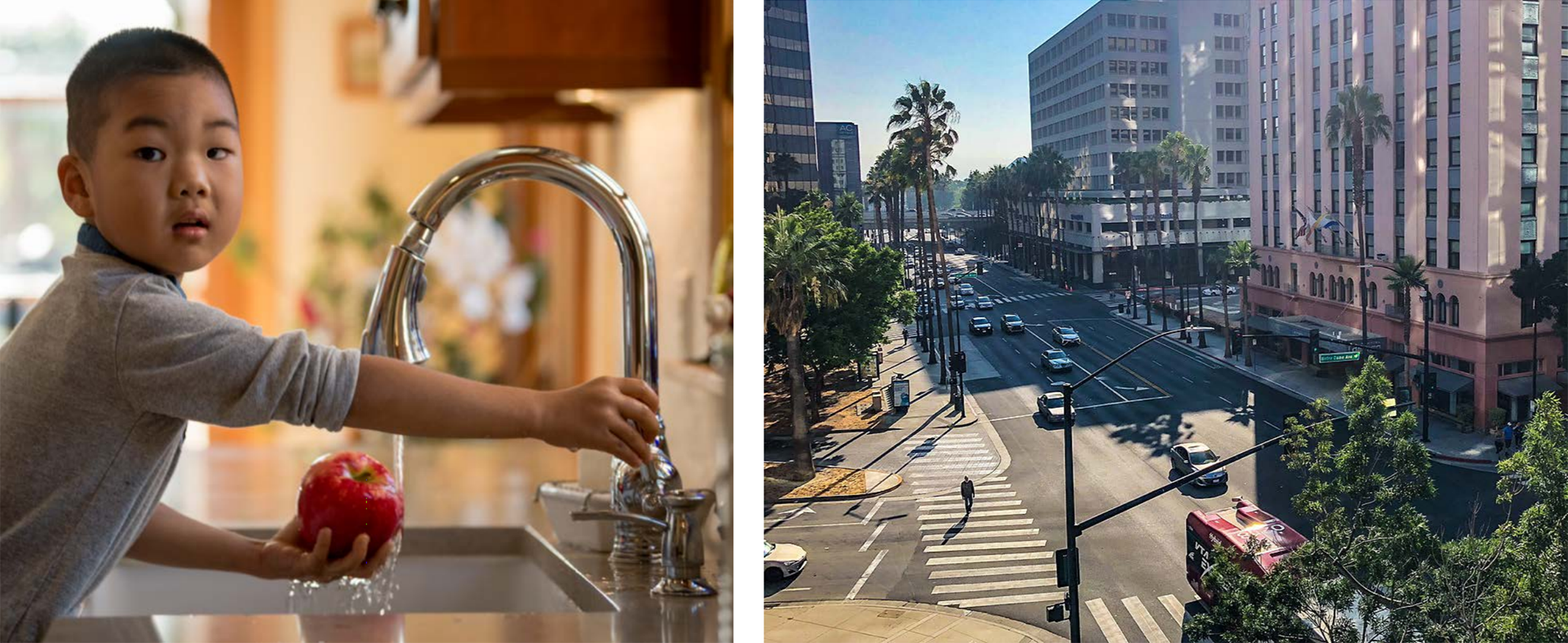 With more than 18,000 water quality tests per year, our customers can rest assured that our drinking water meets or exceeds all state and federal standards. That's good for our homes and families. Businesses also rely on a safe drinking water supply to meet both current and future needs. Robust economic development takes place when businesses can grow in a community without worrying if the taps will run dry.