Image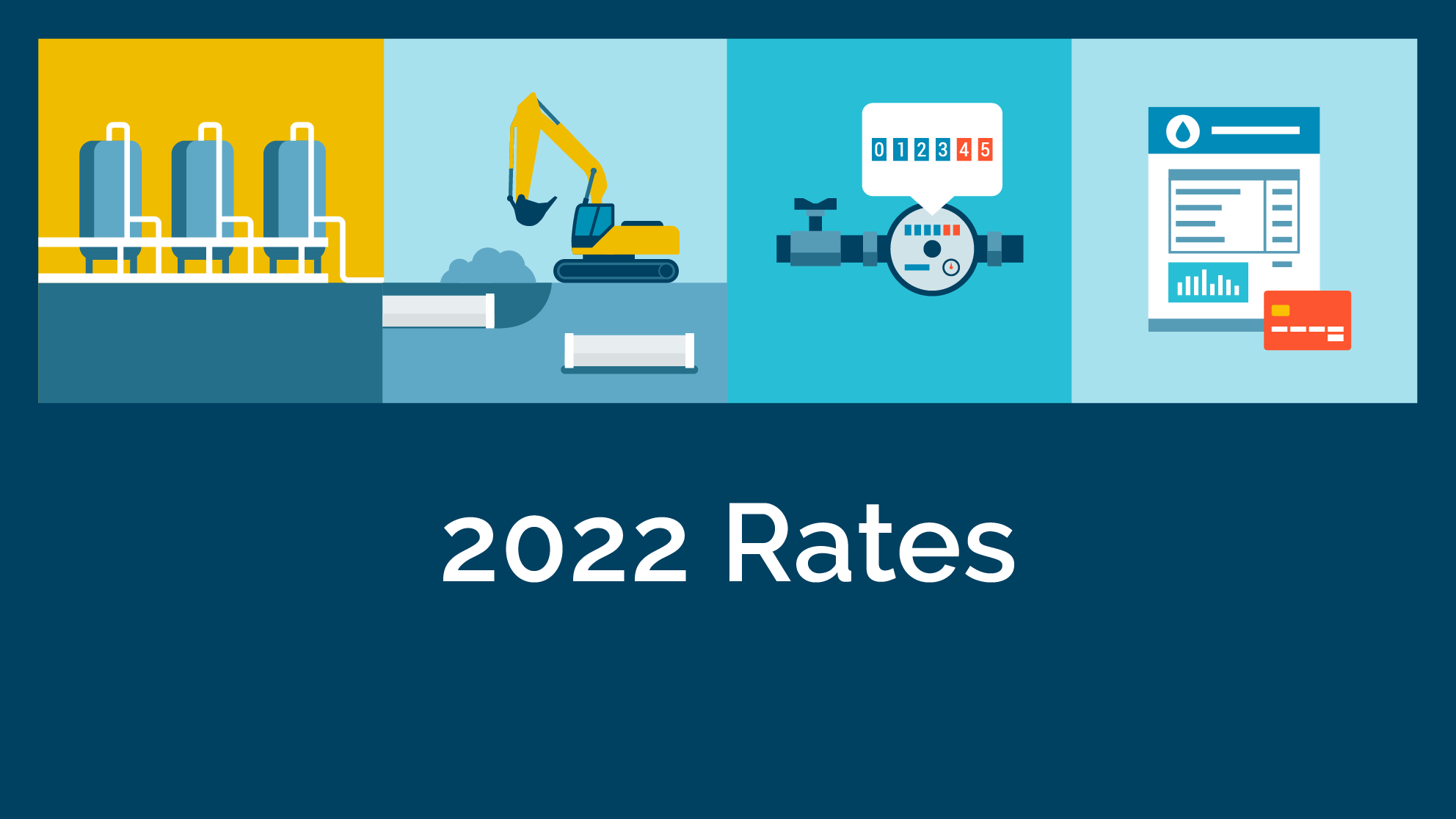 Understanding water rates can be complicated. We're here to help and make sure that all rate changes are clearly outlined for our customers. 
The main drivers for rate increases are the cost of water and the cost for infrastructure investment. SJW has three sources of water: local supply from the Santa Cruz Mountains, imported water and groundwater. We purchase the imported water from Valley Water (VW) and pay a groundwater pump tax to VW on the water taken from our wells.
There are two main components to your water bill: service charge and quantity charge. The service charge, based on your meter size, is fixed and does not vary if you use more or less water. The quantity charge is variable and depends on the amount of water you use. You can find the most current water rates on our billing schedules.
Please note that the California Public Utilities Commission approves all rate changes.
Image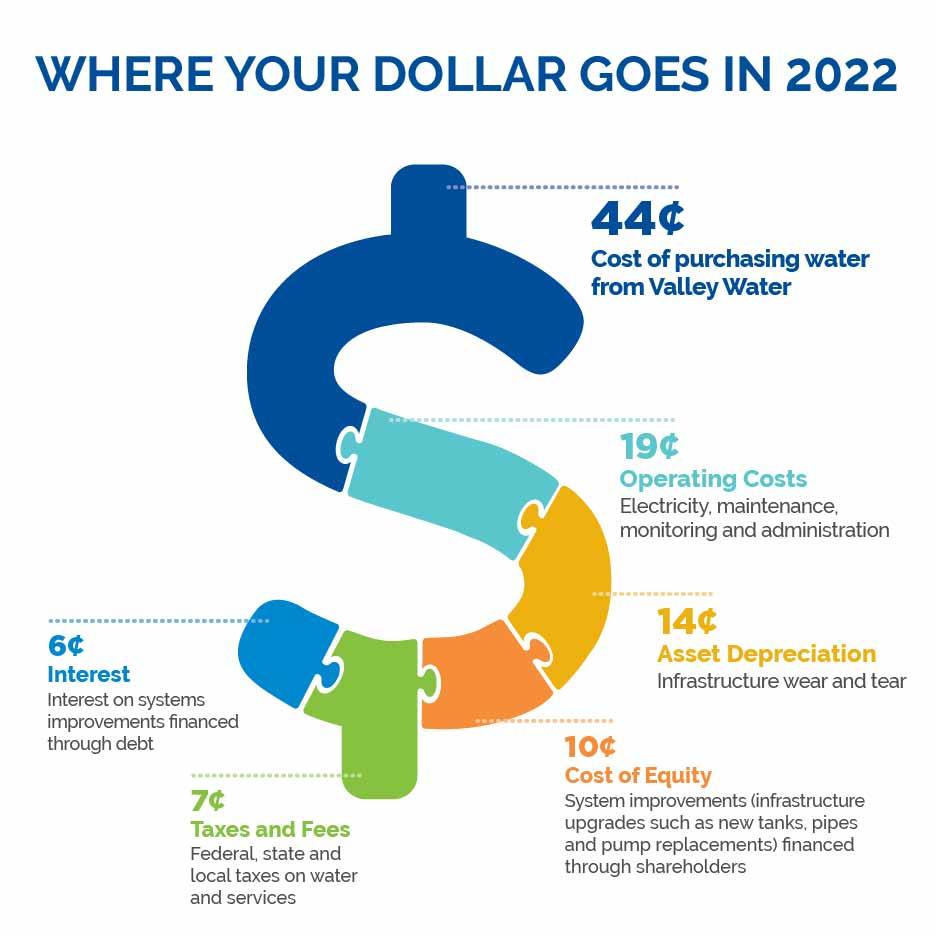 One-Time Refund – Nov. 2022
Valley Water Rate Increase – July 1, 2022
Effective July 1, 2022, VW is increasing rates to retailers like SJW by 15%. For the average residential customer, that is approximately $0.19 per day. Read more details.
Rate Base Offset - July 1, 2022
A small rate increase will go into effect on July 1, 2022. Advice Letter 575 includes a monthly increase of approximately $.05 or .05% to the bill of a customer using 11 CCF of water. This was for a pump upgrade project. 
Infrastructure Investments
General Rate Case 2022-2024
Want to learn how water rates are set and our three-year General Rate Case (GRC) cycle? Go to our GRC page to learn more.