Image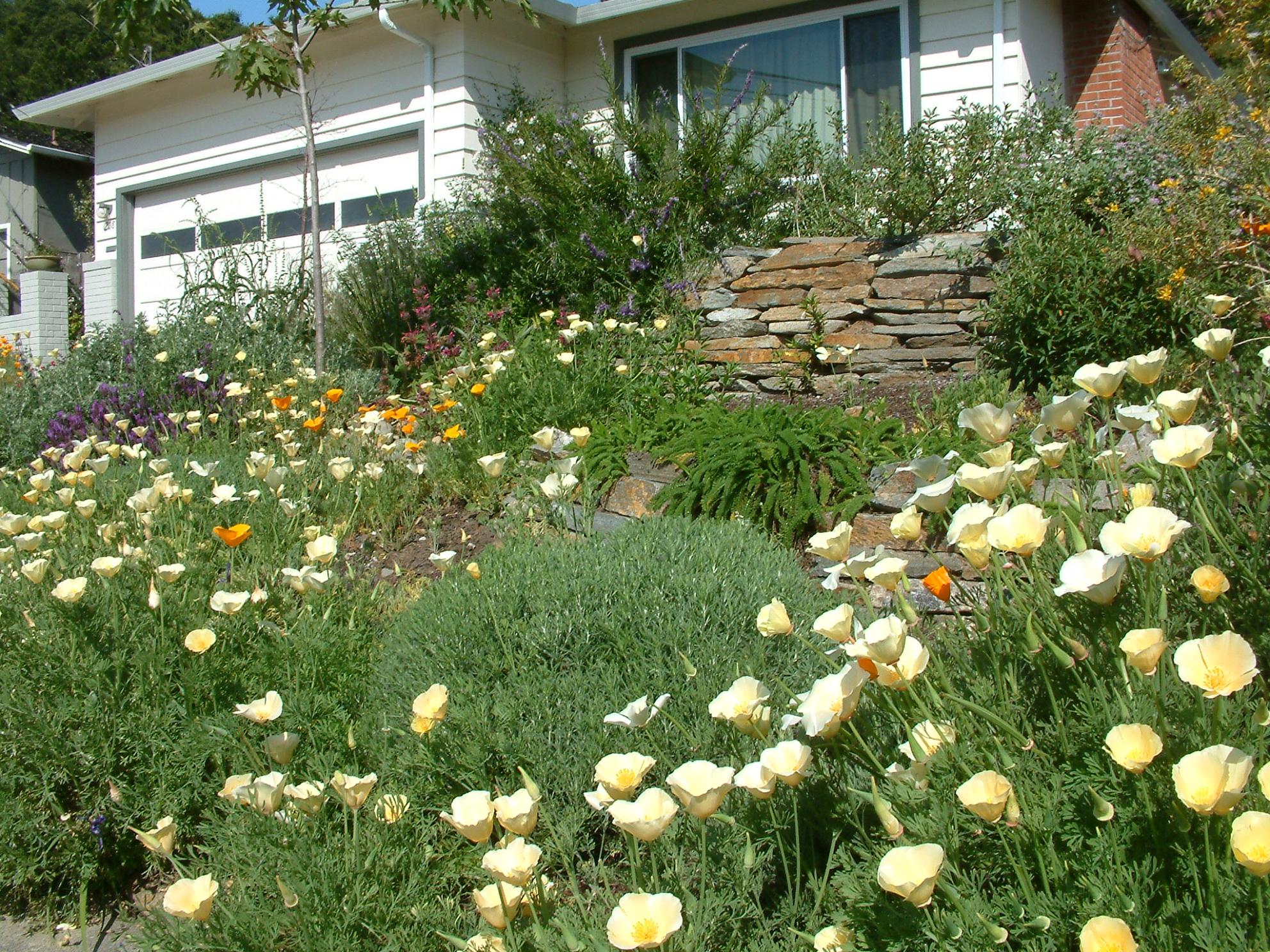 Most of us grew up with the image of flat green lawns and colorful flower beds as the standard for home landscaping. More and more frequently, we're seeing those traditional scenes replaced with varied greenery, native plants and windswept grass. There's a name for this trend, and fall is the perfect time to give it a try!
Xeriscaping is a water-wise approach to landscaping, growing in popularity in drought-prone regions like California. In a nutshell, it's a system of using only plants that are native to an area, reducing the need for irrigation. It rejects the notion that bringing in water-intensive plants native to other climates is required to create beautiful gardenscapes.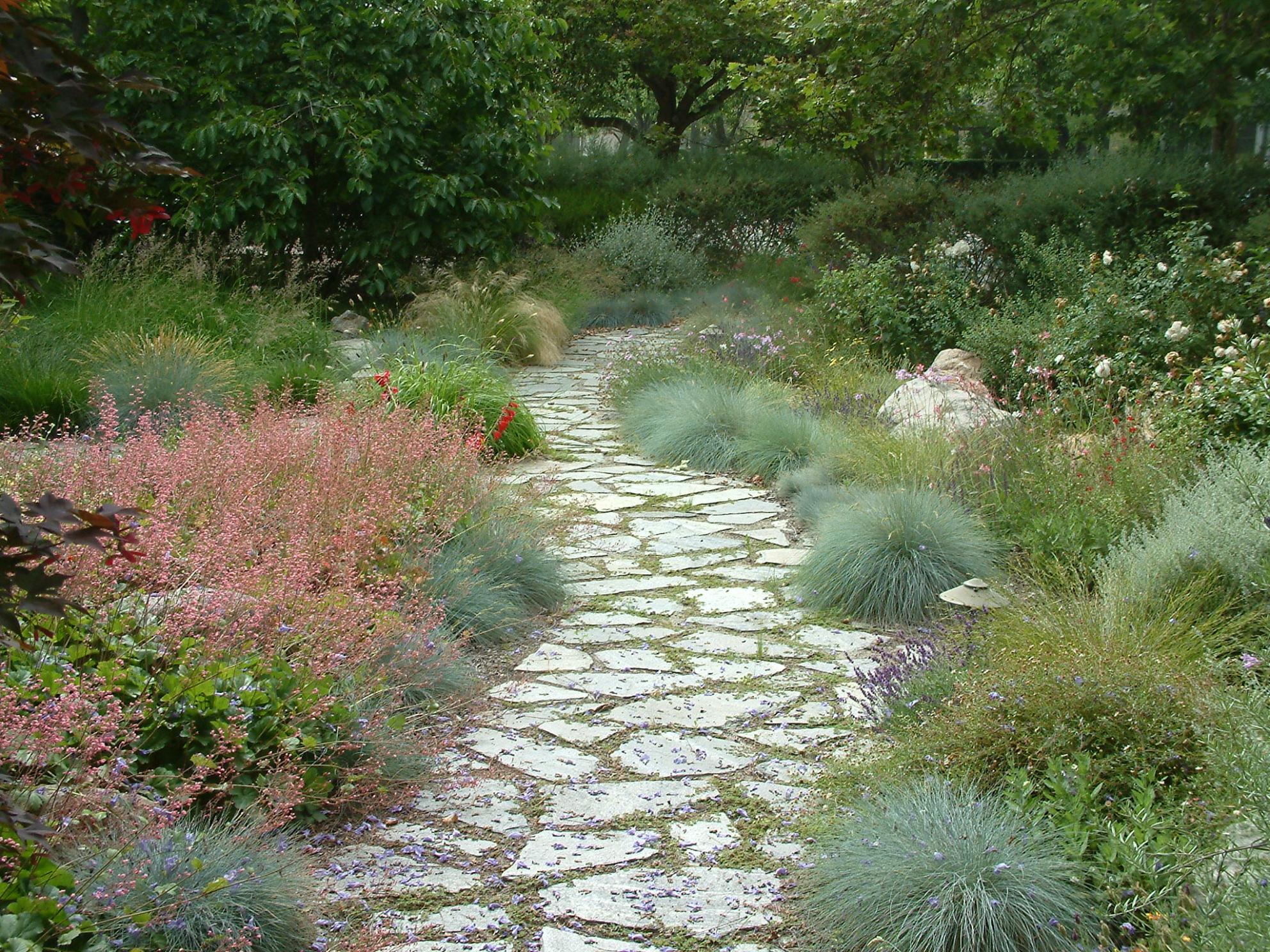 Commonly practiced in the driest climates of the Western U.S., xeriscaping does more than simply conserve water. It can save home owners a lot of money and hassle, eliminating the need to replace plants frequently. This can be done, for example, by replacing a grassy patch with mulch, rocks, a native grass, or lower-maintenance flowering plants like daffodils, poppies, or myrtle trees.
Image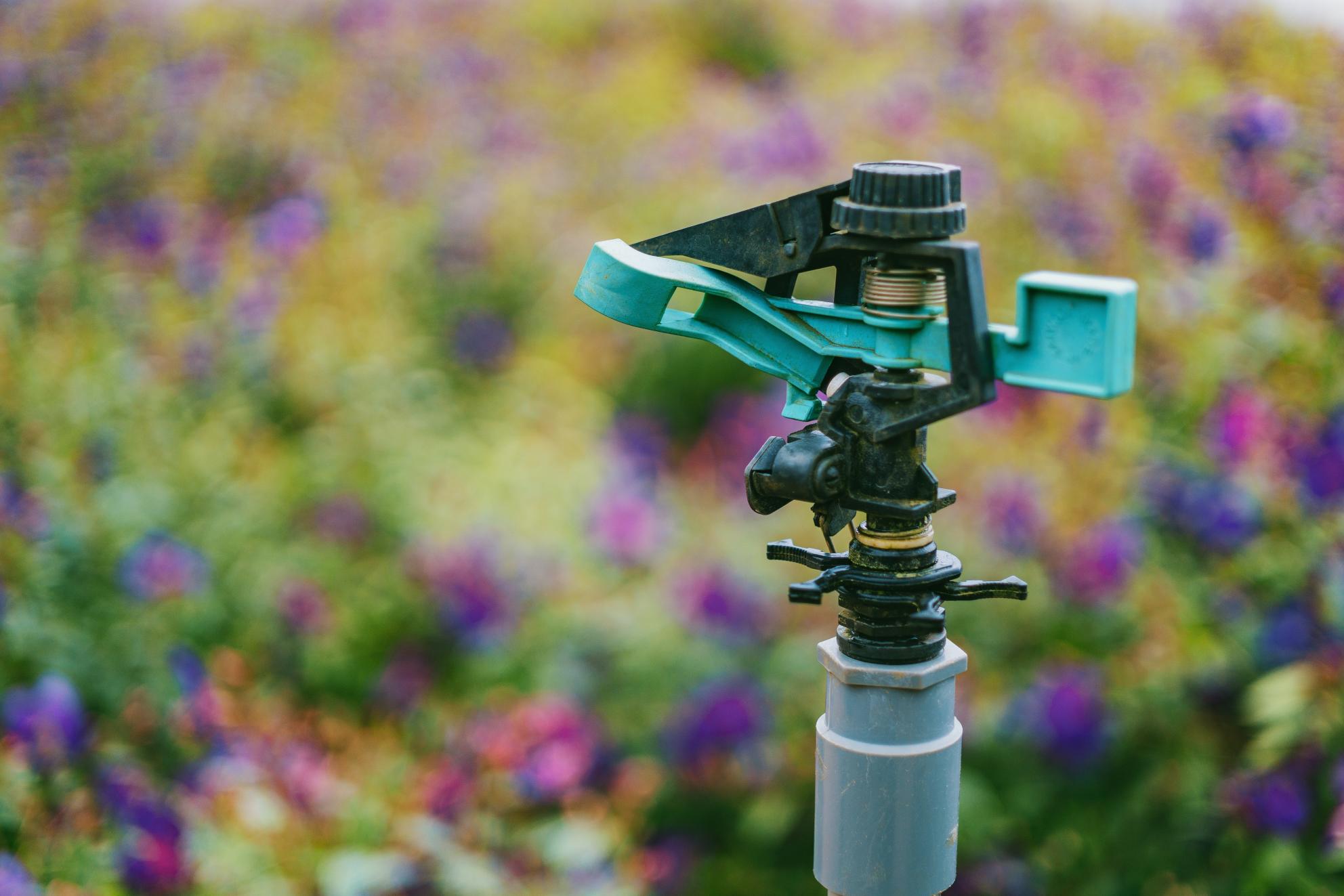 Another critical piece to successful xeriscaping is efficient irrigation. Drips and soaker hoses prevent evaporation, and grouping similar plants together is key. Experts say this practice can reduce overall water use by 50-70 percent.
---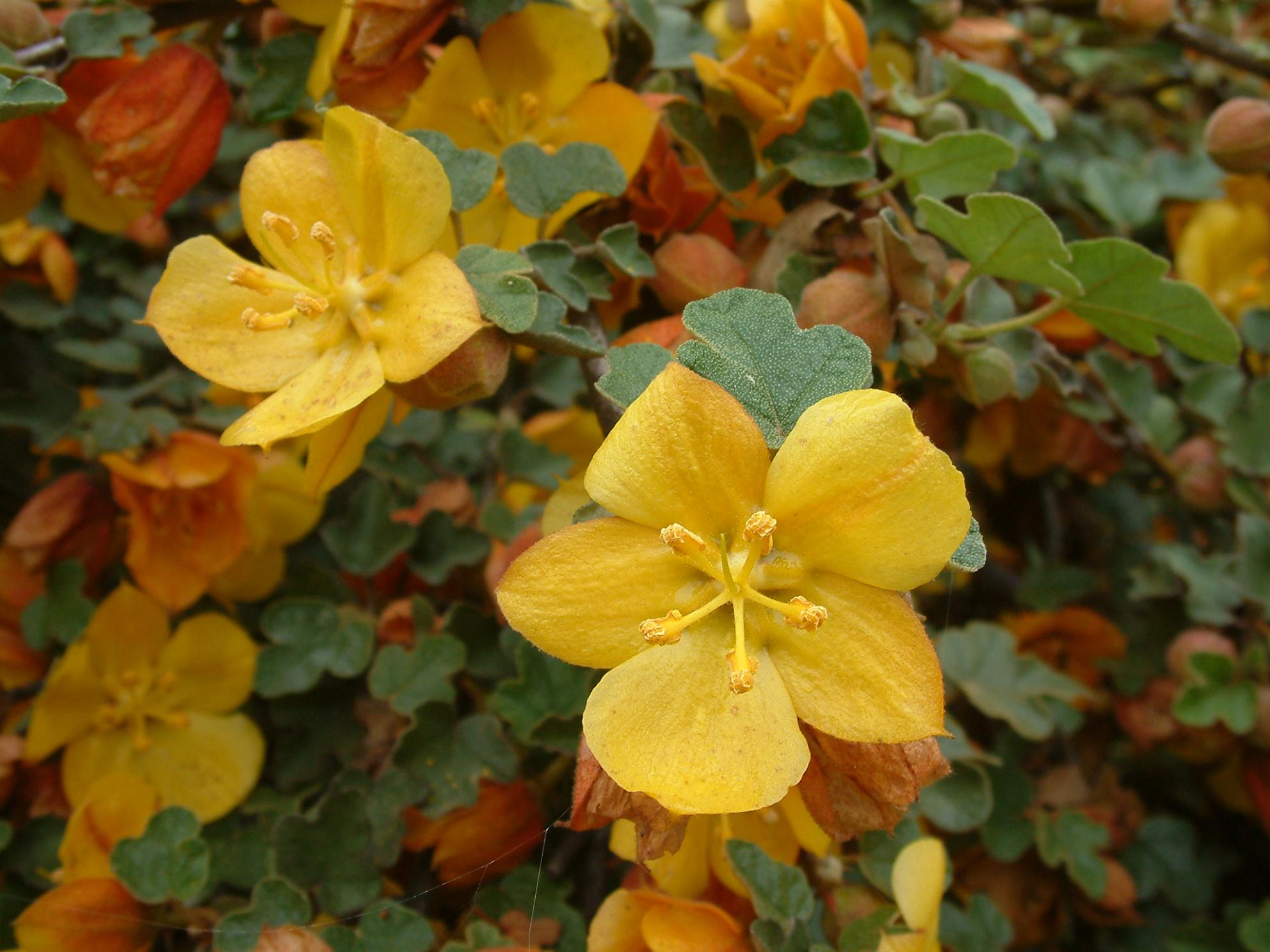 So what are you waiting for? Fall is the perfect time to begin planting in our temperate climate. Check out our GardenSoft platform for everything you need to get started on your new water-wise landscape:
Take a Garden Tour – there are 22 virtual gardens to explore
Visit the Garden Galleries for visual inspiration for your front yard, hillside, walkway, parking strip, patios, raised planters and more.
Plant lists can get your creative juices going, and include California native plants and plants that attract butterflies and hummingbirds.
Learn how to reset your controller and calculate how much water you need for your specific landscaping and climate.
Before you get started: did you know there is funding available to help convert your landscaping? Valley Water has you covered with their landscape rebate program, offering qualified local residents up to $3,000 toward a xeriscape renovation!