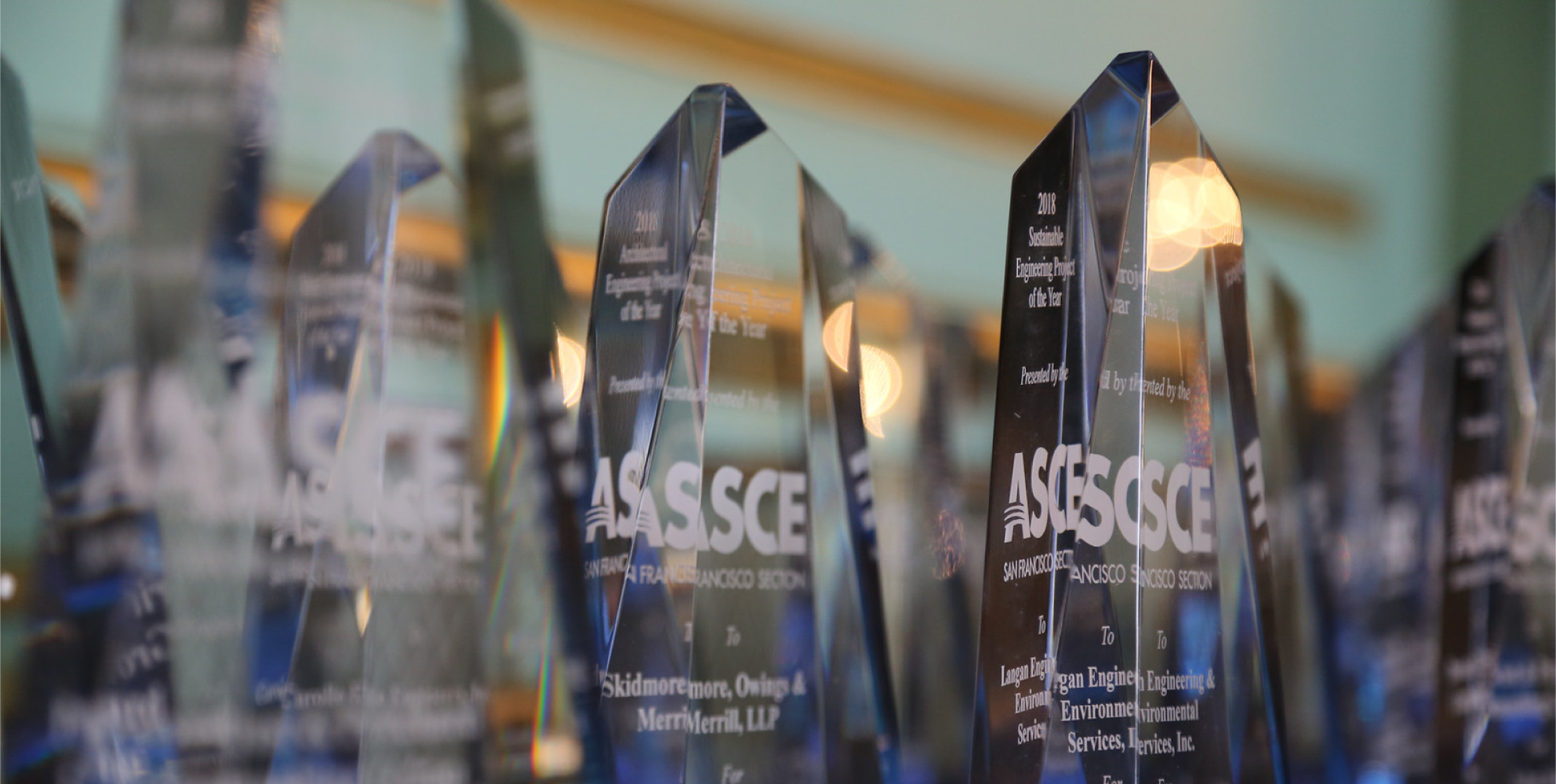 New San Jose Water Montevina Treatment Facility Receives Environmental Award
We are thrilled to share some exciting news about our newly re-designed Montevina Treatment Plant. In September, San Jose Water was awarded the Environmental Engineering Project award for the new facility. The award was presented by the American Society of Civil Engineers (ASCE).
The award, granted annually, recognizes projects that demonstrate innovation and improved practices in the water treatment industry by updating existing methods and incorporating emerging technology. The upgraded Montevina Water Treatment Plant opened on May 23rd, 2018.
The plant is equipped to:
treat 3-5 billion gallons of water each year

serve up to 300,000 people during the winter months and 100,000 people during summer months, and

utilizes the largest ultrafiltration fiber technology system in the U.S. to remove bacteria and viruses from our water.
The Montevina Water Treatment Facility is just one example of the innovations in water technology we are implementing to improve the delivery and quality of your water service every day. By investing in cutting-edge technology, we are ensuring that we stay ahead of the game when it comes to meeting water treatment standards and providing the best water possible to our customers, 24/7.
San Jose Water has been serving the South Bay Area for over 150 years, and we are grateful that our efforts to bring the latest water treatment technologies that produce safe, high-quality water for our customers are being recognized by our engineering peers.