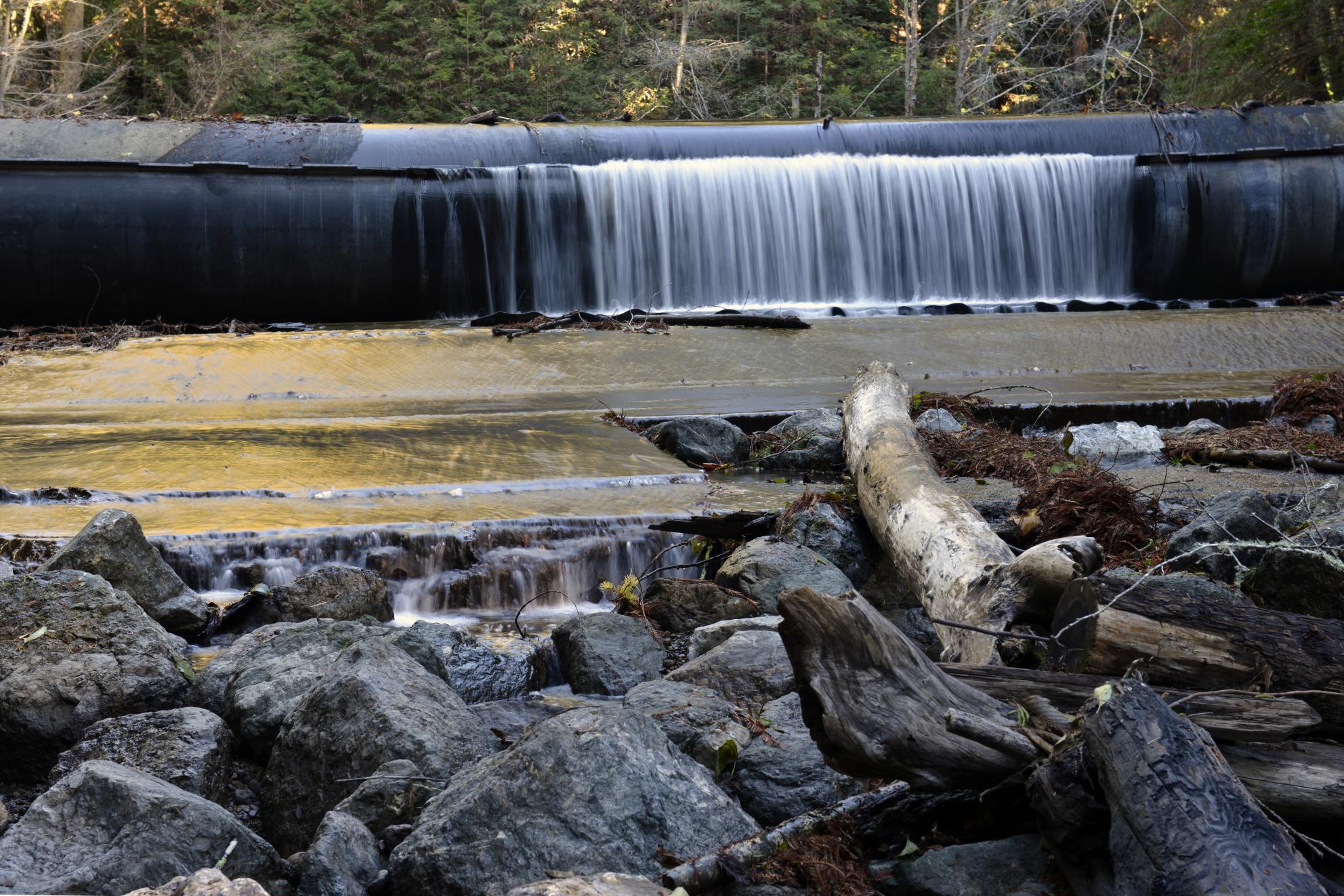 Current Water Supply Assessment
Posted by Rich Roth, President & CEO
Adequate water supplies have long been an important issue for our region from its days as the Valley of Heart's Delight to today's Silicon Valley. Residents have appropriately placed their trust in San Jose Water and other local water agencies to ensure that adequate water supplies will be available now and in the future. Understandably, and in light of the current water use restrictions, many customers have expressed frustration at the required cutbacks and the lack of urgency to develop new water supplies.
To address these concerns, it is helpful to understand San Jose Water's assessment of the current water supply situation. For more than 50 years, Santa Clara County's water needs have exceeded locally available water supplies. Groundwater met the majority of our needs until the impacts of growth and subsidence from overpumping forced us to look outside of the County. Today, San Jose Water and much of Santa Clara County rely on imported water supplies which originate as Sierra snowmelt and are conveyed through the Sacramento-San Joaquin Delta via the State and Federal Water Projects.
These imported supplies are delivered to San Jose Water and other retail agencies by the Santa Clara Valley Water District through groundwater recharge programs and as treated water under long term water supply contracts. Under normal weather conditions, State and Federal imported water supplies represent a significant proportion of the County's total annual supply.
San Jose Water and other Santa Clara County retail water service providers depend upon Santa Clara County's water resource management agency, the Santa Clara Valley Water District, to supply sufficient water to meet customer demand. As Santa Clara County has grown, our dependence on the State and Federal water has increased. Ironically and unfortunately, the availability of imported water supply conveyed through the Delta has become more unreliable at a time when the region has become increasingly dependent upon this water source. The structural issue of the County's reliance on the Delta water supply is further challenged by the impacts of continued population growth, endangered species rulings, and multiyear droughts.
Complicating matters further, the efforts to restore Delta water supply reliability have met with stiff opposition. While there is general consensus that a Delta "fix" is needed, there is little consensus surrounding how such a fix is best achieved and how to pay for it. 
For decades, these deep differences have stymied efforts to implement changes that could make Delta water more reliable. At this time, it does not appear that a Delta solution is achievable in the near term. Therefore, until such a solution is realized, the reliability of the region's water supply will remain compromised, especially during severe drought conditions.
In future letters, I will provide additional information on why the current drought management plan is necessary, and what San Jose Water is doing to ensure that adequate water supplies are available to all customers.