Have you ever wondered what it takes to deliver clean, safe water—even during an emergency? Lots and lots of planning. It all begins with our Emergency Management group, which also includes Security and Business Continuity.
Image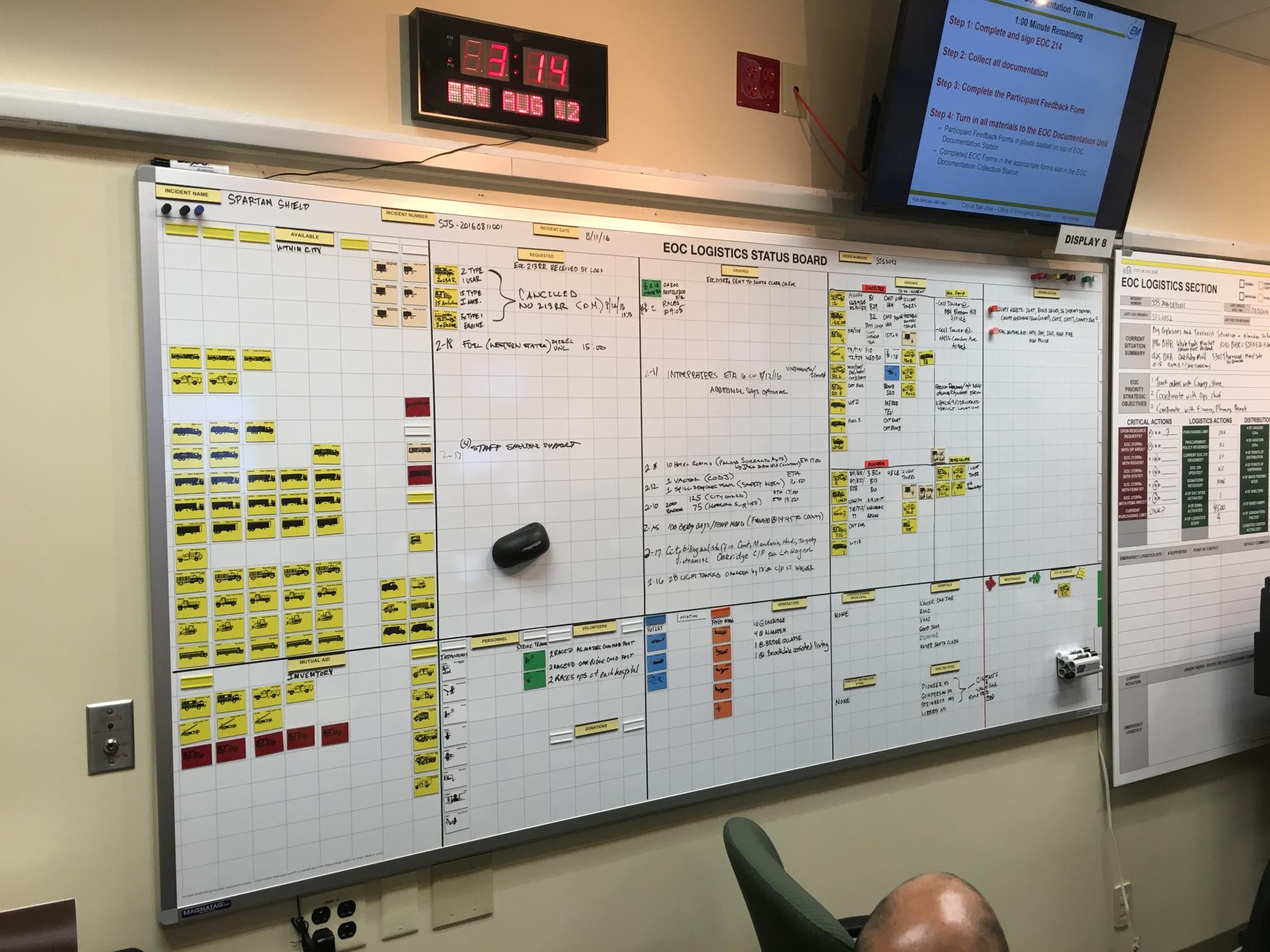 Referred to as an EOC (Emergency Operation Control), the SJW team has been activated for multiple events including the 2017 Floods, 2019 PG&E PSPS, COVID-19, Civil Unrest, Power Brownouts and CSU/CZU Lightning Complex fires in Santa Clara County.
The EOC is responsible for staying ahead of the curve—knowing when something might hit before it actually happens. They mobilize and ensure that all company departments are coordinated and prepared. Their job is to worry about everything and assume the worst—even if something does not come to fruition. No news is good news for this crew.
It's also about more than just how we work internally. Implementing emergency procedures involves partnerships with many public and private enterprises:
CA-NV AWWA Utility Management Division (Security and Emergency Planning Committee belongs to this Division)
Valley Water Emergency Management Subcommittee
Collaborating Agencies' Disaster Relief Effort (CADRE)
Local fire agencies
Image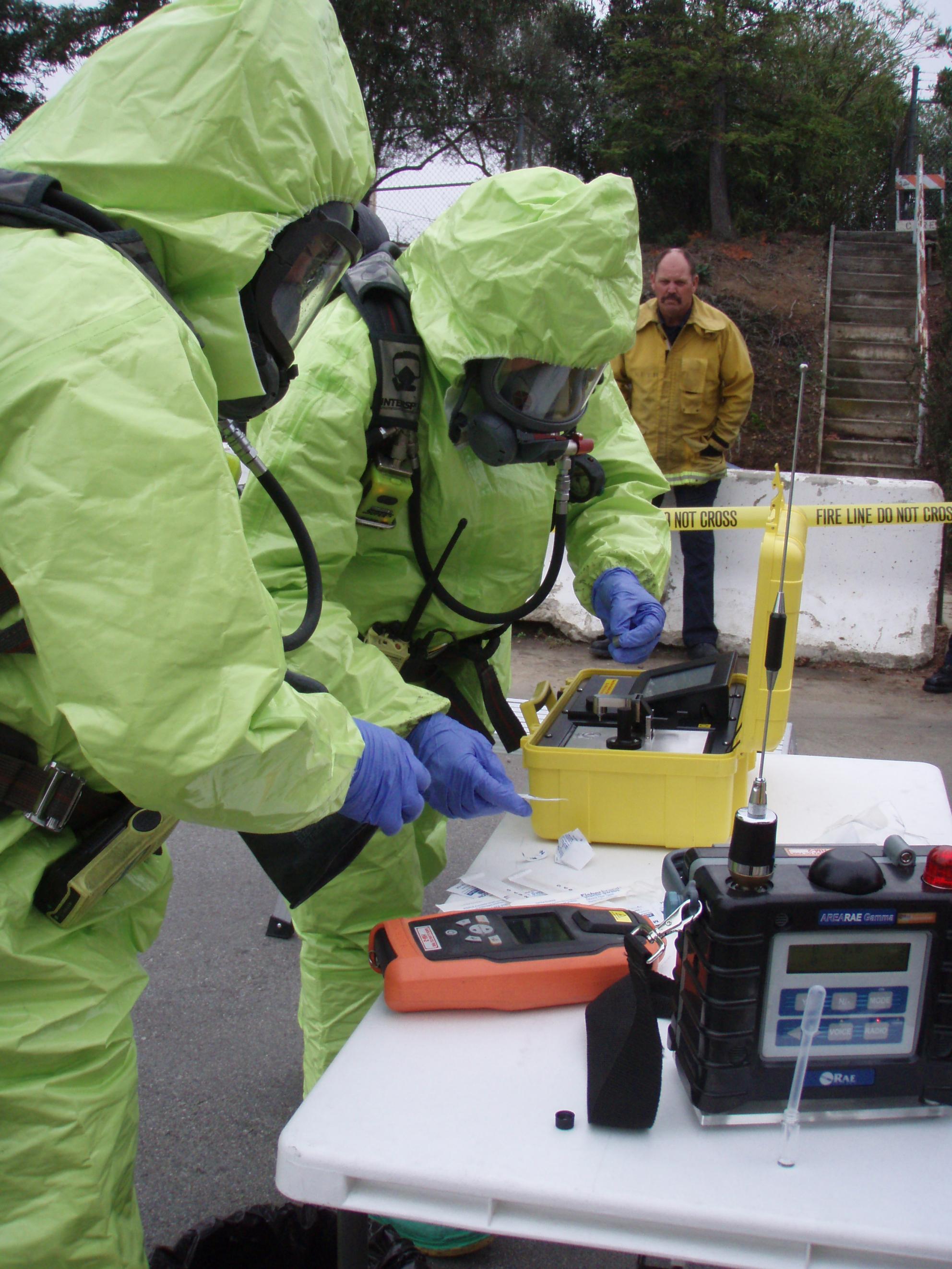 Here are just a few of the steps SJW has taken over the years to ensure safety and business continuity:
Changed the design of crew trucks to double fuel capacity on the larger fuel trucks — increasing time in the field.
Upgraded radio system for more reliable service.
Being one of the first utilities in the US to establish an emergency fuel plan.
Initiating Pandemic Flu Planning in 2005; activated for the 2009 H1N1 pandemic.

In January of 2020, the pandemic plan was modified for COVID-19.
Bottom line, you may not always hear about emergency preparedness or the EOC, but without it—few things are certain. It is one of many critical components that keep our customers and employees safe, no matter the occurrence, year round.
Image