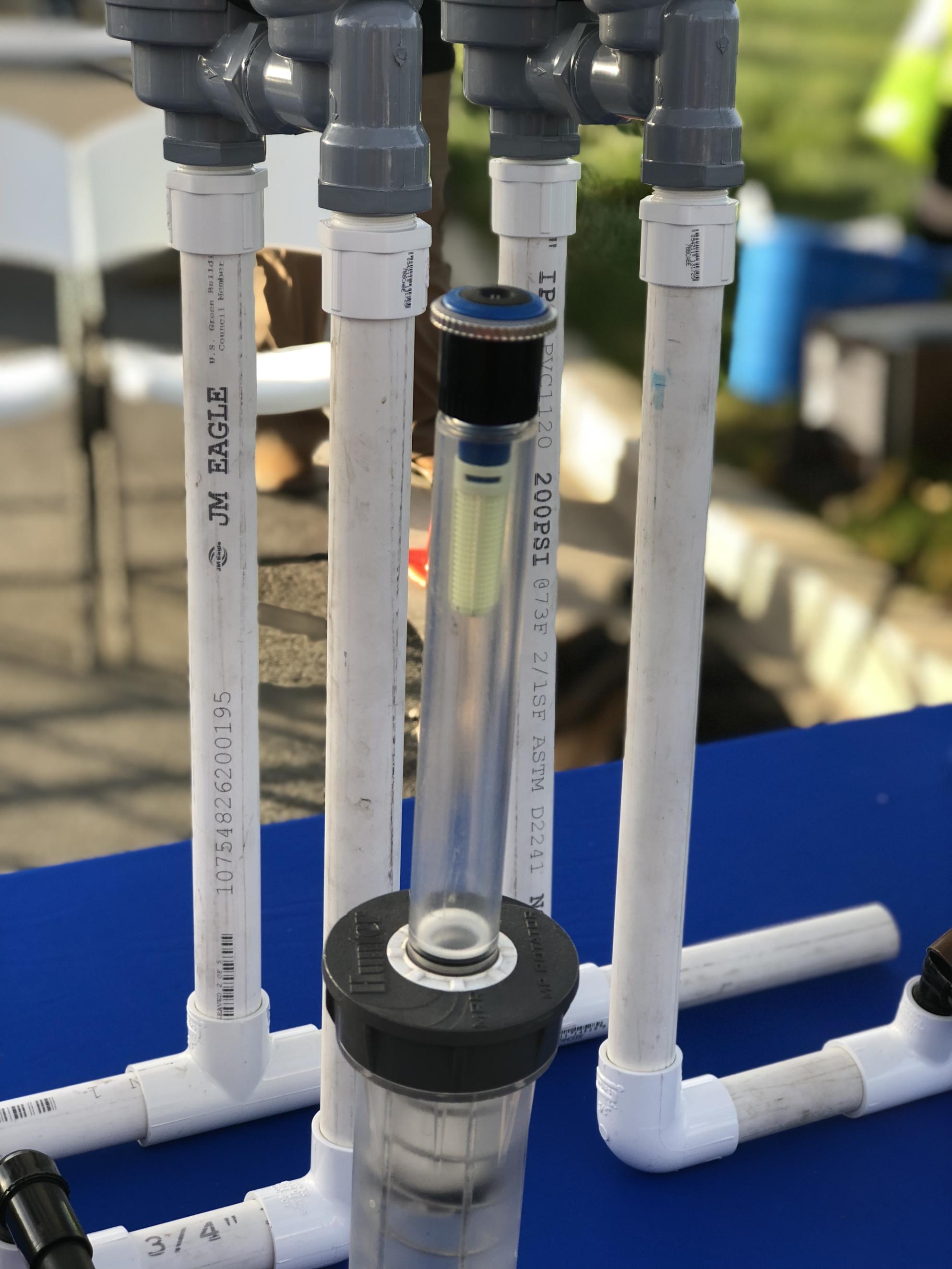 What Does It Take To Read More Than 200K Meters?
If you're a San Jose Water customer, you probably already know how to read your meter because our customers are some of the smartest water users around. But if you don't, there's a video for that. 
However, unlike reading your own home meter a career in meter reading requires employees to be part MacGyver and part data collector. For San Jose Water's team of Meter Readers, the job can be fun, challenging, and occasionally, frustrating.
SJW employees working in the field get the benefits that come with living and working in California's moderate climate. Can you imagine reading meters in the midst of a Minneapolis winter? The job also means lots of time outdoors tackling interesting customer questions, helping to identify problems that might be causing high water bills or local pressure problems, and even trying to figure out where "hidden" meter boxes might be found.
Learn more about how a Meter Reader gets his or her job done, in the latest video from San Jose Water's "Jobs" Series. And if you or someone you know is interested in applying for a position with San Jose Water, visit our Careers page for open positions!