Image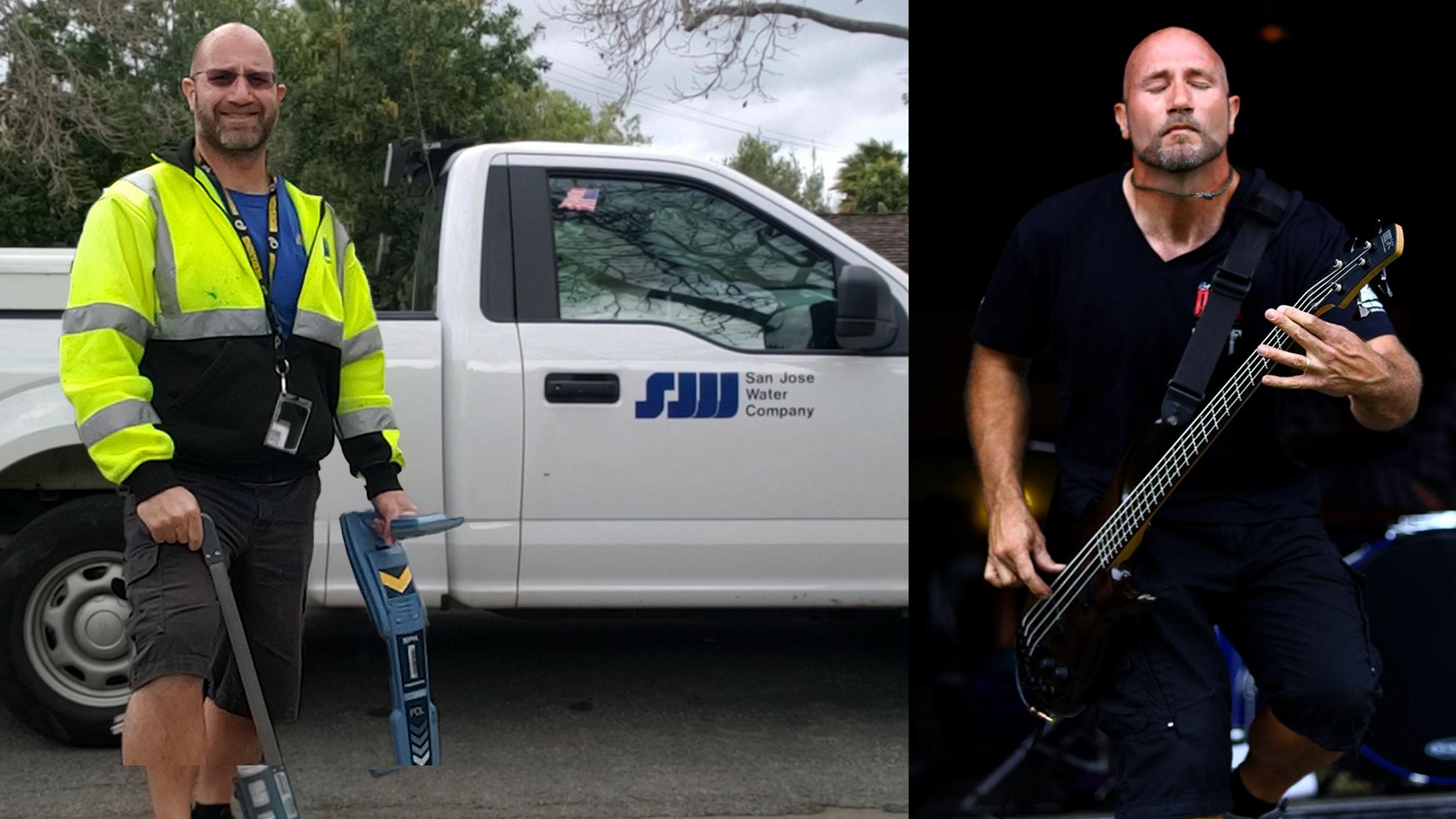 ---
By day, Dave Wilson is a skilled locator for the Distribution Systems department at SJW. This involves visiting various sites around the service area to let contractors know where our facilities are located underground, using a metal detector. By night… you can catch him rehearsing or performing with his hard rock / heavy metal band, Mukagee, whose Facebook page currently boasts over 17,000 followers from across the globe.
Dave was exposed to music from a young age, growing up hearing his mother sing for their church choir and later with the San Jose Symphonic Choir. She even had the opportunity to tour abroad, both for the Pope and at the Sydney Opera House on separate occasions. While this helped him gain an appreciation for vocals, Dave was more drawn to learning various instruments and joined the school band in the sixth grade.
"I was always interested in music but hadn't found my niche yet," until middle school, he recalls. His friends at church invited him to play bass for a band they had started, and later in high school he started a new band called Medieval. "I can't say I started out dreaming of becoming a bass player, but I'm glad it happened because I love the instrument and it's given me lots of joy," Dave declares, adding that his favorite part of being in a band is having an outlet to express his creativity.
Dave and a couple of the original Medieval members eventually formed a new band called Mukagee (pronounced "MUCK-uh-jee"), a British slang term meaning "wild and exuberant youth." The budding heavy metal artists acquired a New Orleans-based manager who made valuable connections for them in their early days, helping them get signed to a Bay Area label. One of Dave's favorite memories is once opening for the band Dokken. Mukagee released nearly two albums before their record company dissolved, but went on to book local shows independently until finding new management with Dead Inside Records.
Image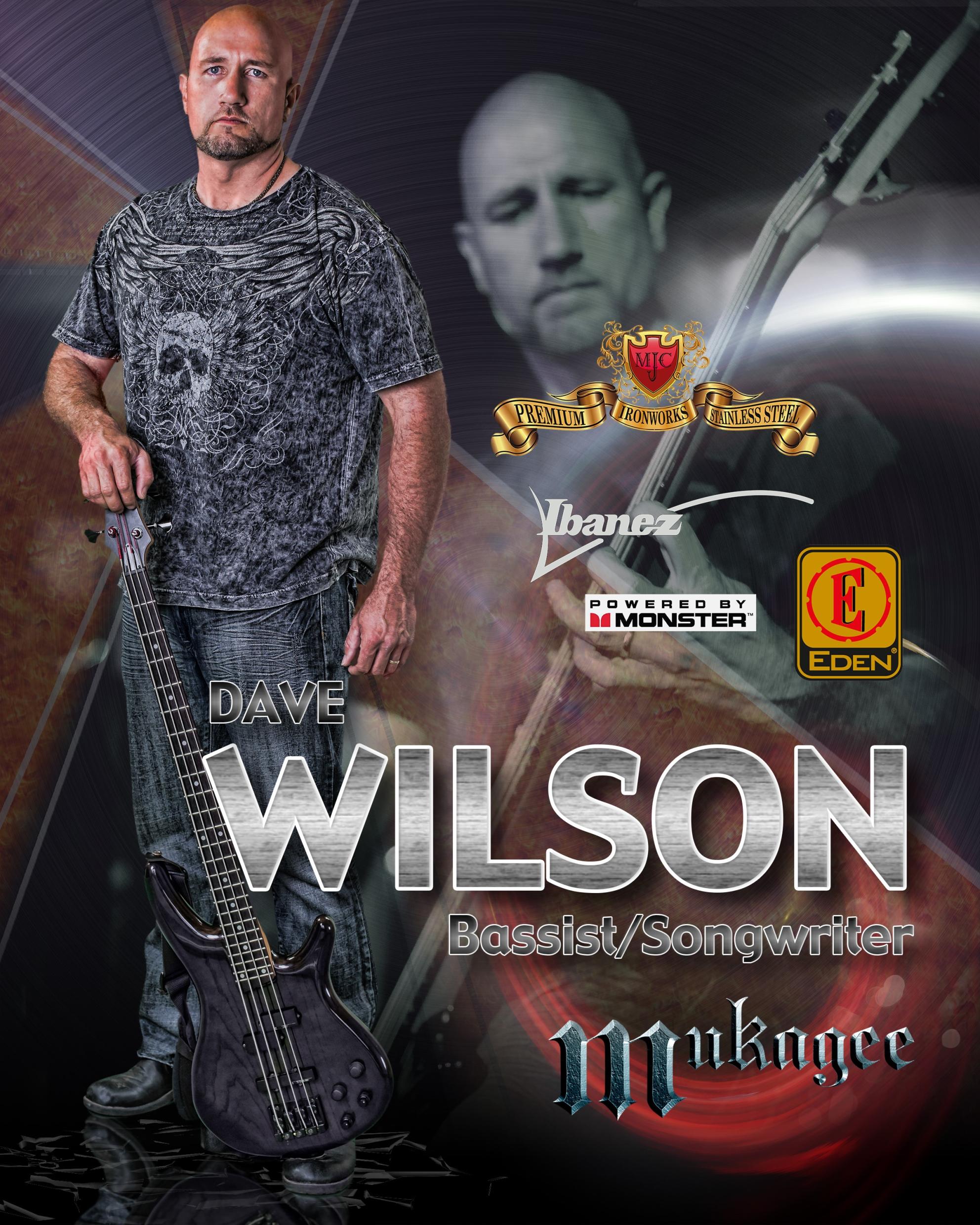 Through posting music videos and live show footage on YouTube, they have built a devoted fan base of "Mukadawgs," regularly receiving invitations to play not only in other states, but also in countries as far away as Germany. They have even performed at SJW's annual picnic, much to the delight of everyone previously unfamiliar with the soft-spoken husband and father's riff-delivering, fist-pumping alter ego.
Coming from a construction background, Dave had tried applying for a job with SJW several times before making a mutual connection. SJW quickly invited him in for an interview and "the rest is history," as he says. Dave is proud to now be entering his 15th year with the company.
---
Experience a sampling of Mukagee hits on their YouTube channel, and be sure to like their Facebook page.