In order to follow the state and county shelter-in-place order, as well as to protect the health of our employees per CDC public health guidelines, we are suspending all non-emergency construction activity requiring field support by our engineering and construction teams until further notice. This includes water main replacement projects and nearly all other planned capital improvements. Projects currently underway are being brought to a safe and secure stopping point.
Image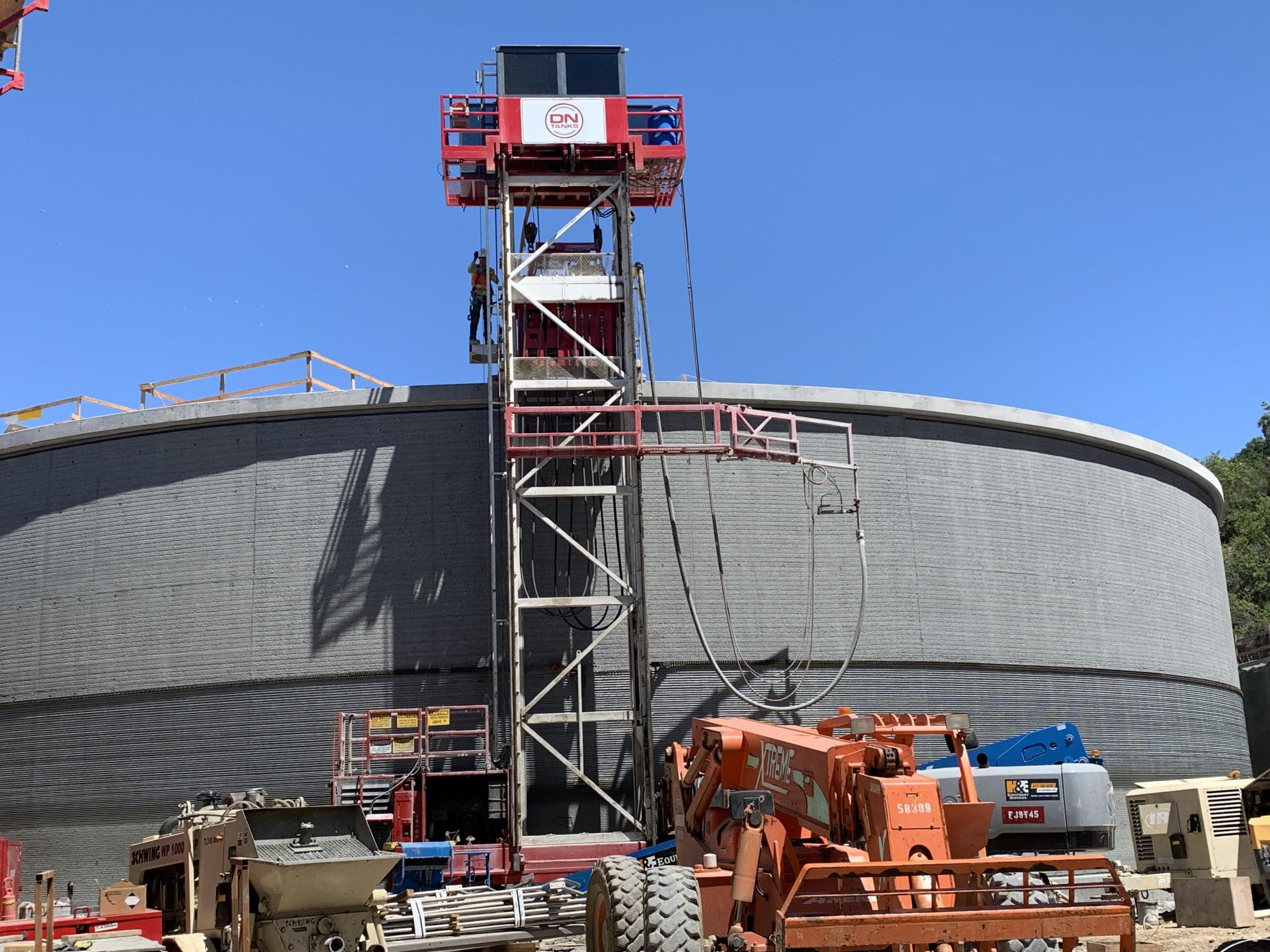 Our focus during the COVID-19 outbreak is to provide reliable and safe drinking water to customers and our community. To this end, our staff will continue to perform essential construction activity, such as the repair of water main breaks and some flushing activities. Our employees are taking necessary precautions when performing essential repairs, and we continue to ask that members of the public limit any interactions in the field.
The postponement of non-essential capital construction work further protects our employees and strengthens our ability to meet our obligations to serve.
The construction stoppage does not yet have a definite end date. However, we believe it is the right thing to do to protect our employees, our operations, and our community.