On a warm morning in June, Bruce Williams, the great-grandson of Edward Williams, who had been president of San Jose Water in the late 1800s, joined current SJW President Andy Gere to visit Bruce's great-grandfather's namesake: Williams Reservoir.
The beautiful and pristine reservoir was built when Edward was president of San Jose Water – thus its moniker.
A true pioneer, Edward Williams was born in England in 1815 and immigrated to the US in 1846. He landed in Monterey, CA in late August of 1850. Here, he started a restaurant with partners and was fortunate enough to escape the big fire of 1851. The business went well, and in 1852, he moved to Nevada City, CA with a few hundred dollars in his pocket. He bought an interest in the Chalk Bluff Ditch Company and began working in mining for 2-3 years.
Image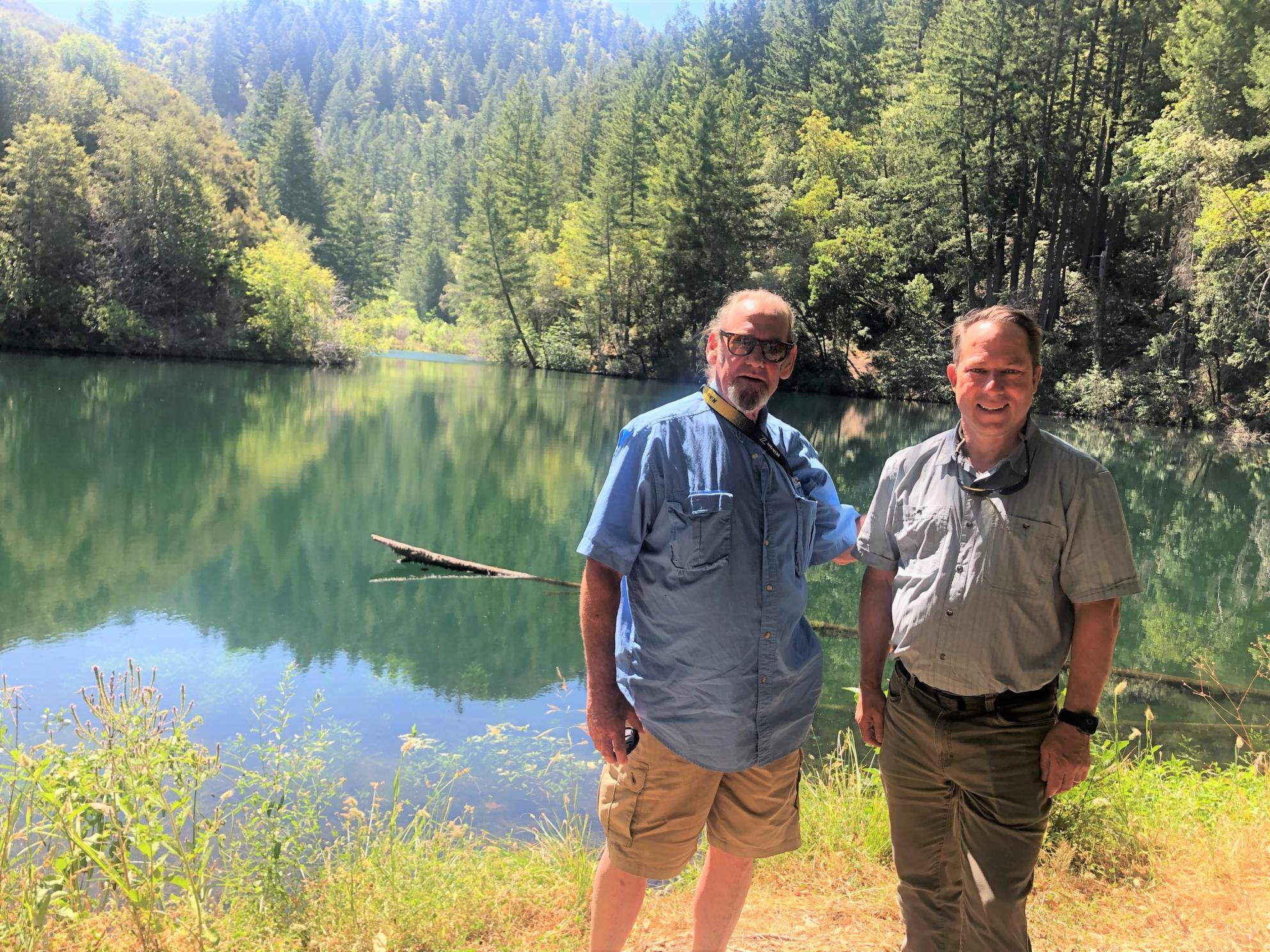 He married in 1858 and had four children. After the death of his first wife, he married again in 1873 and had two more children. One of his daughters, Emily, studied English from 1892-1894 at the then recently established Stanford University.
In 1871, he sold his mining business for $100,000 and moved with his family to San Jose. In 1874, he bought into the Water Company of San Jose and became president from 1874-94 and 1896-99, a position he held until his death in 1899. He was also involved in civic maters and banking.
Under his leadership, two reservoirs were built, with a capacity of 170,000 gallons. The company's value at this time was around $700,000 which was mainly owned by Williams.
Image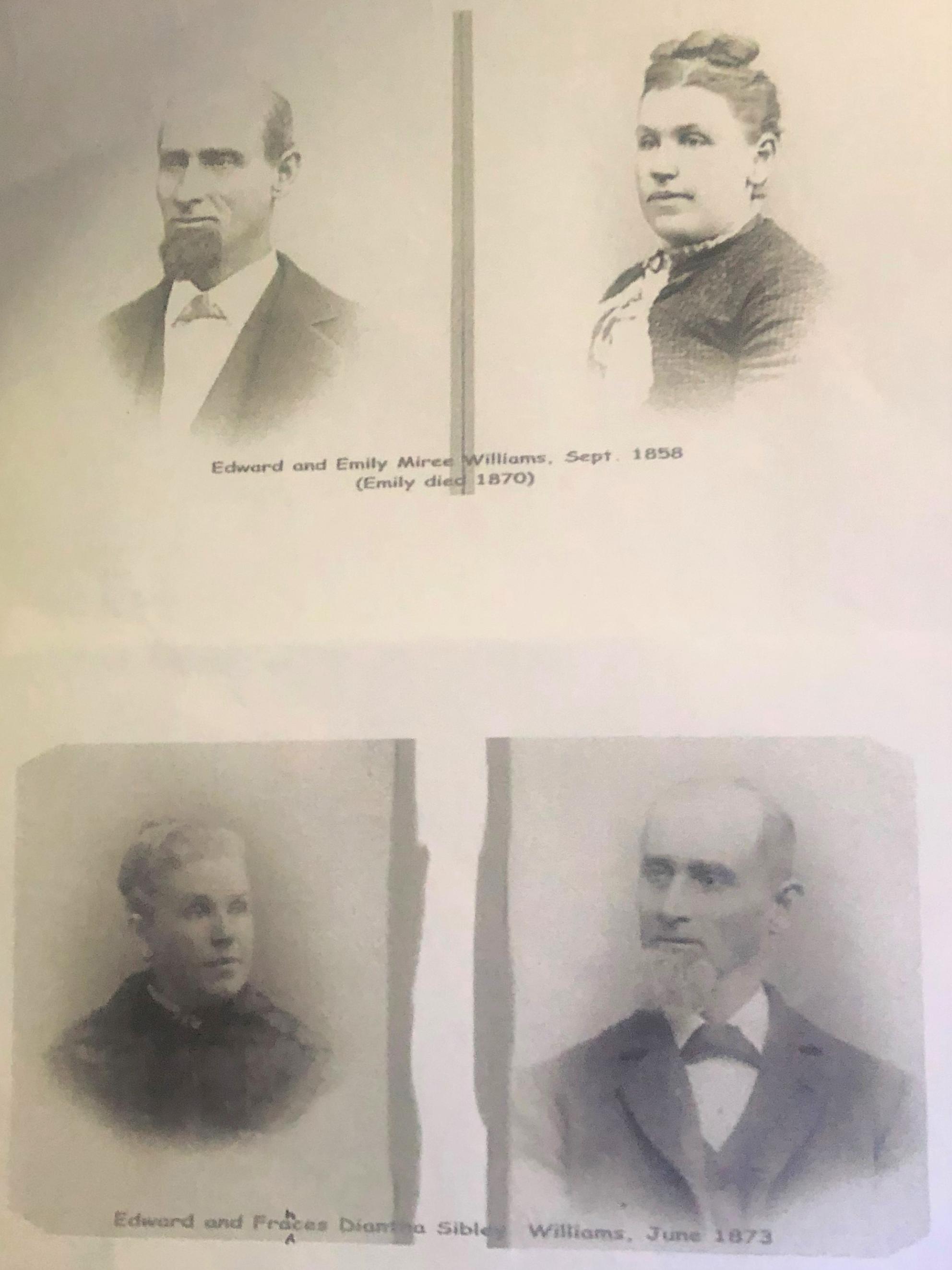 Edward William was considered, "honest and straight-forward, paying close attention to his business." He amassed a great fortune and had, "the universal respect and confidence from those who knew him."
This key member of San Jose Water history, arrived in California during the state's earliest days, witnessing tremendous growth during his lifetime. According to an interview with him, "Edward possessed a kind and benevolent nature. He is always ready with a helping hand."
Bruce, his great grandson, had always been fascinated by his family history. When he realized the connection between his ancestor and San Jose Water, he reached out to Andy Gere. Out at the reservoir, Bruce was truly in awe of the natural beauty and inspired by the fact that his bloodline had brought this reservoir to fruition – a legacy that is valued to this day.
Quotes and information courtesy of an 1888 interview held in the archives from Bancroft Library Collection.