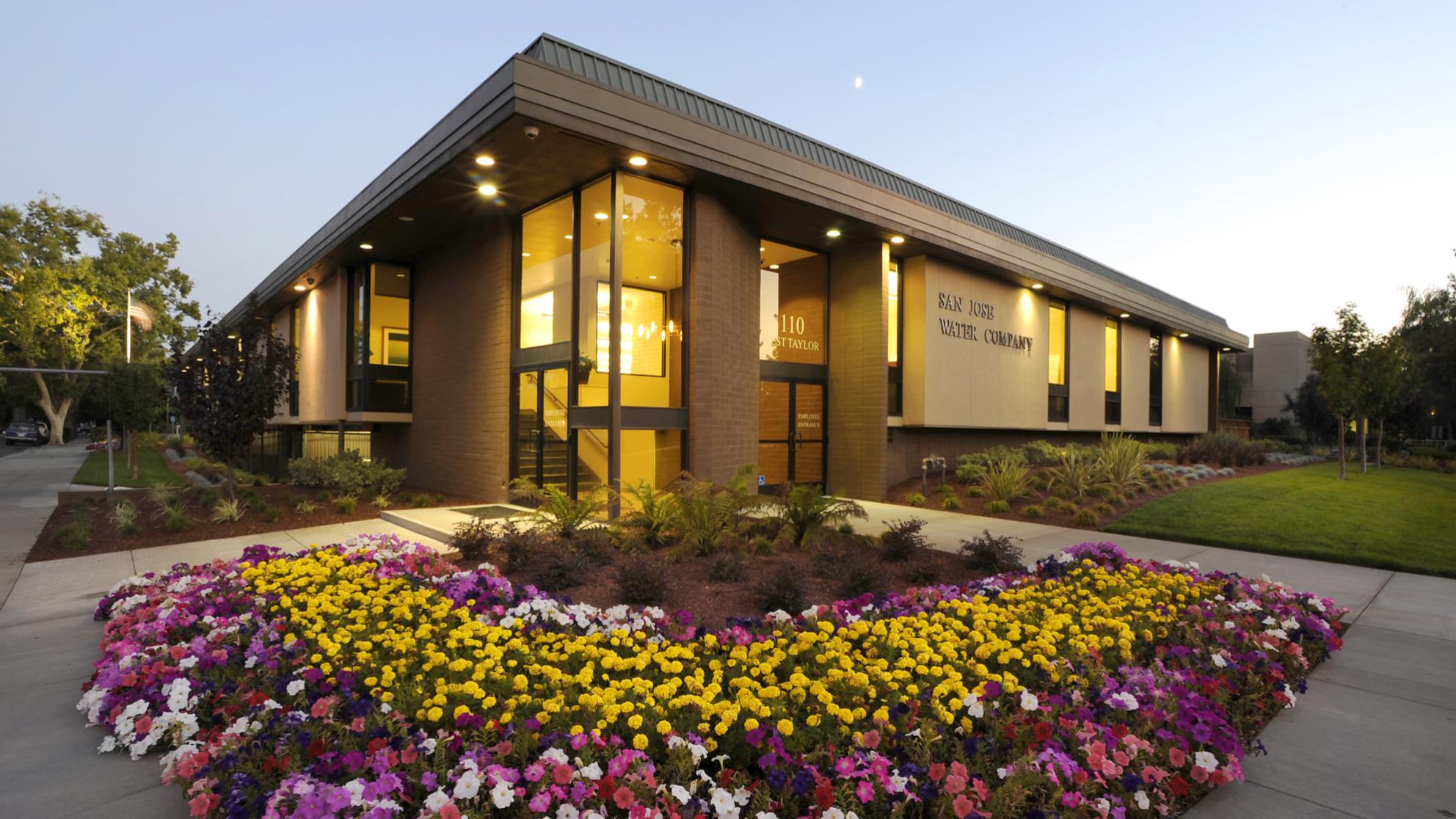 Public Notice: Attend A Public Participation Hearing To Learn More About SJW Rate Case
San Jose Water values your feedback, comments, and suggestions. As part of our General Rate Case, the CPUC has scheduled an Information Session and Public Participation Hearing (PPH) on Wednesday, May 30, 2018 beginning at the San Jose City Council Chambers to receive your comments regarding SJW's General Rate Case (GRC). This application requests to increase rates for 2019, 2020, and 2021. The information session will begin at 6 p.m. and the hearing will begin at 6:30 p.m.
A CPUC Administrative Law Judge will be presiding at this hearing to listen to concerns, comments, and opinions on the application. One or more Commissioners may attend, but no decisions will be reached at this hearing. All public comments from this PPH will be included in the formal public record.
The information session is an opportunity for the public to have a chance to ask parties specific questions, provide more education on the proceeding, and empower them to participate in the PPH that follows. Members of the public are highly encouraged to attend the information session. However, you do not have to attend the information session to attend or provide comment at the PPH.
For more information, view this attachment.