Image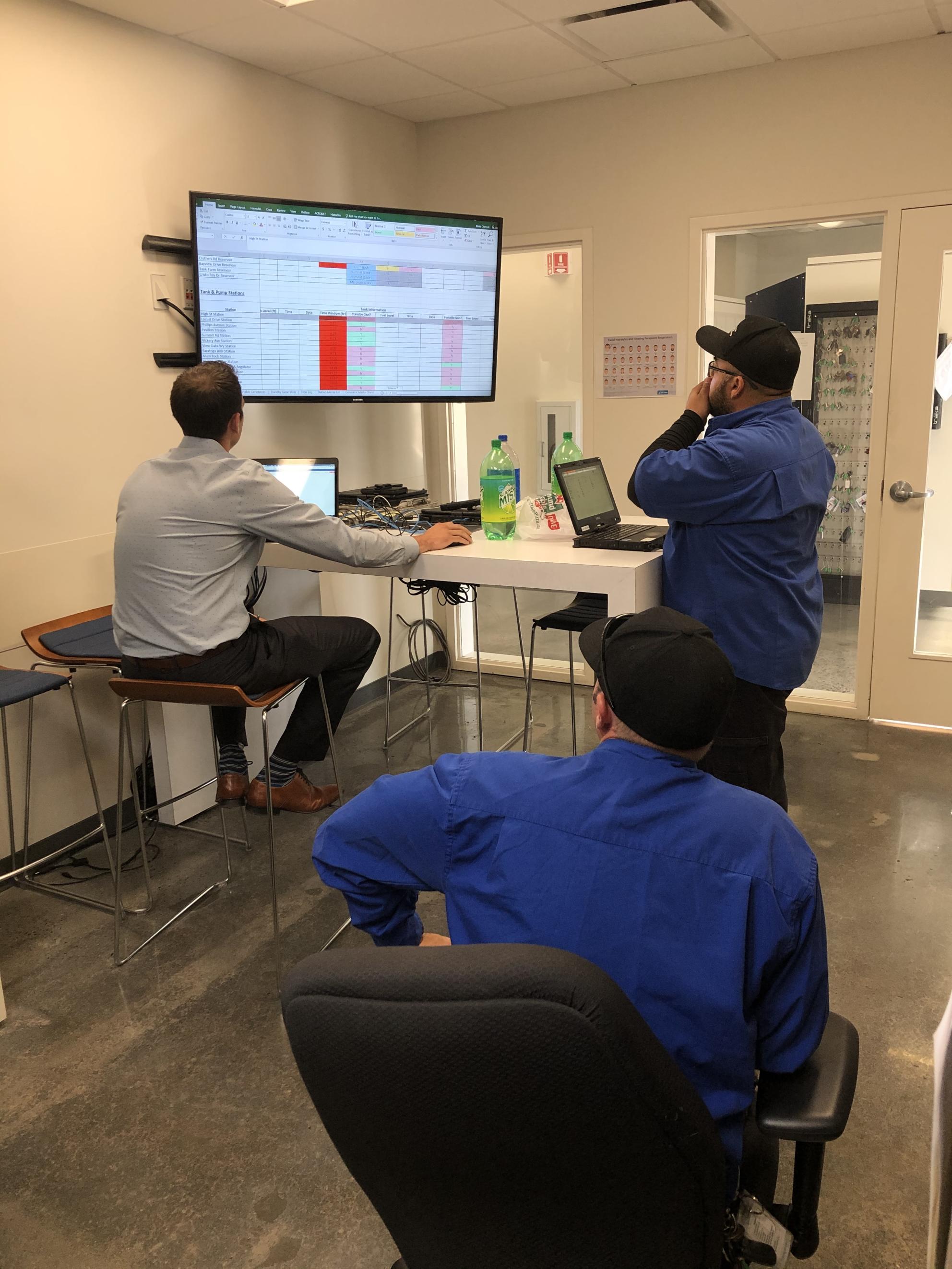 We know last week was a challenge for many of you who lost power due to the PG&E Public Safety Power Shutdown. On our end, we worked day and night to make sure you had water — no matter the power situation. Here's a peek at what took place behind the scenes. We:  
Deployed 14 portable generators to key locations to ensure power.
Installed an additional 11 stationary generators at various water pumping stations.
Installed 12-volt gel-cell batteries at two remote reservoirs to maintain communication.
Collaborated with our fuel providers and transporters to confirm readiness and proactively arranged fuel deliveries.
Monitored and topped off fuel levels in all generators throughout the event.
Topped off all storage reservoirs — we initiated peak time-of-use pumping operations to keep tanks full.
Communicated frequently with Valley Water, as well as the County Office of Emergency Services (OES) to ensure water supply.
In total, approximately 730 labor hours and 25 field staff ensured no one lost access to water. We are proud of all the people who worked so hard over several days to make sure your water service continued without any disruption. This was truly a team effort and showcases the resiliency of SJW systems.
Your dollars, combined with our commitment to service, are working in tandem to provide trusted and reliable water service to our community.
Image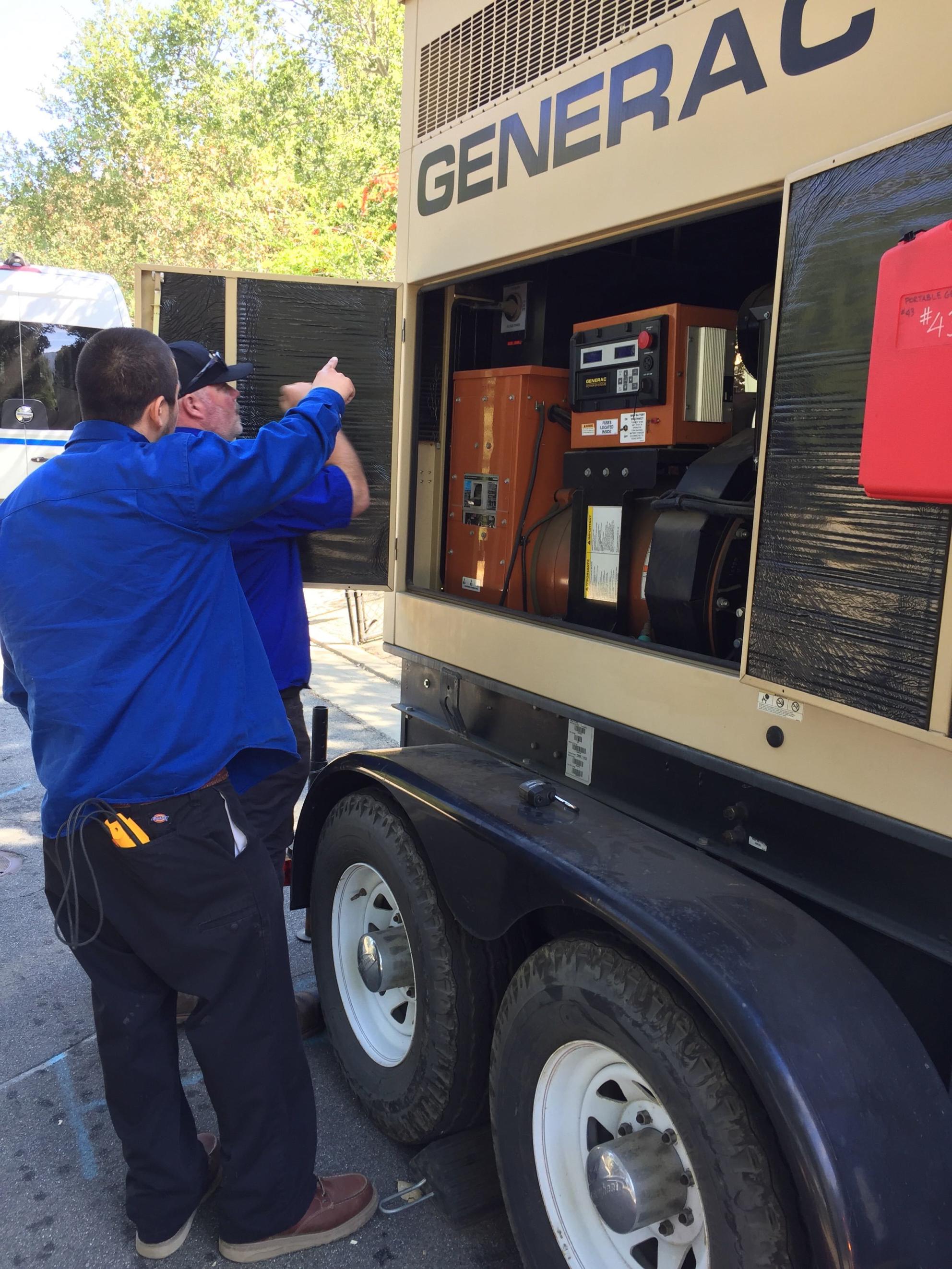 Image