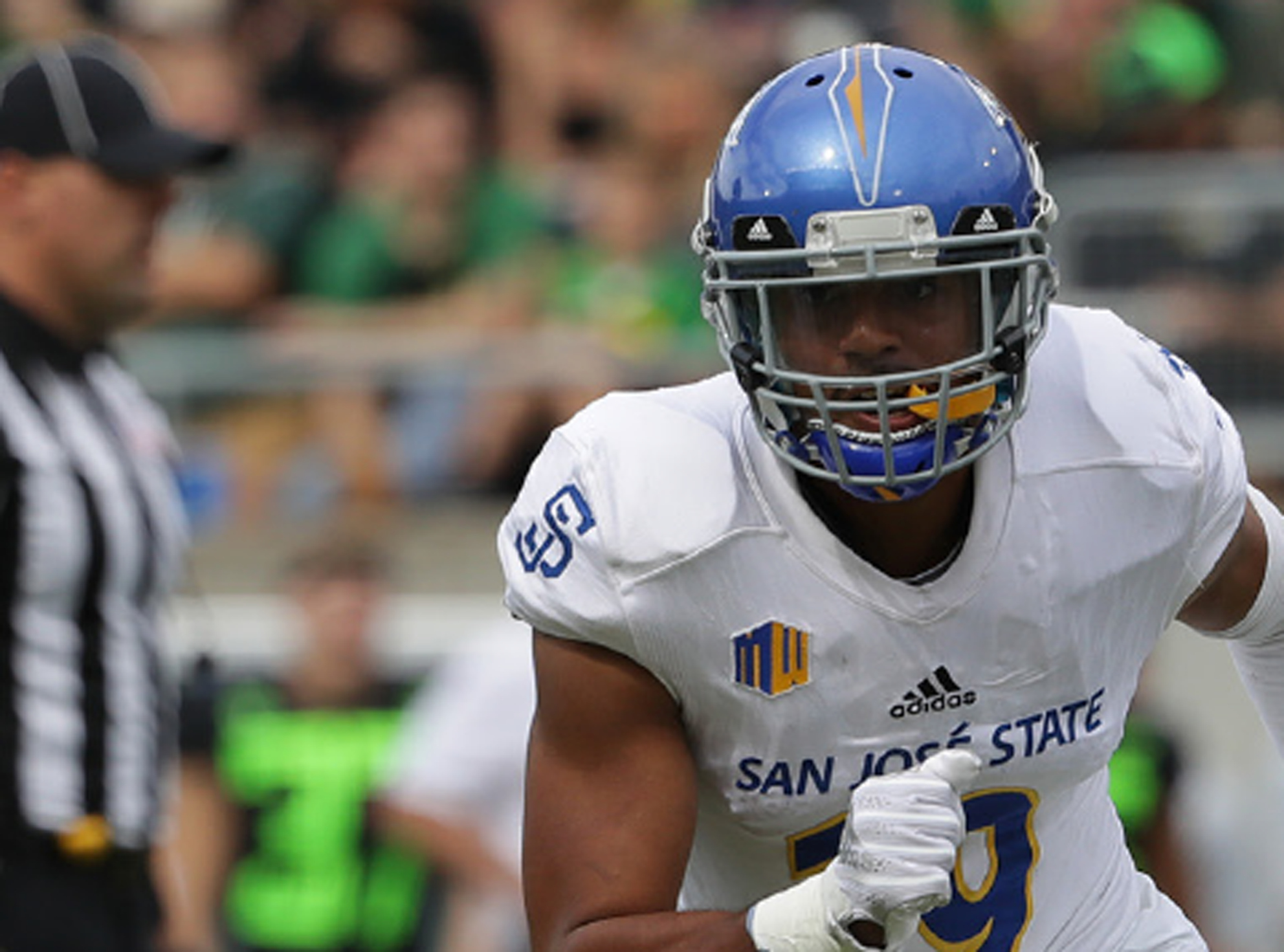 Join San Jose Water at Water Appreciation Night!
Did you know that about 95% of the water entering our homes goes down the drain? This can be attributed to leaving the tap on while brushing your teeth, over-watering plants, or using leaky faucets. Regardless, it is important to become more involved in reducing our water usage, as water is a limited resource that shouldn't be taken for granted.
To raise awareness and show our appreciation for this precious resource, San Jose Water will be hosting SJSU's annual water awareness night at the homecoming football game vs the San Diego State Aztecs on Saturday, October 19th at the CEFCU Stadium.
Score your complimentary tickets by giving us a call at (408) 279-7900 or emailing us at customer.service@sjwater.com