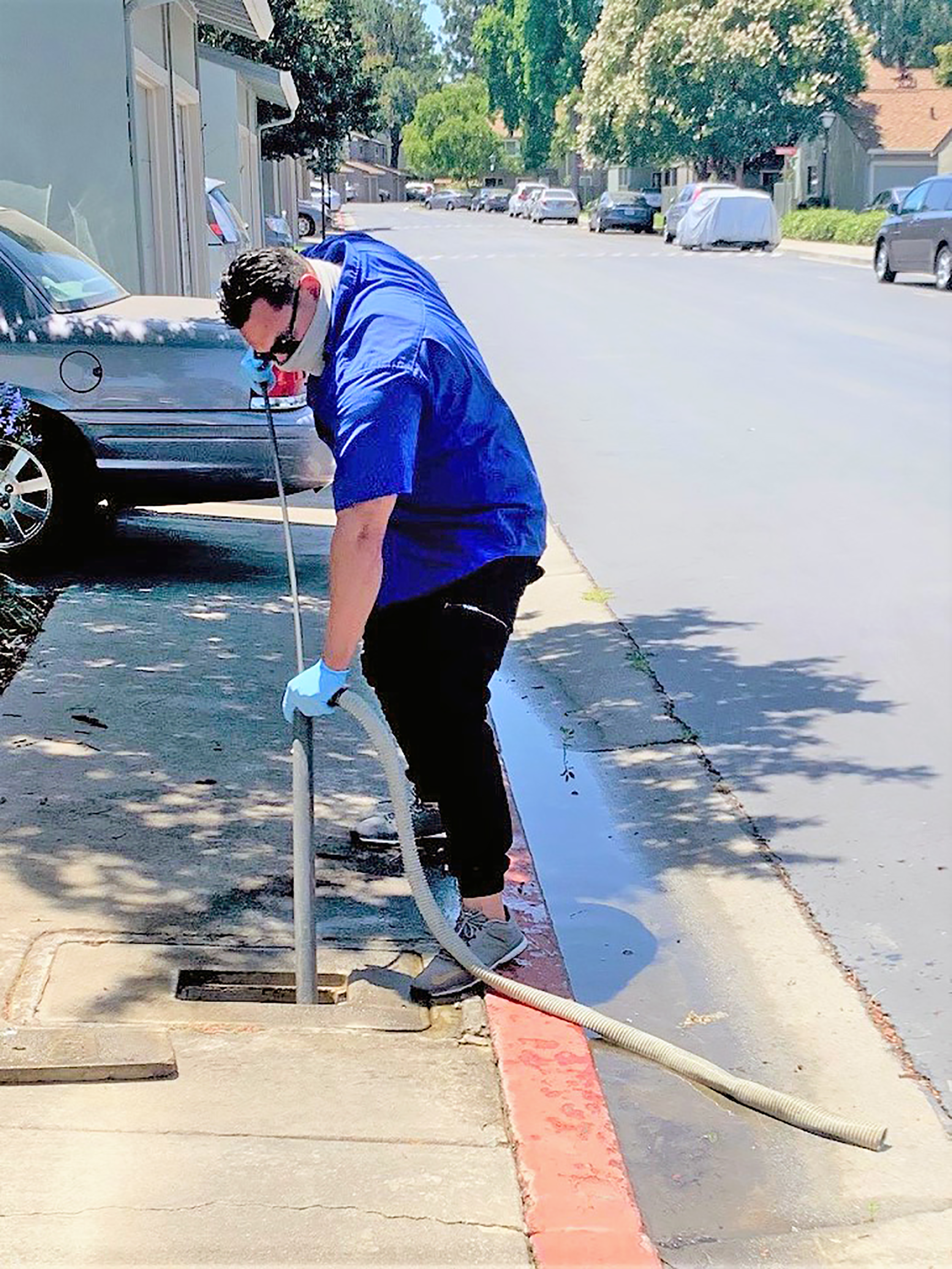 Much attention and deserved appreciation has gone to Essential Workers and First Responders during the COVID-19 crisis. At San Jose Water, we want to recognize our own: the hard-working men and women of our Field Service crews, also known as ALERT (Active Local Emergency Response Team). 
You may know them as the friendly folks in blue shirts who are first on the scene when a leak happens.  Other critical duties include changing out older meters as mandated by the California Public Utilities Commission (CPUC) and responding to customer inquiries such as high bills or pressure issues.
Prior to County shelter-in-place (SIP) orders, SJW had a team of 20 service inspectors that were assigned shifts. As we narrowed down our staff for safety reasons to the most essential workers needed to keep water flowing, this number was lowered to a compact group of 11.  
ALERT staff report to "codes," which we categorize and assign based in part around these shifts. The highest priority codes are reserved for large leaks, especially those causing property damage, interfering with traffic, or causing any safety related issues--crews respond immediately to these.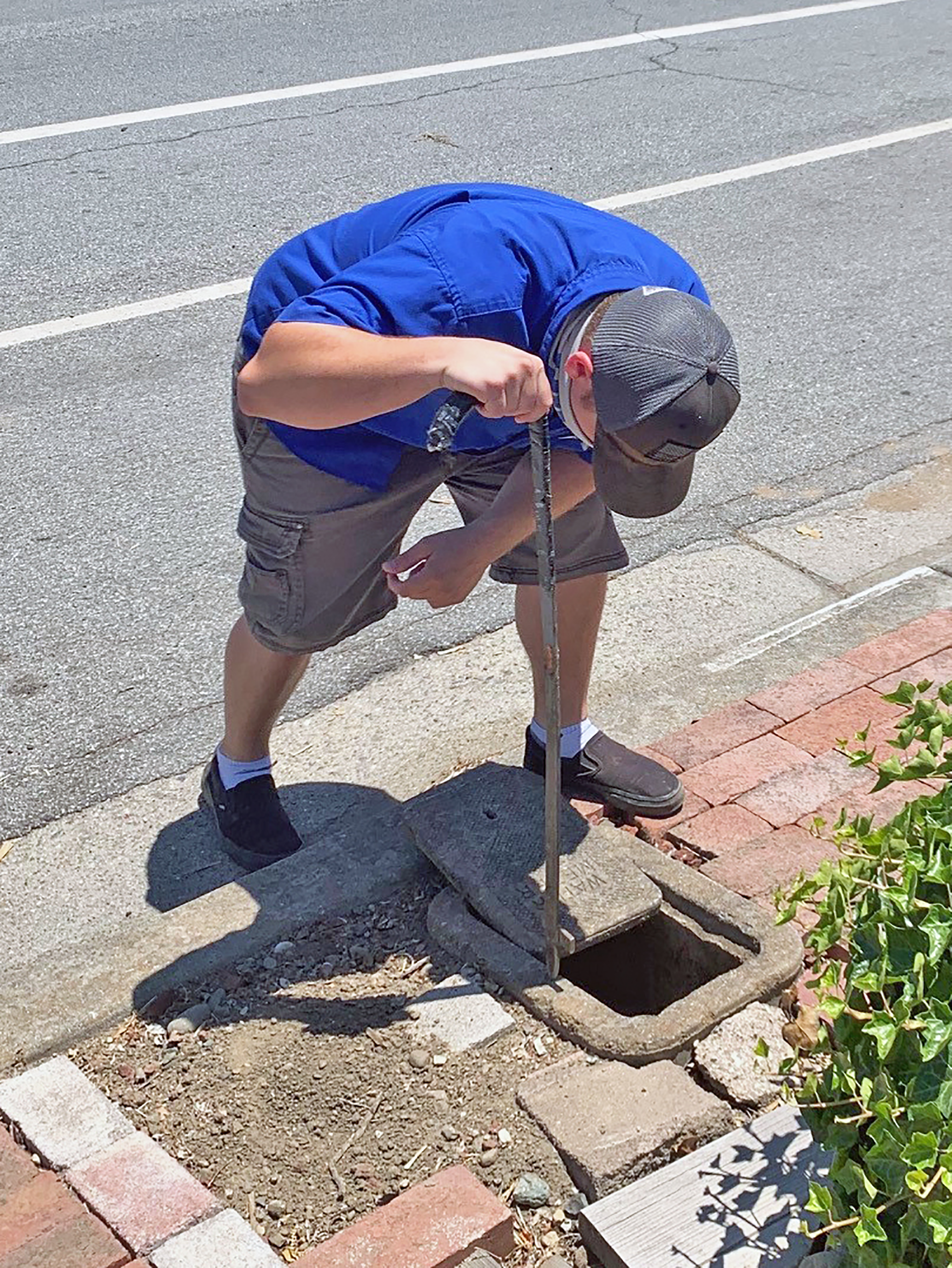 The swing shift tends to focus more on code responses and handle fewer complicated field activities so they can be available to respond at a moment's notice. The day shift focuses more on customer visits and appointments. At this time, we are not doing any in-home appointments.
Field Service Supervisor Emanuel Giangreco explains, "During this difficult time, these employees stepped up to cover all the shifts during our streamlined operations. Very proud of their efforts to make sure that customers received quality service around-the-clock."
Armando, Evan, Chito, Miguel, Nicholas, Victor, and others worked day, swing, and weekend shifts until a full return to operations occurred for all field staff. When it seemed like most of our service area was under strict shelter-in-place orders, the SJW trucks were making sure water was always available when you turned on the tap to wash your hands.
Effective June 10, 2020, all our ALERT staff have returned to work with new safety practices in place. This is to keep all our employees as well as our customers healthy during this current COVID-19 situation.
We are all indebted to our valuable service inspectors, who have worked throughout SIP to keep our system in good repair and prepared to respond to any emergency situations as they arise.