Inflation has affected all of us – everything from soaring gas prices to basic groceries. Consumer prices were up 8.6% in May over 2021, according to the US Department of Labor. But have you thought about how inflation affects the water industry— the cost of supplies and an impact to key infrastructure projects?
Image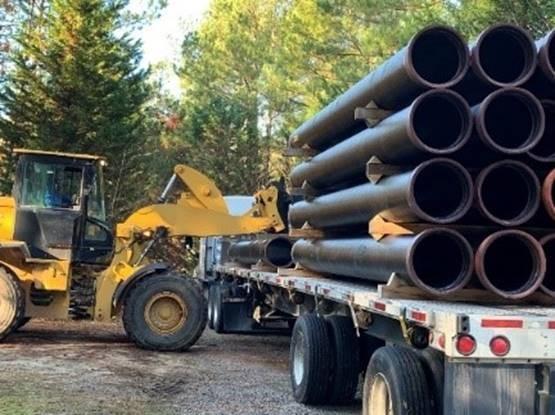 In CA, supply chain issues have haunted SJW's capital improvement construction since late 2021. Generators, copper/brass materials, and large valves and fittings have been difficult to find. More recently, pipes of all types and sizes have had huge lead times. Pipe ordered today will not likely be received before 2023. 
In addition to increased demand for pipes and other materials, other factors have contributed to skyrocketing prices for all of our constructed assets. Impediments include a worldwide shortage of scrap metal used to make pipes, COVID-related shutdowns in China, a container ship delivery slowdown for foreign parts, industry labor shortages post-COVID, higher fuel prices due to increased demand and the Ukraine-Russia conflict, among other economic reasons.  Overall, material costs for our pipes and facilities are up 25% to 30% since last year.
Image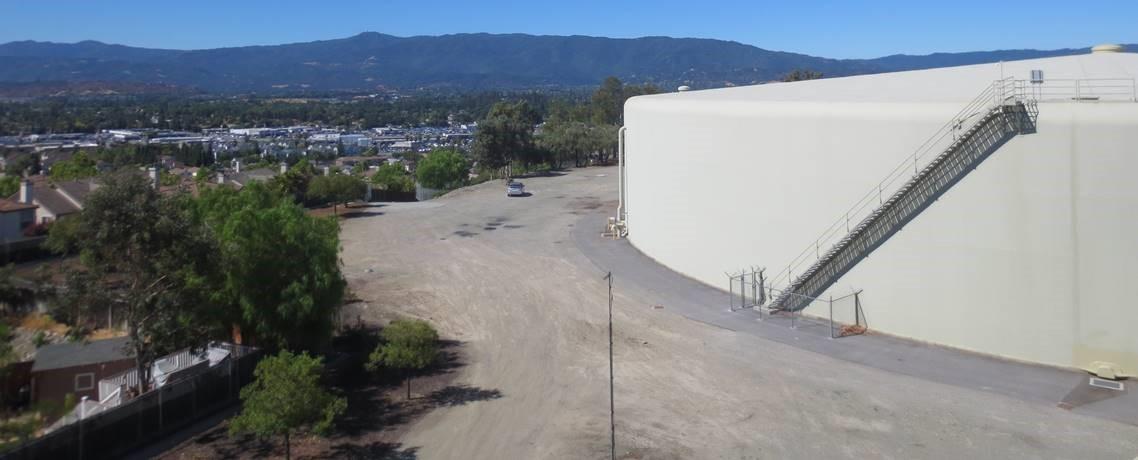 SJW is committed to maintaining a safe and reliable water supply – now and into the future. To ensure this, we continually invest in our system and upgrade older infrastructure.
To overcome the supply chain issues, Engineering and Procurement teams have implemented:
Ordering pipe material early in the design process and assigning to contractors as quickly as possible
Meeting with national suppliers every other week
Meeting with contractors and updating schedules continuously
If pipe is delivered early and the contractor does not have storage room, SJW provides storage options.
Accelerate non-pipe projects
Be aggressive and open to creative solutions
Despite all of these difficult challenges, the capital additions goal of installing $115 Million in projects in 2022 is still achievable. SJW is working closely with suppliers to find the most economical solutions by leveraging our buying power and evaluating all options on a continuous basis.