Image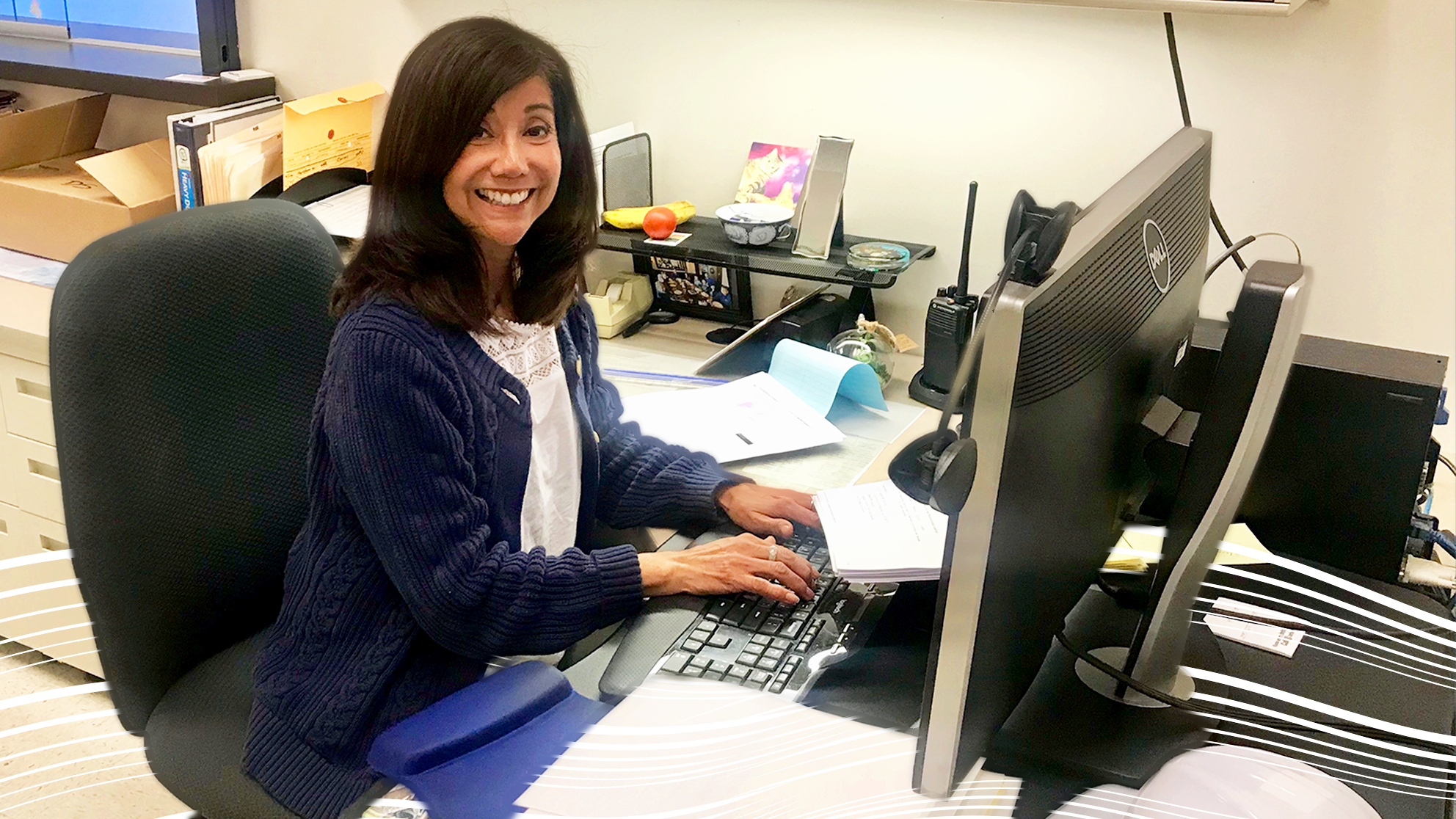 Brimming with a warm and friendly disposition, Distribution Systems (DS) clerk Madeline Ramirez has been an invaluable member of both DS and previously the Customer Service department since 2004. Beyond her reputation as a hard worker and team player, colleagues know her as "the cat lady," a term of endearment she owns proudly.
Ramirez' role in DS affords her plenty of variety on a day-to-day basis. Her duties involve everything from handling permitting requirements from all City and County offices in the SJW service area, to coordinating with various contractors whose systems interweave with SJW's underground distribution system, to managing individual DS crew needs. "I truly enjoy my job in DS working on various tasks with different vendors, cities, crew leaders and other departments within the City of San Jose," she notes.
Image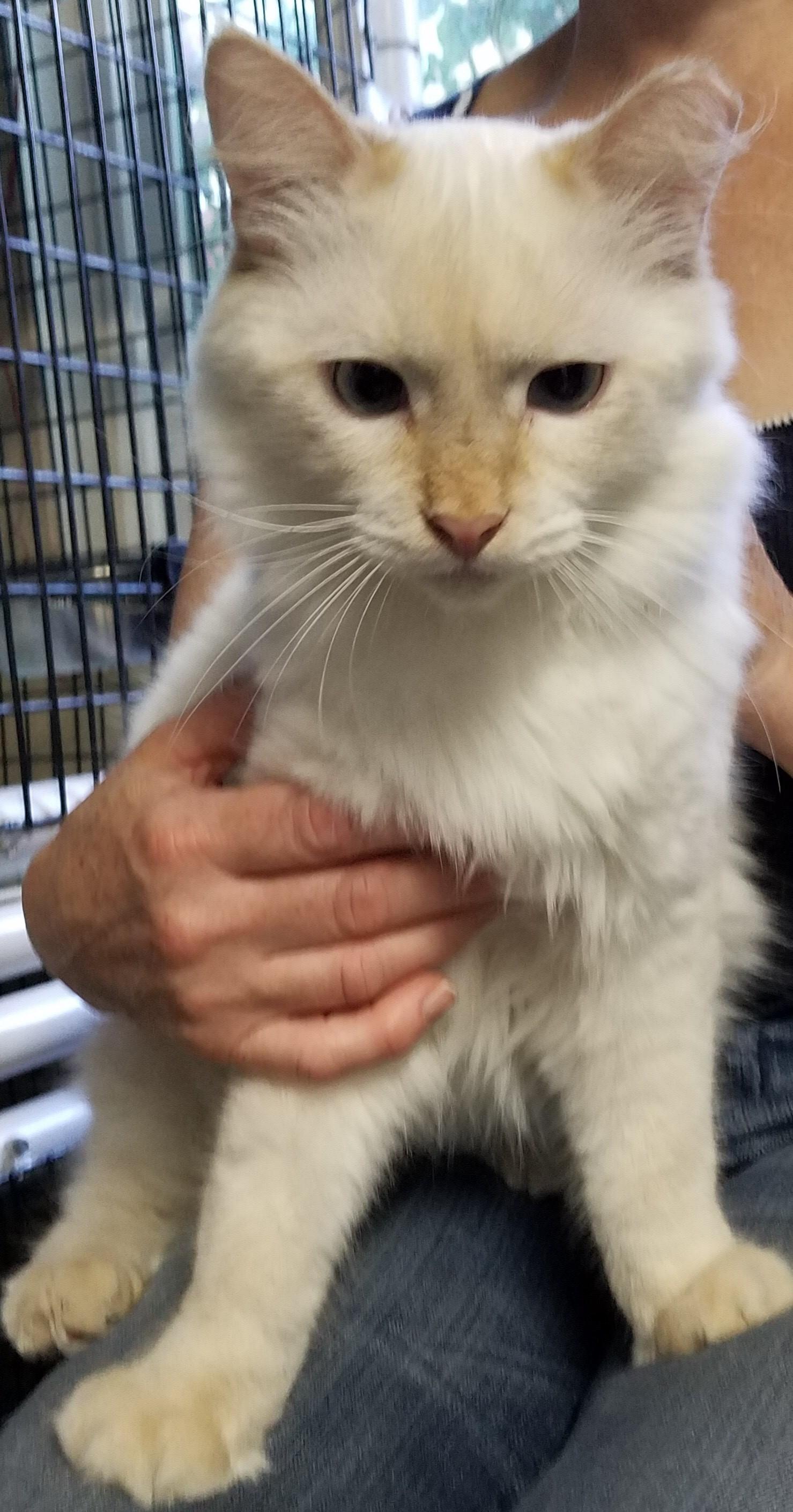 If you're wondering where her "cat lady" moniker originates, Ramirez spends her off hours as a devoted cat owner and foster provider for various cat rescue organizations in the area. It all started in 2011 when her beloved 7-year-old gray and white domestic shorthair went missing. Devastated, she posted an ad in the Lost & Found section of Craigslist and visited shelters every weekend, never giving up hope that he'd turn up someday. Much to everyone else's shock, Andy did turn up seven years later in a local resident's yard, now blind but otherwise healthy and full of personality as ever!
Image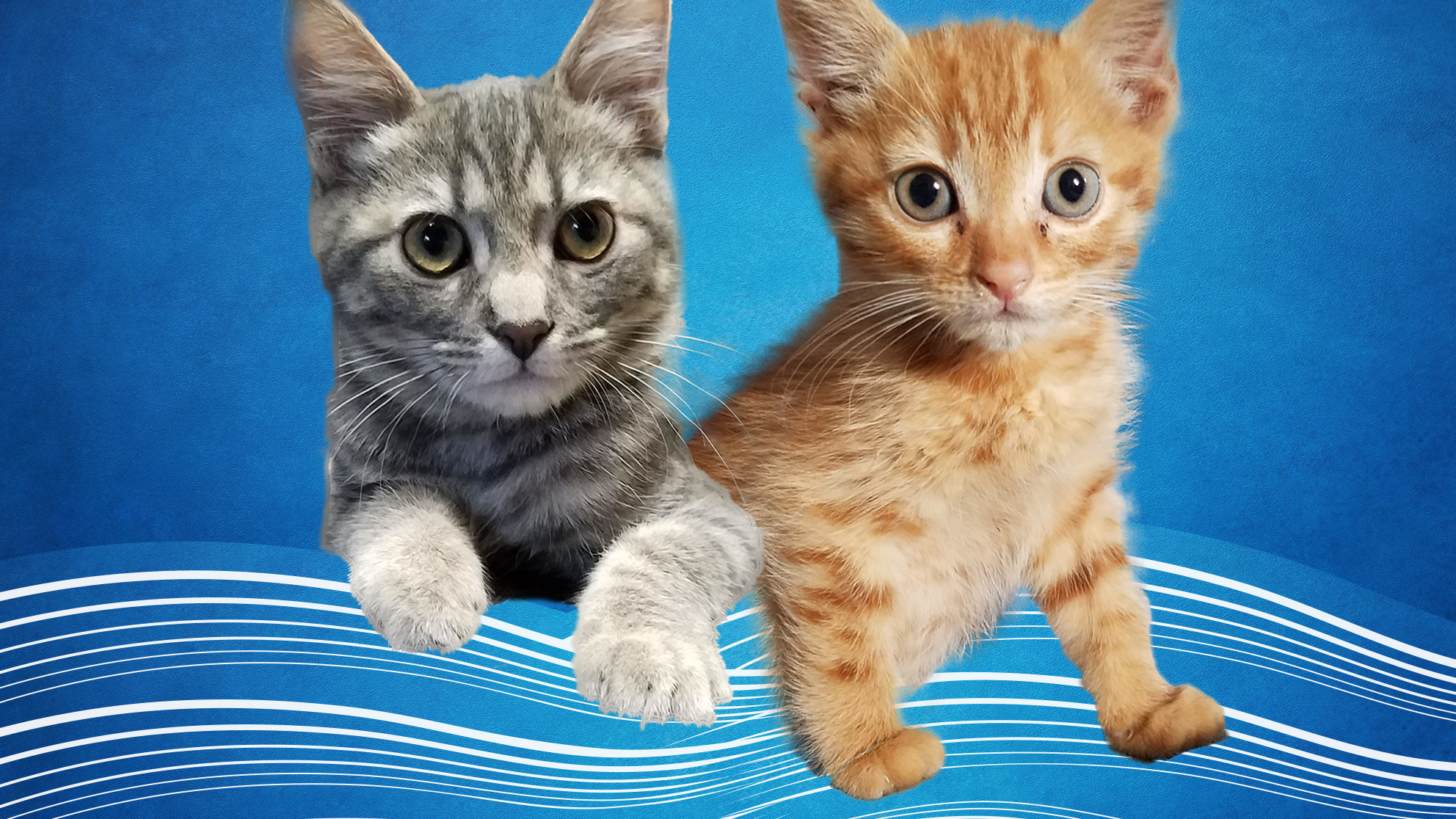 During Andy's absence, Ramirez developed a passion for providing a safe haven for homeless cats, fostering over 200 felines of all ages and a broad range of afflictions, from simple abandonment to injuries and Feline Infectious Peritonitis (FIP). Beyond the ultimate goal of finding a loving and secure home for every cat, she ensures each gets proper nourishment, vaccines, access to safe spay/neutering procedures, and basic TLC. At times, she is even forced to cover some expenses out of pocket due to overwhelming demands. Her sheer love for the animals keeps her committed through it all, and she can't imagine ever giving it up.
At SJW, we celebrate and honor employees like Ramirez who take it upon themselves to devote their free time and bring awareness to causes near and dear to their hearts. While we hope she stays with the company for many years to come, we know her "cat lady" duties will call for many more!
If you're interested in getting involved by volunteering or donating to any of the local rescue organizations Madeline works with, or checking out an adoption fair, please visit any of the links below: