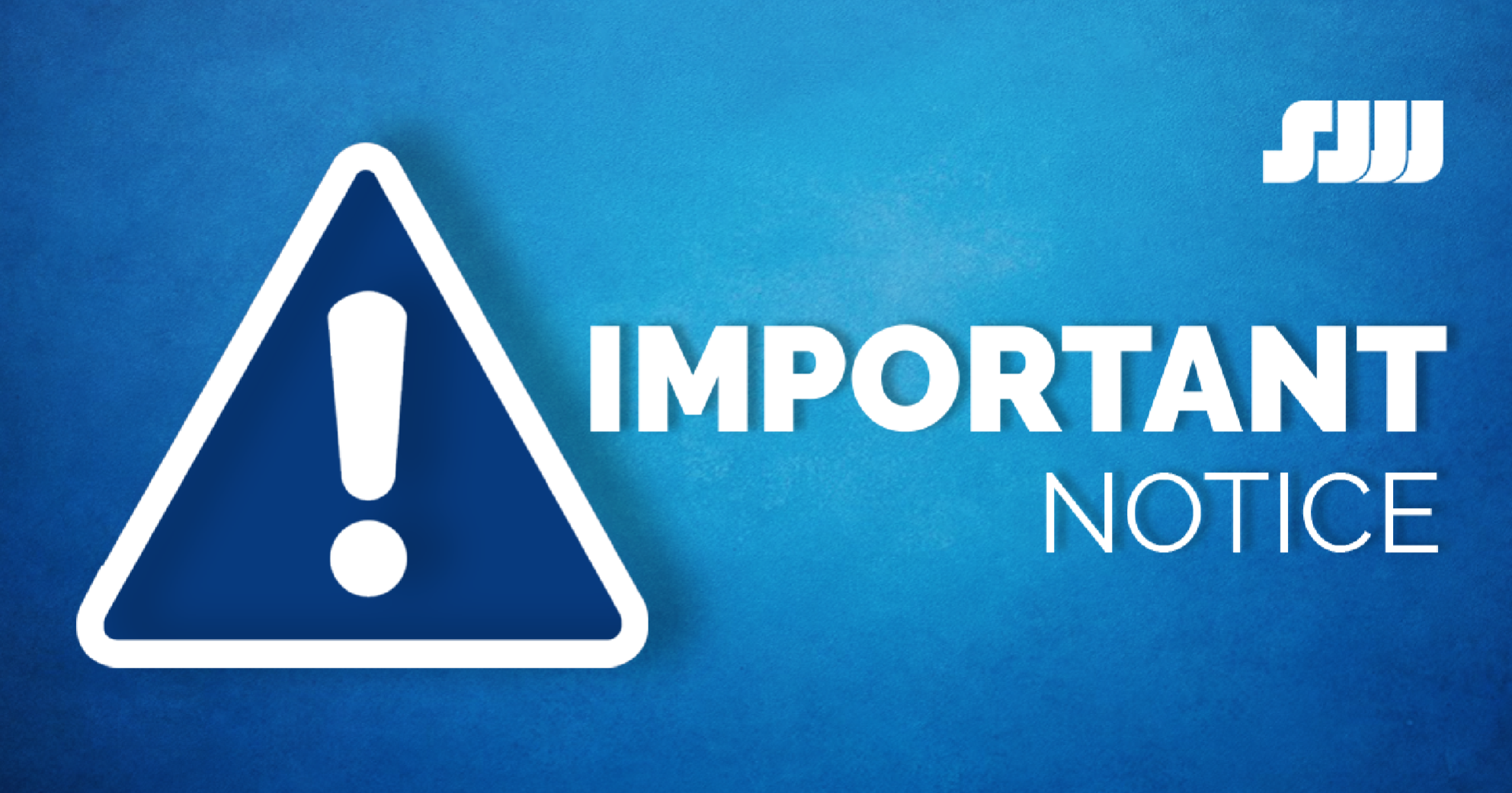 San Jose Water (SJW) is pleased to have reached a proposed resolution with the Consumer Protection and Enforcement Division (CPED) of the California Public Utilities Commission (CPUC) regarding the investigation into some of our past billing practices.
In 2017, a customer brought billing concerns to our attention. The issue involved the lack of proration of monthly service charges when they changed within a billing cycle. 
The CPUC issued an Order Instituting Investigation (OII) in September 2018.  The proposed resolution to the OII provides for the following:
Refunds to customers totaling $1.76 million for the period of 1987 through May of 2011;
An additional refund of $350,000 to customers in the Water Rate Assistance Program raising their one-time credit to $25 per customer; and
Future capital investments of $5 million into the water system which will not affect rates or be recovered from customers.
If approved by the California Public Utilities Commission, the proposed settlement resolution filed on July 24, 2019, will resolve all the issues raised in the OII.   A final decision is anticipated in the third quarter or soon thereafter.
We believe this is a fair outcome that allows us to move forward, do right by our customers, and continue to strengthen our relationship with them.