Image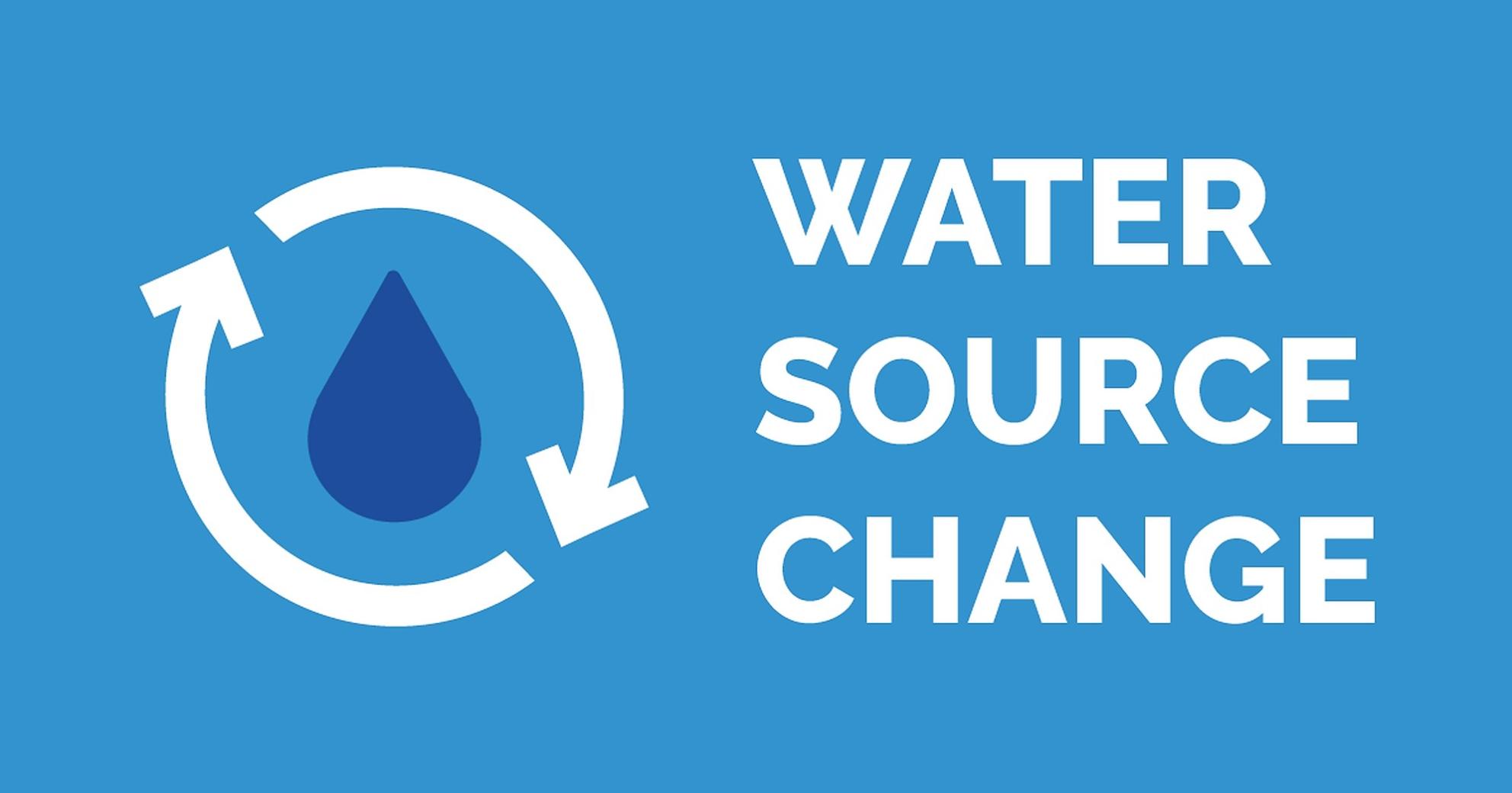 Santa Teresa Water Treatment Plant Shutdown - Water Source Change for Some Customers
Beginning Tuesday, November 8, 2022,  our water wholesaler Valley Water will be taking the Santa Teresa Water Treatment Plant (WTP) out of service for scheduled repair work. This work is expected to be completed by Friday, January 6, 2023.
While the Santa Teresa Water Treatment plant is offline, San Jose Water will use local groundwater — meaning your water is coming from a different source.
To prepare for this water source change, SJW will begin transition to groundwater from imported water from the Santa Teresa WTP on Monday, October 24, 2022. 
The change in source water may result in some aesthetic changes to your water.
Groundwater disinfected with free chlorine has an earthier smell than chloraminated surface water.
Free chlorine is more readily detectable in taste and smell than chloramine.
Groundwater has higher hardness, meaning you may notice scaling of white calcium deposits and spotting on dishware.
This will affect customers located east of Highway 17 and south of Highway 85, including the communities of Los Gatos and San Jose. 
Please know that both sources meet all drinking water standards and are safe to drink. For more information on hard water, visit our Water Quality FAQs page at sjwater.com/waterfaqs or call us at (408) 279-7900.