Image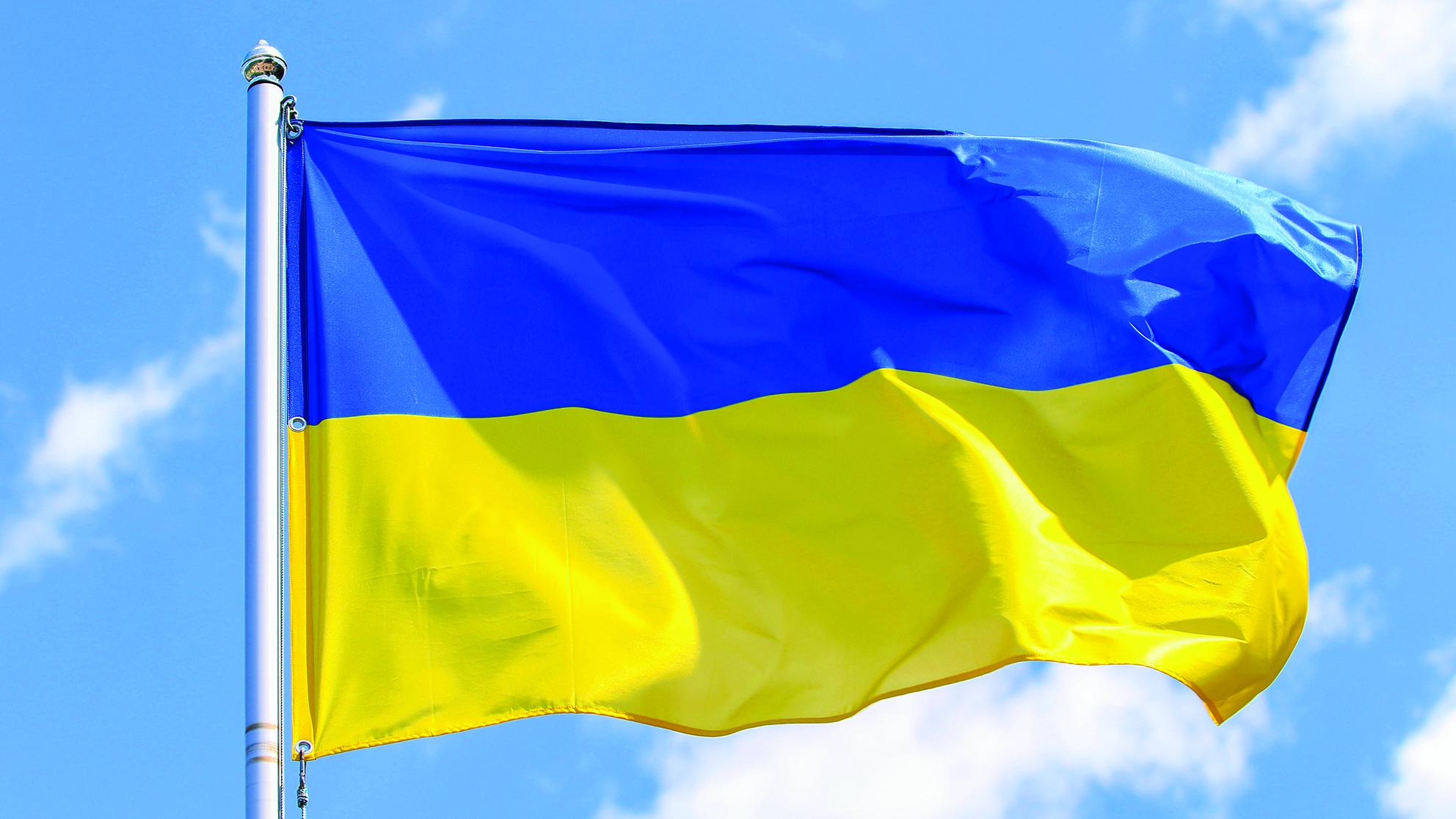 Relief Donation to Ukraine
We wanted to take a moment to address the ongoing crisis in Ukraine. Citizens of this country are facing an unimaginable tragedy due to the horrors of war.
We know we speak for all of you in expressing great concern for those impacted by the violence. Daily, we see images of families in danger, people fleeing to safer areas and brave citizens fighting for their country. The world has come together to express solidarity with Ukraine in ways many of us have never seen before.
And back here in the US, many individuals and corporations are doing what we can to help.
Combining our efforts across all four states of SJW Group, we will be donating $10,000 to the Save the Children Ukraine Crisis Relief Fund. This organization works with children caught in the middle of the armed conflict, forced from their homes in freezing temperatures, facing drinking water scarcity, and exposed to injury, hunger and cold.
We are also donating $10,000 to Americares. This charity has expertise in coordinating large-scale shipments of medicine and relief supplies, along with mobilizing emergency medical teams in crisis situations. 
Supporting communities here and abroad aligns with our company values of compassion, integrity and respect, along with our commitment to "be a force for good." No matter where people live or how far away, this is a time to think about the humanity we all share.
Donations made by the company are not recovered in rates charged to customers.