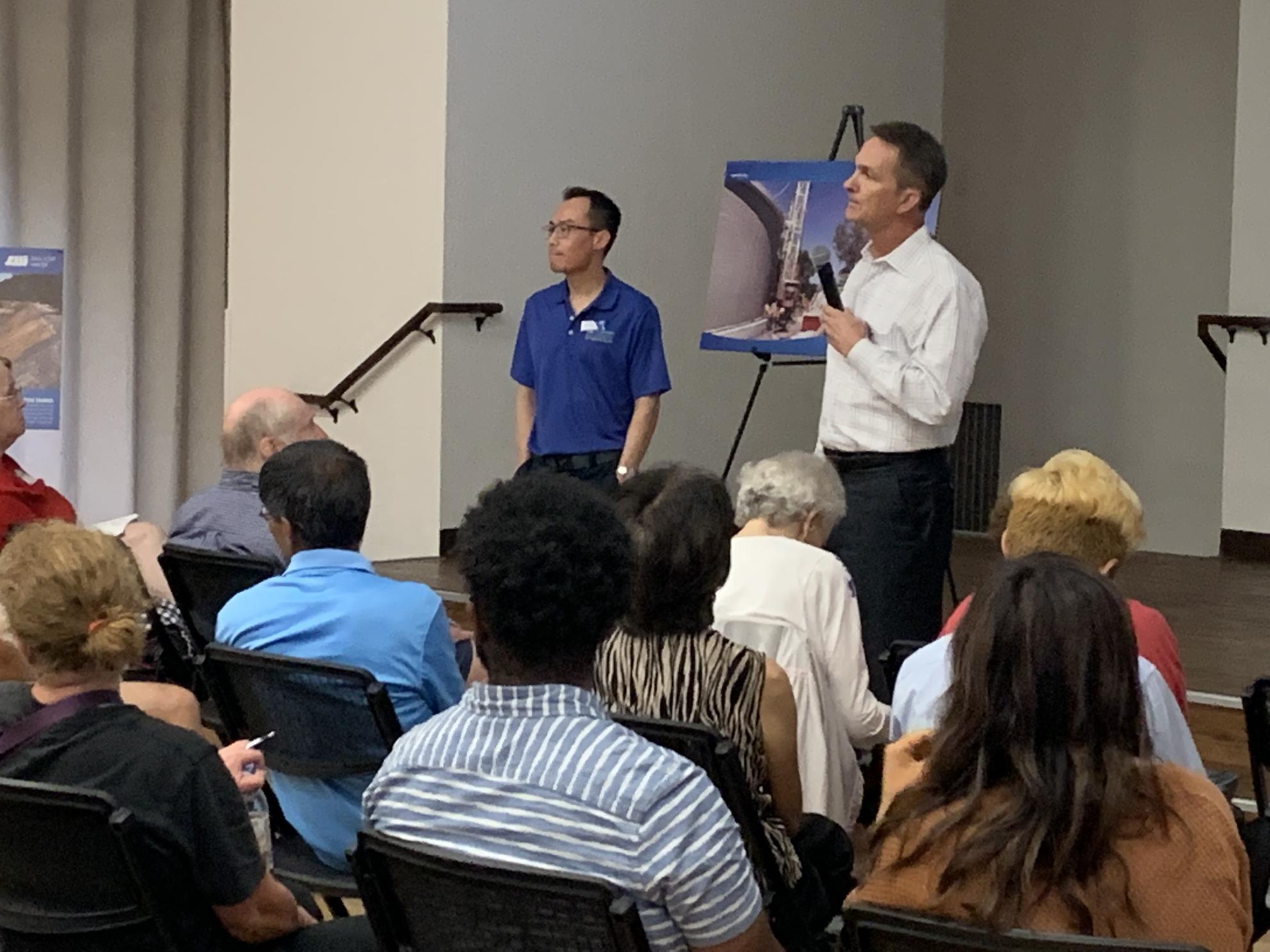 San Jose Water Open House
Come Meet Your Local Water Service Provider!
Join us for a special public open house, where you can meet SJW Staff, ask questions and learn more about your water service. Make sure to come by 6:00pm to catch a special presentation addressing rate changes.
Light refreshments and kid-friendly activities will be provided.
Thursday, November 7, 2019
6:00 PM - 8:00 PM
Almaden Community Center
6445 Camden Ave.
San Jose, CA 95120
The venue is accessible by VTA Bus Routes 13, 63, 328 & 330.
San Jose Water strongly encourages public transportation.
Free parking is available in adjacent parking lot.