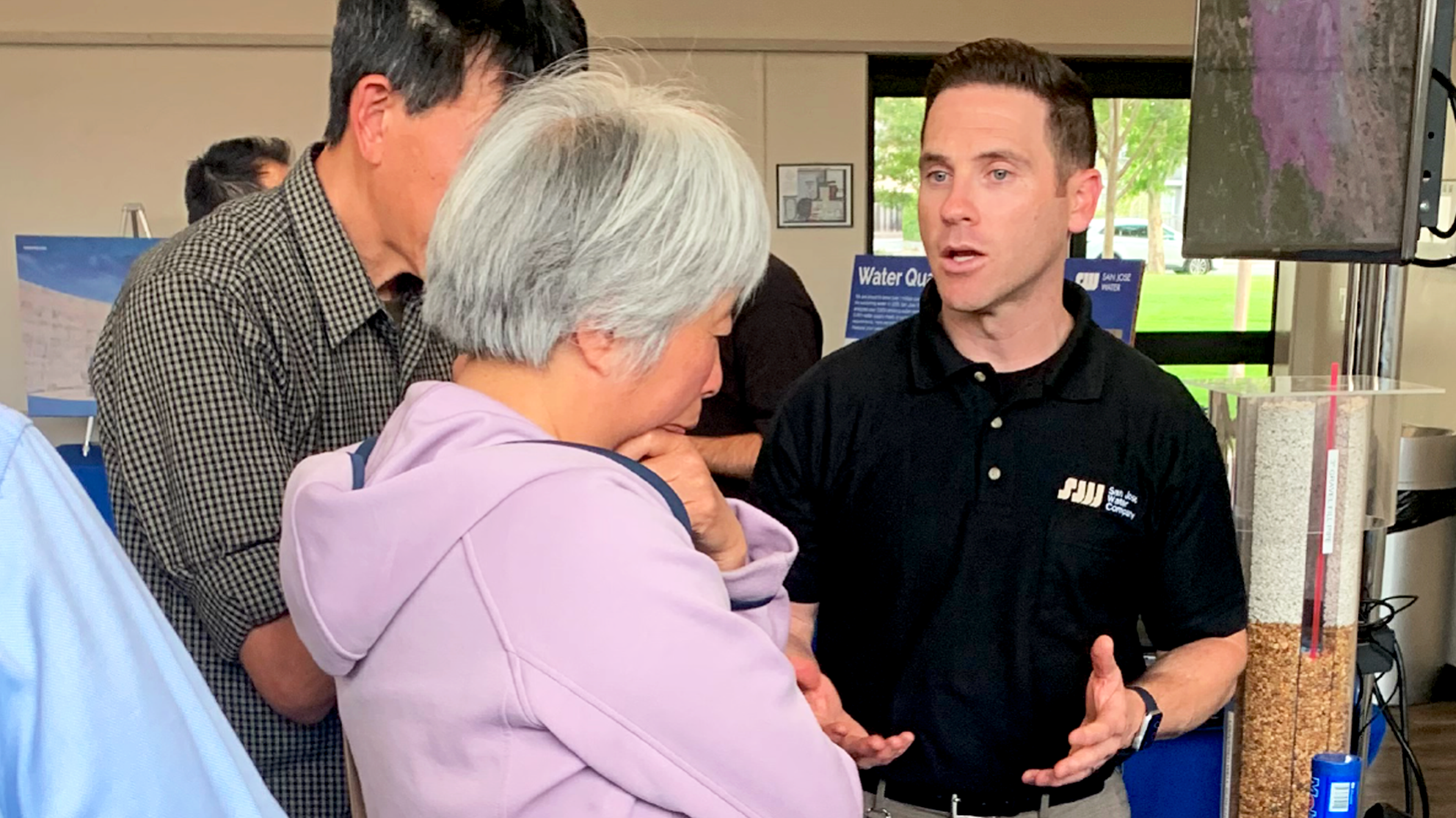 San Jose Water Open House
Come Meet Your Local Water Service Provider!
Join us for a special public open house, where you can meet SJW Staff, ask questions and learn more about your water service. Make sure to come by 6:00pm to catch special presentations addressing recent rate changes, as well as water quality public health goals.
Refreshments (including pizza!) and kid-friendly activities will be provided.
Thursday, August 15, 2019
6:00 PM - 8:00 PM
Joan Pisani Community Center
19655 Allendale Ave
Saratoga, CA 95070
The venue is accessible by VTA Bus Routes 53, 57, and 58.
San Jose Water strongly encourages public transportation.
Parking is available in adjacent parking lot.
Click here for more information and a detailed map.