Image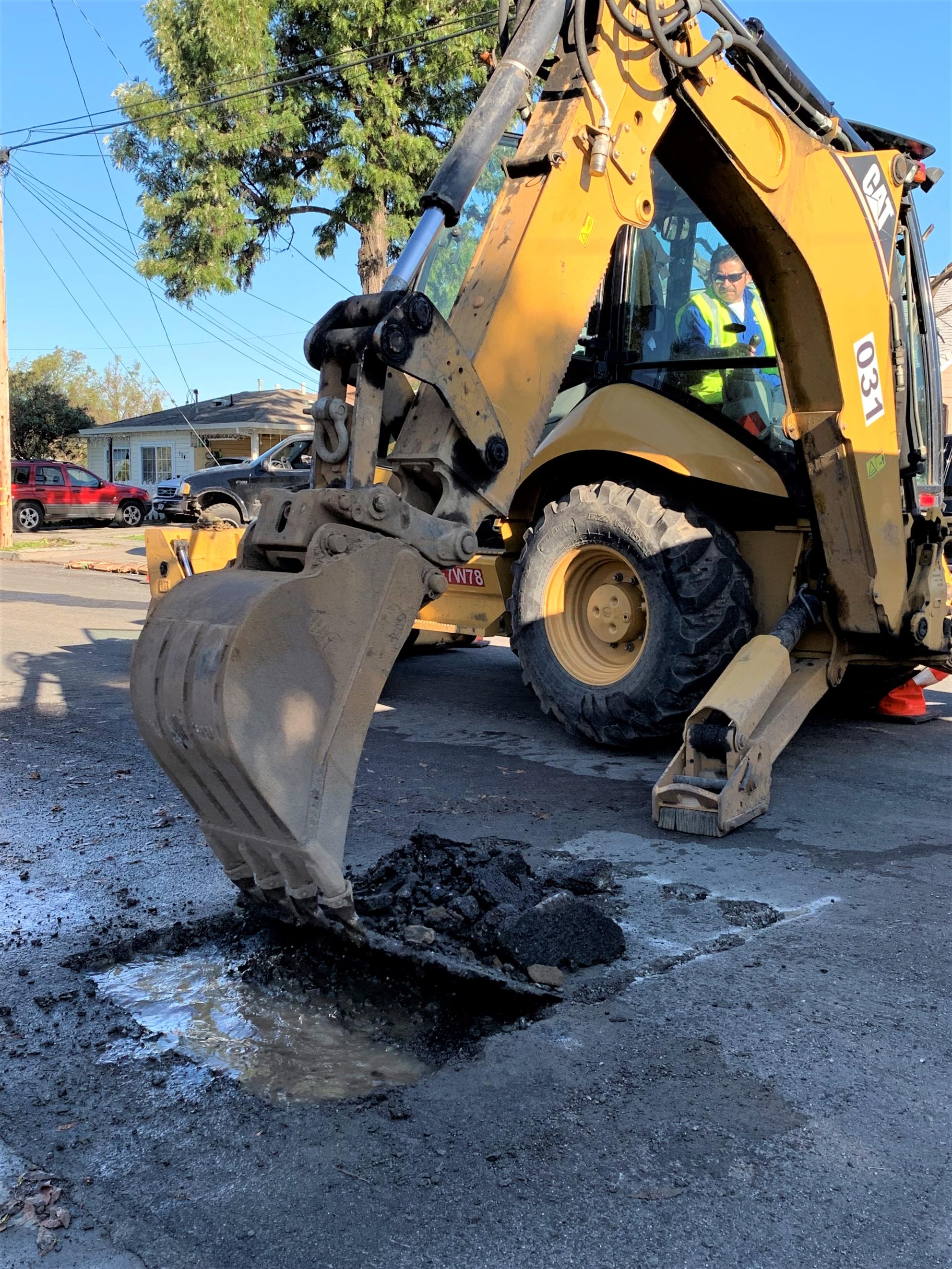 During the past couple of months, several construction projects were put on hold due to the shelter-in order from the state. As of May 4, Governor Newsom's order allows construction to resume with the guidelines below. As SJW readies to begin construction projects, we will be implementing safety measures to protect the health of our employees.
Allowing workers to wear masks over their nose and mouth to prevent them from spreading the virus.
Continuing to use other normal control measures, including personal protective equipment (PPE).
Avoiding physical contact with others and direct employees/contractors/visitors to increase personal space to at least six feet, where possible. Where work trailers are used, all workers should maintain social distancing while inside the trailers.
If workers do not have immediate access to soap and water for handwashing, provide alcohol-based hand rubs containing at least 60 percent alcohol.
Using Environmental Protection Agency-approved cleaning chemicals or those that have label claims against the coronavirus.
To the extent tools or equipment must be shared, provide and instruct workers to use alcohol based wipes to clean tools before and after use.
Keeping in-person meetings (including toolbox talks and safety meetings) as short as possible, limit the number of workers in attendance, and use social distancing practices.
Image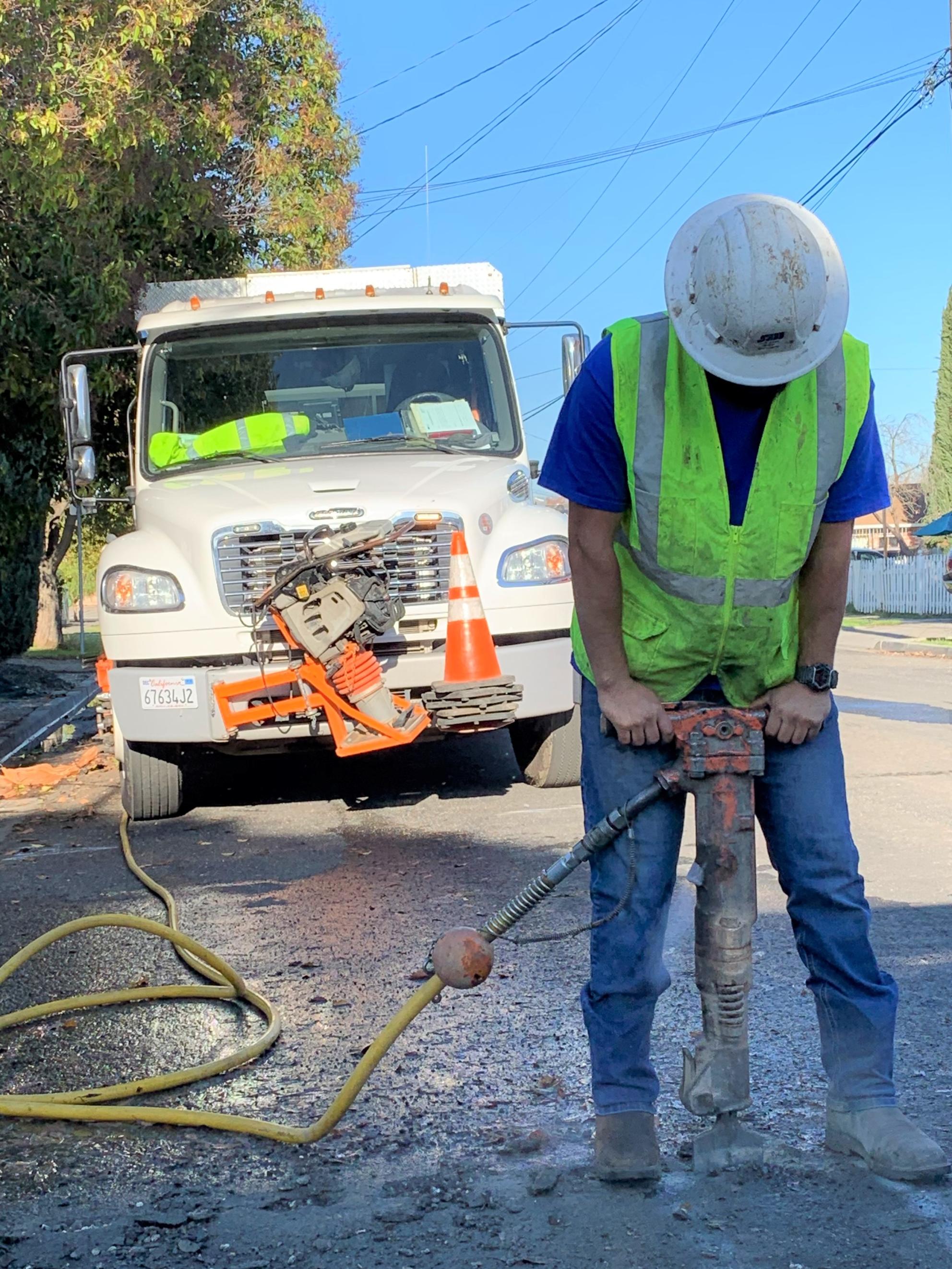 Image