Community involvement is a key part of our commitment to the places where we live, work and serve.  Contributions include both monetary donations as well as volunteer time and talent. While COVID-19 may have cut short our in-person community outreach efforts in 2020, a new series of virtual partnerships emerged.  
Early in the year, SJW held an Open House at San Jose's Seven Trees community center. Here, staff joined community members to talk about water quality, conservation, construction, distribution services and emergency preparedness. Presentations about water rates and AMI allowed for lively conversations and sharing of information. 
In January, employees also donated hours of food preparation and services to Martha's Kitchen, a long-term community partner that feeds the hungry with dignity. A Climate Change Education Day hosted early in the year at the Evergreen Islamic Center, allowed attendees to learn more about energy conservation, water usage, green power, recycling and clean transportation. 
Image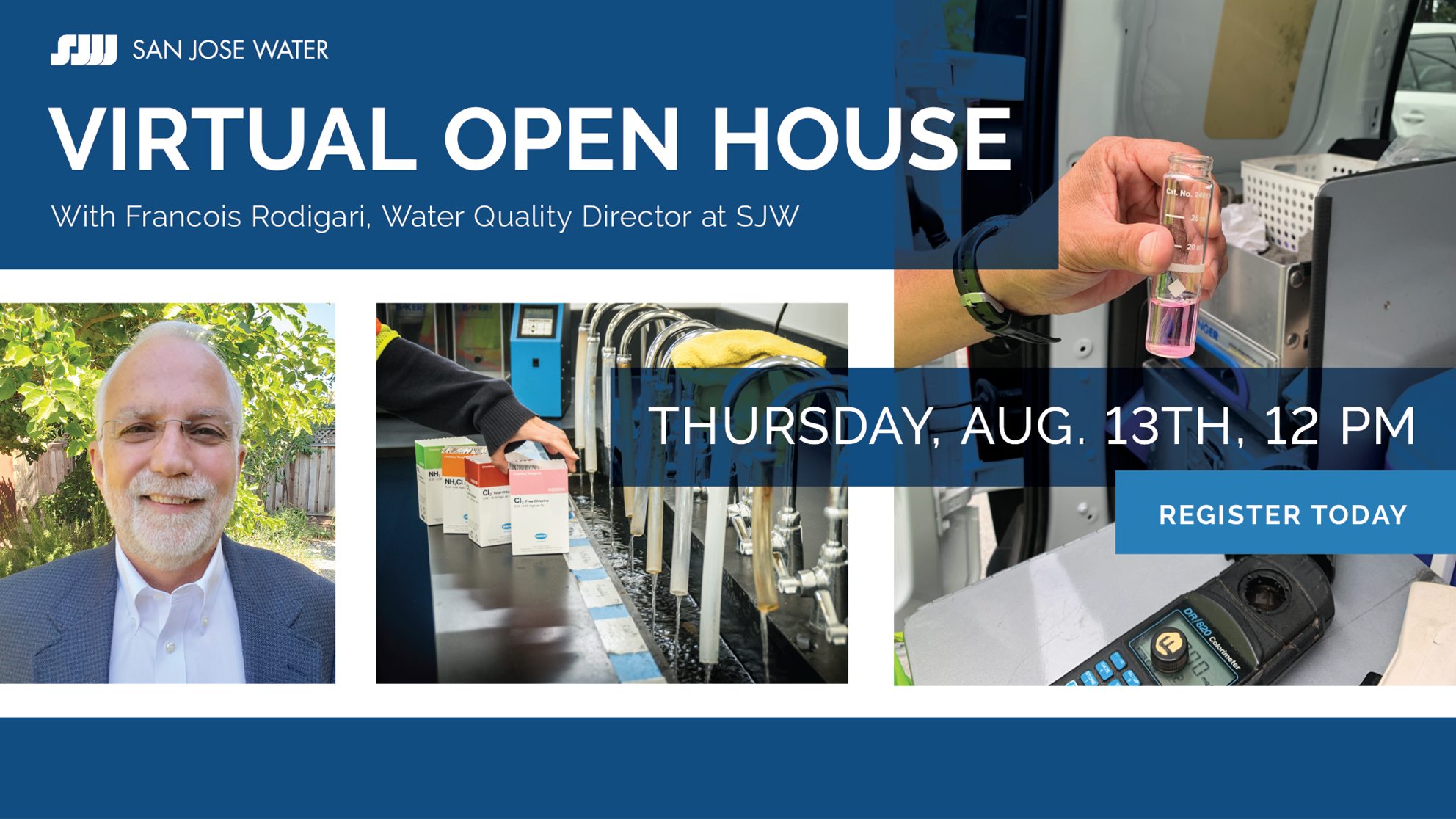 During COVID-19, virtual "Lunch and Learn" webinars became a new way to connect with customers. These monthly online events showcased SJW's efforts on water quality and PFAS, smart water meters, rates, and emergency preparedness.
Online participation with San Jose's District 4 constituents helped answer questions about rates. 
Image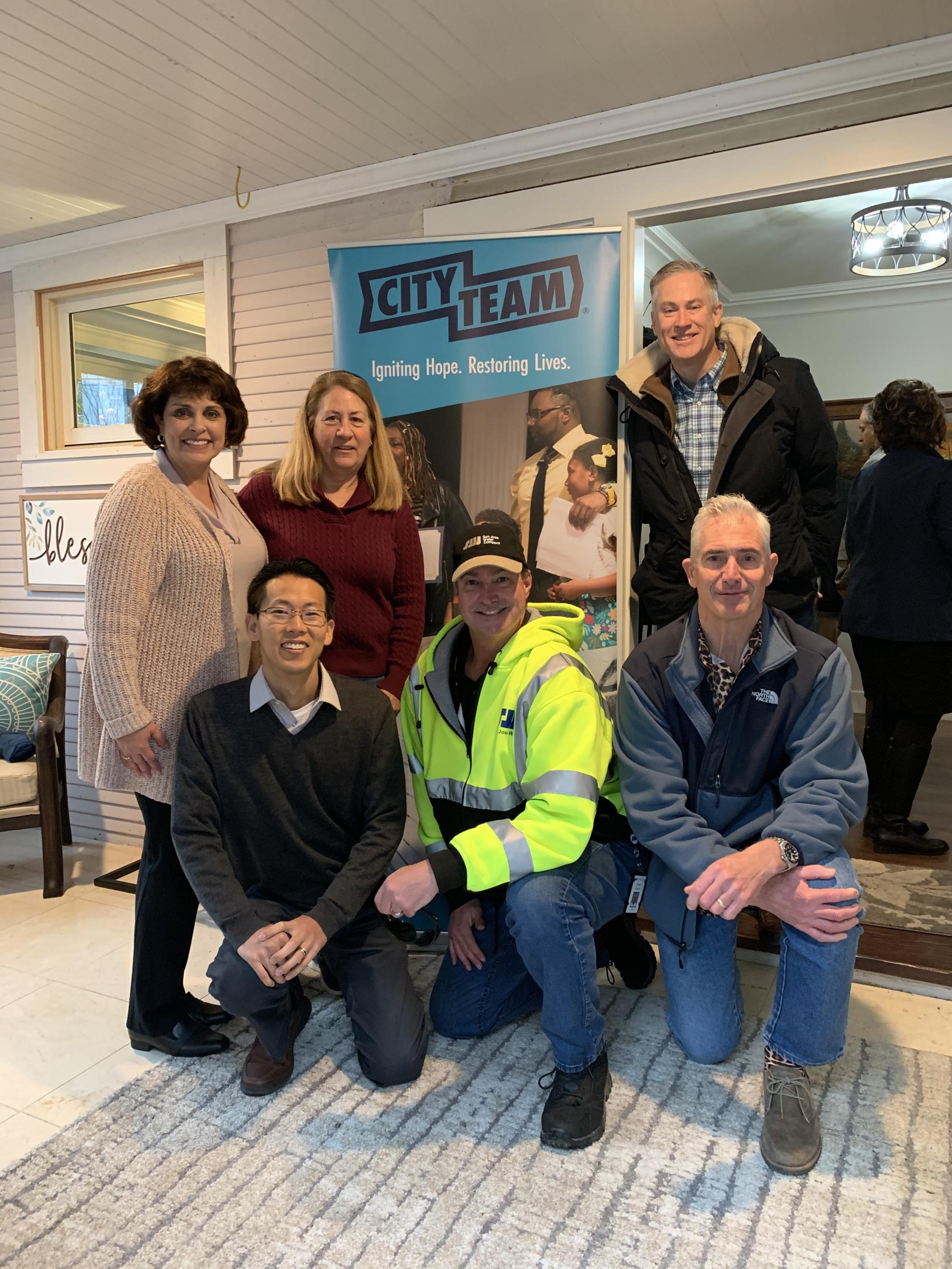 SJW's Community Investment Committee has contributed nearly $220,000 to local organizations. Donations in 2020 focused on organizations dedicated to fighting for racial justice, promoting education and helping COVID-19 related hardships. These included San Jose Aspires, the United Negro College Fund and San Jose State University. The committee also supported many local agencies serving the homeless, and assisted numerous local arts and cultural organizations to ensure a healthy and strong community. 
The 2019-2020 school year saw more than 3,000 fifth grade students participate in the WaterWise Program, which was well received by students and teachers. The program featured hands-on activities led by teachers, plus a take-home kit with water-saving devices. The projected annual water savings totals 112,682,495 gallons. 
Finally, San Jose Water was honored to have been recognized by the Silicon Valley Business Journal as one of the most philanthropic companies in Silicon Valley for 2020.