Image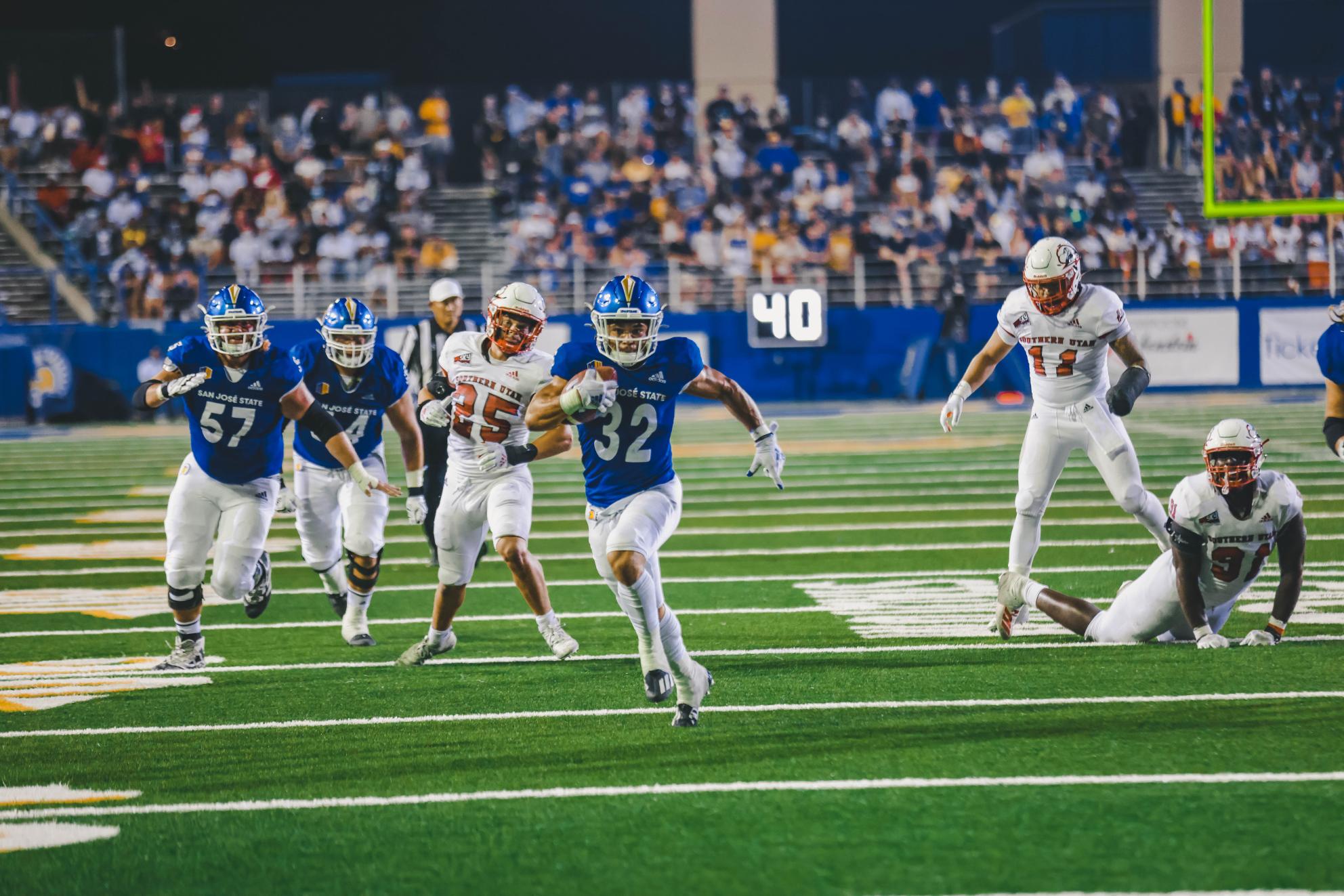 SJSU Water Awareness Night 2021
Did you know that about 95% of the water entering our homes goes down the drain? This often happens when we leave the tap on while brushing our teeth, over-water plants, or use leaky faucets.
To raise awareness and show our appreciation for this essential, life-giving resource, San Jose Water will be hosting a Water Awareness Night at San Jose State University's homecoming football game against rival San Diego State on Friday, October 15th, at the CEFCU Stadium. 
Score your complimentary tickets at https://bit.ly/SJWATERCO. We hope to see you there!
Join us in the effort to conserve water during this extreme drought.